This 19-Year-Old Volleyball Player Is Hella Good-Looking
Meet Sung Jin Lim – a 19 year old volleyball player that's gaining attention for being just as handsome as any K-Pop idol.
Sung Jin isn't just any volleyball player, he is currently a player on the national U-19 team and has taken the country by storm with his looks.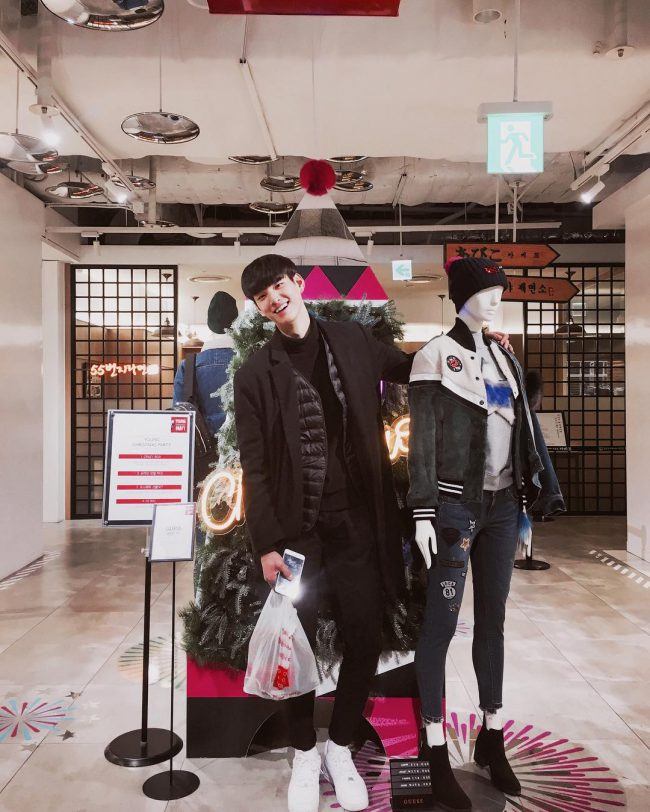 Standing tall at 190cm, Sung Jin actually considered being a model but decided against it because he was recognized for his talent in volleyball.
He changed his mind when he was picked as a candidate for the national U-19 volleyball team in 2015 and with further dedication, was elected for the team in 2016.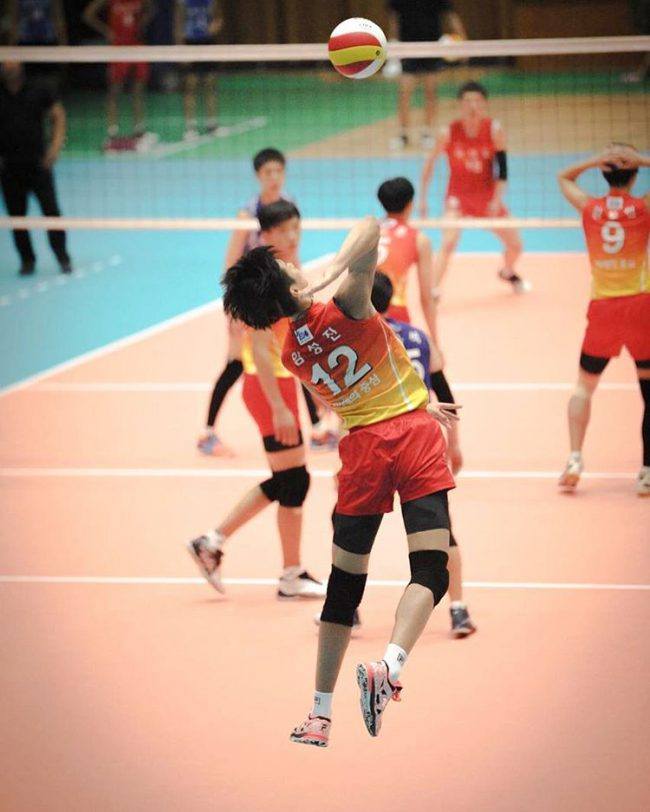 The two most important things to Sung Jin right now are volleyball and his team. To become better – he lives with his team and follows a strict curfew all year long.
Even though he is rarely seen outside the volleyball courts – this does not stop Sung Jin from having countless fans of girls.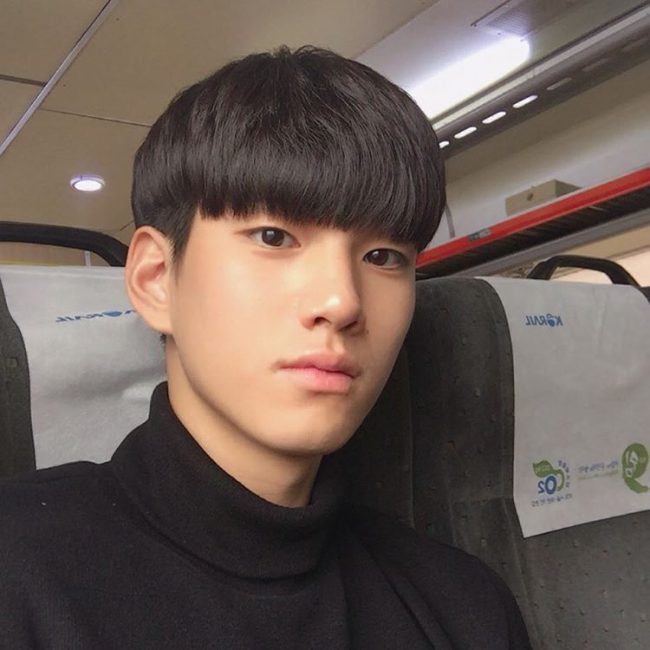 According to his teammates, flocks of girls come to every game and he gets countless gifts from his growing number of fans.
It is easy to see why he has fans – he's just so handsome and as a plus… is good at volleyball as well.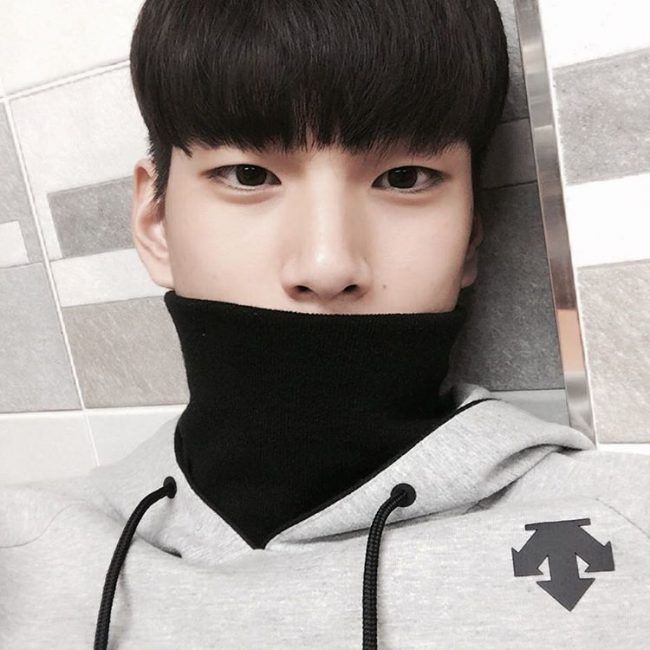 If you want to see more, you're in luck, you can follow his Instagram below! 
http://instagram.com/p/BOXOYaYguYH
Share This Post