This Annual Contest Picks The Most Beautiful Boobs In All Of Japan
Japan celebrates its most beautiful breasts in a very public way – with a competition.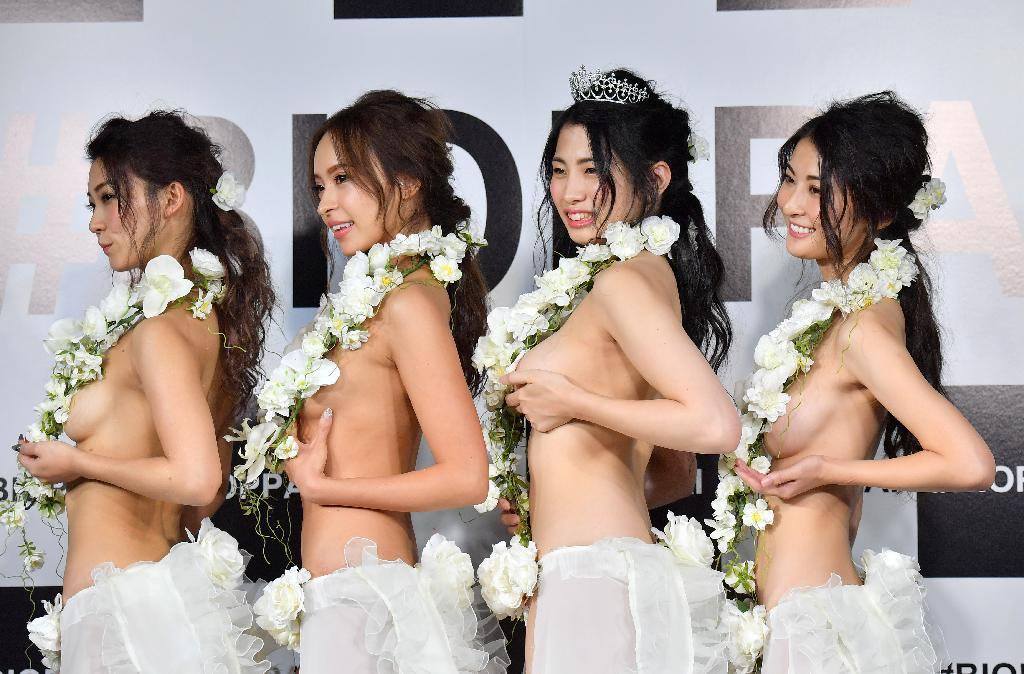 Japan's appreciation of breasts is so strong that they even hold a beautiful breasts contest.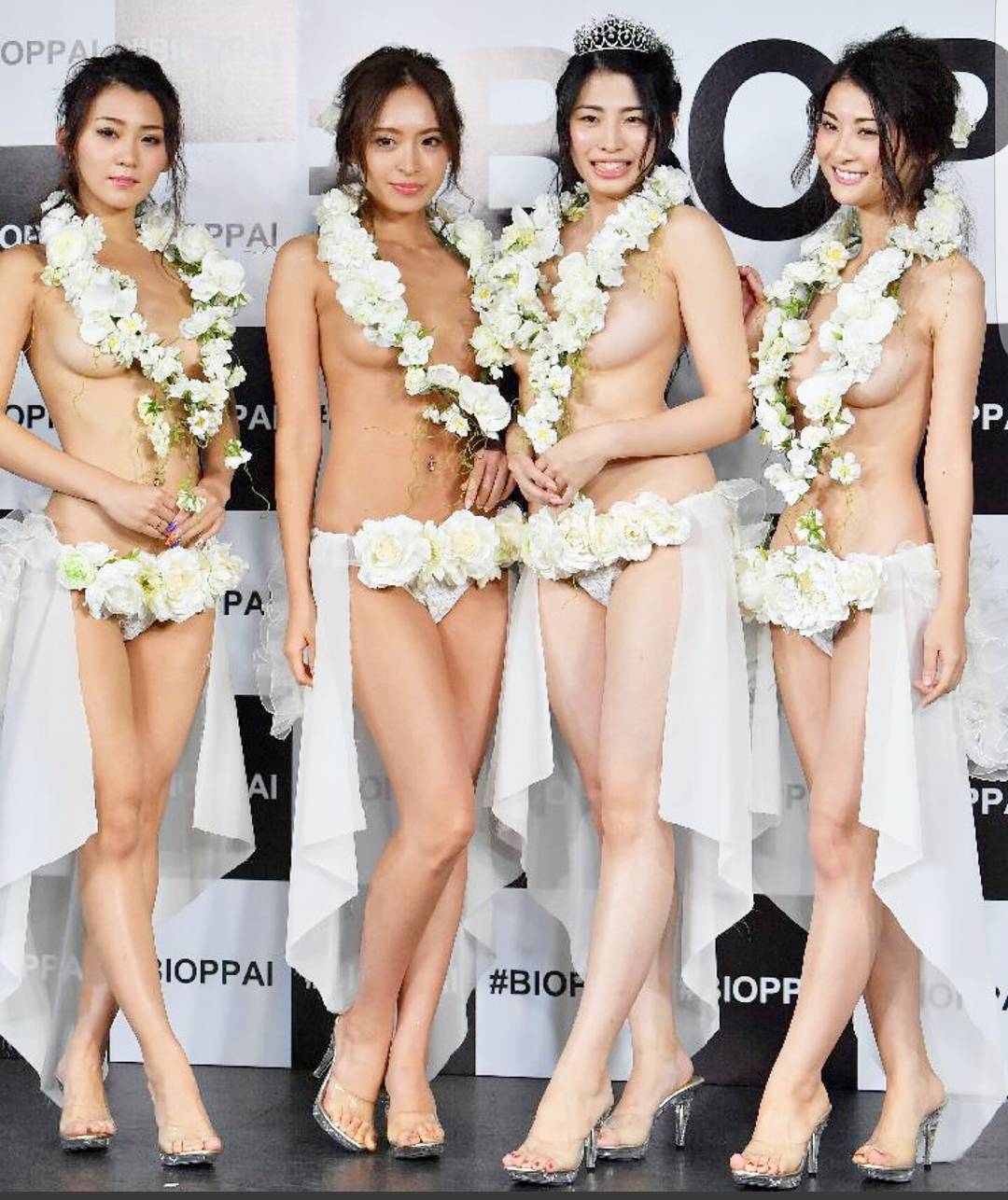 At the bioppai, or beautiful boobs contest, judges determine the most beautiful breasts. 
With three out of their five judges being women, the contest aims to crown a winner from a more female perspective. 
The winner of the contest will be featured on fashion magazines that will be distributed all over Japan. 
The winner of Bioppai 2016 contest was the 23 year old Ryoko Nakaoka. 
Judges determined that her breasts were fluffy and in good shape. 
Good luck to everyone participating this year!

Source: Sankei
Share This Post