This beautiful Korean girl is going viral after her sexy baseball pitch
This girl is going viral after throwing the first pitch at a recent baseball game.

Following the trend of celebrities such as Shin Soo-ji and Taemi throwing the first pitch in baseball matches, Choi Seol-hwa is currently one of the hottest pitchers around. She was the winner of 2016 Muscle Mania Miss Bikini contest, and also has practiced ballet for 10 years! After throwing the opening pitch at a recent game, her photos have spread like wildfire online reaching the eyes of netizens all around the world. Check out her stunning photos below from her first pitch appearance.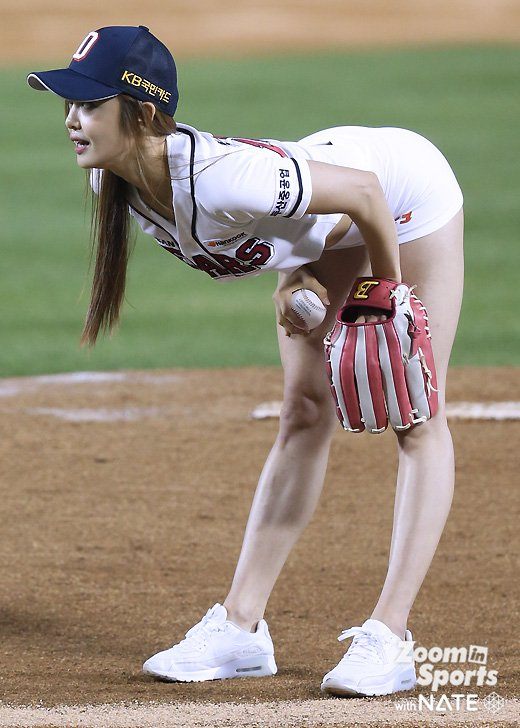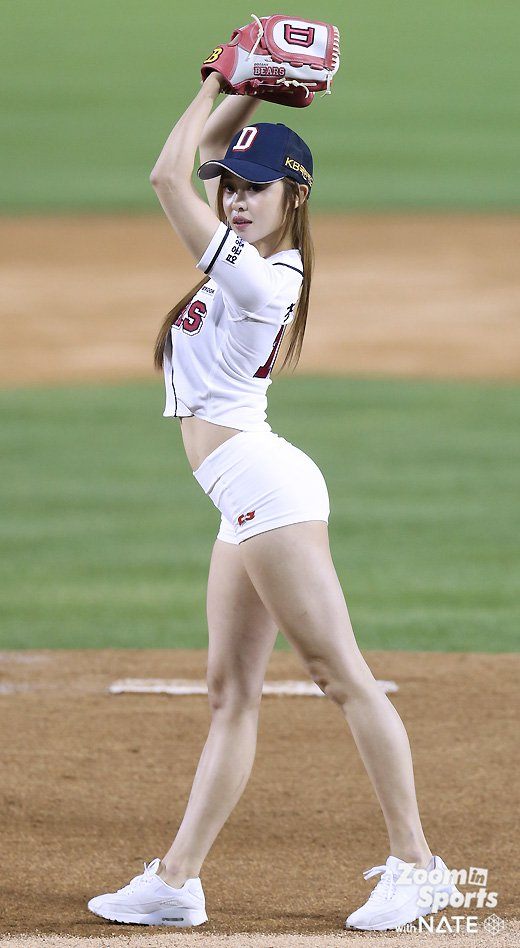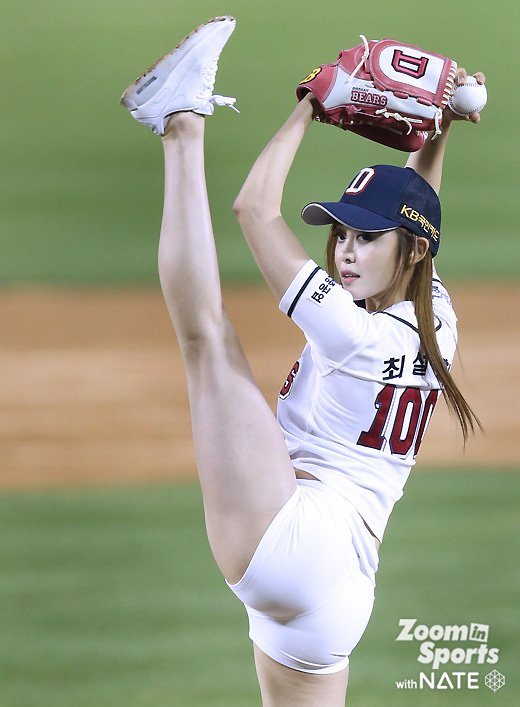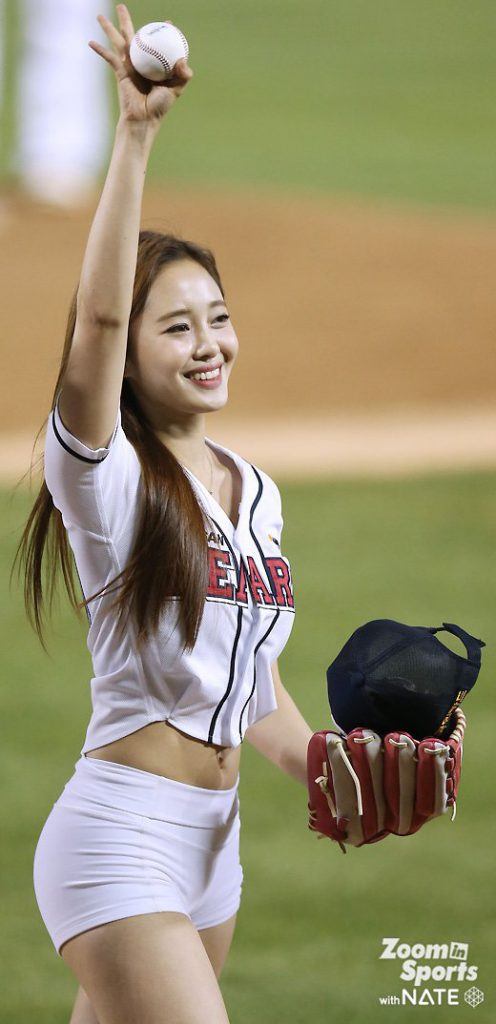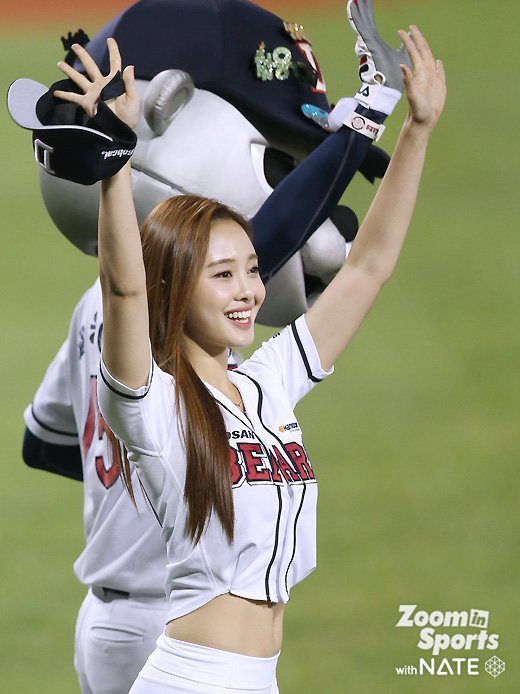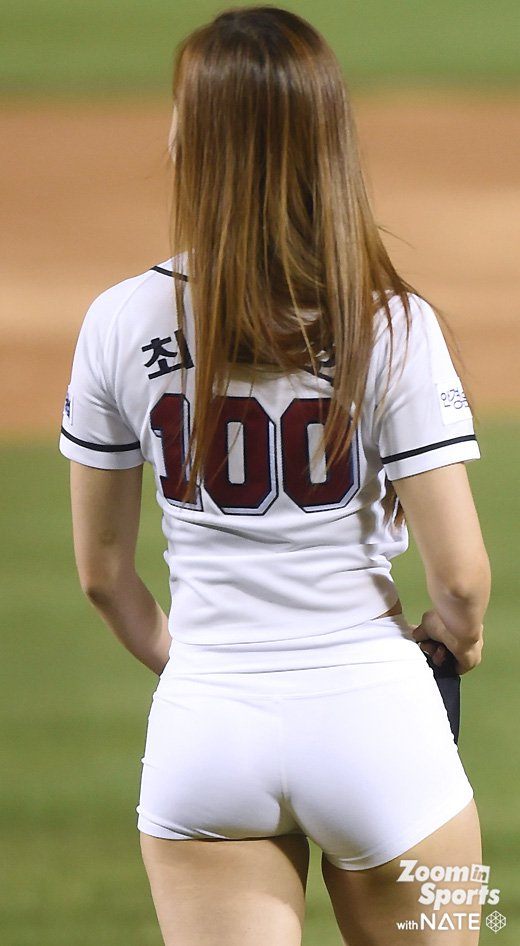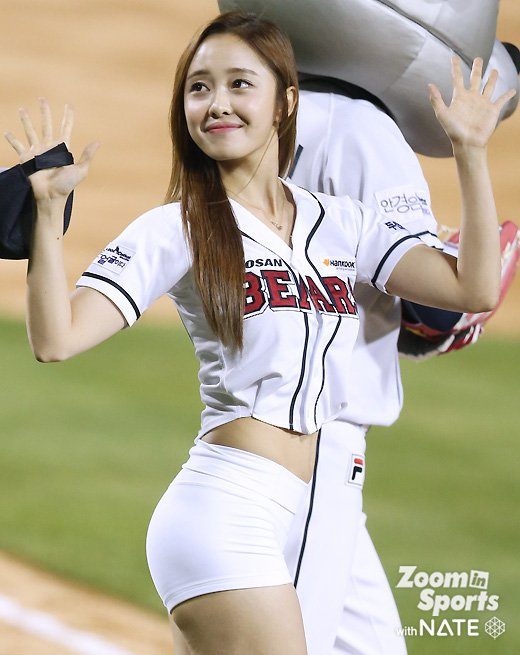 Share This Post