This Beautiful Korean Make-Up Artist's Horrific Cosmetic Work Is Giving People Nightmares
Korean beauty YouTube star Isabe has been receiving a lot of attention for replicating a chilling ghost face that can give people nightmares. 
At the beginning of Isabe's viral video, she can be seen wearing a tunic and veil in the style of Catholic nuns, causing fans to wonder exactly what kind of makeup tutorial she would be doing. After a long period of preparation, however, fans were horrified upon realizing that Isabe was trying to replicate a ghostly look of the nun from popular American movie Insidious 2. After seeing the finished product, many Koreans have reported having nightmares from seeing Isabe's ghost face.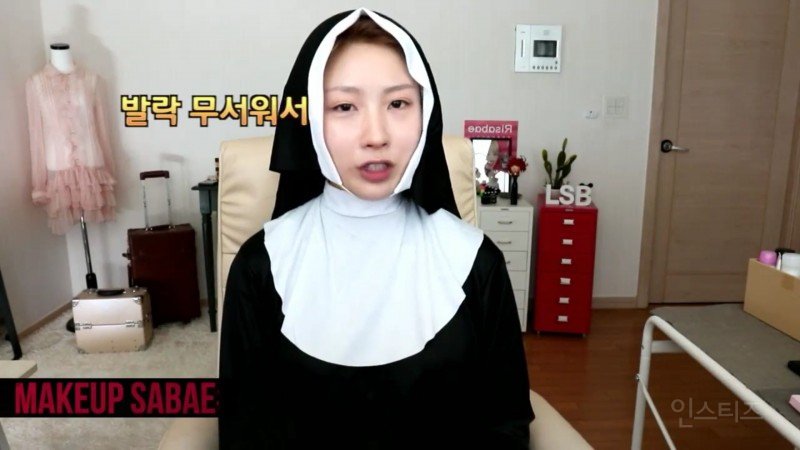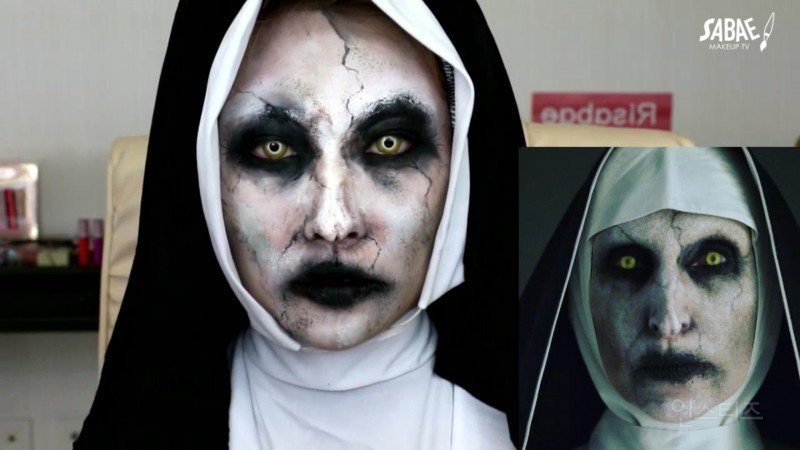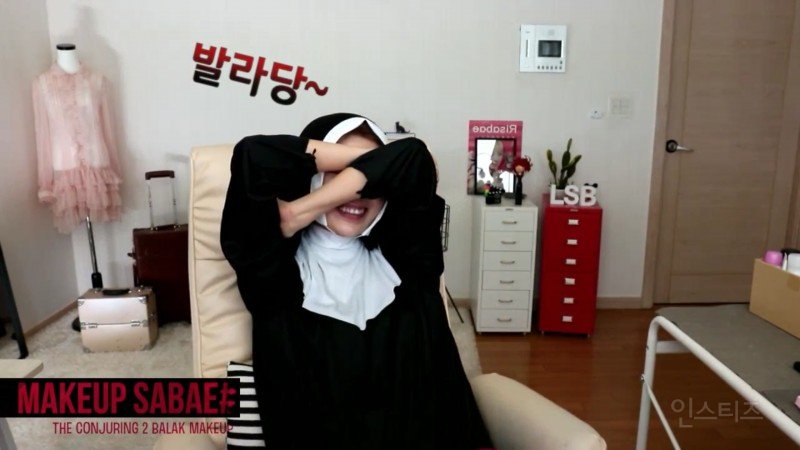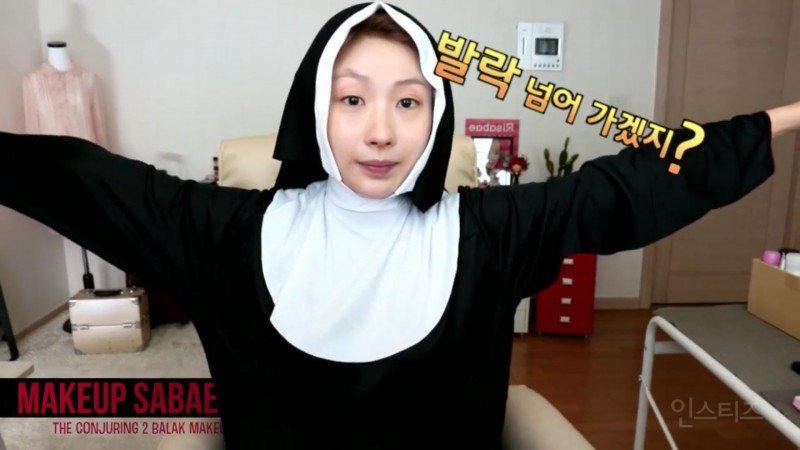 Source: Instiz
Share This Post