This BLACKPINK fan in Antartica did something no fan has ever done before
BLACKPINK not only has fans in the major cities, but also in places that no one ever dares to visit.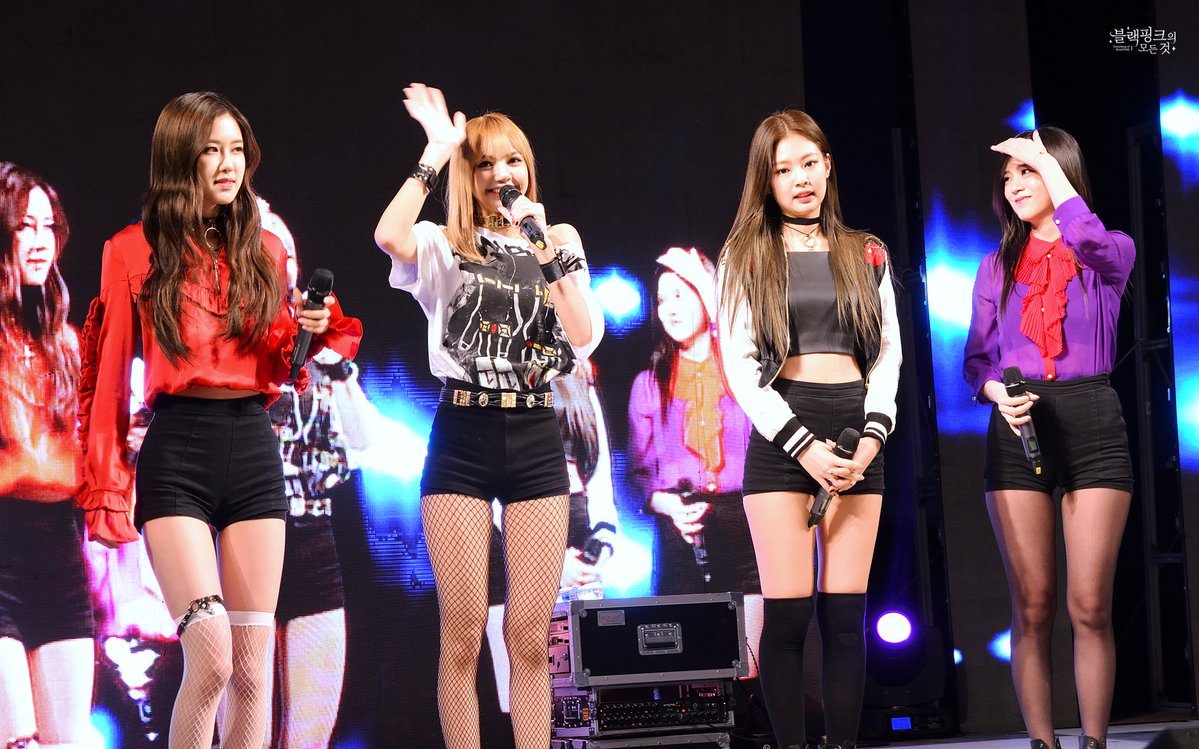 Meet Lee Won Seok, an avid BLINK who is stationed out in the coldest part of the world – Antarctica.
Even though he lives completely far away, Won Seok never fails in professing his love for BLACKPINK.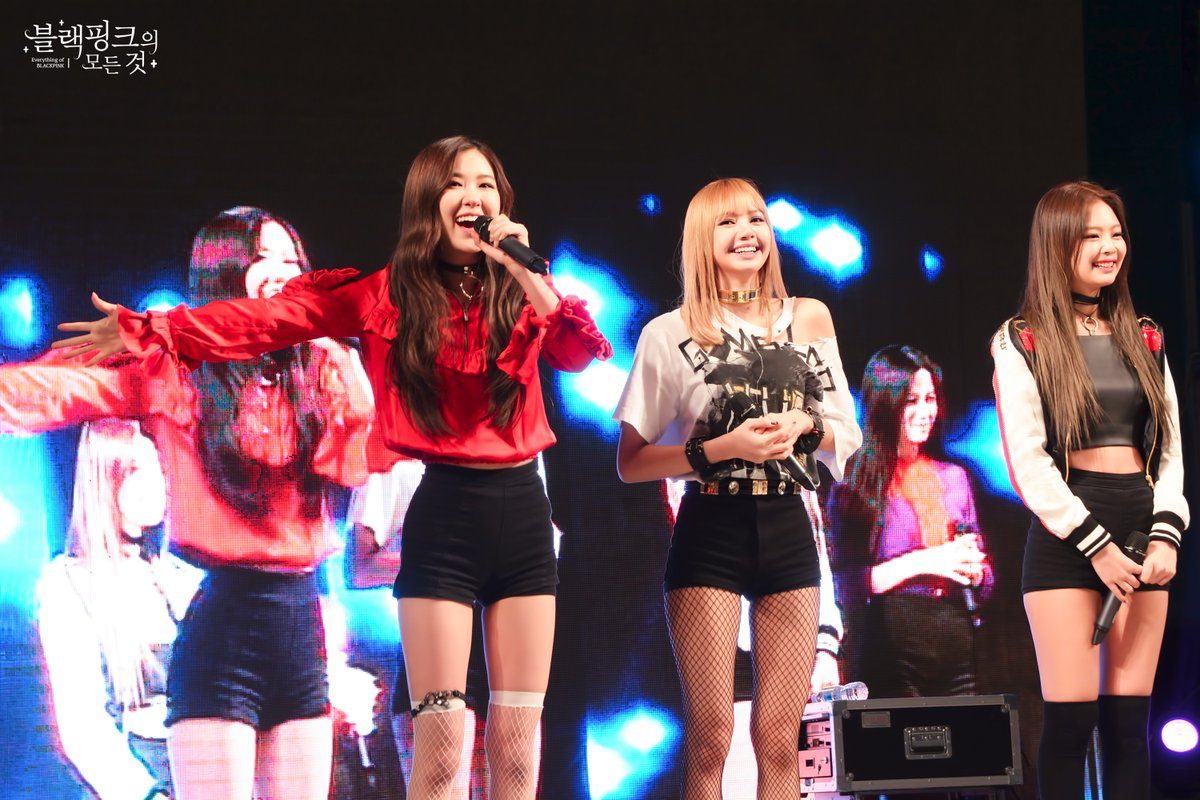 He creates what he calls "BLACKPINK art" by holding up the group's sign at some of the most beautiful locations.
He's even done the impossible by writing "BlPing (short for BLACKPINK)" on the snow without any footprints around it!
Although we may never know how he did it, Lee Won Seok is definitely fan goals!
Share This Post