This fortune-teller predicted Seohyun's solo would be successful years ago for this reason
In 2009, Girls' Generation's Seohyun was told she would achieve great success in her future after speaking to a fortune teller.
Fortune Variety! is an entertainment program where celebrities' fortunes are predicted by a professional physiognomist.
On this show back in 2009, Seohyun's success with her first solo album Don't Say No was foretold by a fortune-teller on this program, where her facial traits were the key to her success.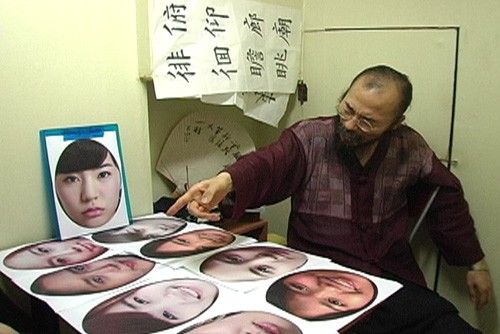 According to the physiognomist, Seohyun's aegyo-sal, or the fatty deposits under the eyes, were what symbolized her sexiness, and he assured her that sexy concepts would help her dominate any competition.
"The maknae's aegyo-sal under he eyes are really visible. Aegyo-sal is a sign of sexiness. If she competes with sexiness, she'll come out on top."

— Fortune Variety! Physiognomist
At that time, Seohyun had only just turned 18, and so she had a difficult time believing the physiognomist's reading. When asked what she felt about it, she explained that she knew her image was far from being sexy, and so she felt skeptical.
However, the fortune-teller's reading was proven correct after 8 years after Seohyun made her solo debut with a sexy concept for Don't Say No.
Check out her music video below!
Share This Post