Umji's true personality revealed in candid video
In a video clip by G-Friend's, member Umji's subtle action says a lot about her true personality with one simple act of kindness.
As fellow group member SinB was trying to hold a selfie stick in the air, Umji noticed that she was having a hard time keeping her left arm raised. Upon noticing that SinB's arm was getting tired, Umji immediately raised her own arm to hold SinB and give her support. After seeing her kind gesture, netizens praised Umji for being so caring and kindhearted. Check out the video clip below.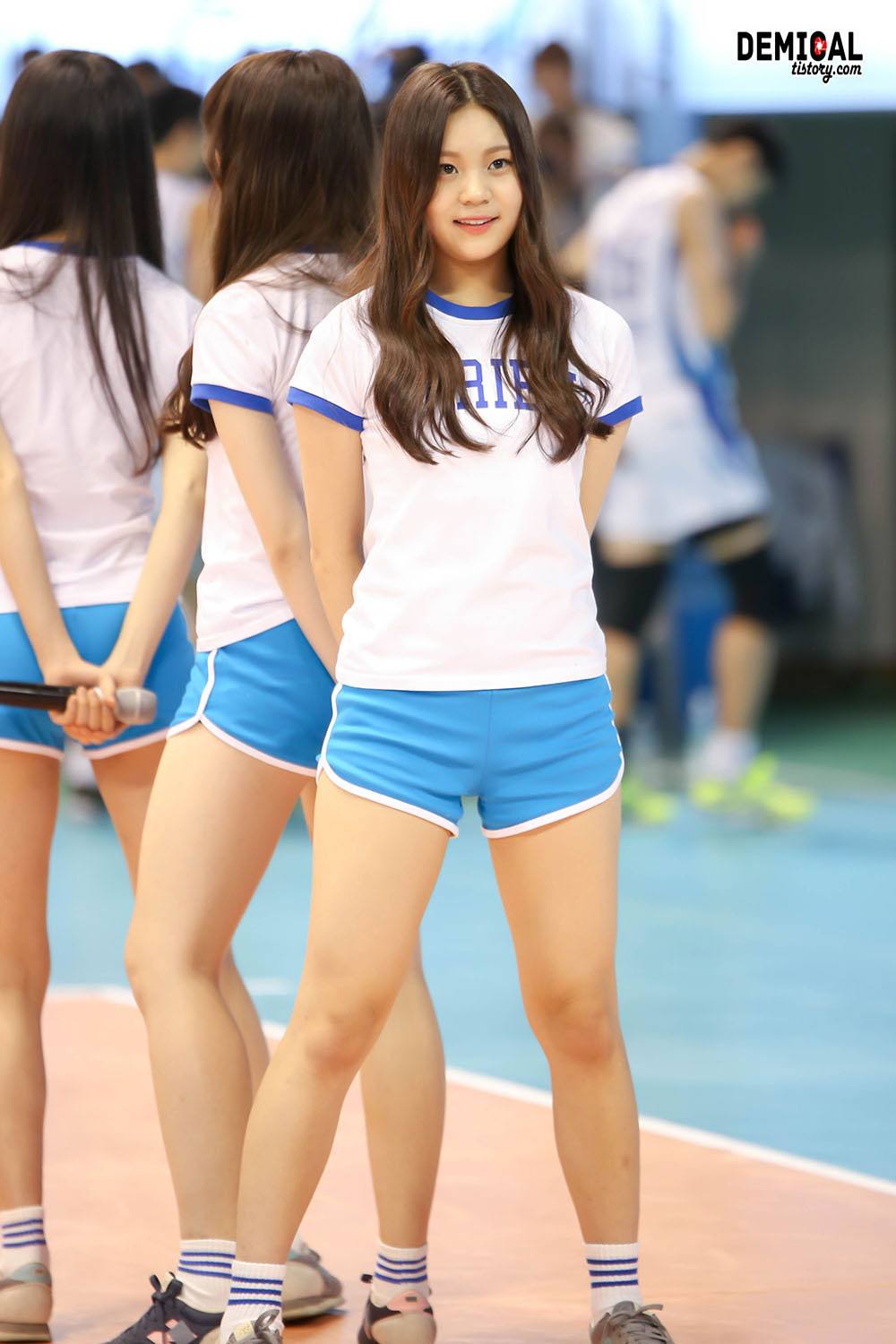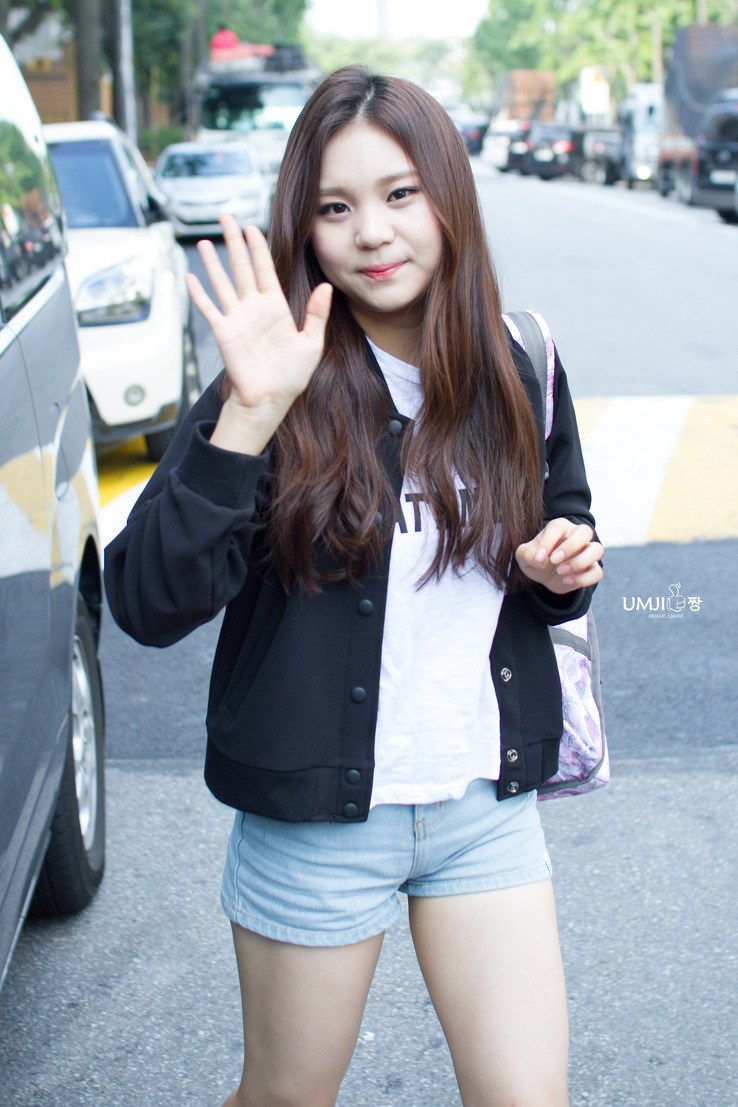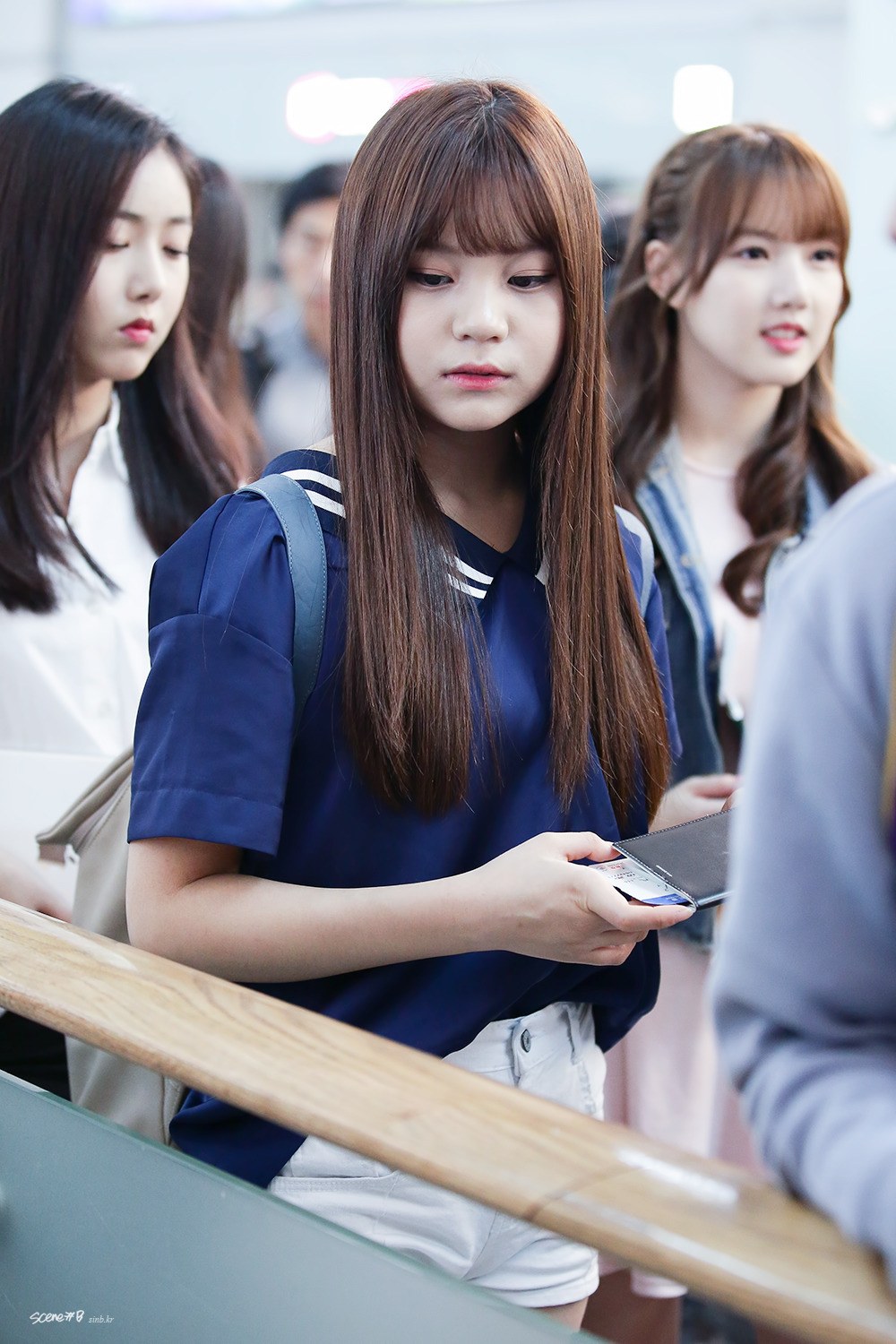 Check out the music video for G-Friend's latest song "NAVILLERA" below:

Share This Post