This Girl Is BLOWING UP Because Of 1 Viral Video
After making an appearance in the currently trending "Koreans React To Western Pizza" video, model Kim Jieun is blowing up among Korean netizens and international fans alike.

Kim Jieun, a successful model whose made centerfold appearances in top magazines such as MAXIM Korea, is now transitioning to TV and Instagram to connect with her rapidly growing fanbase. Currently she's the main attraction of YouTube channel DigitasojuTV, where fans can watch Korean girls reacting to various international foods and culture. If you haven't seen the video series, take a look below!
Instagram: Shiningjenna
After living abroad and learning English for the past 2 years, she's dedicated to engaging with her rapidly growing international fanbase, who're flocking to her Instagram account. These photos are a sample of her unique style and charm which fans are just beginning to discover and fall in love with.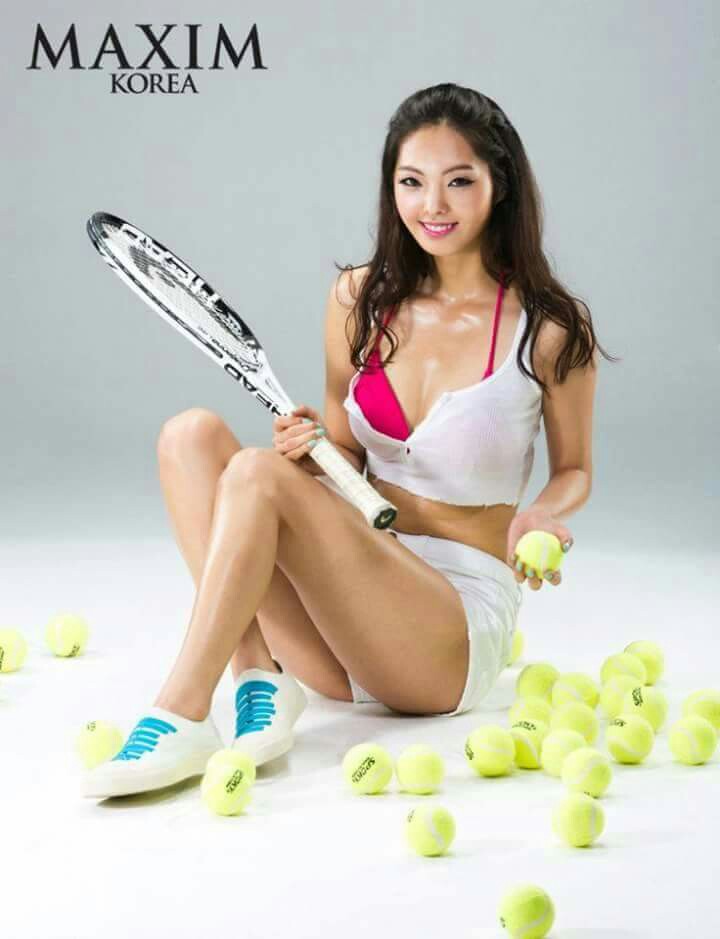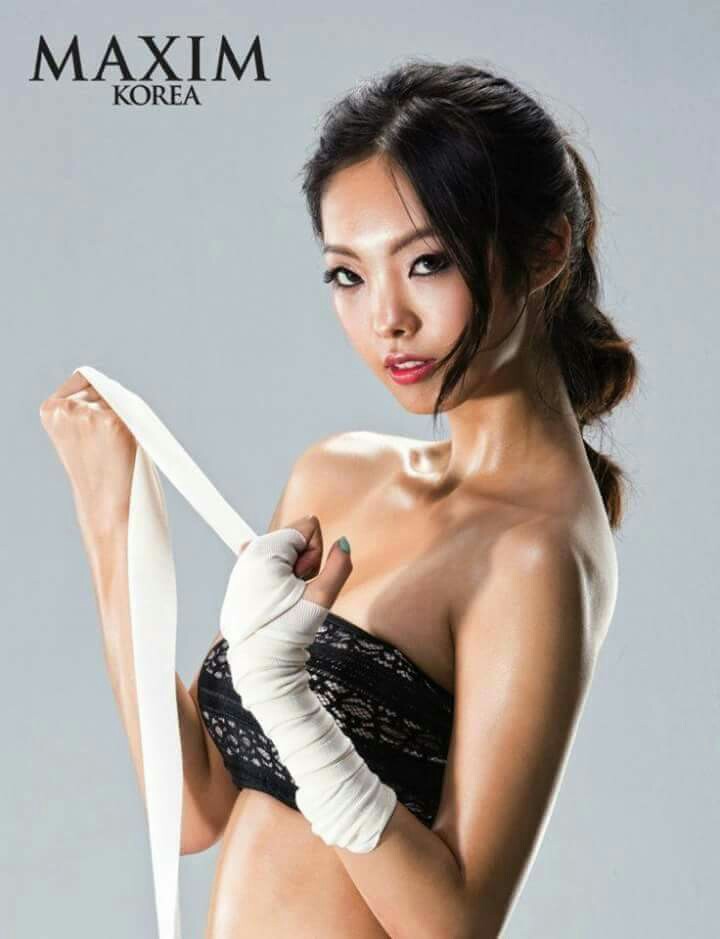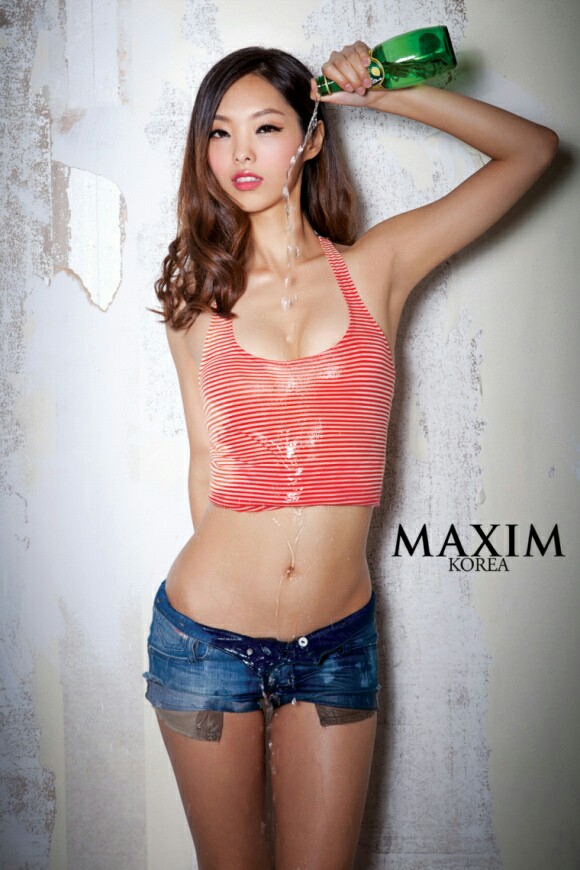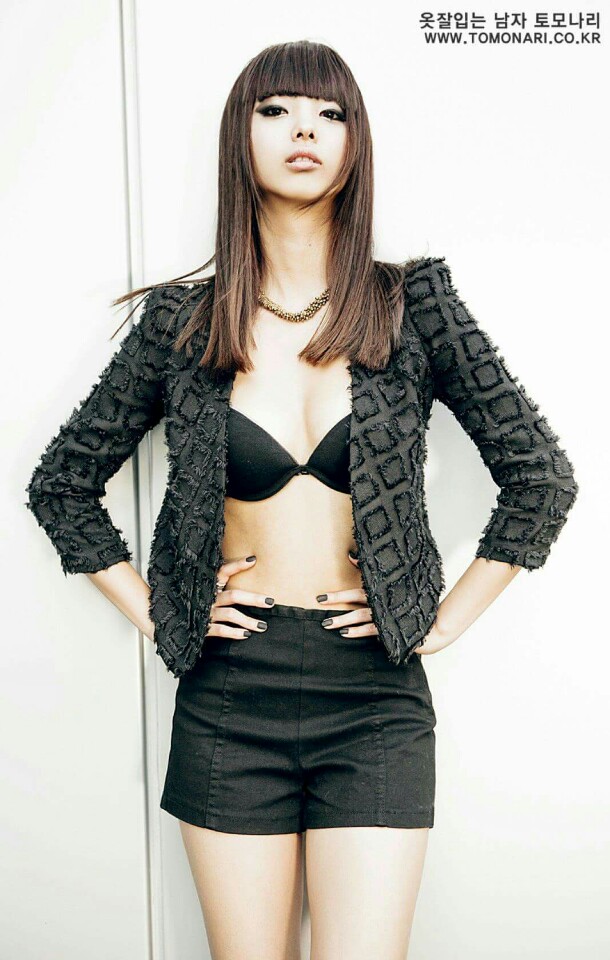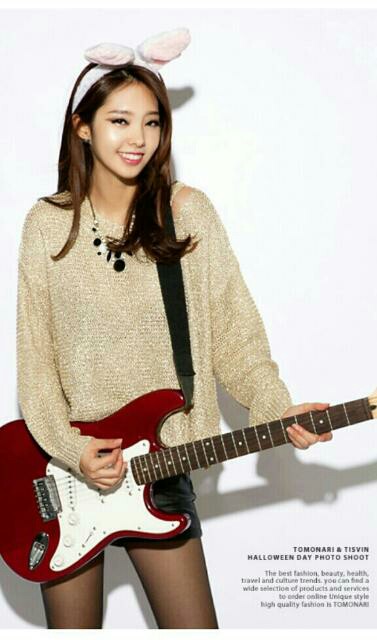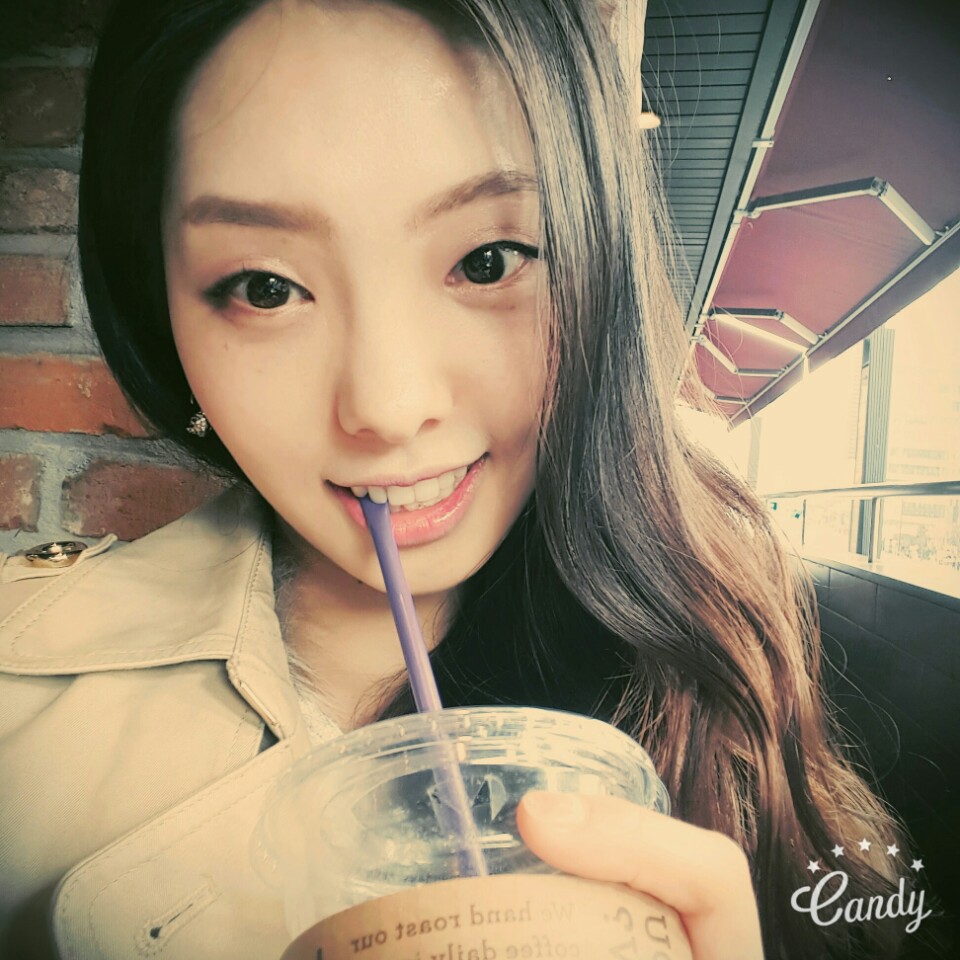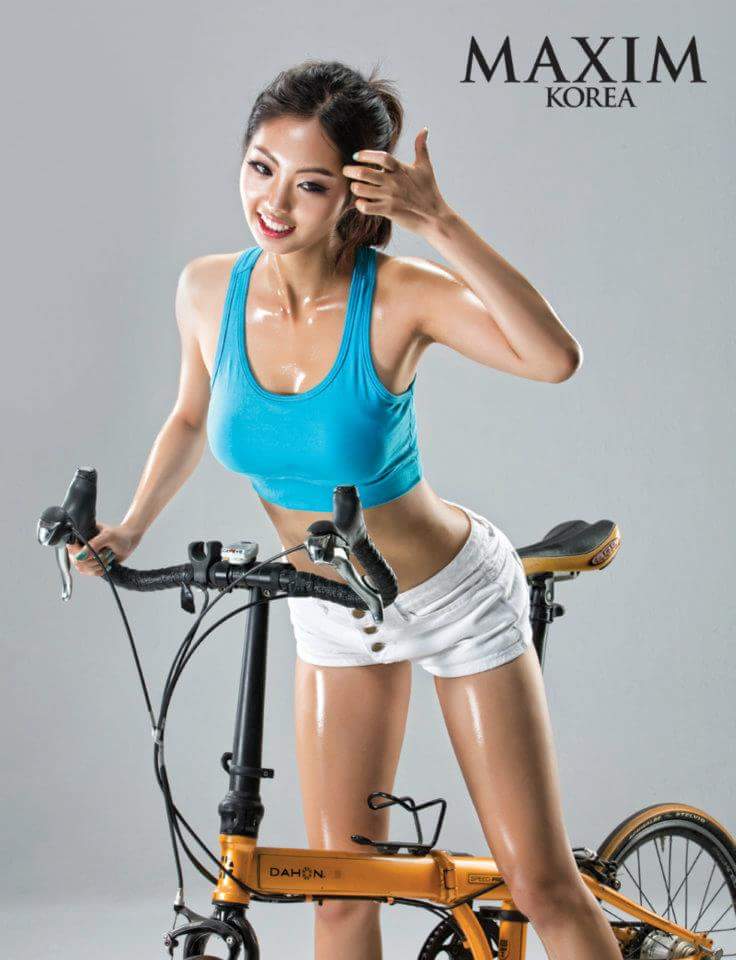 For more photos follow her official Instagram at instagram.com/shiningjenna
Share This Post