Korean Men Buy A Lot Of Makeup On Valentine's Day, Here's Why
The grooming industry is worth more than one billion USD, and its top consumers are not who you would expect.
According to data compiled by a Korean cosmetics information app, Bird View, interest in makeup products grow exponentially among South Korean men during Valentine's Day. Interestingly, Korean men, not women, stand as the world's top per-capita consumers of skin care products.
Hwahae, Bird View's flagship app, analyzed online searching patterns related to cosmetics during the months before and after Valentine's Day in 2016 and discovered a sharp increase in the percentage of men seeking makeup products for men. The products most sought after were concealers and eyebrow pencils.
Furthermore, Hwahae also found that just one week before Valentine's Day, online searches for men's makeup products performed by men rose an average of 133%.
Such a sudden increase in consumption of makeup products among men has sparked plenty of curiosity as to why. As it turns out, Korean men become interested in skin care products and sun protection products as they enter their military service, where they frequently perform outdoor exercises in direct sunlight. AmorePacific, a Korean cosmetics company self-dubbed as the "Asian Beauty Creator," stated that "70% of South Korea's military men use cosmetics." Men's interest in cosmetics products, however, persists long after military service and continues into others areas of daily life.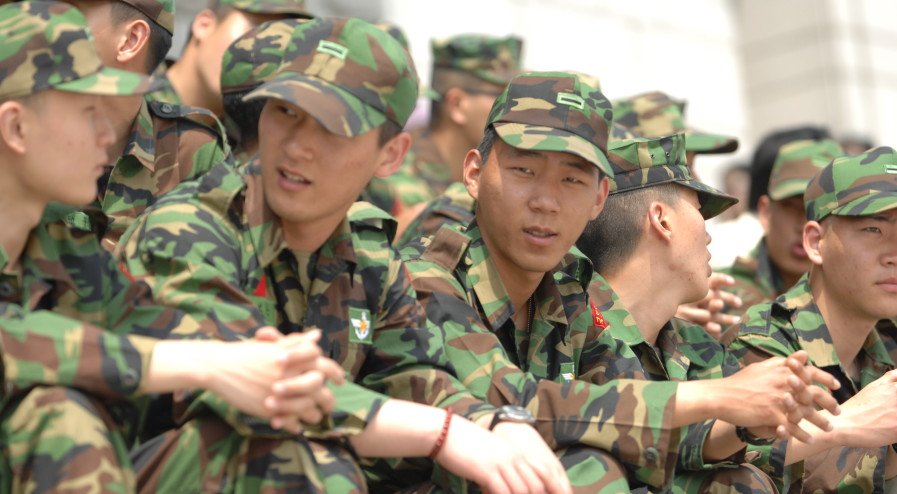 Hwahae's chief marketing officer, Yoon Jin Jung, offered this quote about men's grooming.
"Men's grooming is so common now, and the male cosmetics market is growing by 30-40% every year. Now that there is a wider choice of men's cosmetics in the market and the needs for segmented information on men's cosmetics is growing, we will try to provide more information relevant to them."

— Yoon Jin Jung
Want more? Click here to see why Korean men are globally famous for their beautiful skin!
Source: Technode
Share This Post