This I.O.I member was a "goddess" among her classmates since the 6th grade!
This I.O.I member was famous for her beauty even when she was still in elementary school!
I.O.I is a group known to have members that are all equally charming and beautiful, seeing as the members were all voted into the group by fans through Mnet's survival program Produce 101. However, one member is known to have been popular due to her beauty since she was in the 6th grade! This member is none other than the group's Jun Jihyun look-a-like Kim Doyeon!
An old post from 2011 was recently dug up, which shows the idol's true popularity on an all-female elementary school online cafe. Doyeon's older sibling's friend at the time posted pictures of her with the title: "My friend's 6th grade younger sister is a goddess."
The pre-debut photos of the idol received an onslaught of comments with netizens praising her looks. Some comments include, "She's going to get famous one day, I just know it," and "She's so pretty she could become a celebrity." Those comments were spot on as Doyeon became one of the members of I.O.I!
Check out some of the photos from the online post below!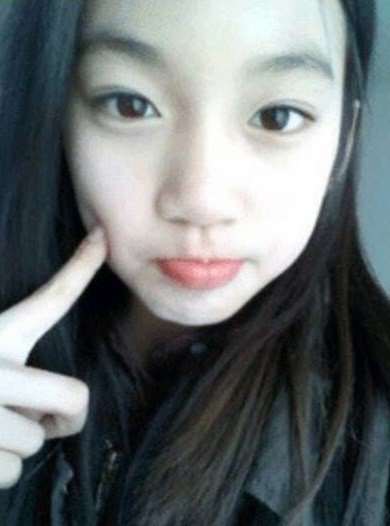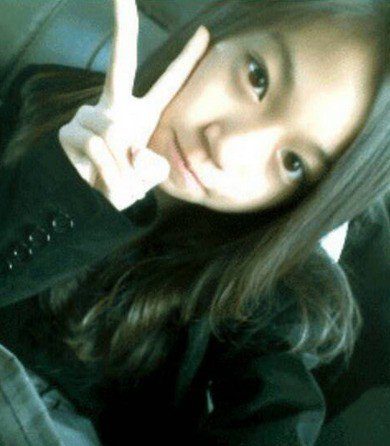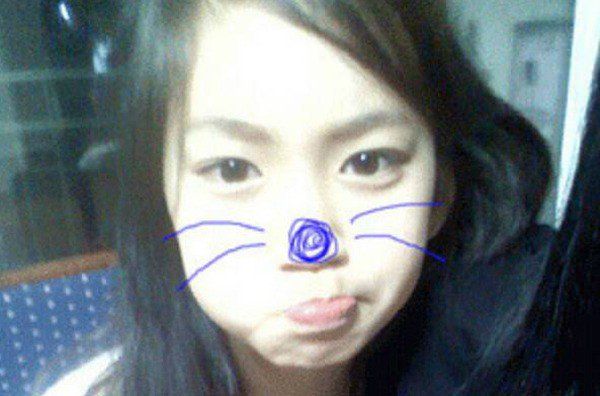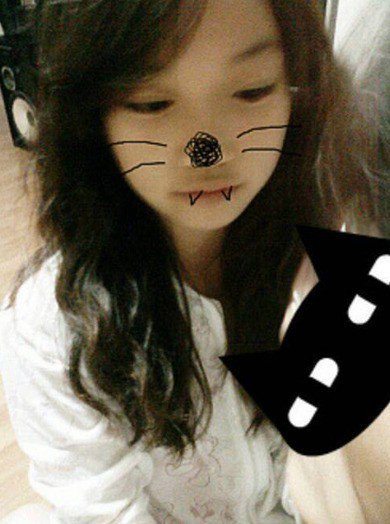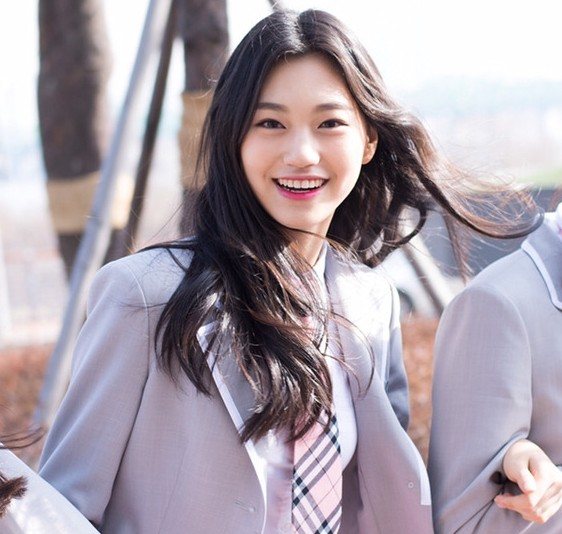 Source: Instiz
Share This Post