BTS can't stop sending love to their fans
While all idol groups often show their love and gratitude for their fans, male group BTS has never failed to constantly send fan service to their supporters.
BTS undoubtedly had an amazing year and they always take the opportunity to thank everyone for their support, especially their fans. At the 2017 Seoul Music Awards, BTS was able to take home the most awards for the show with an impressive four wins. They were so happy and grateful to have received these awards that they just had to repay their fans back with hearts.
With the love and support from the fans, their album Wings set a new record for the highest and best-selling K-Pop album on the Billboard charts and was also named Billboard's best K-pop album of 2016. "The Wings Tour" recently sold out in minutes with tour spots in various cities in the USA, South America and more.
Jimin took to Twitter and posted a video of himself with the awards while sending a heart to fans and expressing how thankful he was.
하고 싶은 말 있었는데
감사하고 사랑합니다❤️#JIMIN#축하해우리아미상받았네 pic.twitter.com/Oo4ncpiLiJ

— 방탄소년단 (@BTS_twt) January 19, 2017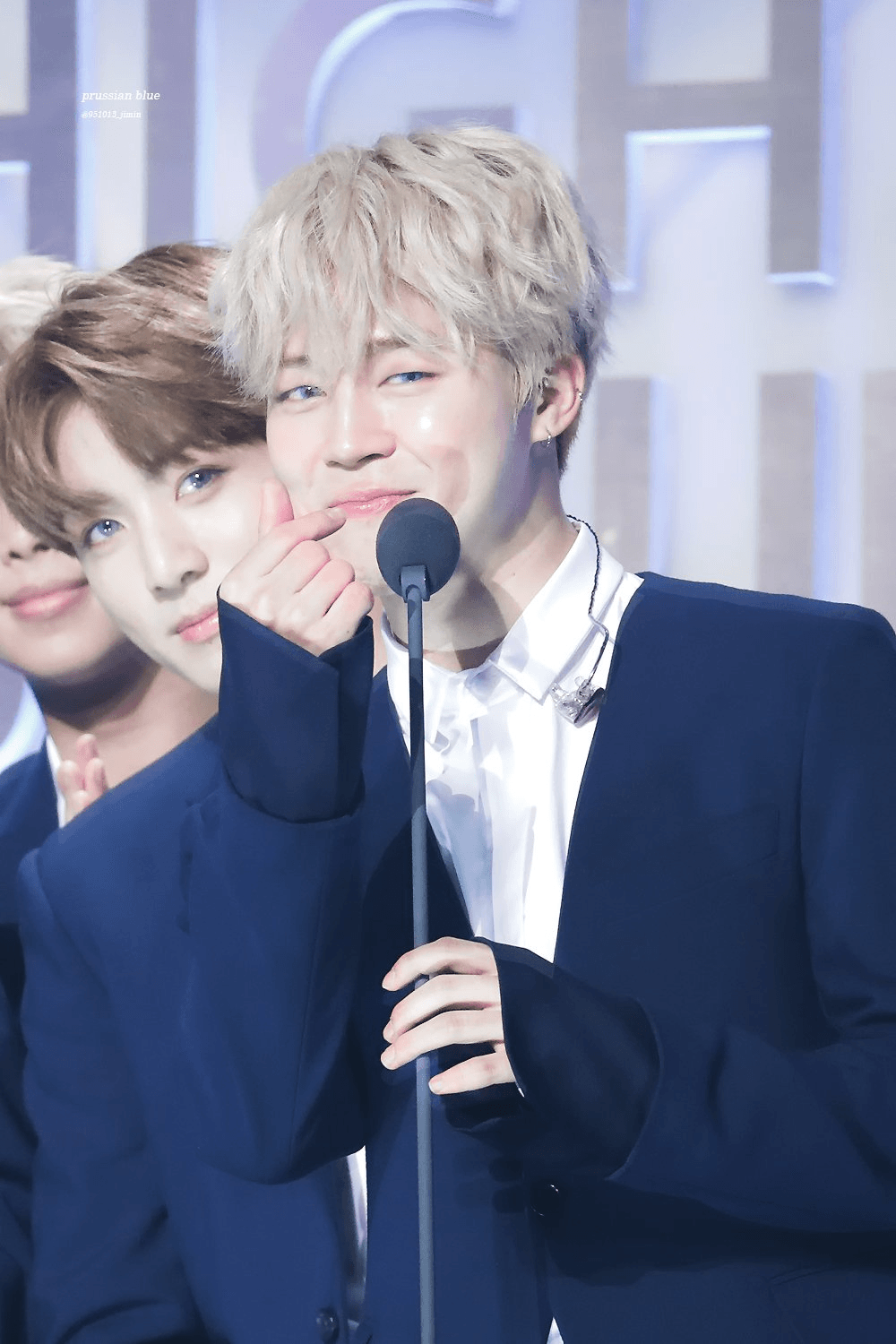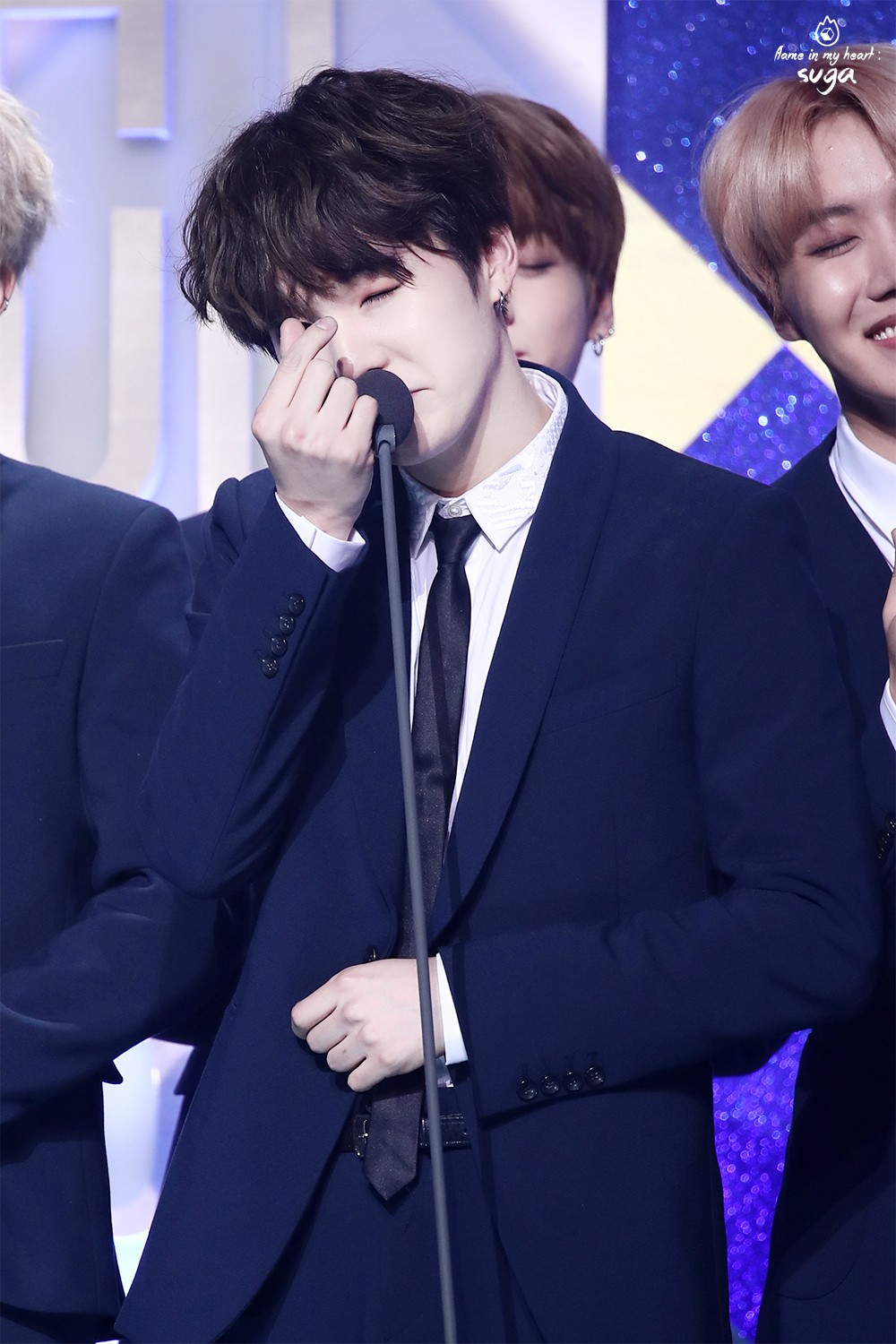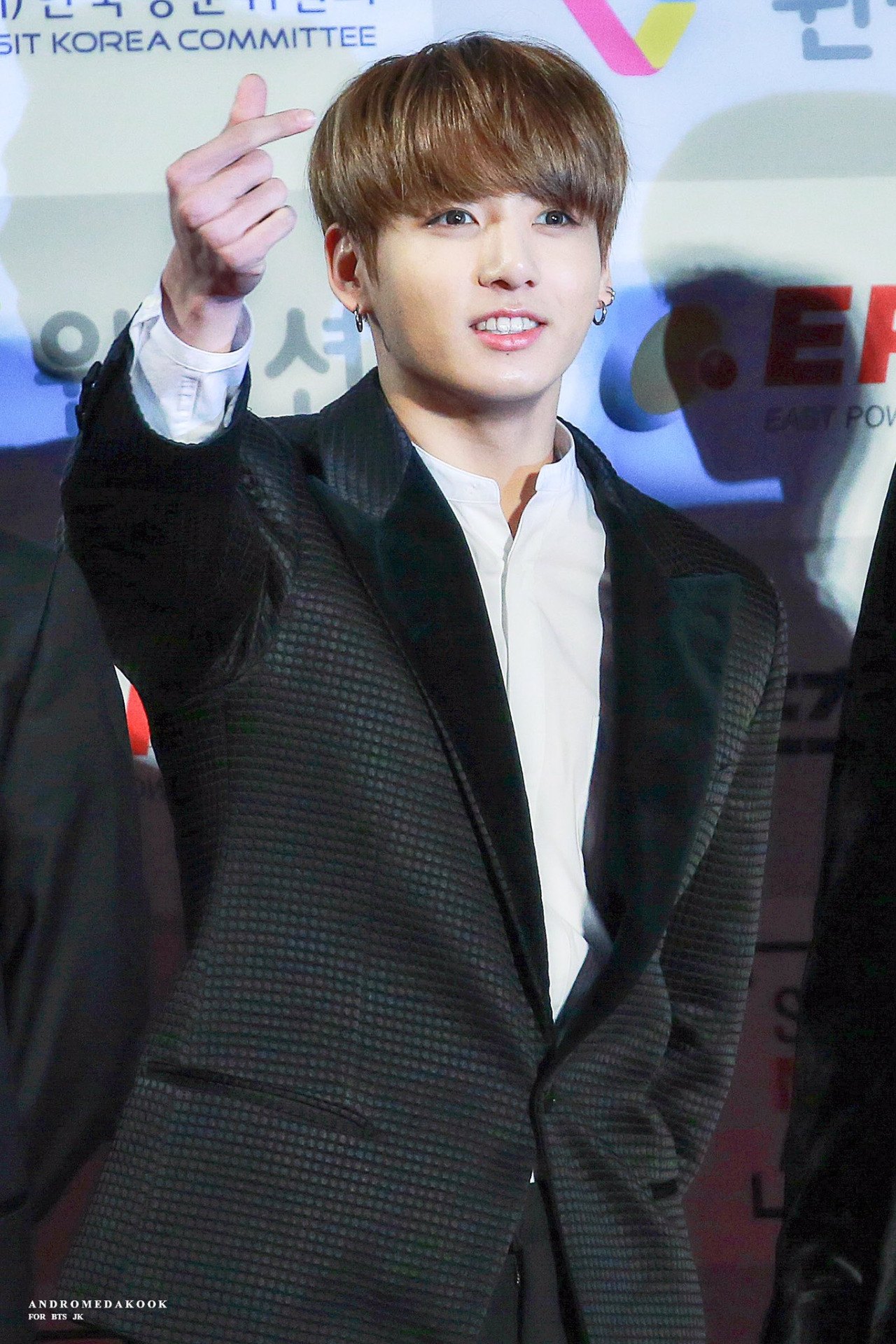 Share This Post