This idol may have the sexiest baseball pitch you've ever seen
Fans and onlookers alike took to complimenting BESTie Uji's figure after recent photographs surfaced online of the fellow singer in a baseball uniform.
Uji was invited to throw the first pitch for the KBO League Nexen. Instead of her pitch being the main focus, her figure became the spotlight as people noticed her slim features. Clad in white skinny jeans that emphasized her slender legs, Uji can also be seen wearing the Nexen's jersey while accentuating her narrow torso and a bold red cap to finish the look.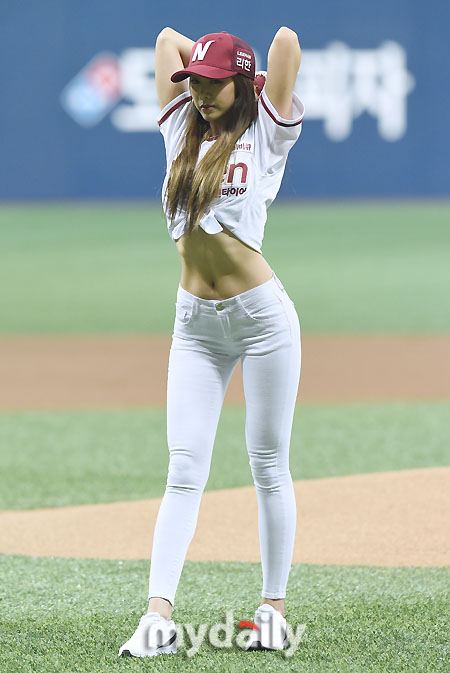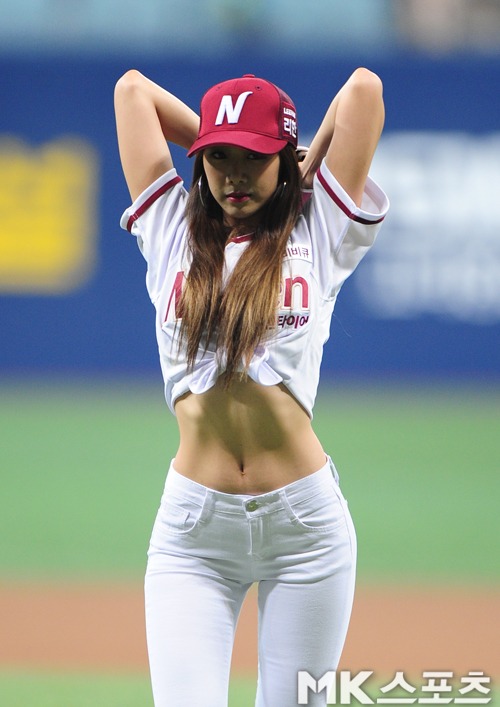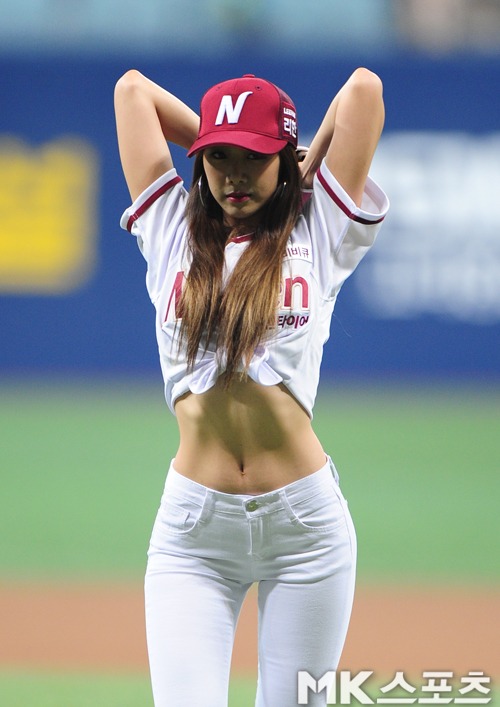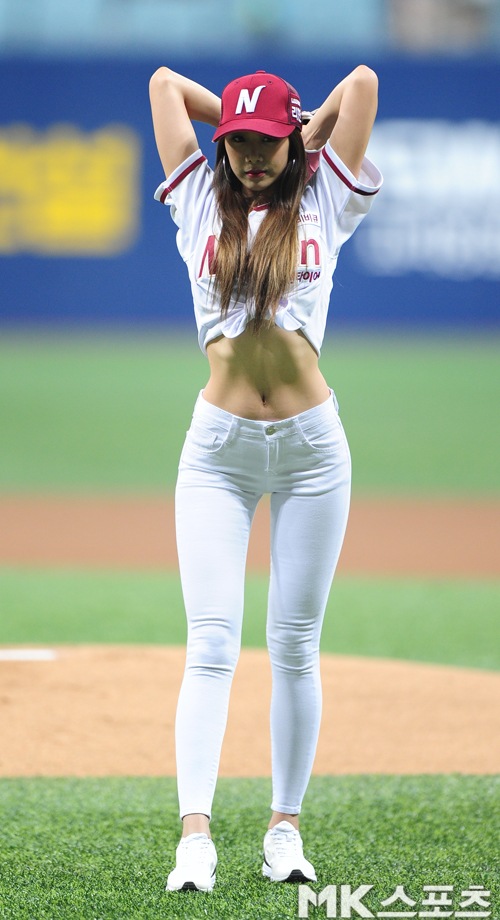 Share This Post