This K-Pop idol was mistaken for a foreigner and complimented on speaking "excellent Korean"
While VIXX's Ken is known for being incredibly handsome, he's also been regularly mistaken for a foreigner due to his exotic facial features.
Fans recently brought up a hilarious past incident involving Ken and how he was mistaken for a foreign idol on a television broadcast.
After introducing himself on KBS game show 1 vs. 1oo (the Korean adaptation of popular American show on NBC), the episode's main guest Cho Joo Hee  complemented him on his Korean, saying, "Wow~ But how can he be so good at speaking Korean? He speaks Korean better than actual Korean people."
However, host Han Seok Jun interjected, noting that Ken was actually Korean, causing Cho Joo Hee to become flustered. After initially bursting out in hysterical laughter in reaction to the compliment, Ken clarified that he was indeed Korean, explaining "I was born in the neighborhood of Jayang-dong in Seoul!"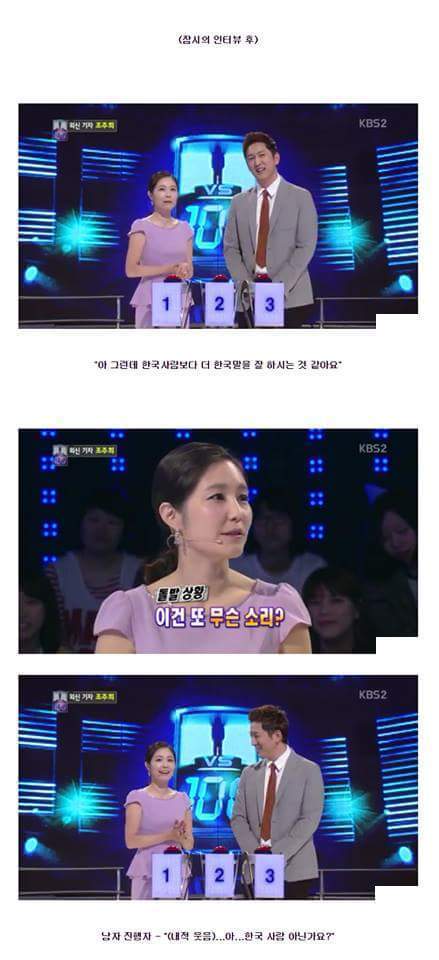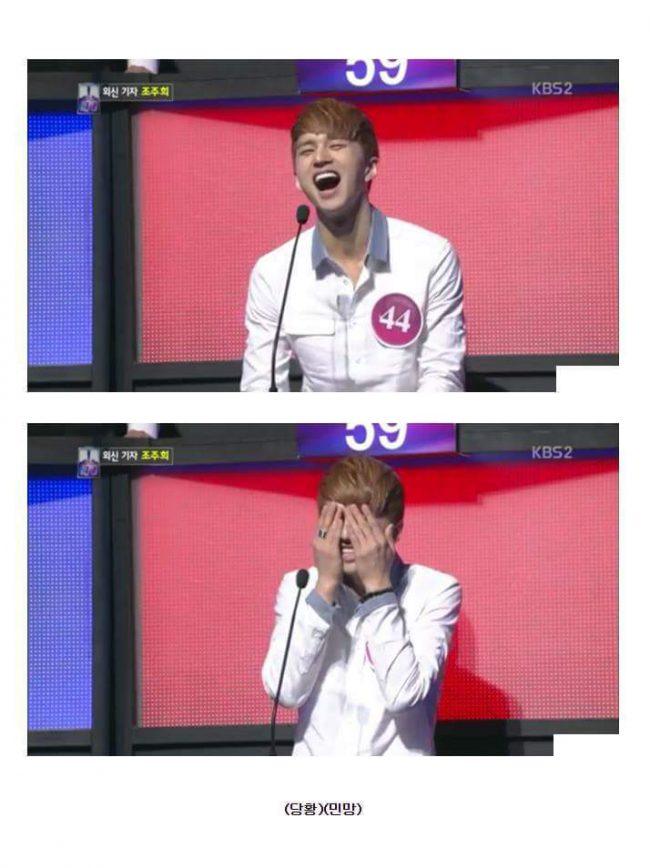 Watch the incident occur at 0:35!
Source: Instiz
Share This Post