This Idol Was The Only Male Trainee In His Agency…Here's Why He Hated It
NU'EST's JR revealed how tough it was for him as a trainee of Pledis Entertainment.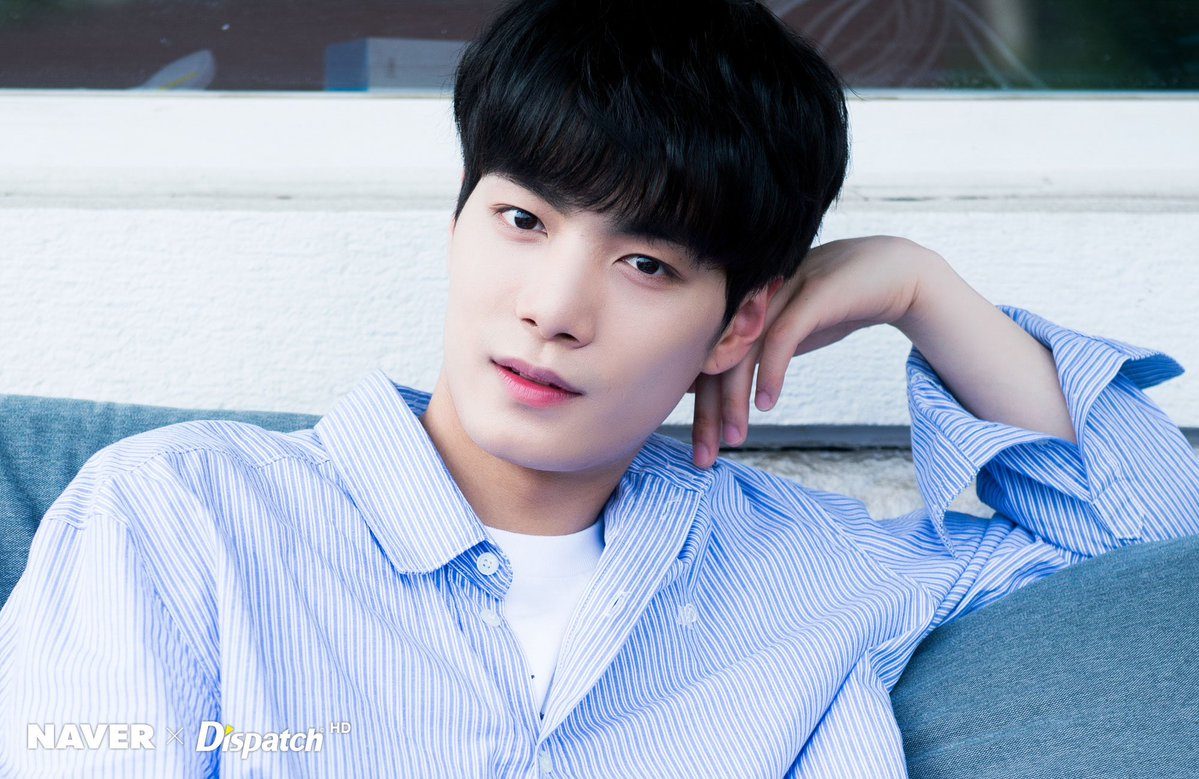 In NU'EST's V Live stream, JR and Aron talked about their trainee days and how JR was the only male trainee at one point.
JR: "You'd think there'd be some male trainees at an agency, right?"
Aron: "Yes, but weren't you the first male trainee of our company?"
JR even confirmed that he was Pledis Entertainment's first ever male trainee, and that it made him extremely uncomfortable at the time.
JR: "Yes, you could say that. In our agency at least."
Aron: "You're the oldest sunbae in our company then, JR."
He then shared a story of how uncomfortable it was for him being the first and only male trainee at Pledis Entertainment.
"I was so shy, in addition to being scared of strangers, so I would walk along the walls rather than straight through the middle of the room, all because I was so shy. The nunas would ask me, 'Why are you walking that way?'"

— NU'EST's JR
JR has come a long way since then!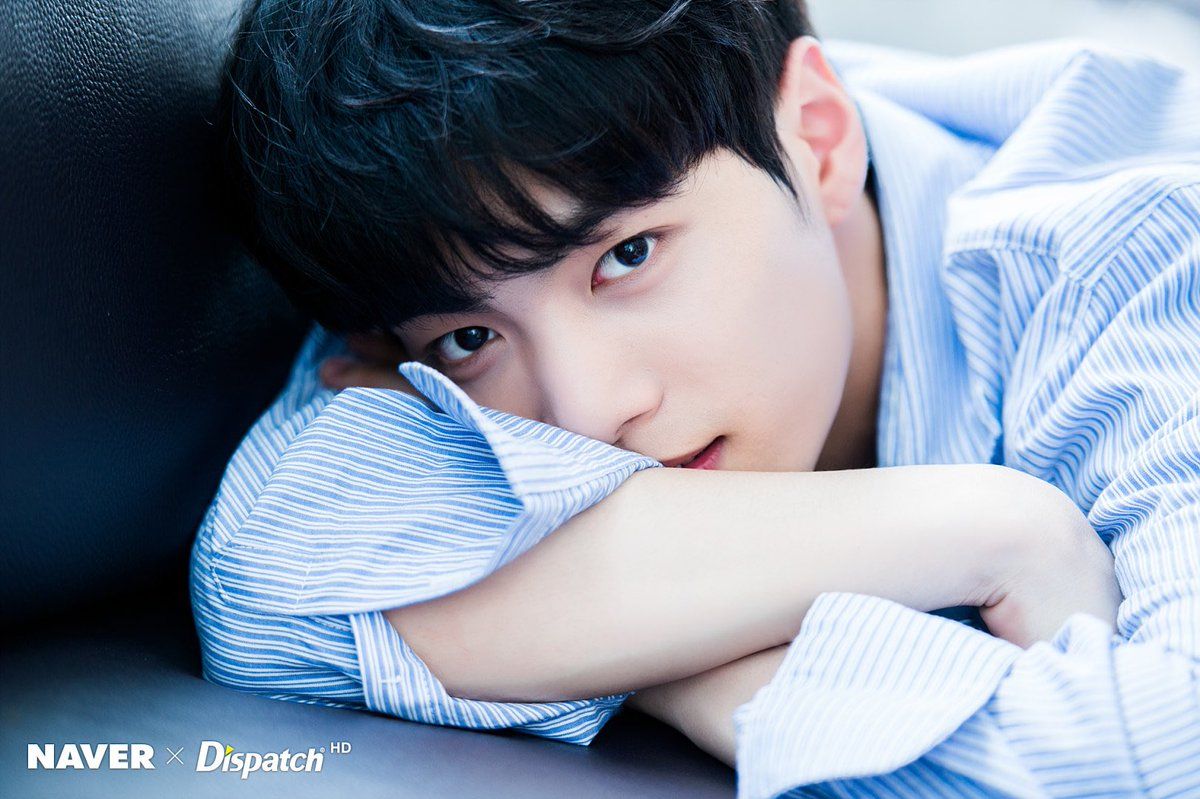 Share This Post