This is how BTS reacts to their male fans
BTS are one of the few idol groups that give just as much love to male fans as they do to female fans.
Sometimes being a male K-Pop fan can be tough, especially when you're a fan of a male group in a sea of fangirls. It can be harder to get noticed by idols, and it's always nerve-wracking trying to interact with them because you never know how a male idol will react to seeing a male fan.
However, popular idol group BTS has shown love for male fans on multiple occasions. And while obviously not all male group fanboys are homosexual, group leader Rap Monster has said before that he supports the gay community. He tweeted saying he really liked the song "Same Love" after finding out the lyrics were talking about homophobia within the hip-hop community.
"…A song about homosexuality. I heard this song before, but I didn't know the lyrics, now I know them, and I like the song twice as much. I recommend Macklemore & Ryan Lewis – "Same Love."

— Rap Monster (BTS)
V
V has been known to interact often with fanboys. At a fansign event, he clearly looks excited when a fanboy approaches him in line.
"Waah, it's a guy! Waah…dude, hello!"

– V (BTS)
V also responded positively online to a fanboy who posted saying he wanted to date him.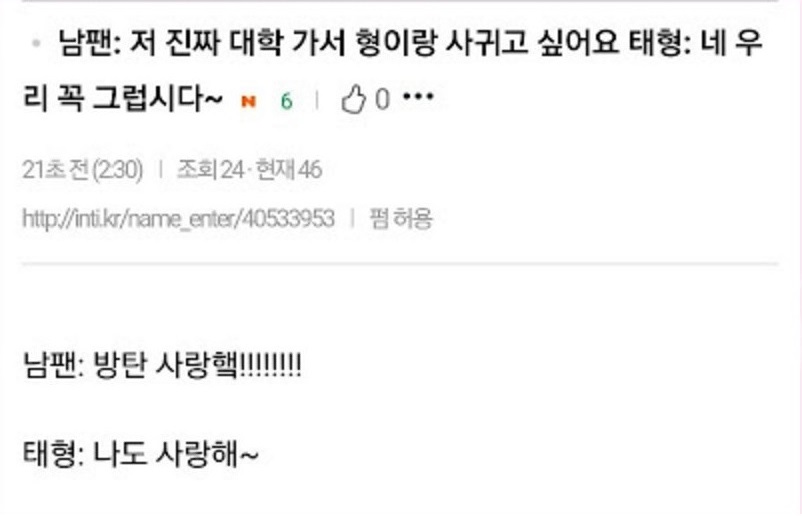 Fanboy: "Once I get into college, I really want to date you."

V: "Yes. Let's really do it~."

Fanboy: "I love Bangtan!!!!!!!!!!!"

V: "I love you too~"
Jungkook
Jungkook has also responded nicely to a fanboy who sent him a message, saying he loved Jungkook very much and asked if he wanted to go out even though he was a guy.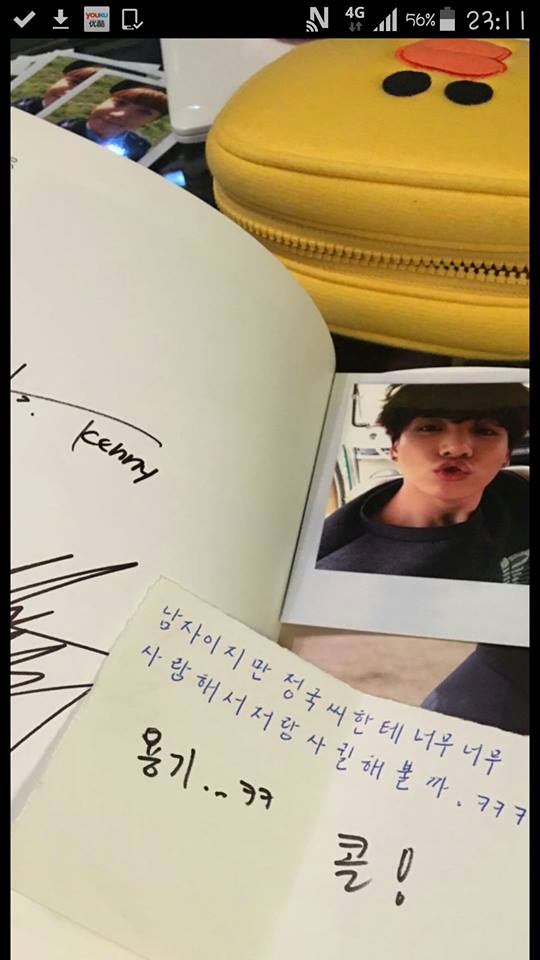 Fanboy: "Although I'm a boy, I really love Jungkook very very much, so do you want to try going out with me. ㅋㅋㅋ"

Jungkook: "Courage…ㅋㅋ Alright!"
BTS clearly love all of their fans, no matter their gender or sexual orientation, and are very accepting of everyone.
Share This Post