This Is How Much Money Idols' Spend On Their Sound Equipments
Idol in-ears can cost a fortune when it comes to getting the best of the best quality. Idols often customize their headphones to match their personalities, bringing costs up higher. One of the major brands is Soundcat's customizable Westone and Ultimate Ears series. These in-ears can cost anywhere from $450 dollars to almost $1,300 dollars – and even more after customization.
iKON – Bobby
Bobby's customized in-ear pieces are jet black with gold lettering and cost $1000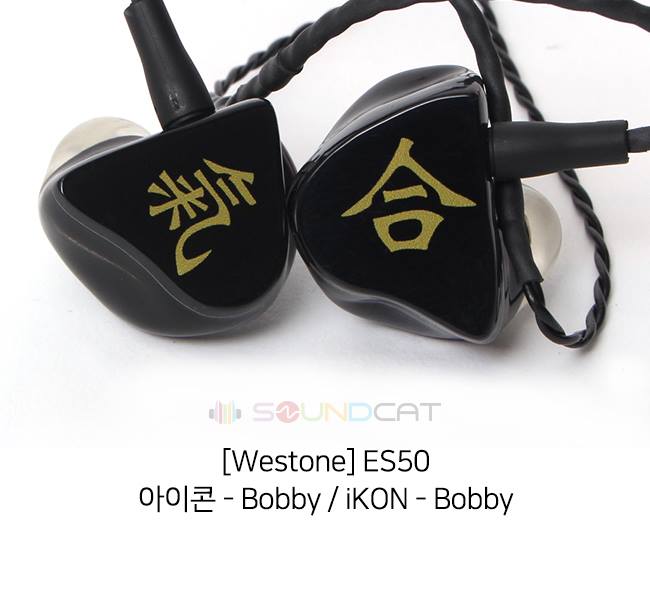 MONSTAX – Jooheon
Jooheon's ear pieces have glittering gold letters Honey on one side and a cross in the other. His cost $1150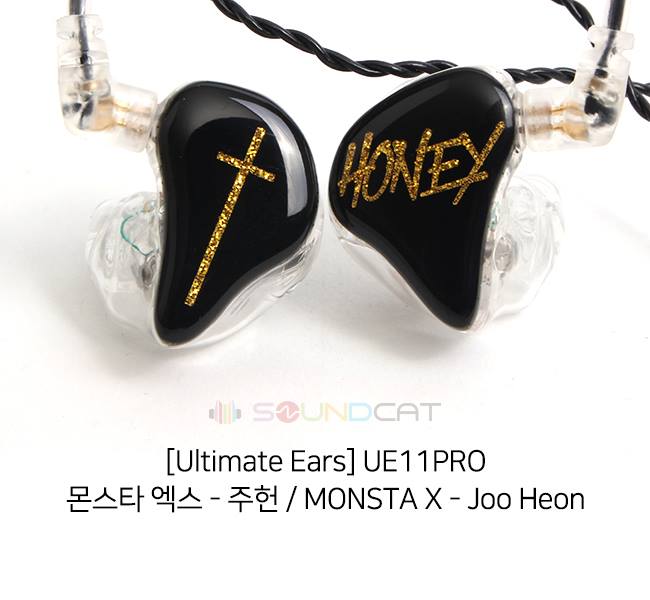 BTOB – Changseob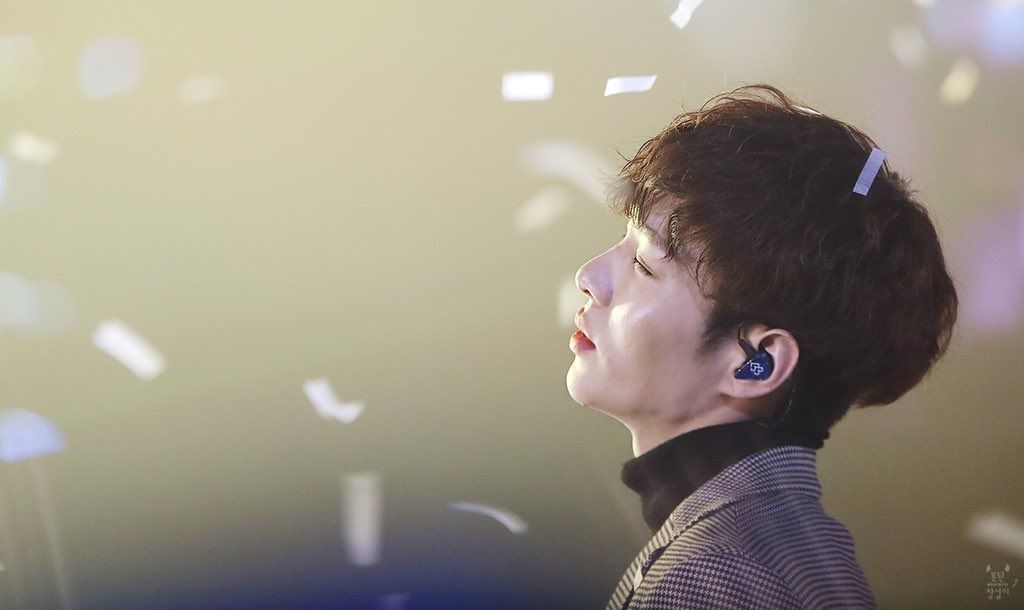 Changseob's ear pieces are in the color of his fandom and cost $1300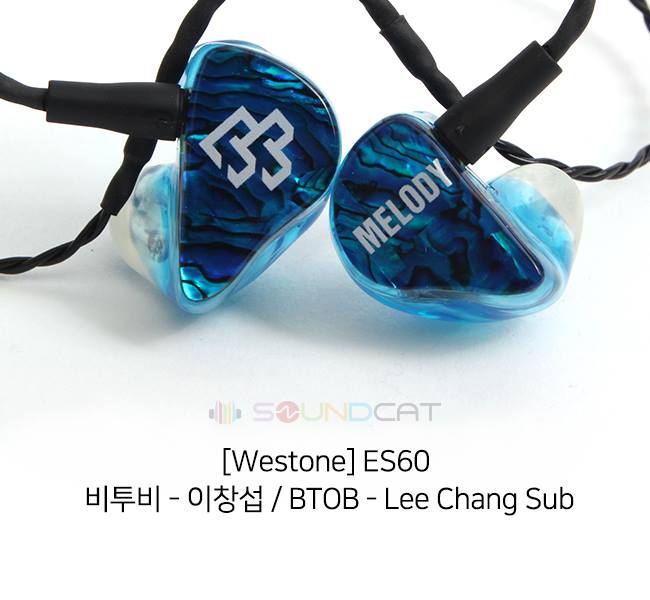 BTS – Rap Monster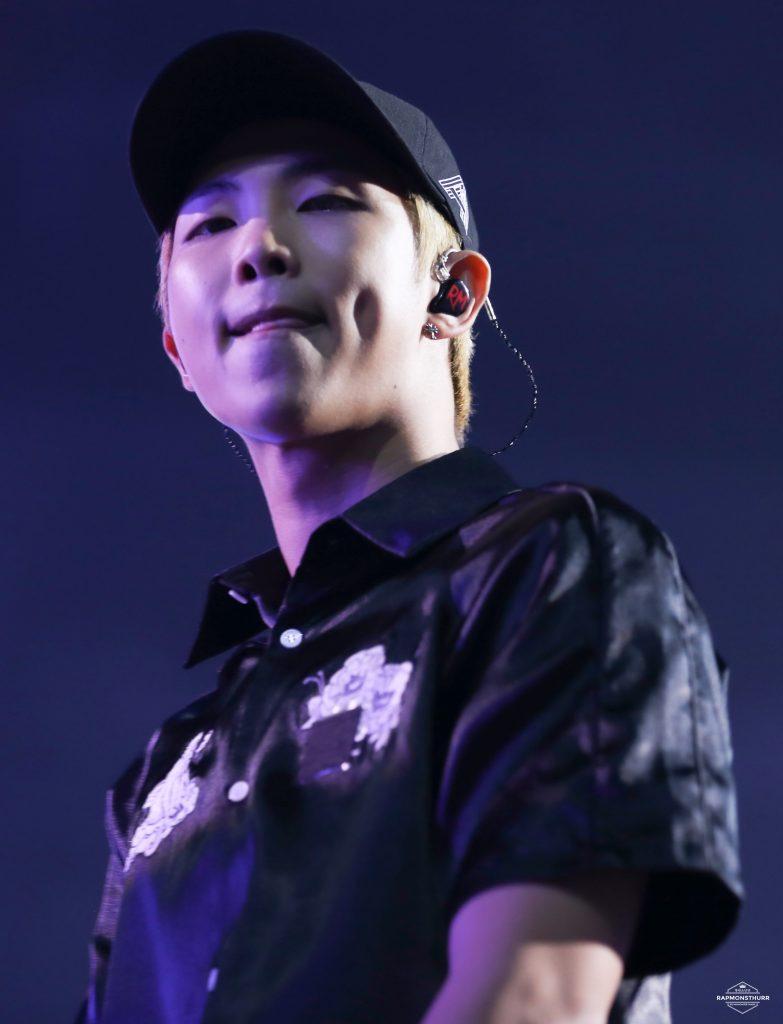 Rap Monster's ear pieces sport his renowned mix-tape logo and cost $850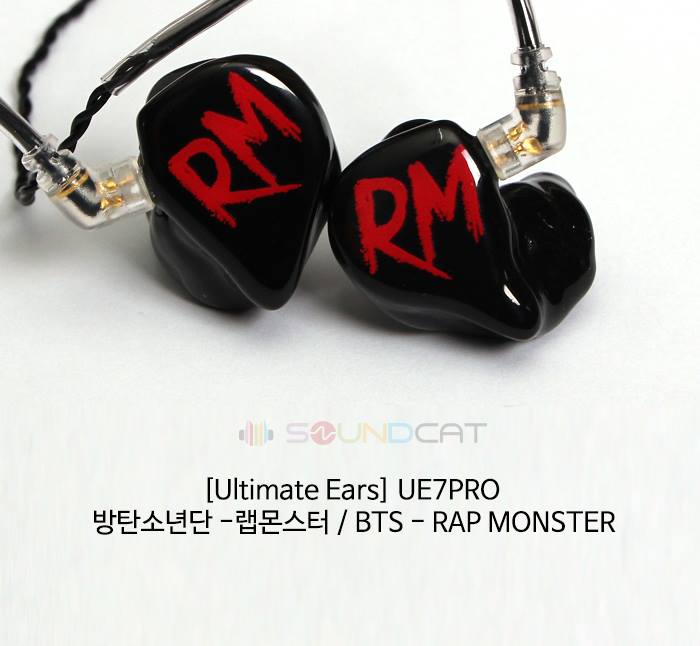 BTS – Jhope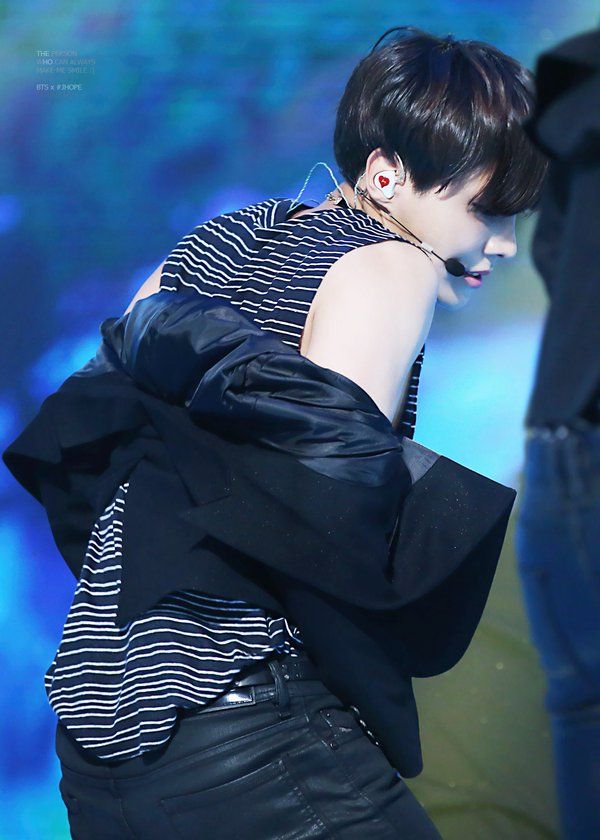 J-hope's ear pieces cost $1350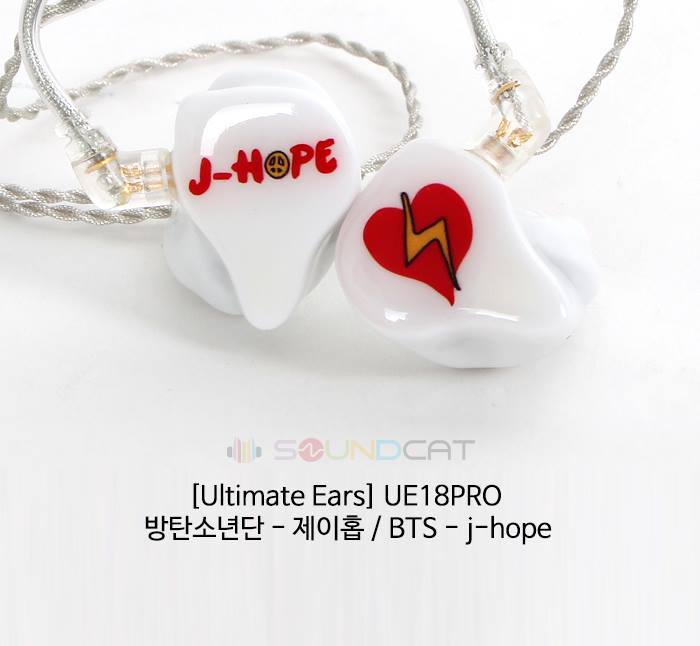 Soundcat has designed Girls Generation to g.o.d.'s in-ears, they even have a wall of signatures from artists who have used their product!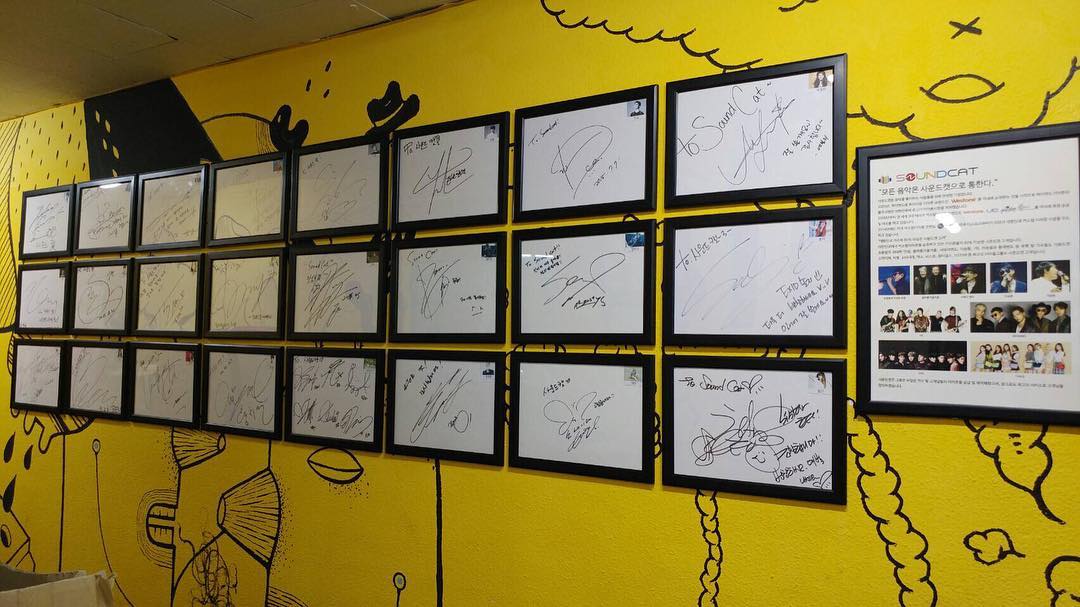 Share This Post