This is What These 3 Idols Eat to Lose Weight
Seolhyun, Suzy, and Park Shin Hye have shared the extreme diet meals they eat in order to lose weight quickly.
Dieting is tough, yet celebrities adhere to their strict diet plans religiously. Seolhyun, Suzy, and Park Shin Hye have revealed what they eat every day while they're on a diet, and it certainly doesn't look easy.
AOA's Seolhyun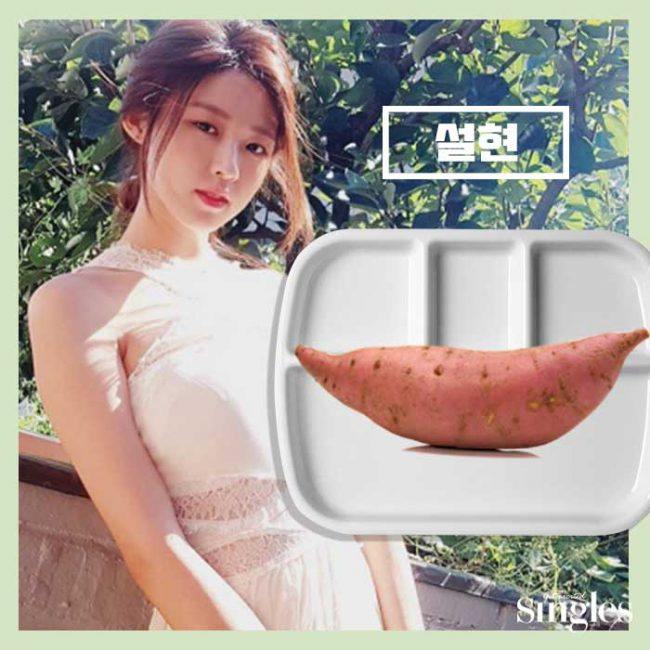 On JTBC's Please Take Care of my Refrigerator, Seolhyun revealed that she usually eats whatever she likes but reduces her portion sizes when she's dieting, but in an interview with Singles magazine, she revealed this was false.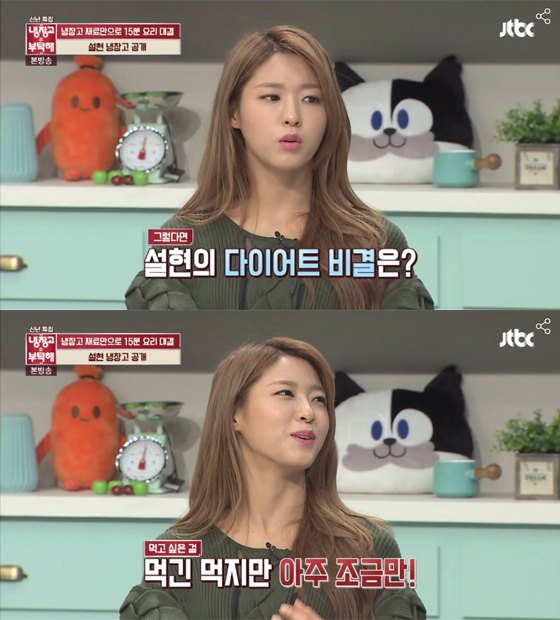 Instead, she only eats sweet potatoes when she's dieting, and fortunately, she isn't dieting 365 days a year. While most people tend to eat a hearty breakfast and reduce their portions for lunch and dinner, Seolhyun explained she skips breakfast and eats a big dinner, since she tends to eat a big dinner anyway, even with a large breakfast. With that being said, Seolhyun has had a hard time dieting as an idol and admits she even used to cry because she was so hungry and couldn't help eating.
Suzy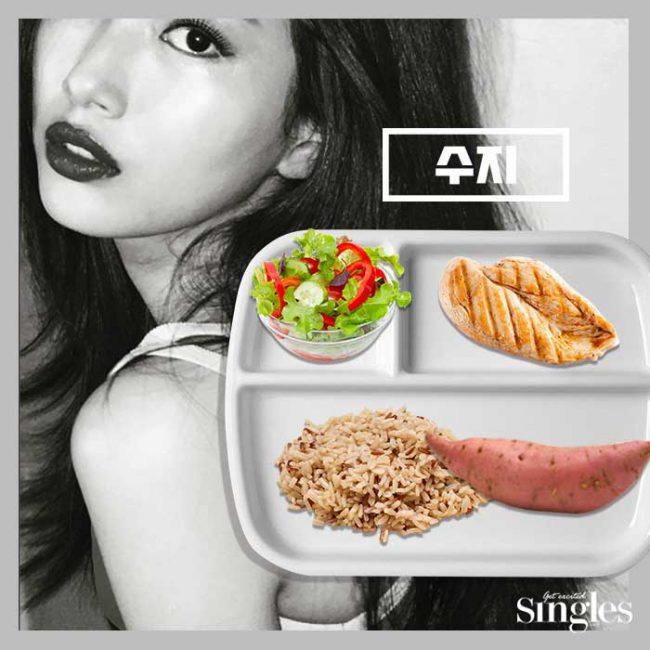 Suzy revealed she started an intense diet for the role in drama Uncontrollably Fond, and the diet plan she followed was called the "Time Limit" diet, making sure she didn't eat anything after 6 PM. For breakfast, she only ate a slice of chicken breast and one sweet potato, and for lunch, she ate brown rice and a salad.
On top of the meal plan, she made sure to exercise her arms by following the "Penguin Excercise" to tone them up.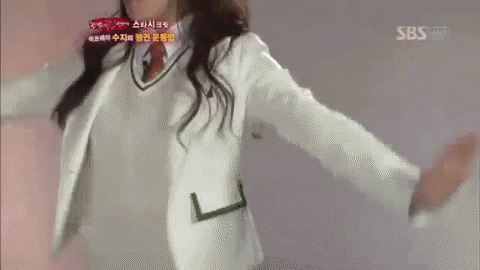 Park Shin Hye
Park Shin Hye's meal plan was the most extreme, in which she only ate approximately 300 calories a day.
For breakfast, she would only eat one cucumber and a glass of milk; for lunch, she only ate half a bowl of brown rice and a small portion of cabbage; and for dinner, she snacked on cabbage and cucumbers to stop feeling hungry. Throughout the day, she would also constantly drink pumpkin water and red bean water as they are known to have health benefits for those on diets.
Although she lost a lot of weight, nutritionists deemed this meal plan the worst of its kind and did not recommend anyone to follow it.
Source: Singles
Share This Post