This Is The Most WTF Photoshoot You'll See This Year
This photographer took art to the next level in this photo shoot, and you have never seen a photo shoot quite like it.
In the world of high fashion modeling, photoshoots can often be quite unique and peculiar. However, one particular photo shoot has stood out above the rest for its bold artistic choices. The latest Bling Magazine edition titled Eat Me featured a pictorial highlighting models eating or holding a variety of different sweets. But while the female models had rather interesting poses, their styling was even more unusual, with all of them sharing incredibly pink cheeks and messy bangs.
Bling Magazine is a fashion, trend, and entertainment magazine based in Seoul. The publication has consistently published out-of-the-box photo shoots, which have certainly become their trademark.
Check out some photos from their Eat Me pictorial below: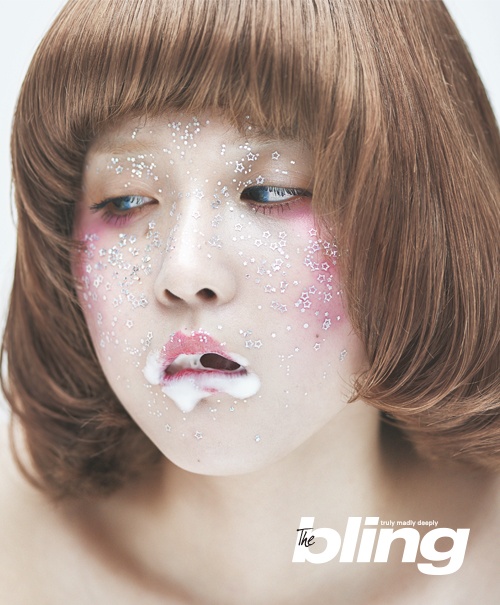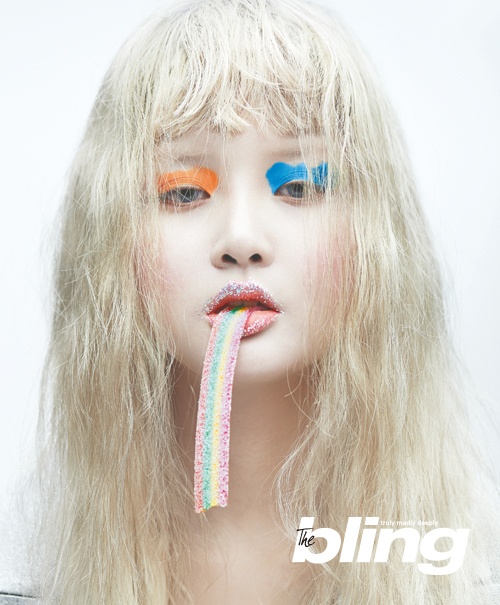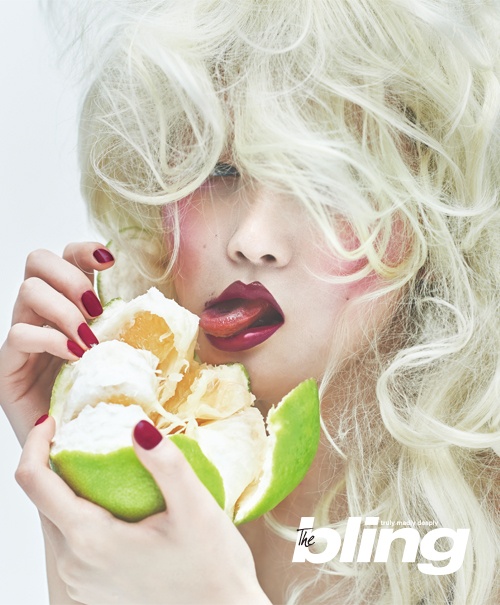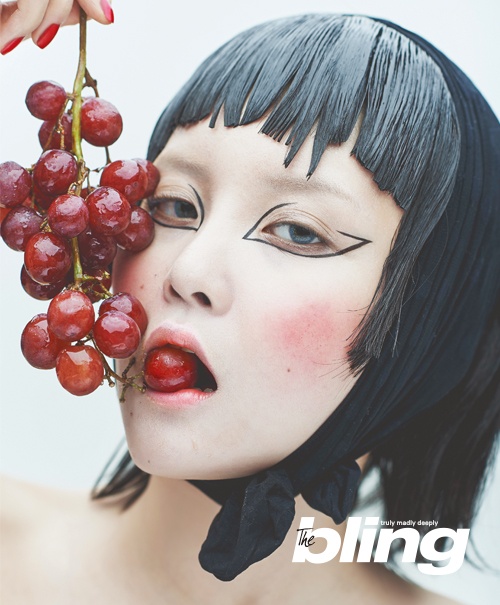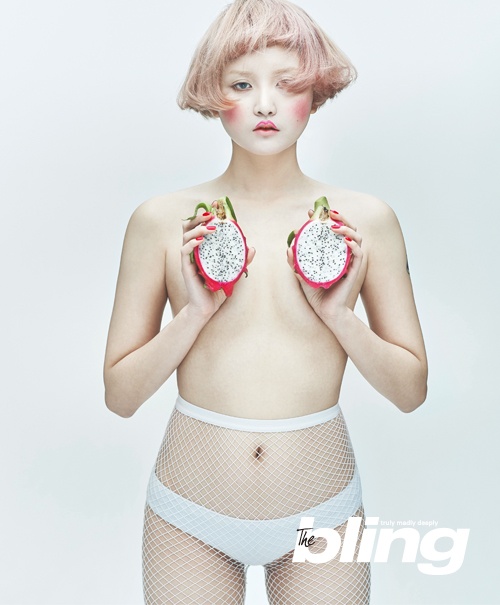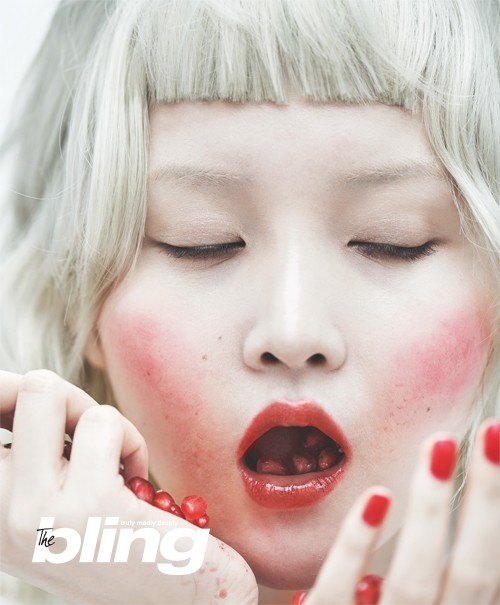 Share This Post