This Is What Korean Soldiers Are Doing To Prove Their Love For TWICE
TWICE is showing that they are the next "Nation's Girl Group" as soldiers in the military men are modifying their uniforms to fit TWICE's catchphrase on them.
It's no surprise that South Korean soldiers are in love with TWICE, with the group ranking first on a recent list made by soldiers in the Air Force. However, it seems that some soldiers are even taking their love for TWICE to the next level, adding patches on their uniform to advertise TWICE's catchphrase.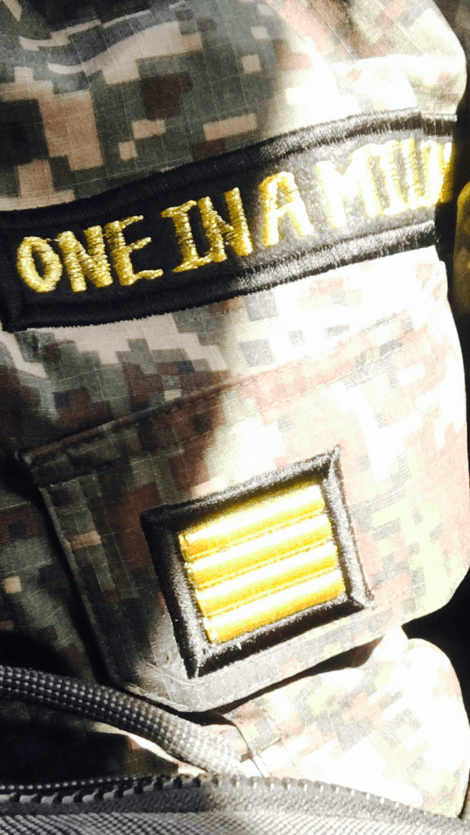 Photos of uniforms with TWICE's motto "One In A Million" on their uniforms in gold have surface, proving that how popular the group is among soldiers! The phrase "One In A Million" comes from TWICE's introduction, and is also the name of one of their songs.
"One in a million. Hello, we are TWICE!"

— TWICE
Even on variety shows such as Real Men, soldiers can be seen showing their love for TWICE. As arguably the number one girl group in Korea right now, it comes to no surprise that soldiers in the military are head over heels in love with the girls as well.
Watch as soldiers go crazy when TWICE makes an appearance!
Source: dcinside
Share This Post