These Japanese Hot Springs Are Using Hot Guys To Get More Visitors
Resorts in Japan have been using 4K videos of hot guys bathing in Japanese Onsen to attract guests.
Hot springs are one of the main tourist attractions in Japan and many different establishments have to compete fiercely to attract guests. Several hot springs in Ibaraki prefecture have found their own unique way to stand out among the numerous resorts across the country.
To spice it up a bit, the prefecture uploaded a series of videos where naked Japanese men show off their muscles while bathing in some of the area's most luxurious resorts.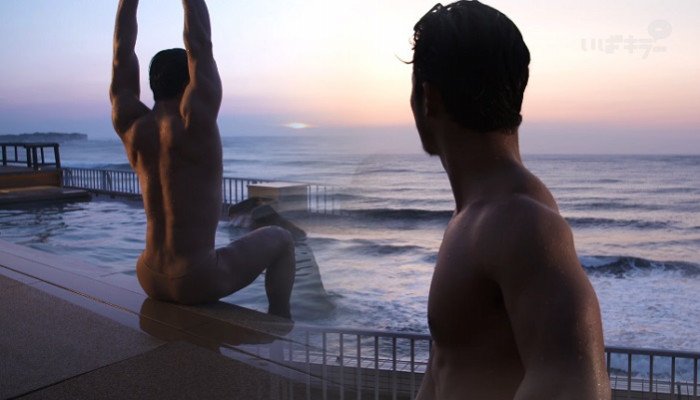 The video series is called "Ibaraki Onsen File" and shows videos of Ibaraki's Isohara Seaside Hotel, Marumitsu Ryokan, and Yu No Sawa Spa. All the videos are filmed in 4K, so viewers can enjoy the view of the traditional Japanese hot springs (and the muscular guys) in the highest quality.
There are only three videos up for now, but with more onsens in the prefecture, more promotion videos are surely on their way.
Check out the videos down below!
Isohara Seaside Hotel
Marumitsu Ryokan
Yu No Sawa Spa
Source: YouPouch
Share This Post