This Japanese model is popular in Korea for her amazing body ratio
Japanese model Baba Fumika is wowing many with her amazing bust to waist ratio, and she's even been nicknamed "the miraculous body".
Baba Fumika is currently the hottest model in Japan, especially for her unreal body measurements. Although she isn't as tall as most models, she still reaches a height of 167 cm (approximately 5'6″), has a 22-inch waist, and has to wear E-cup bras.
She shot to fame in Japan almost immediately after her debut in 2014, and has also been steadily growing a fan base in Korea. Many Korean fans have described her to have the innocent and pure face of actress Kim Yoo Jung, and the sexiness of HyunA. No wonder she became instantly popular!
Check out her gorgeous body below!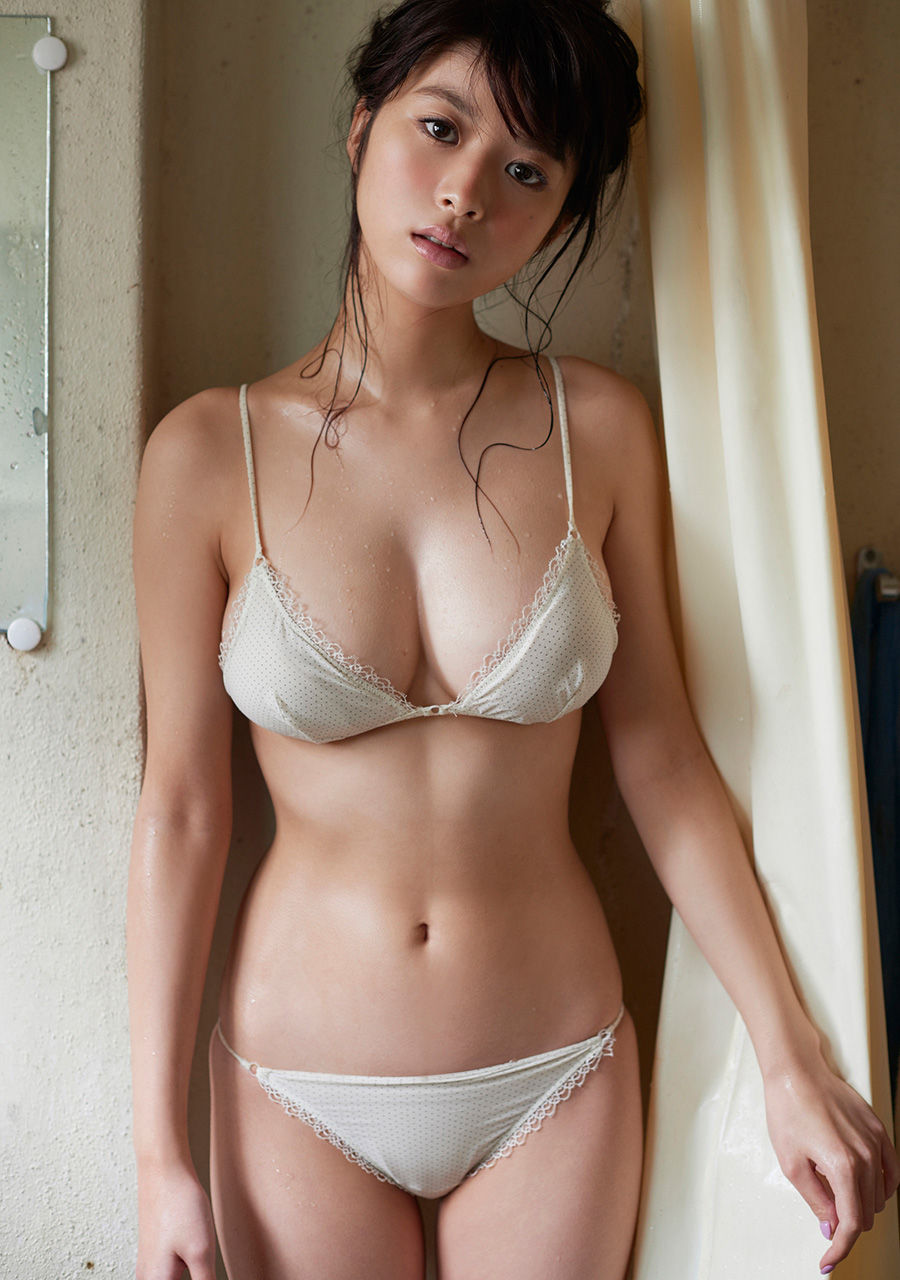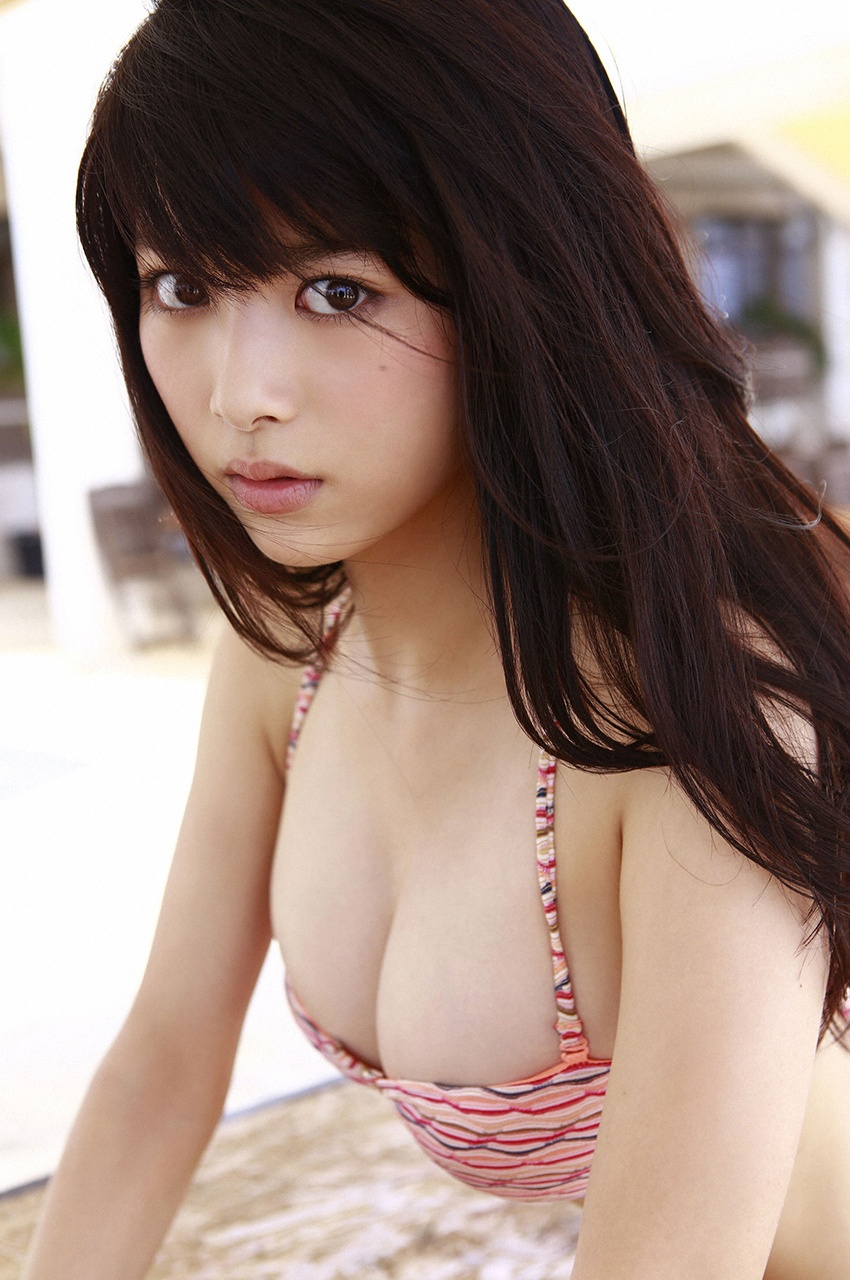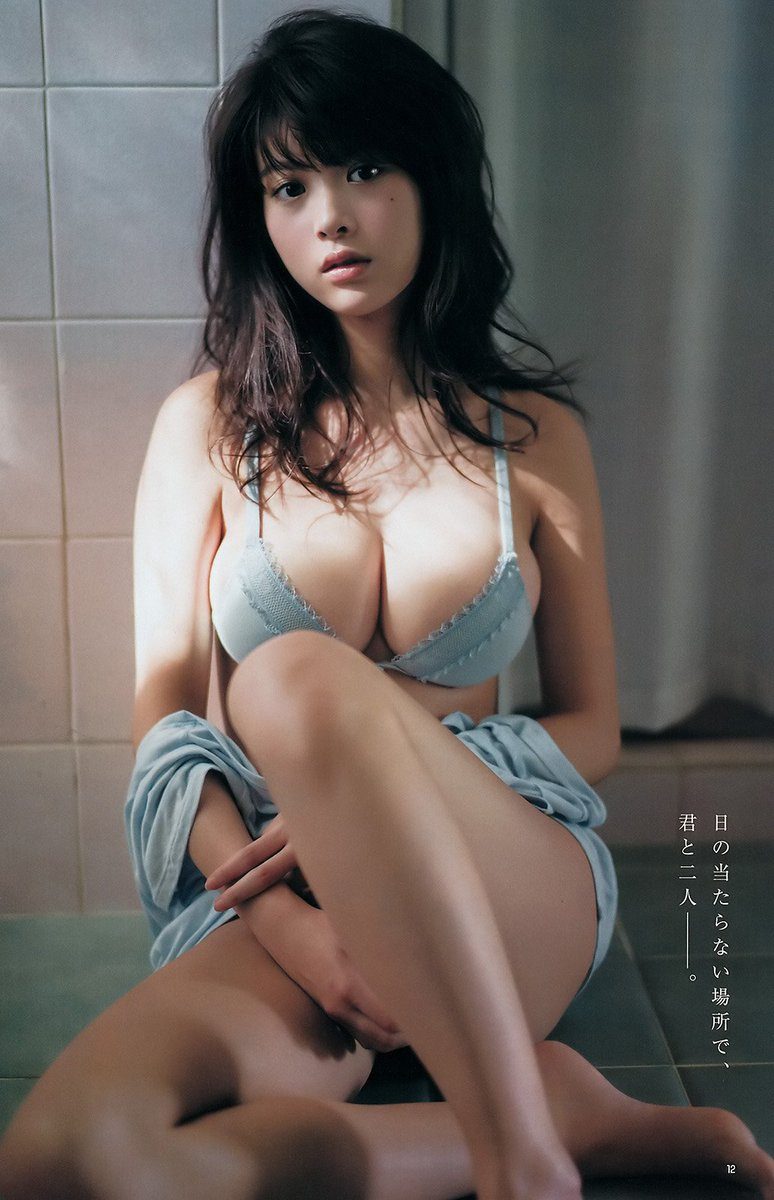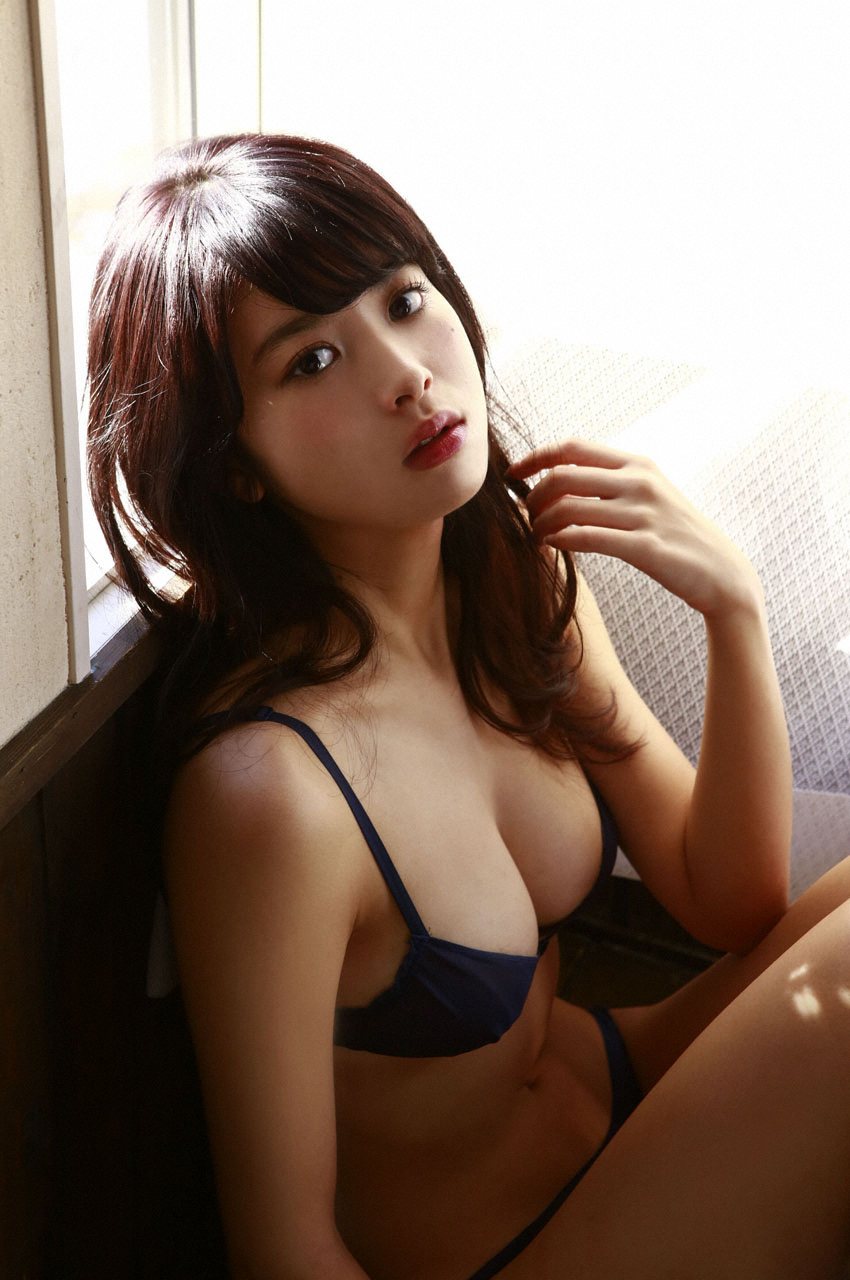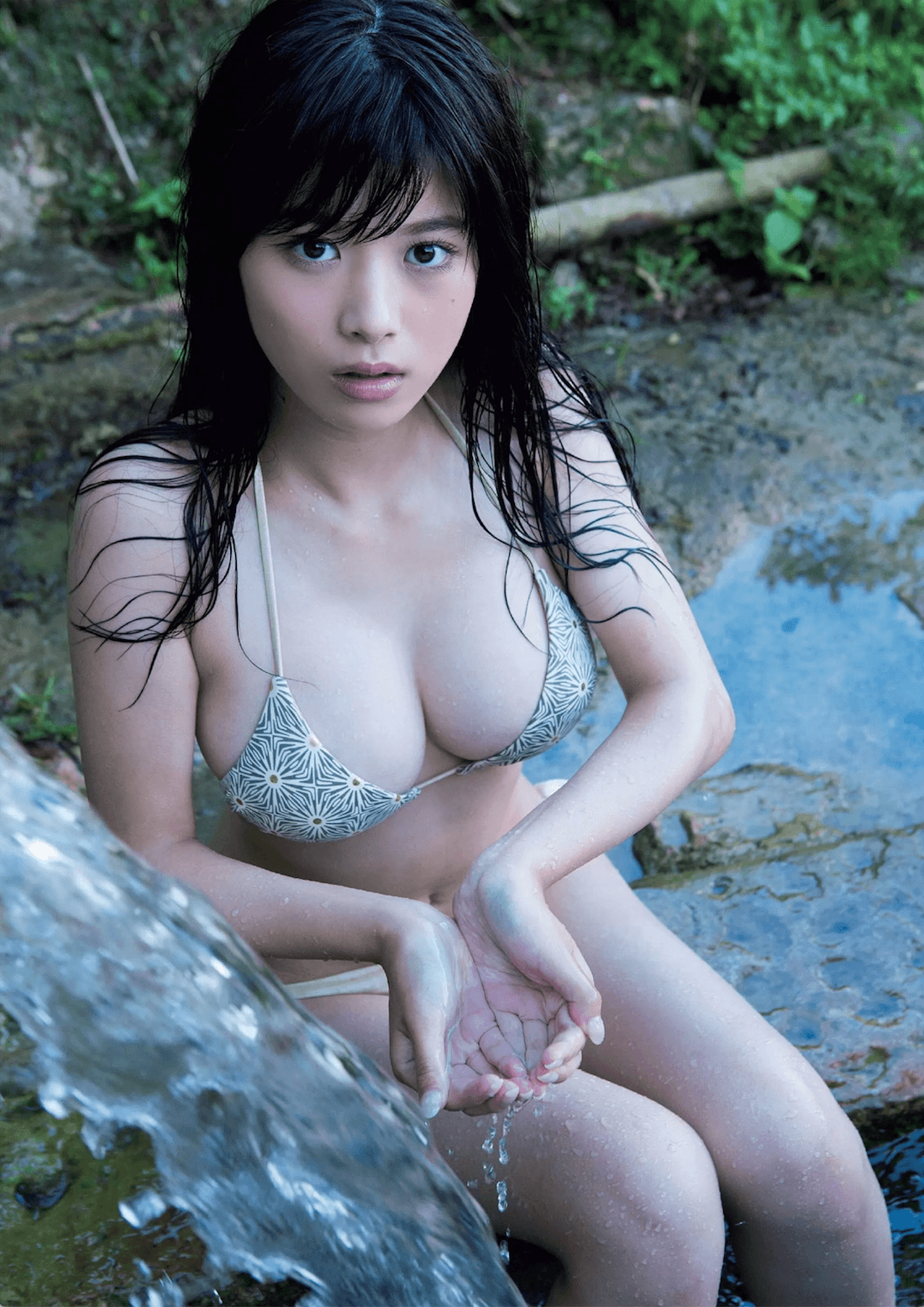 Source: Dispatch
Share This Post