This Japanese Model Looks Like The Twin Sister EXO Chen Never Had
Fans claimed to have discovered a female Japanese celebrity who looks exactly like EXO's Chen.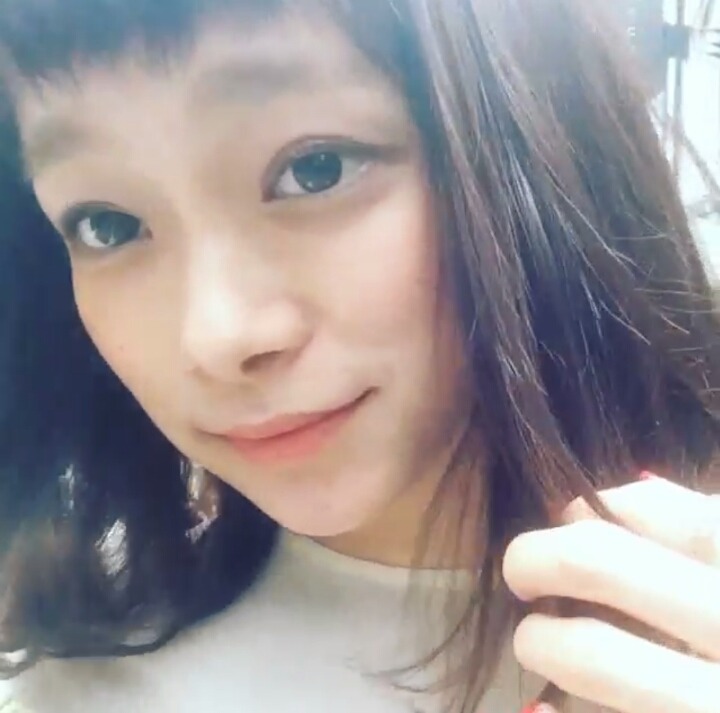 According to a post on Daum, fans believe that Japanese model Arai Manaka looks so much like Chen…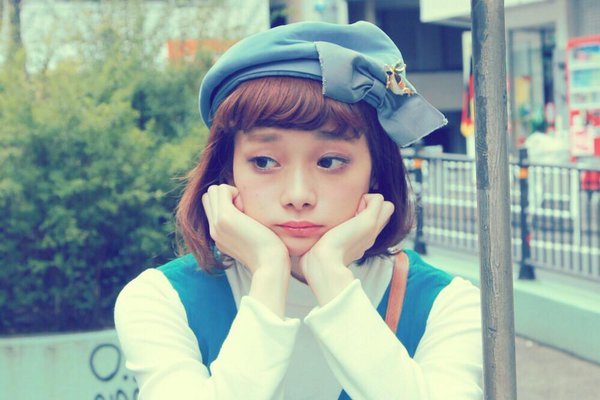 …that many have seen photos of her and believed them to be Chen cross-dressing.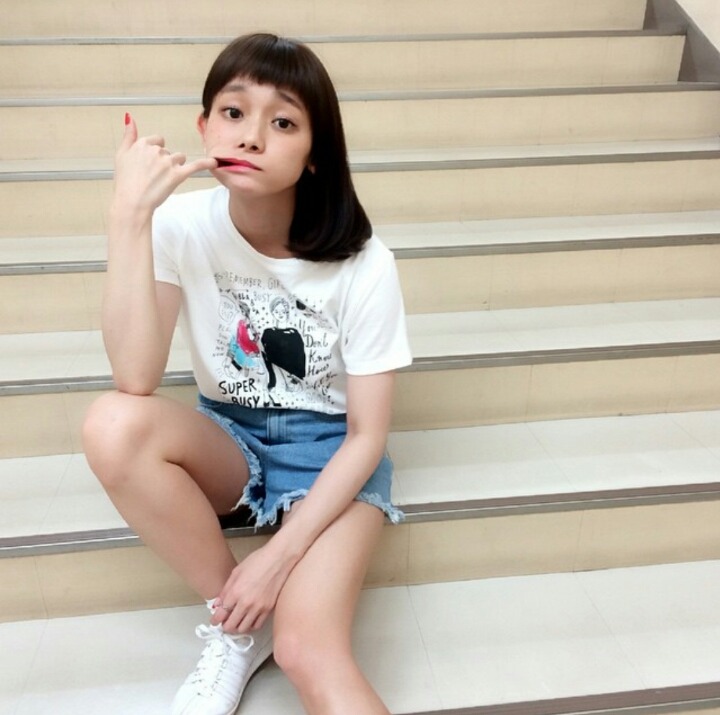 In fact, the two bear such a strong resemblance to each other that many fans claim they could be easily mistaken for twins!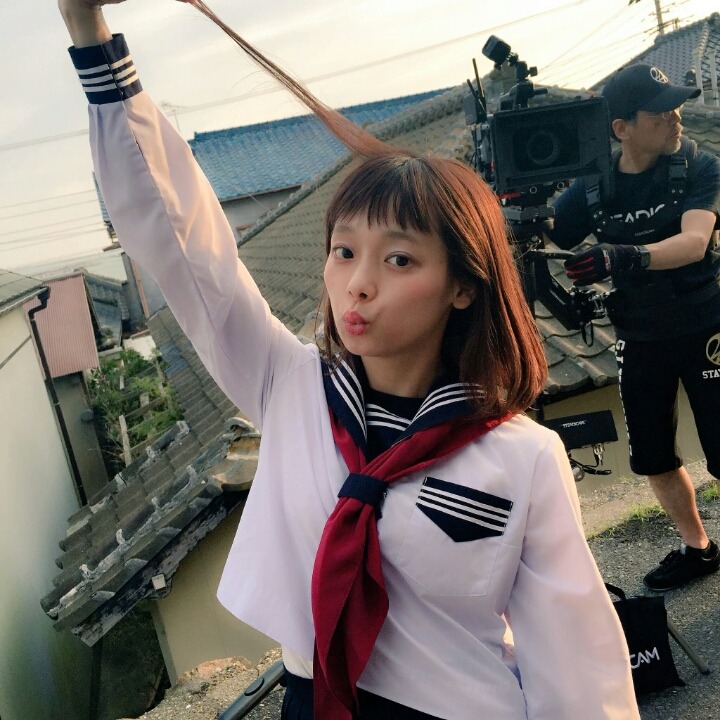 Some think it's mostly her eyes…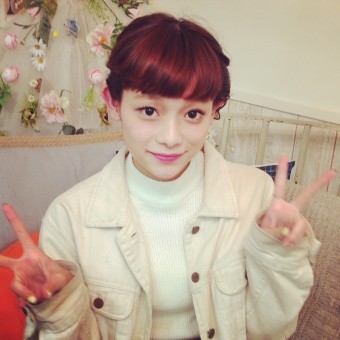 As well as her eyebrows and the shape of her nose!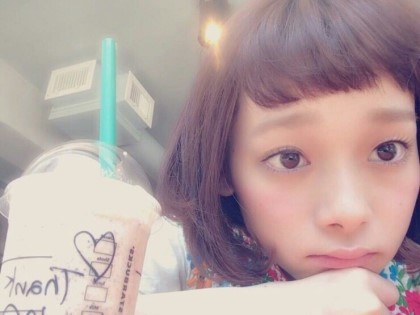 Here are some more photos below, what do you think? Is the similarity striking?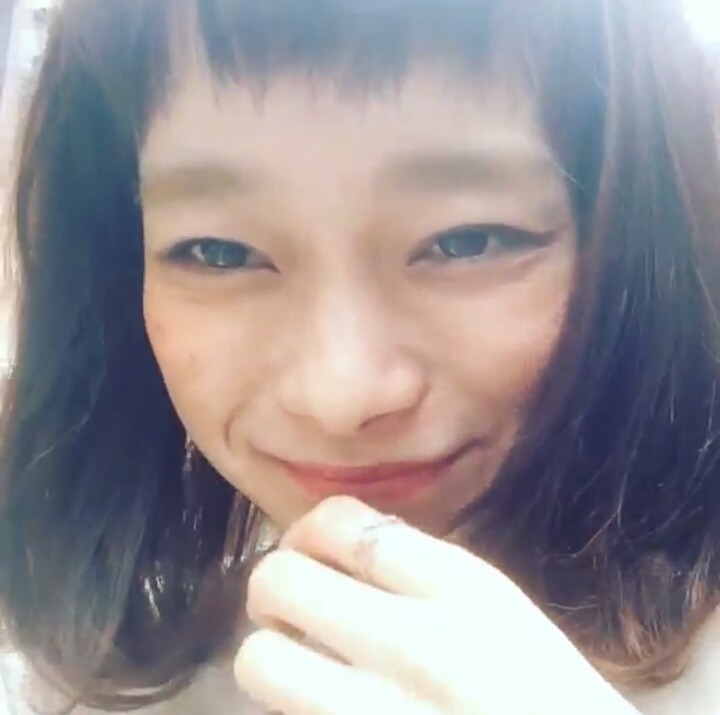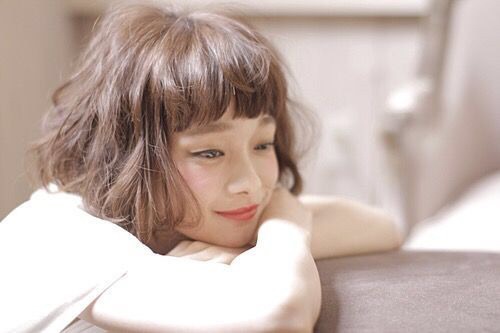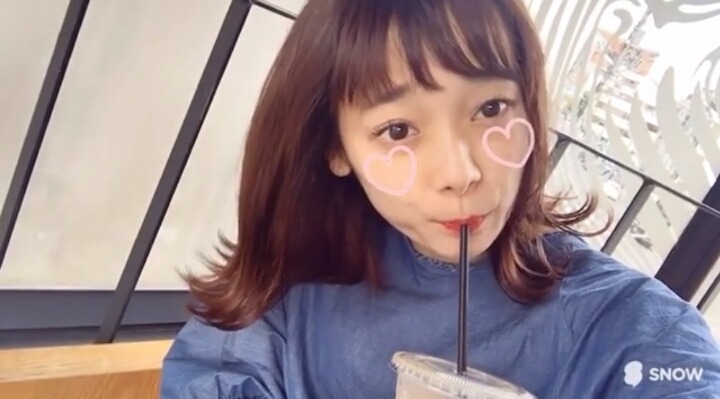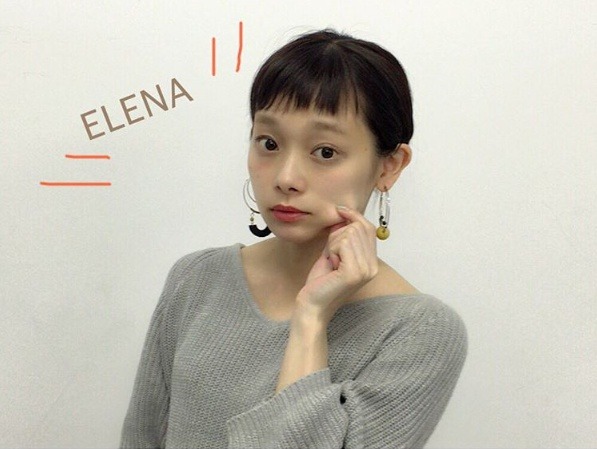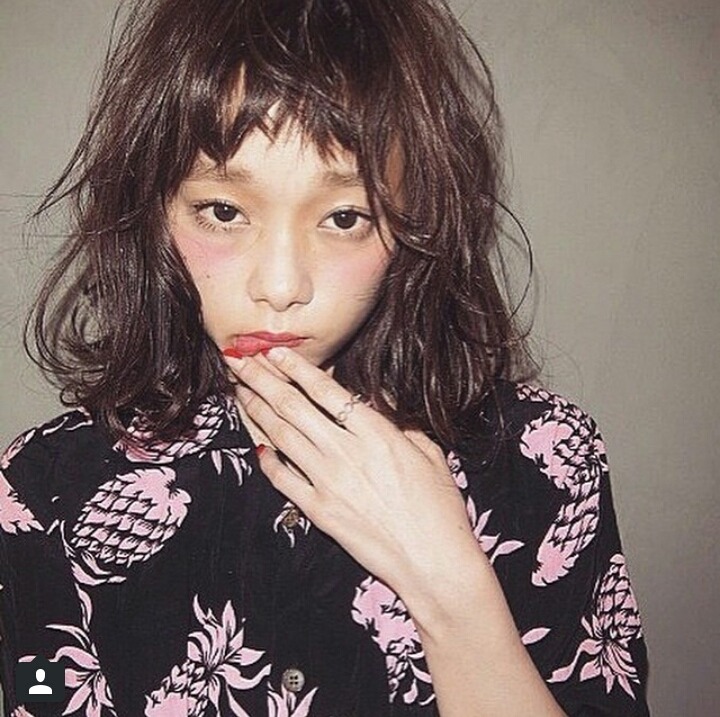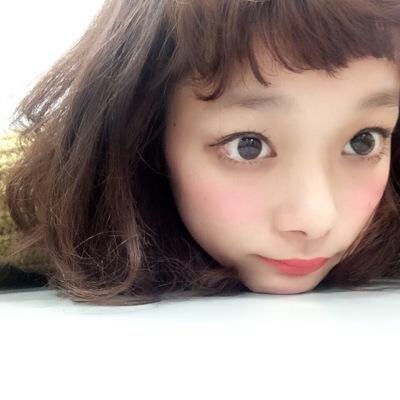 Share This Post