This Group's Official Lightsticks Are So Bright They're Nearly Blinding Fans At Concerts
Light sticks are meant to illuminate the crowd and create a fun environment at concerts and events. 
However, according to fans, MAMAMOO's new official light sticks are so bright that they're standing out among all other groups, becoming most apparent during large concerts featuring multiple groups and fandoms. In fact, the group's radish light sticks are so bright that they can clearly be distinguished in crowd photos, and fans even joked that the side effect of seeing them is that fans can go blind from the brightness of the light.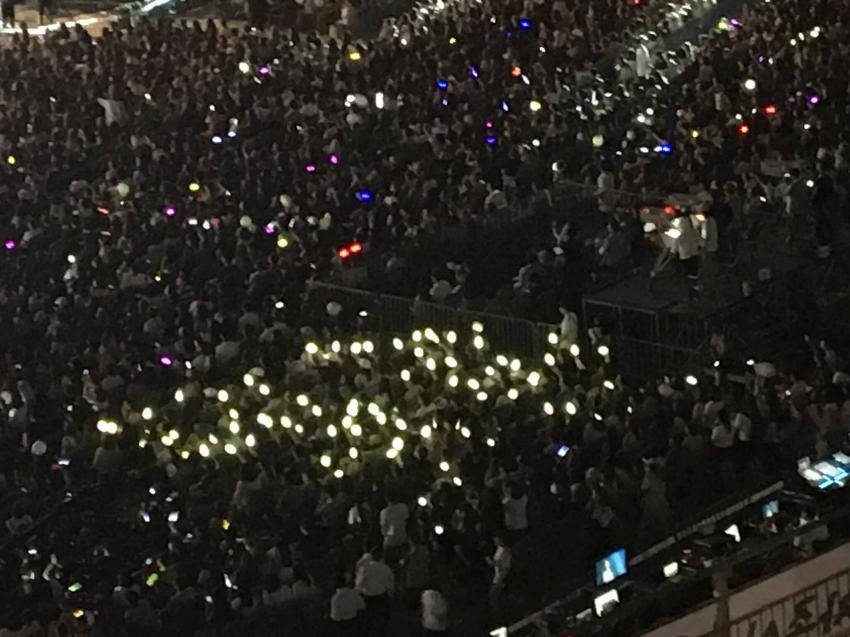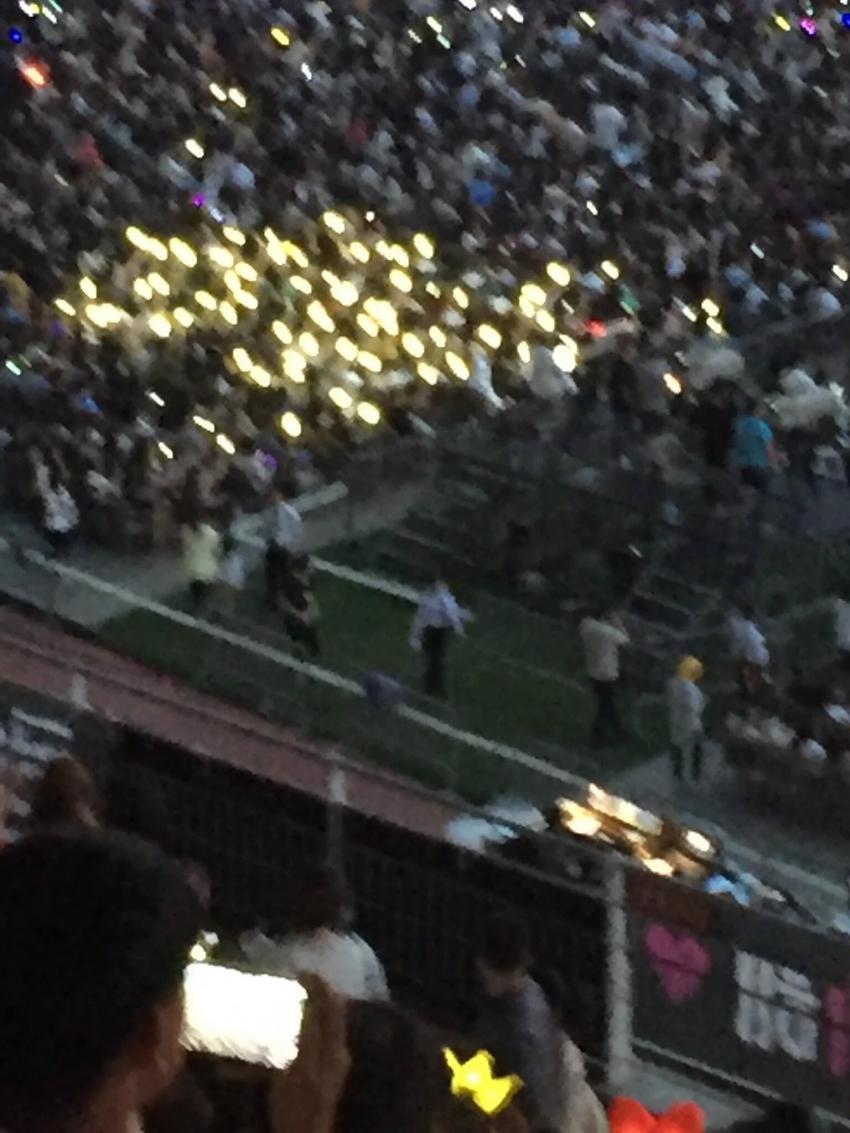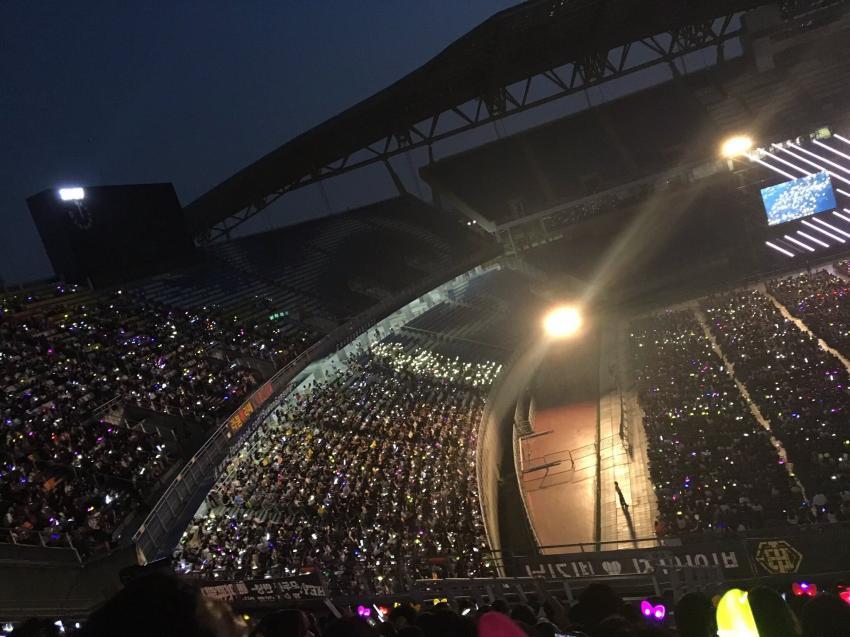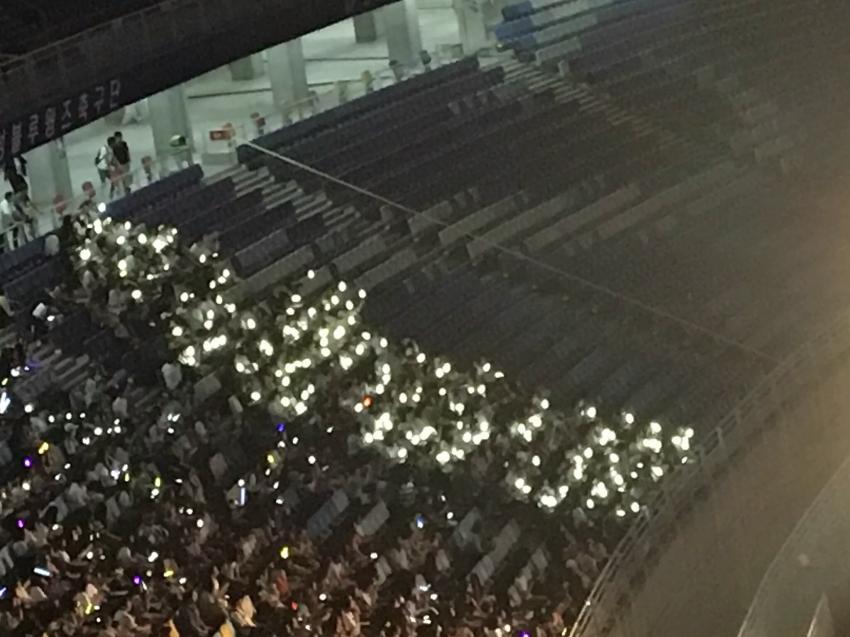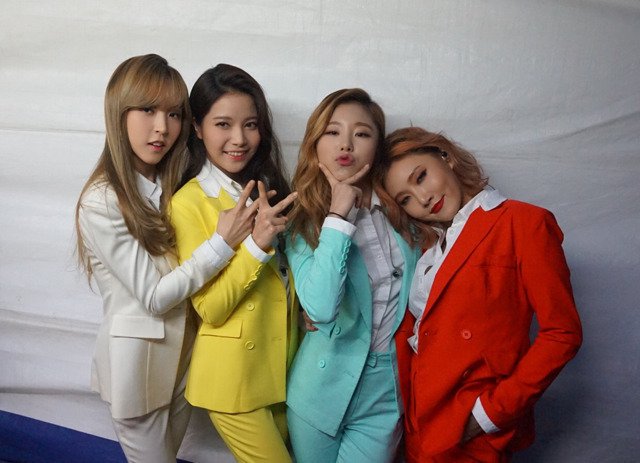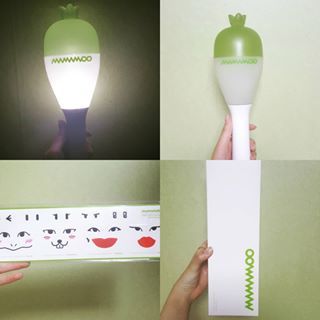 Check out the music video for MAMAMOO's latest hit "You're the Best" below:

Source: Instiz
Share This Post