This Looks Like A Doll But It's Actually A Real Person
This is Dilaila, and she's gained lots of attention online for her resemblance to a Barbie Doll.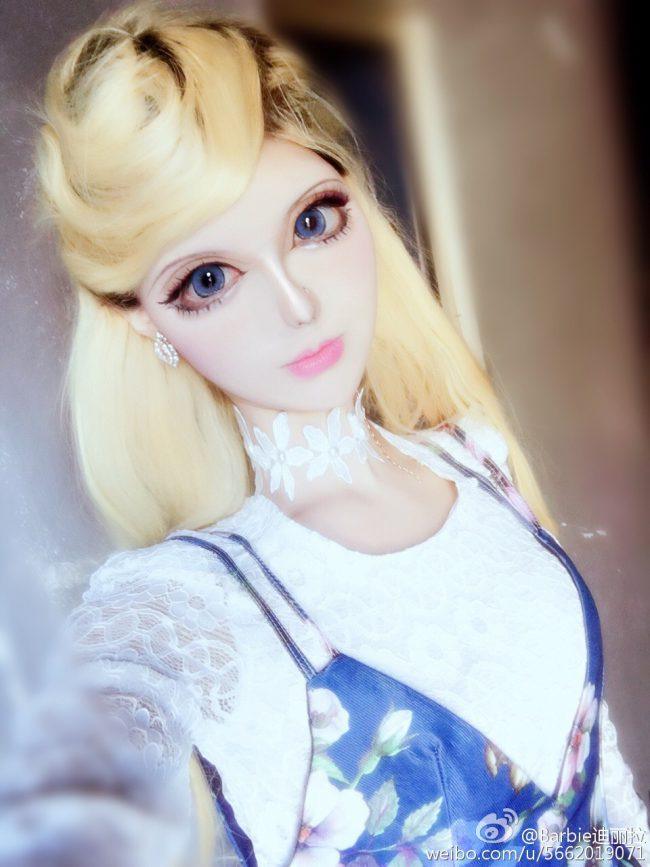 With her slim figure, exaggerated eyes, and sharp jaw, her body proportions are unbelievable.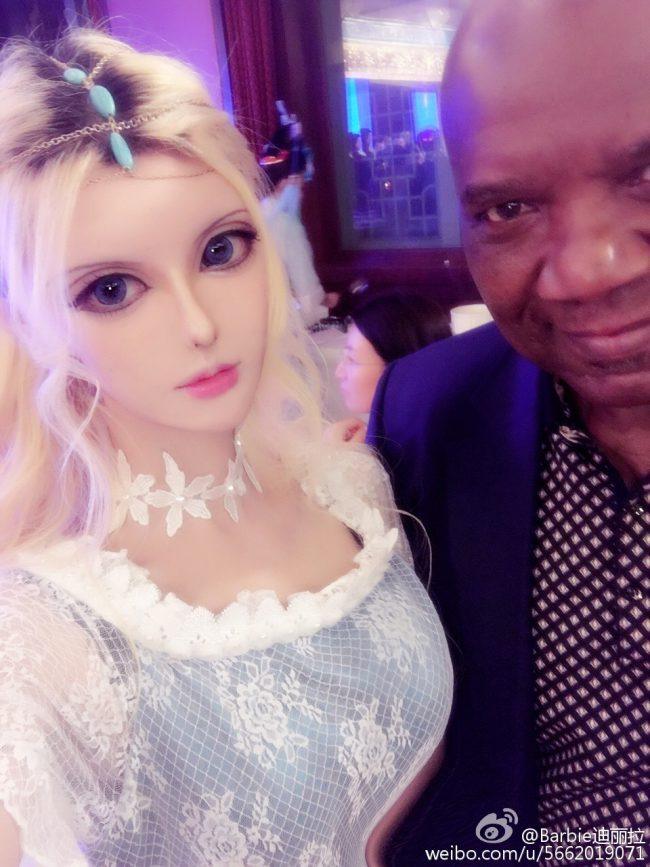 Alarmed by her appearance, many shamed her for receiving excessive surgery to achieve this look.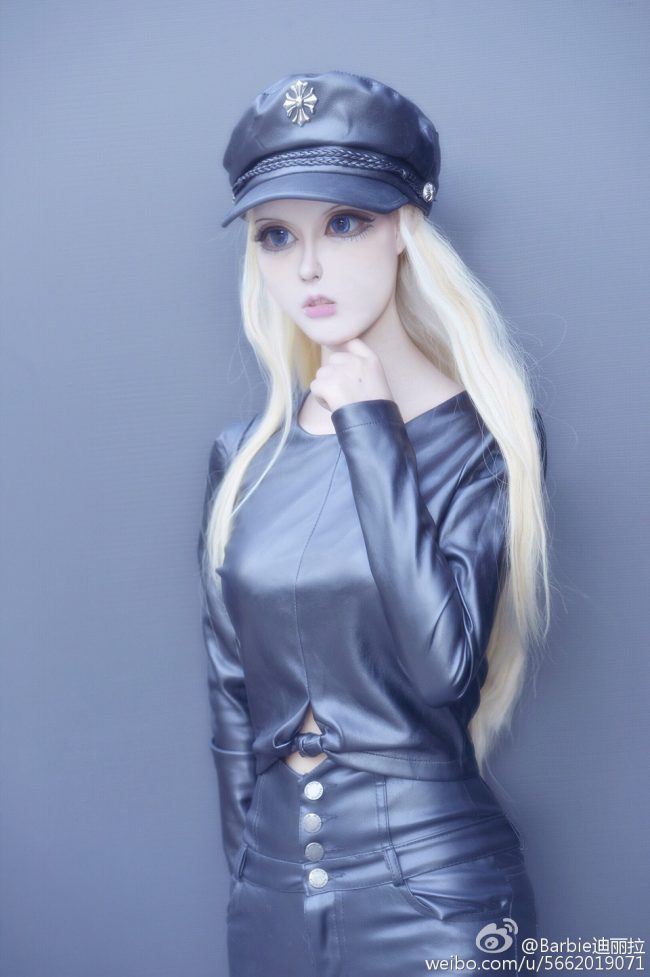 Dilaila is not, however, as plastic as the figurine she admires.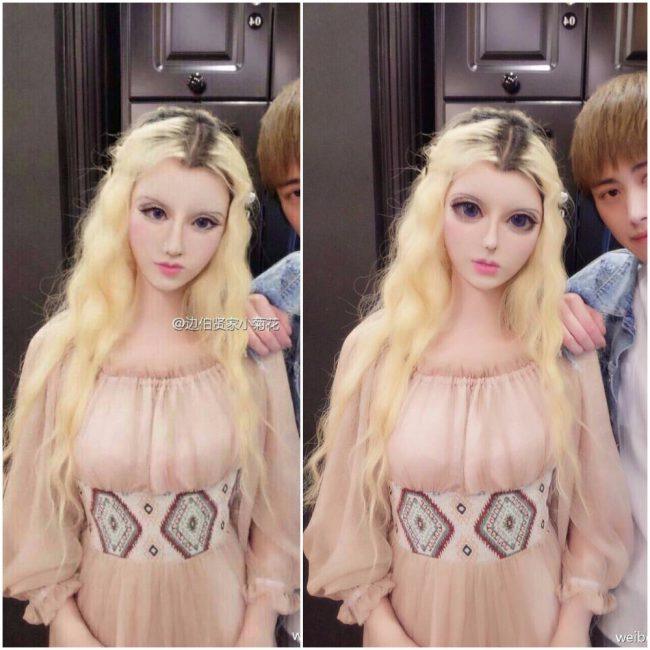 She has a fear of knives and has never received surgery – it's all just photo editing.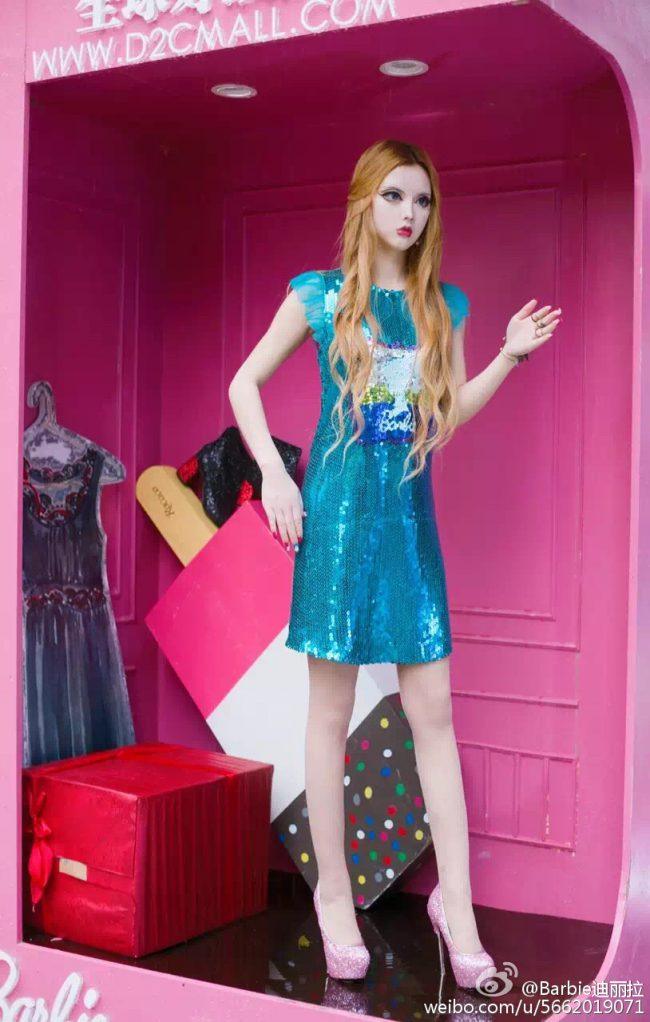 Many continue to shame her for surgery, but she insists she hasn't gone under the knife.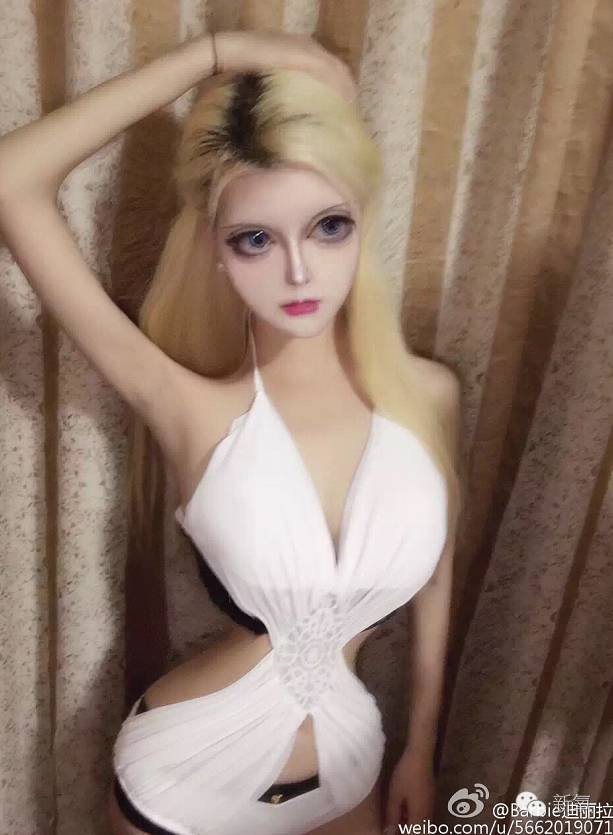 As Chinese model and actress, Dilaila has featured in a Barbie exhibition held by D2C Mall.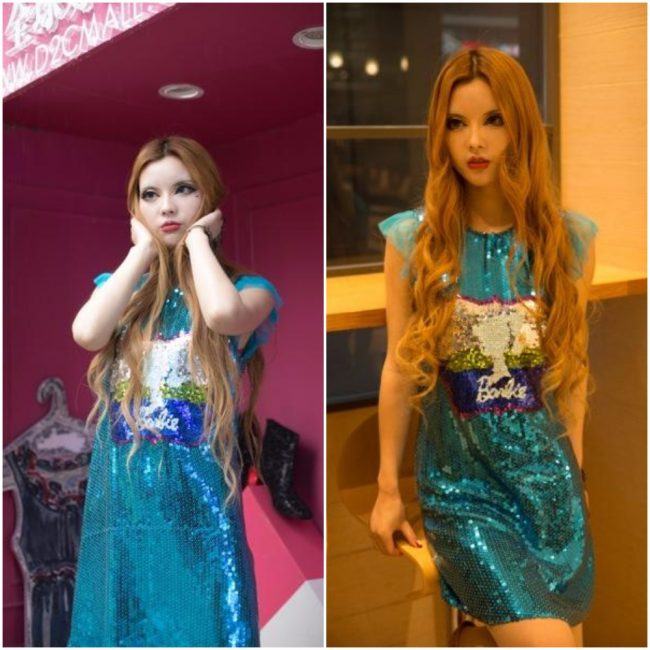 Without heavy makeup and filters, Dilaila looks like the average woman.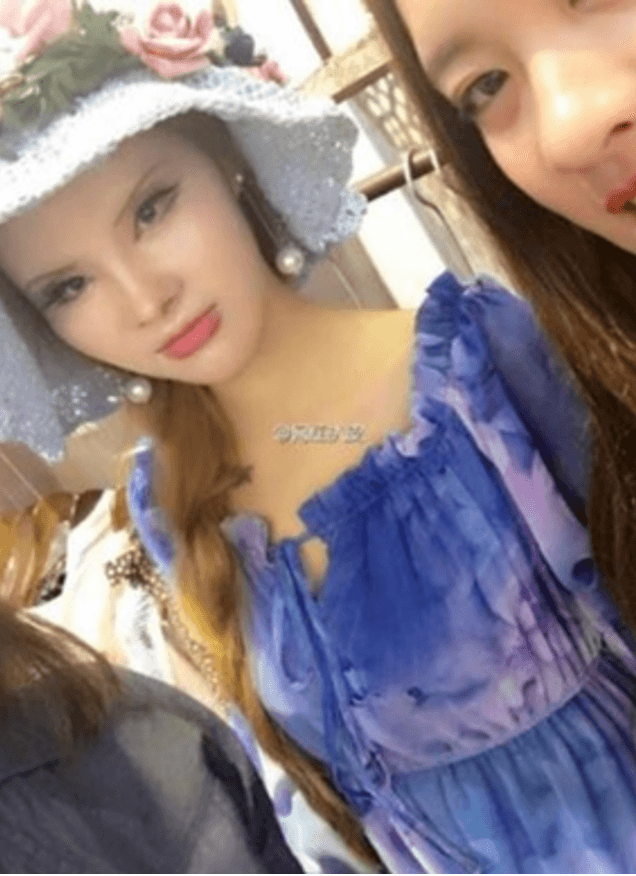 This woman solely raised awareness of the power of editing!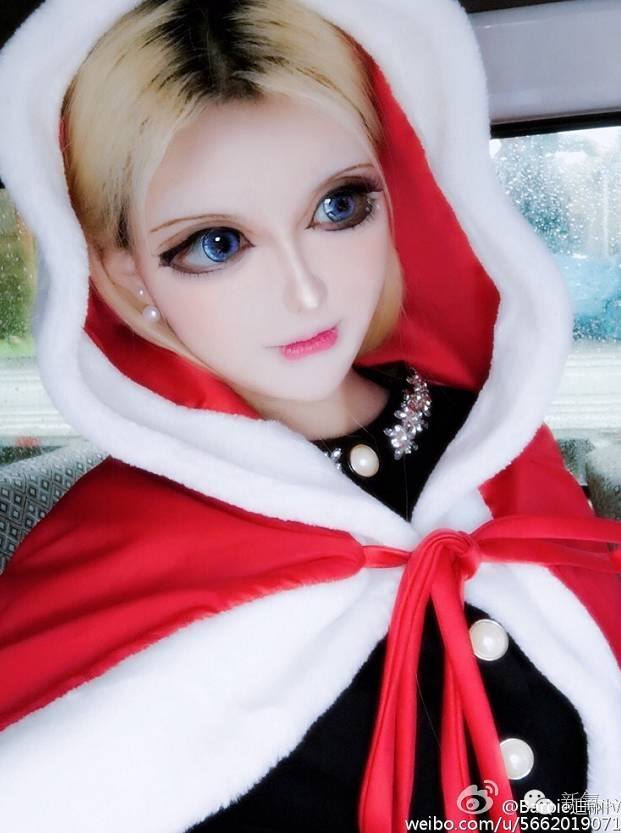 Check out a few more of her amazing photos below!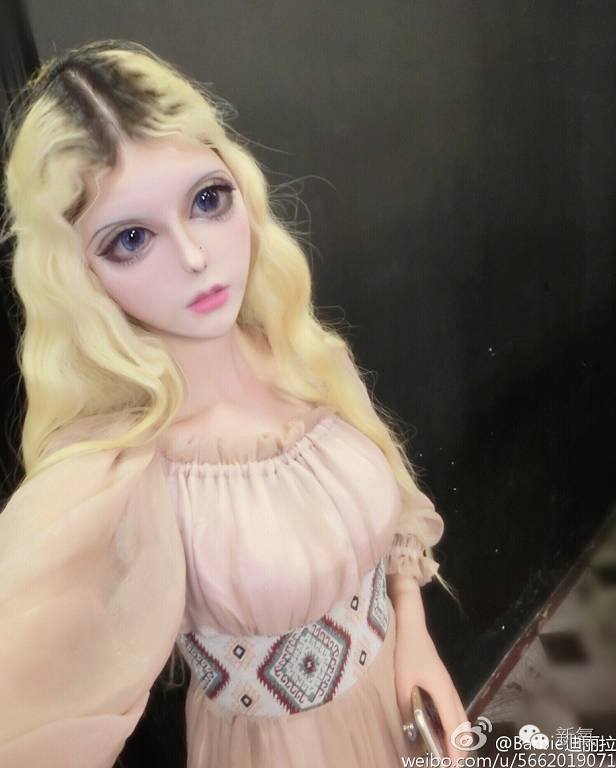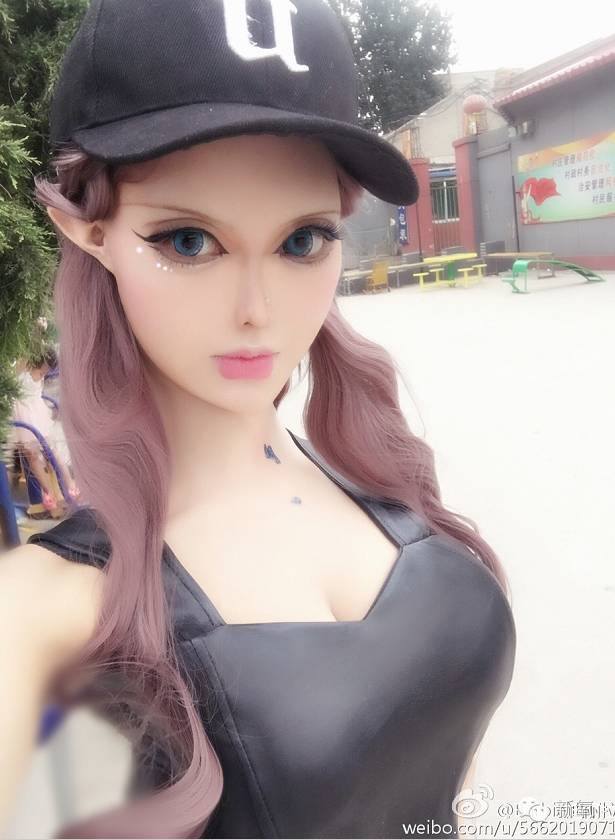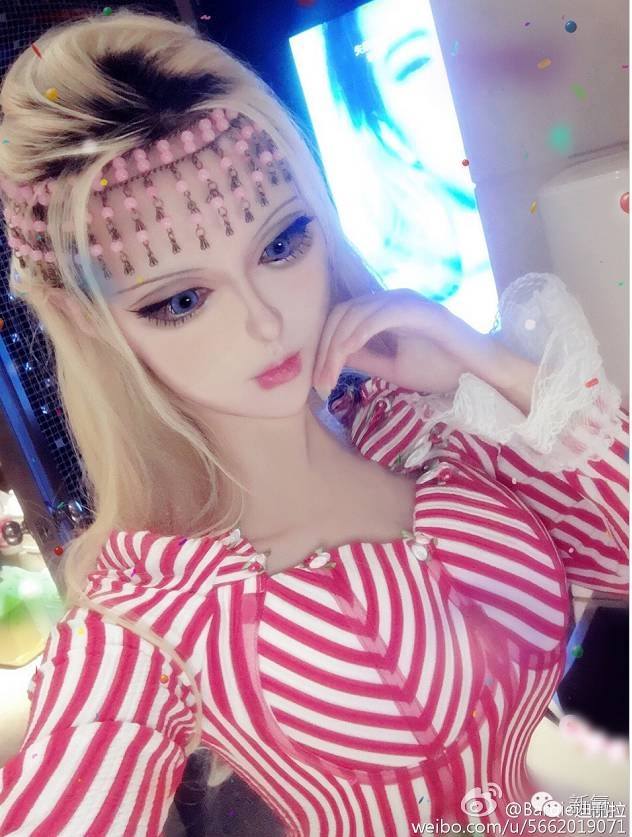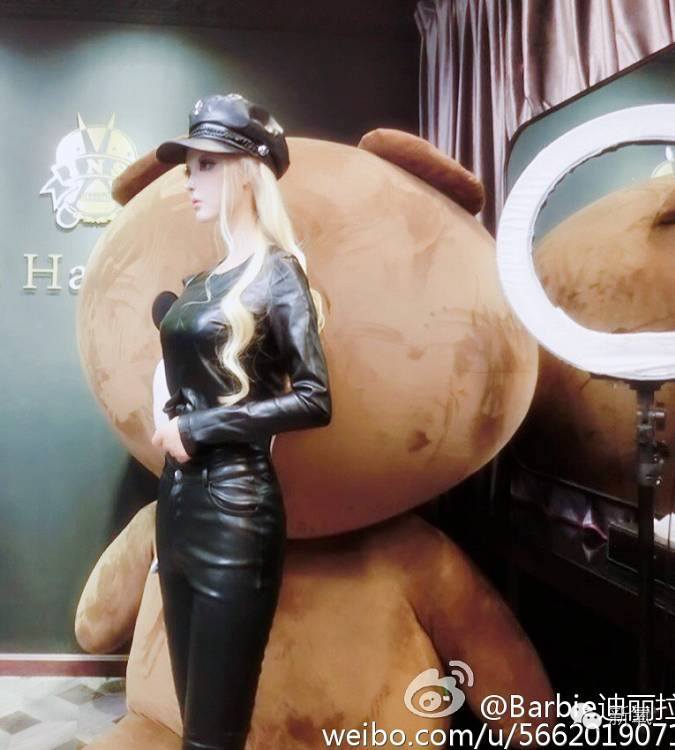 Share This Post