This Love Story Between A Singaporean Uber Driver and His Customer Sounds Just Like A K-Drama
A part-time Uber driver in Singapore shared his epic love story of meeting the woman of his dreams through his job.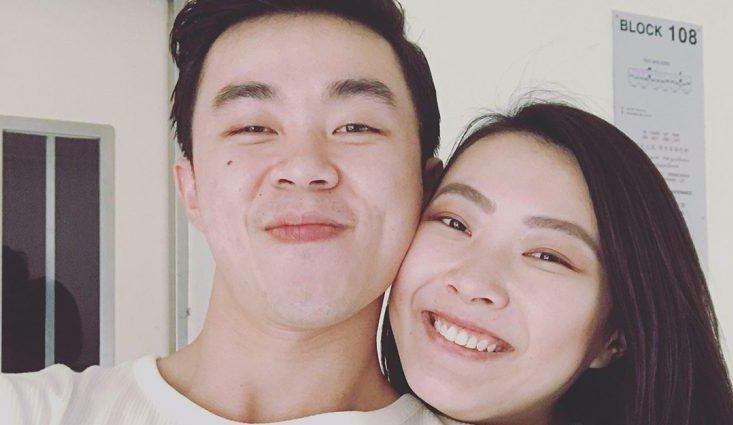 Dylan was a real estate agent and part-time Uber driver in Singapore when he met a beautiful customer on her way to the airport.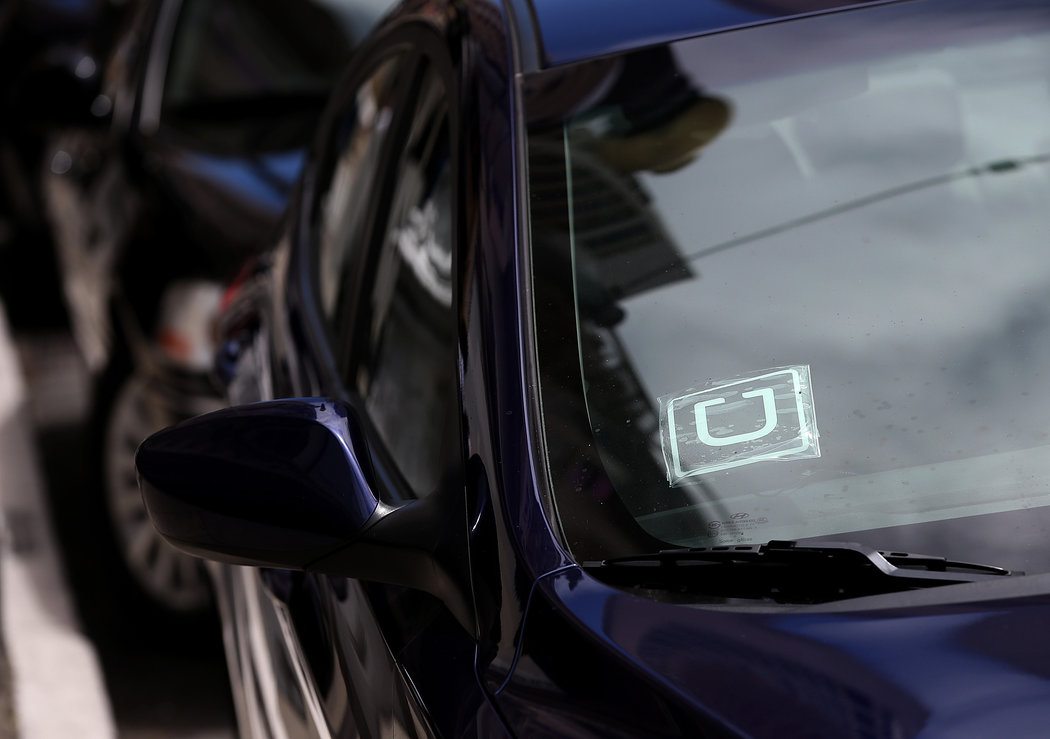 Her name was Dora, and he thought she was so beautiful that he plucked up the courage to talk to her.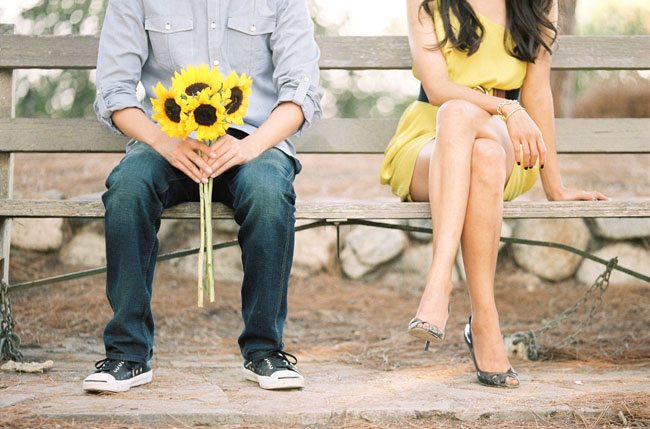 They talked about her job, to which she revealed she was a flight attendant, as well as other general, friendly topics.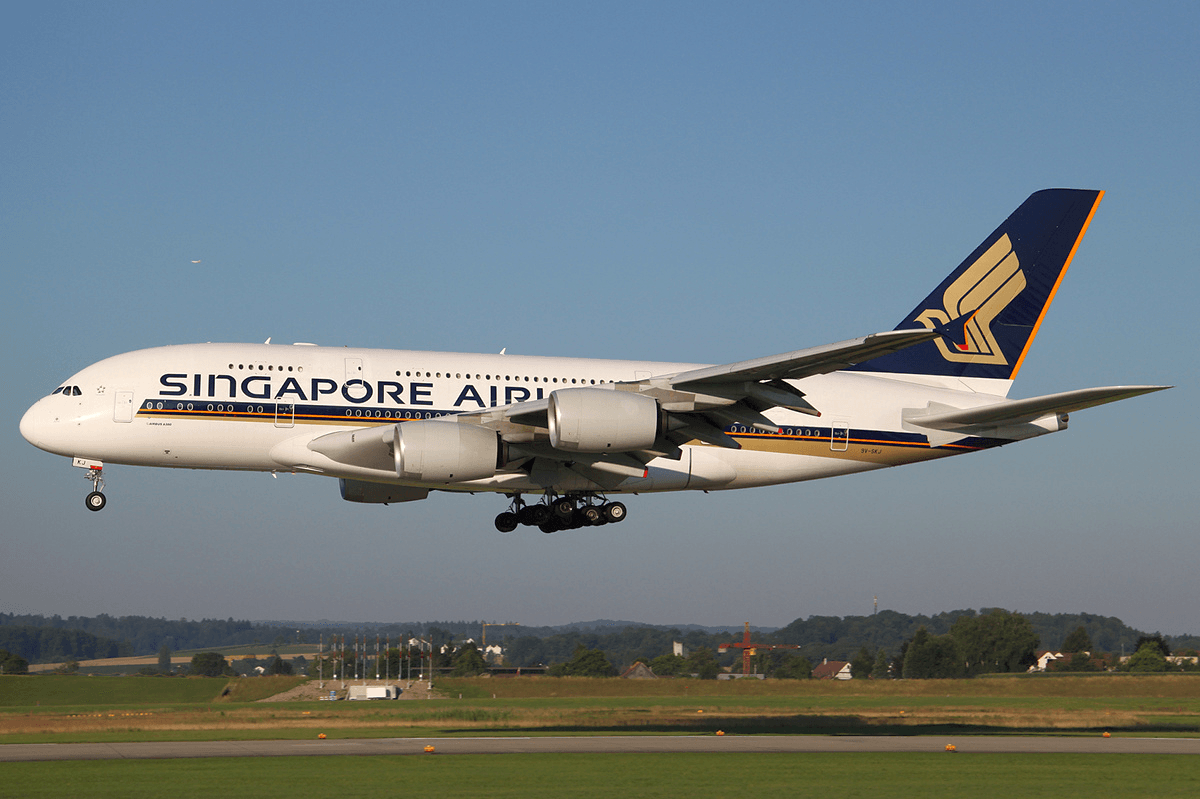 After dropping Dora off, Dylan couldn't stop thinking about her, so he began scouring the Internet to find her.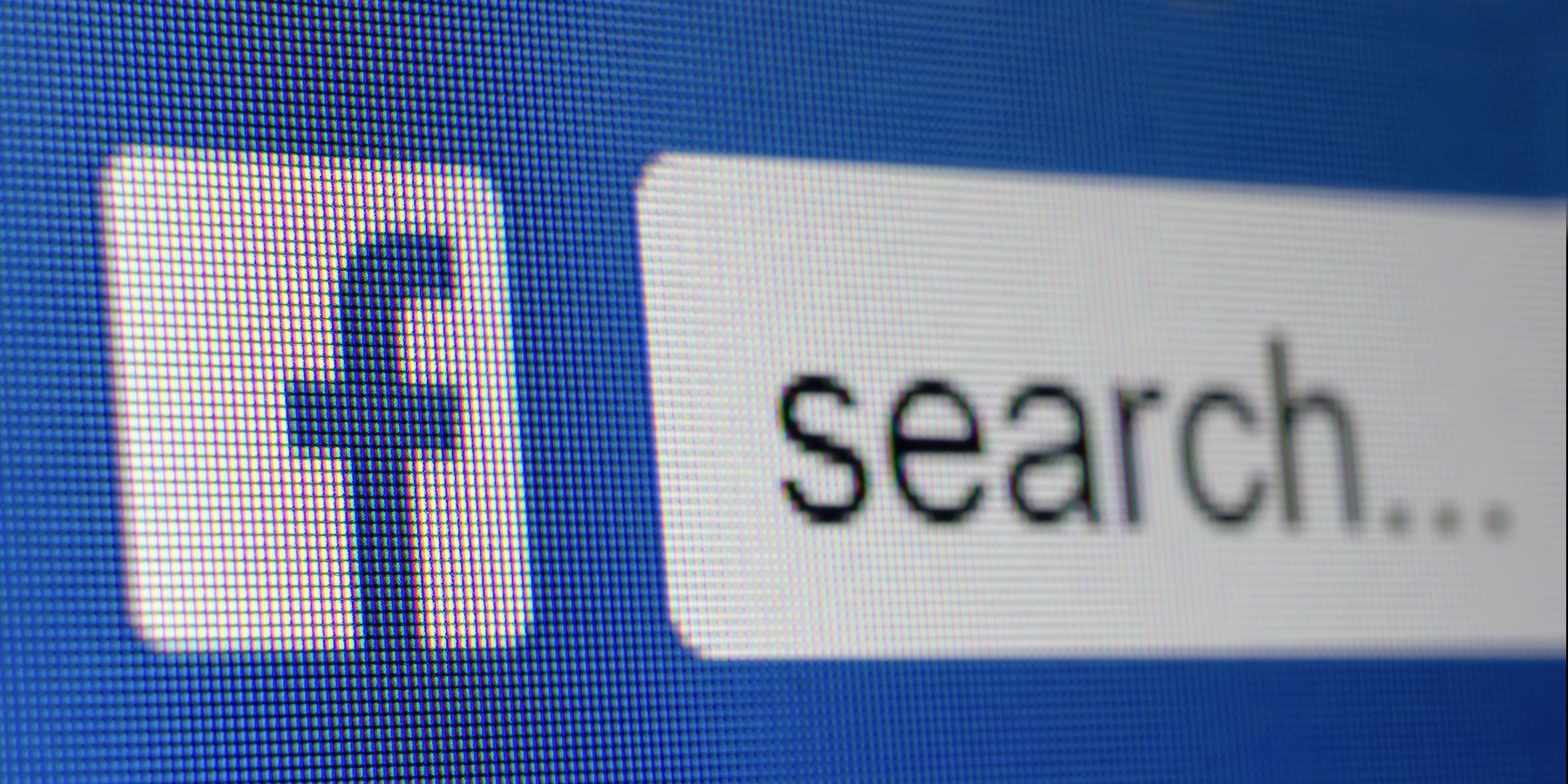 Within just two days, Dylan found Dora through friends of friends, and when he asked her if she remembered him, she said she did!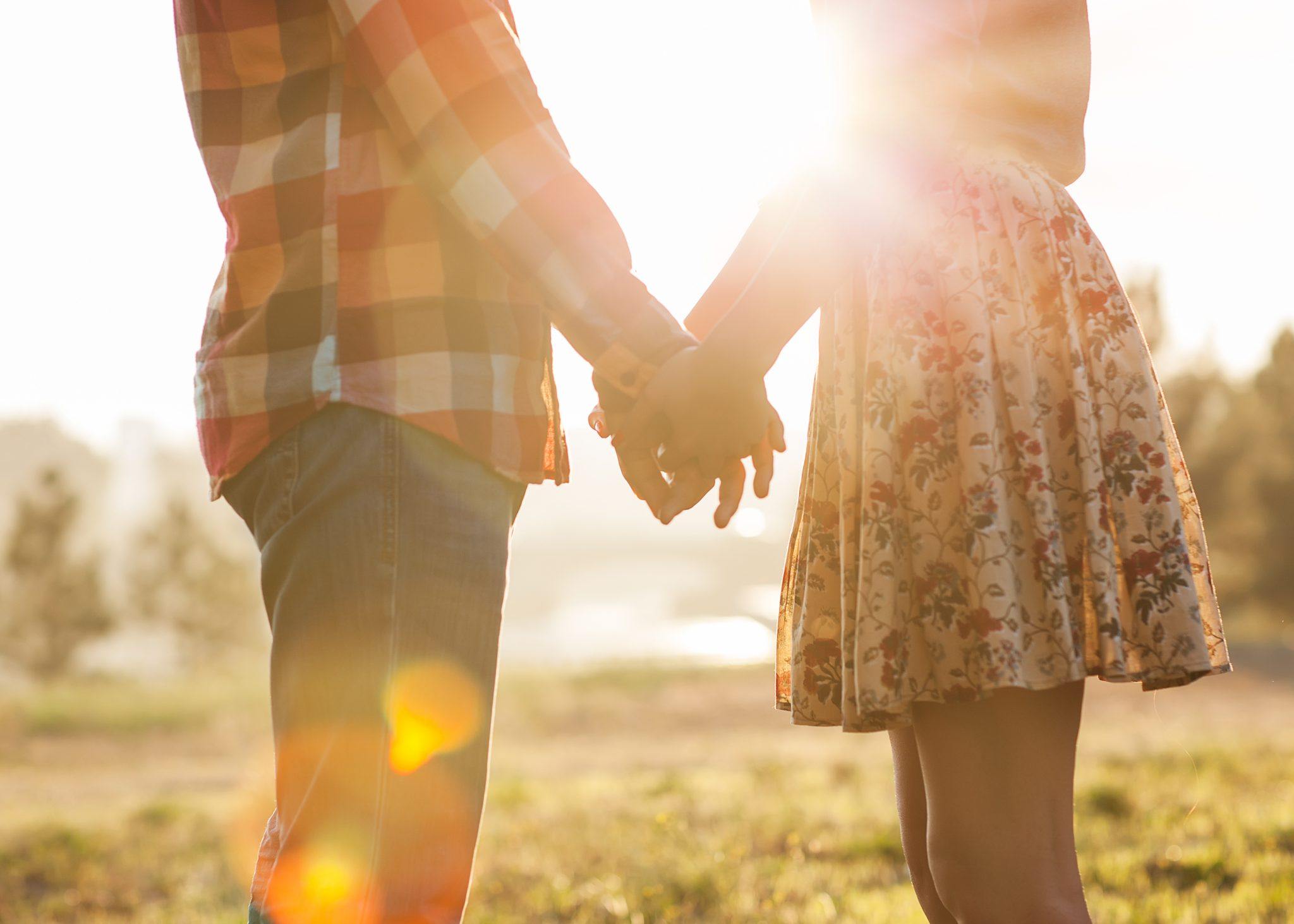 The two are now a beautiful couple with a love brought by fate.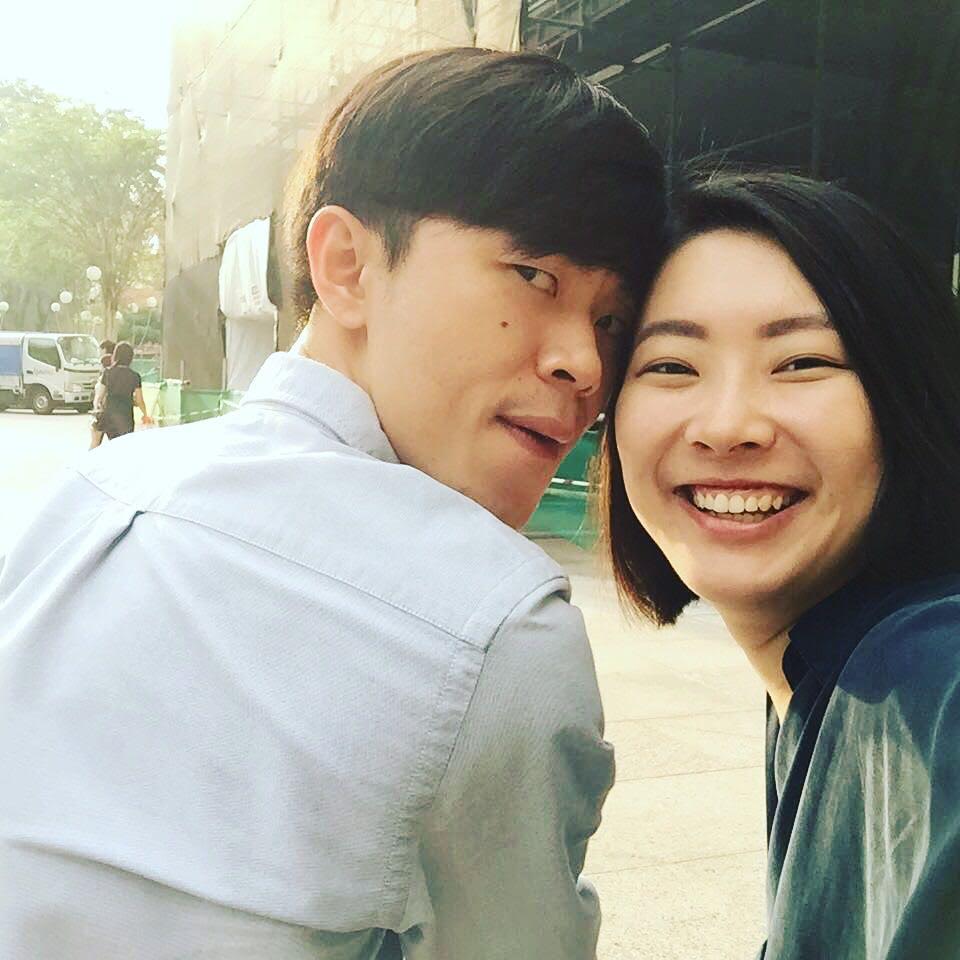 Source: Mothership
Share This Post