This Might Be Taeyeon's Shortest Skirt Ever
Taeyeon's recent pink and yellow skirt might just be the shortest she's even been seen wearing.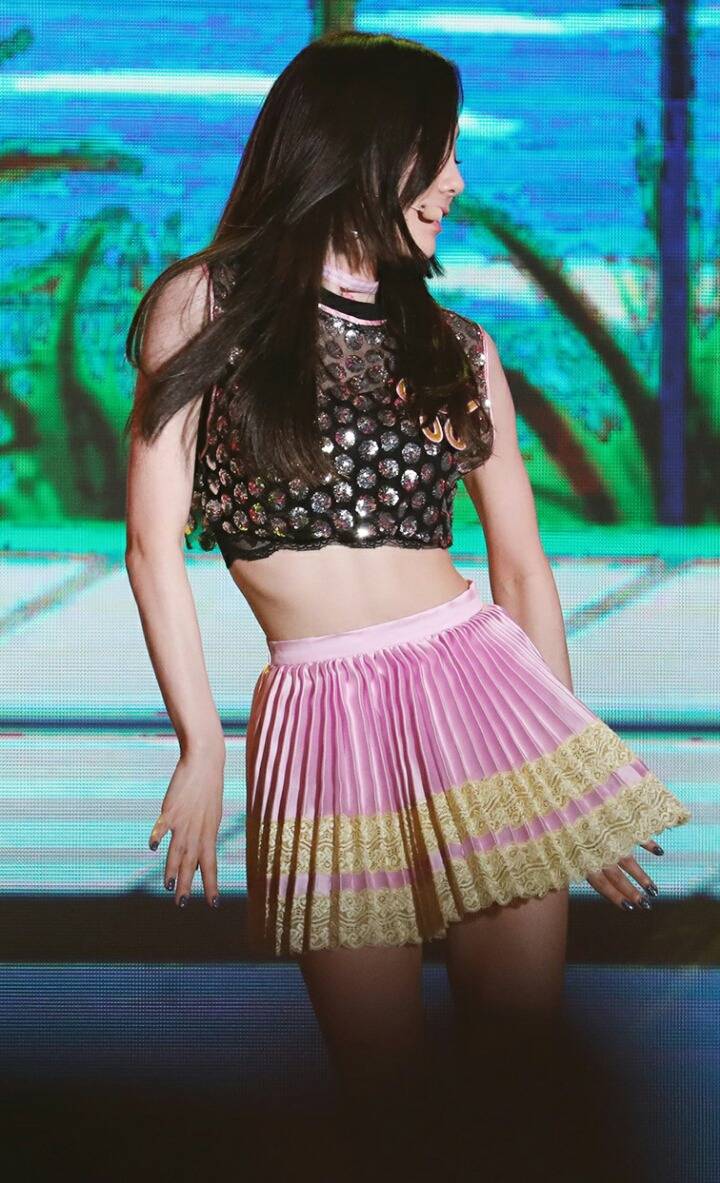 Taeyeon attended the DMZ Peace Concert with her group Girls' Generation, where they performed some of their hit songs, including their newest track "Holiday."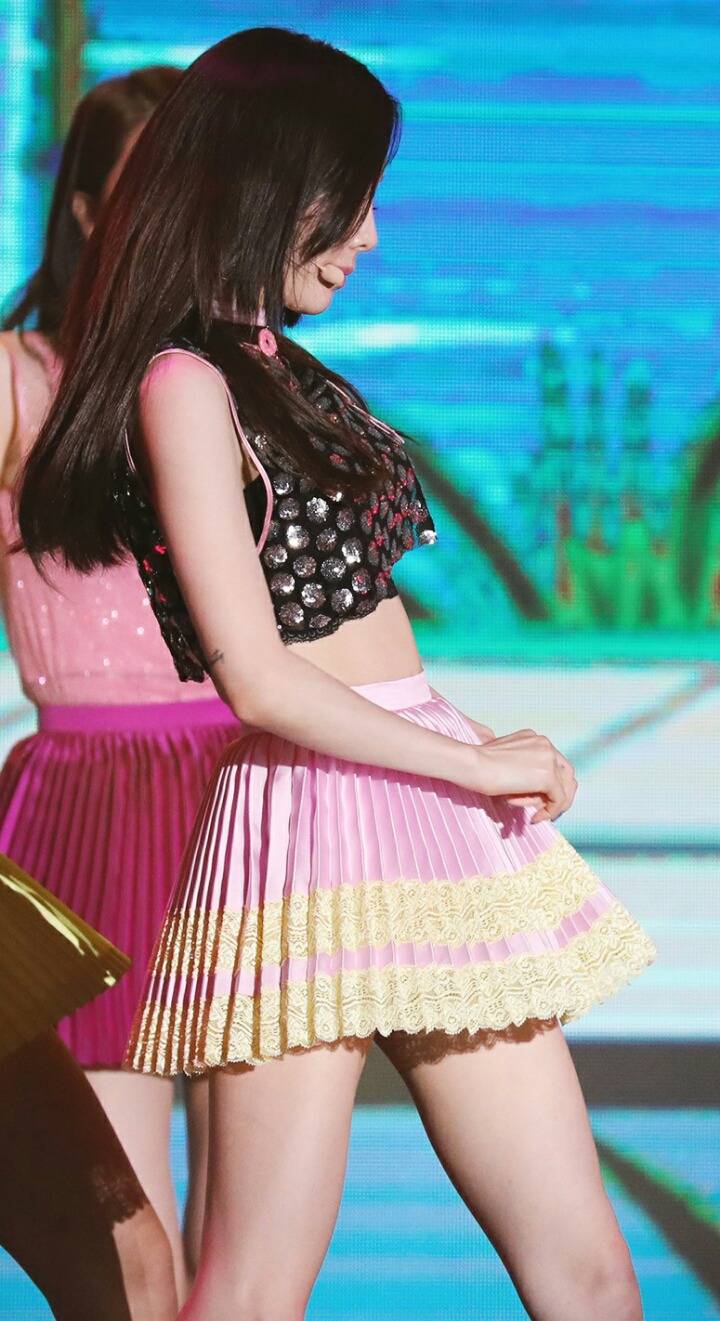 But at the event, fans noticed that Taeyeon's outfit featured a tiny skirt that could possibly qualify as the shortest ever.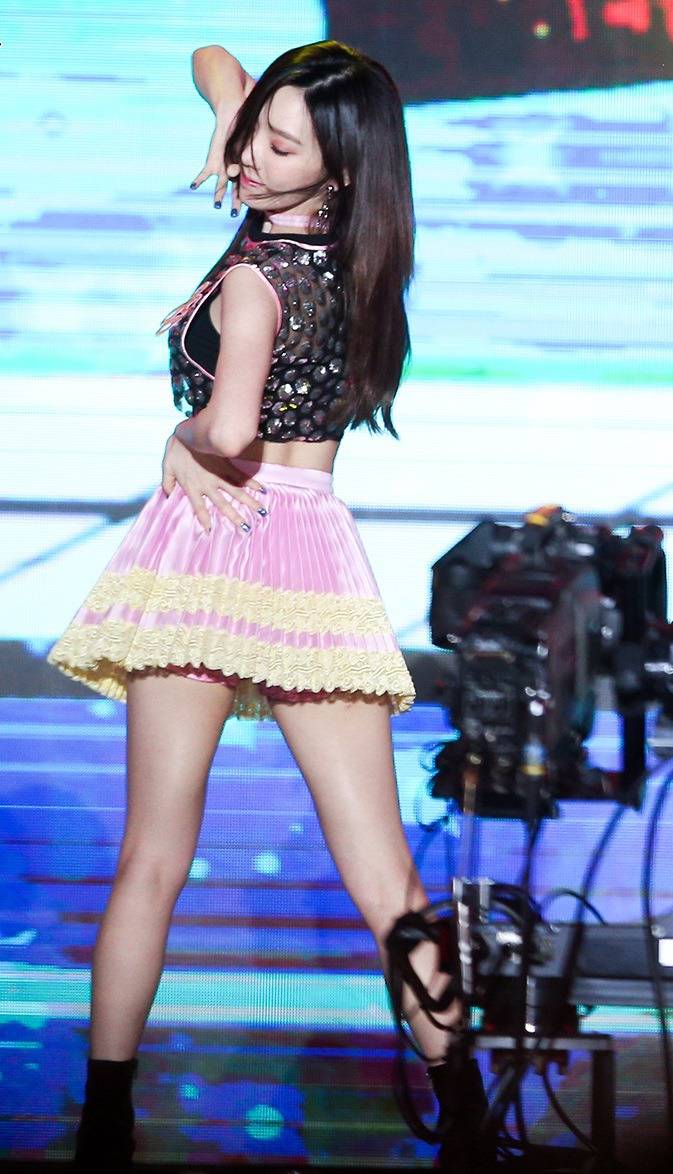 Fit with the sweltering summer weather, the skirt and crop top combo was definitely a hot combination.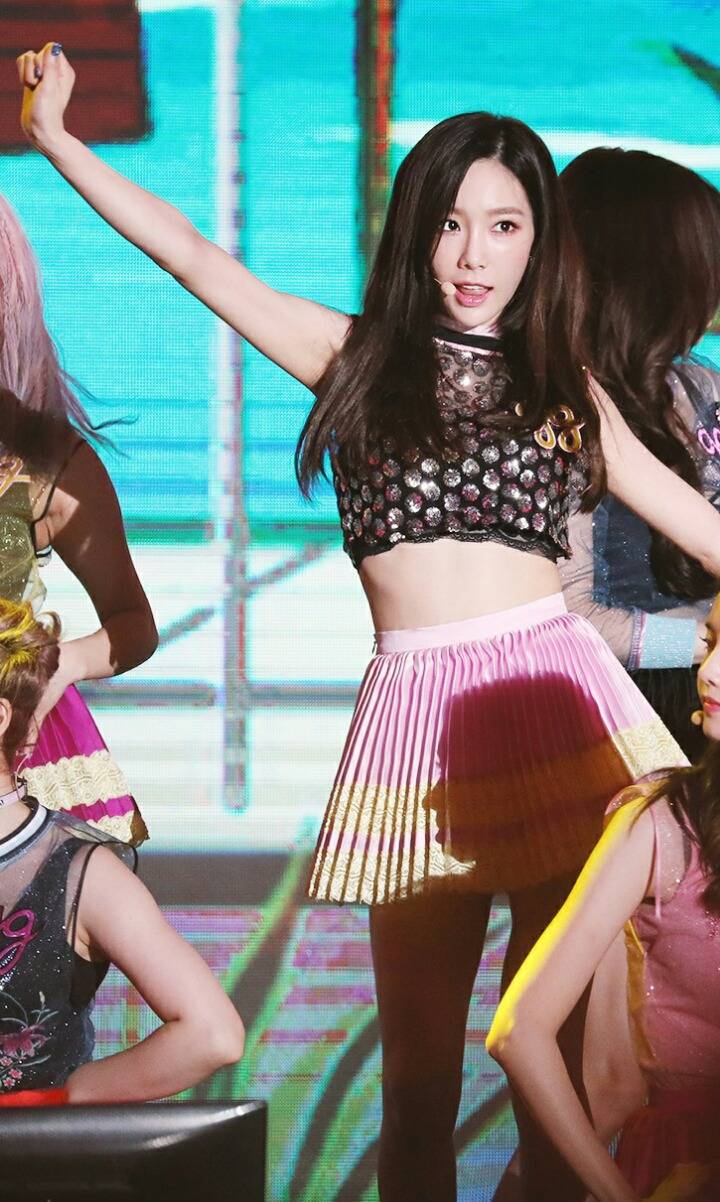 The outfit instantly became a legendary look for Taeyeon!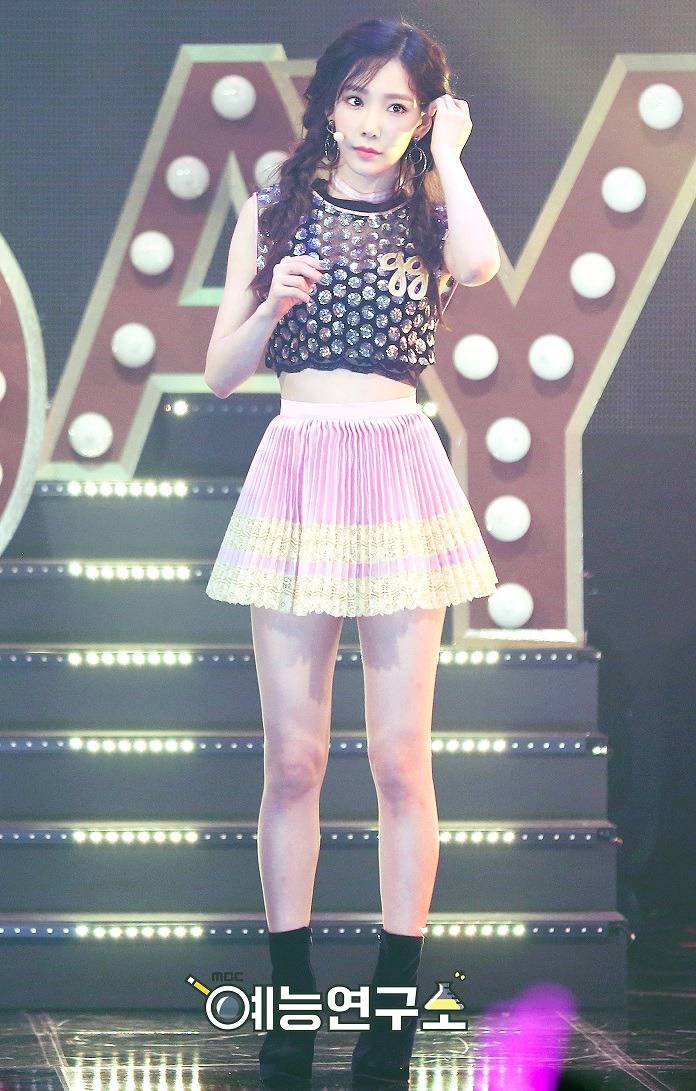 Share This Post