This NCT member reacts the same way every time he's embarrassed [video]
Fans have started pointing out that NCT 127's Winwin has this cute habit he does whenever he's shy or embarrassed!
Some idols have their own little quirk they fall into doing when they're either shy or embarrassed, and Winwin is no exception. This young idol has fans all over the world melting with his cute expression and cheeky tongue. He has been caught scratching his head in embarrassment multiple times.
He truly looks like a little boy here.
Why so shy, Winwin?
I guess the fans' love was getting to him here!
He's too flustered to even touch his head! What a cutie.
There are pictures of him doing this too!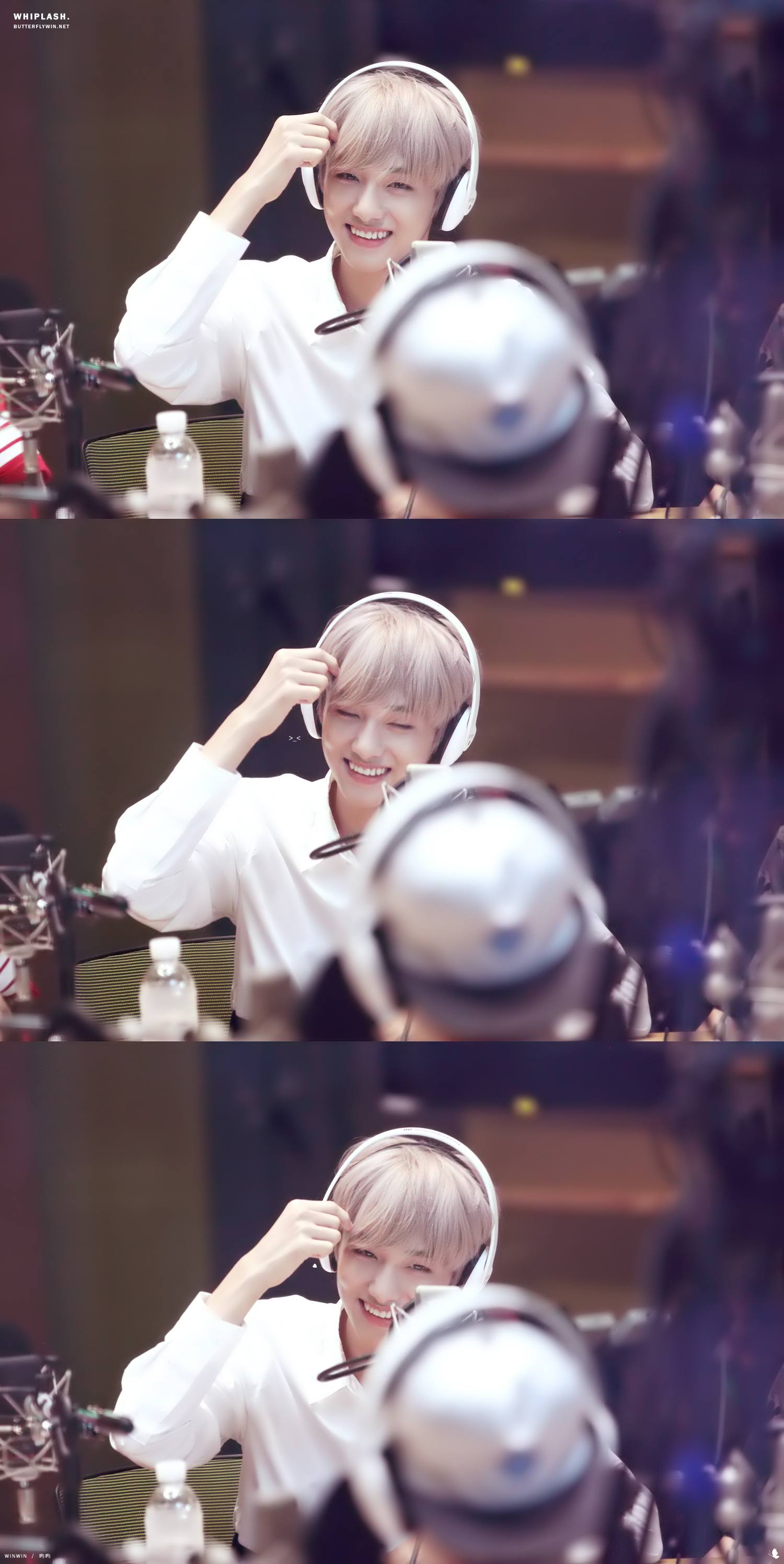 Bonus: Tongue and a little side eye.
Share This Post