Inkyo Throws "Dangerous" Party At Club Palace In Seoul
In celebration of his return as a DJ, Inkyo is taking the Seoul clubbing scene by storm with his latest party theme The Dangerous Party.
After completing his compulsory military service, Inkyo is ready to jumpstart his career as an international DJ. Having toured all over North America and Asia, and even featuring at UMF 2013 before going on a lengthy hiatus to serve his country, Inkyo is seeking to establish himself as one of the top DJs in Seoul.
The Dangerous Party was held at Club Palace, one of the hottest new venues in Seoul. Located adjacent to the Imperial Palace Hotel, Club Palace brings in partygoers from all across the country, (and the world) to enjoy the hottest new music and entrancing atmosphere that Club Palace is famous for.  Those who were able to experience Inkyo's fun and innovative party theme first-hand, responded with nothing but rave reviews. Check out some photos and video from Inkyo's The Dangerous Party below: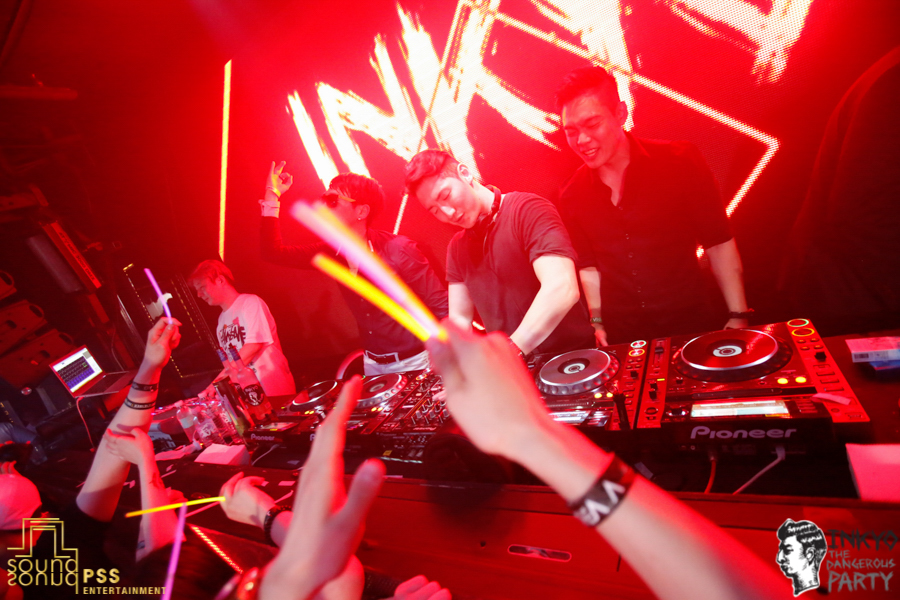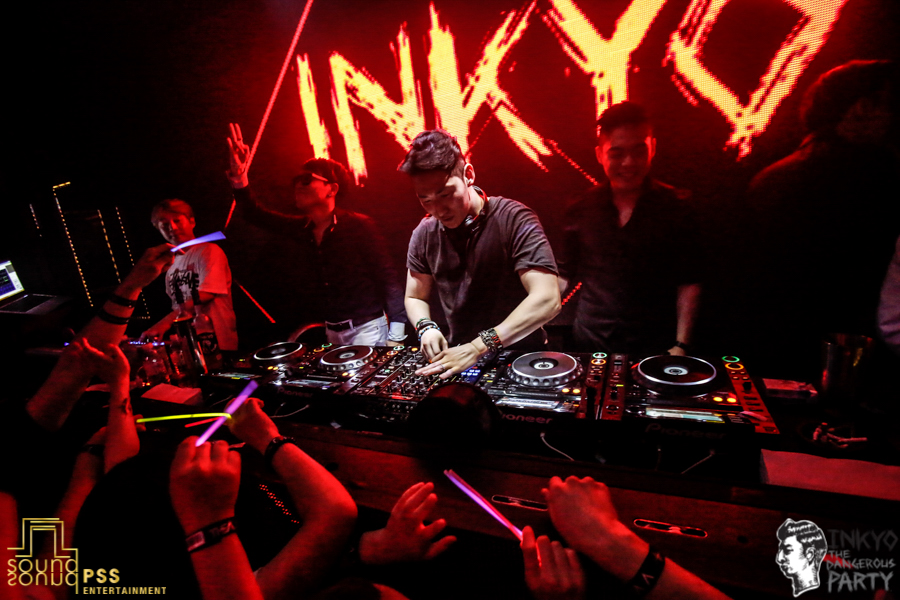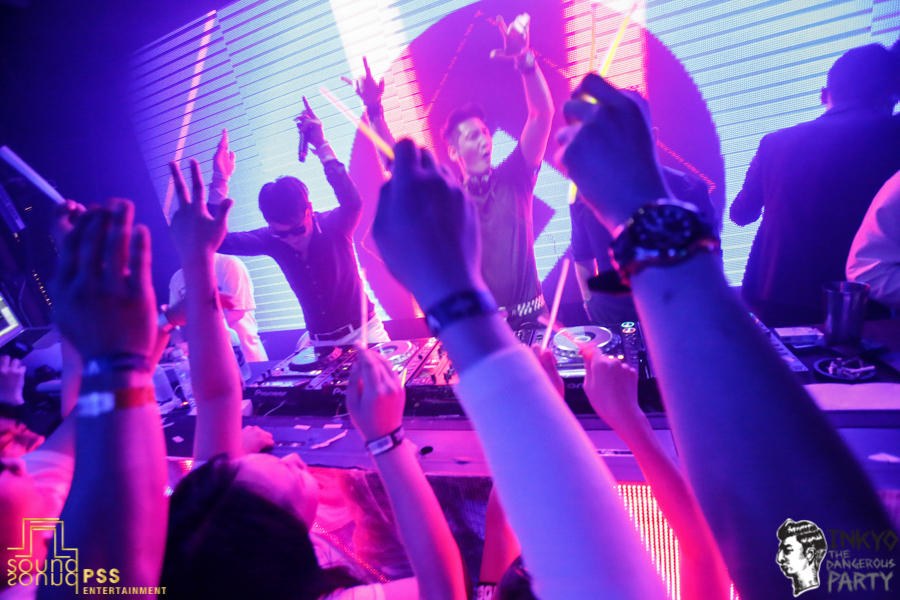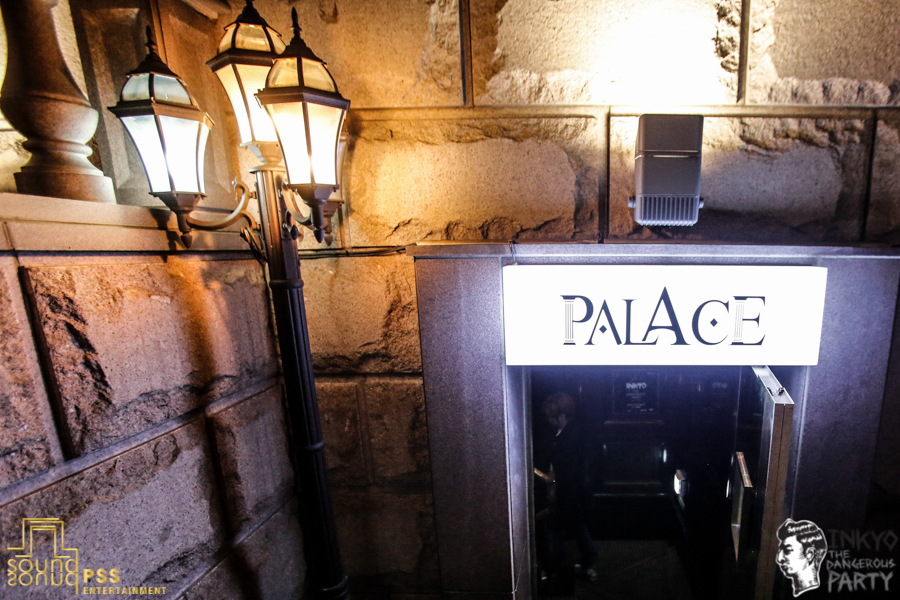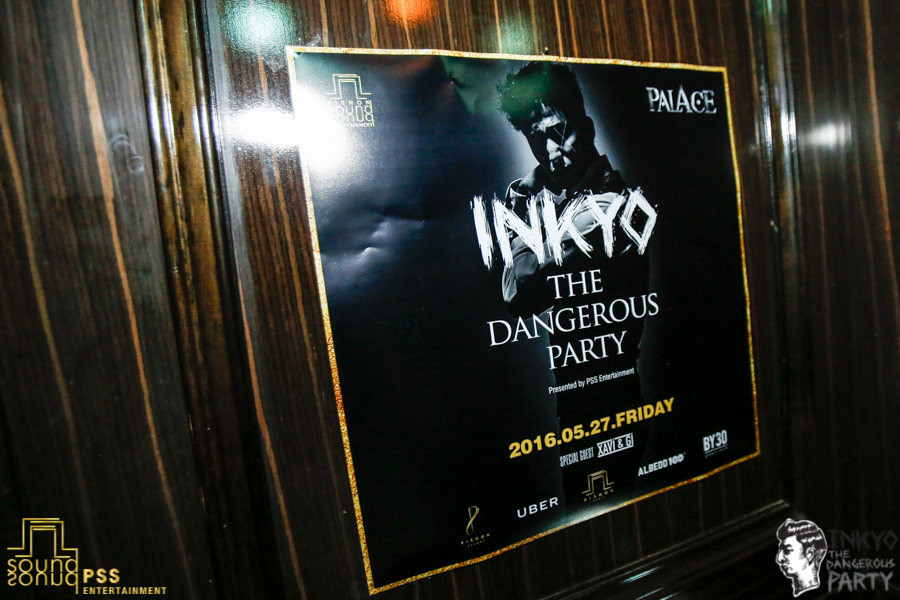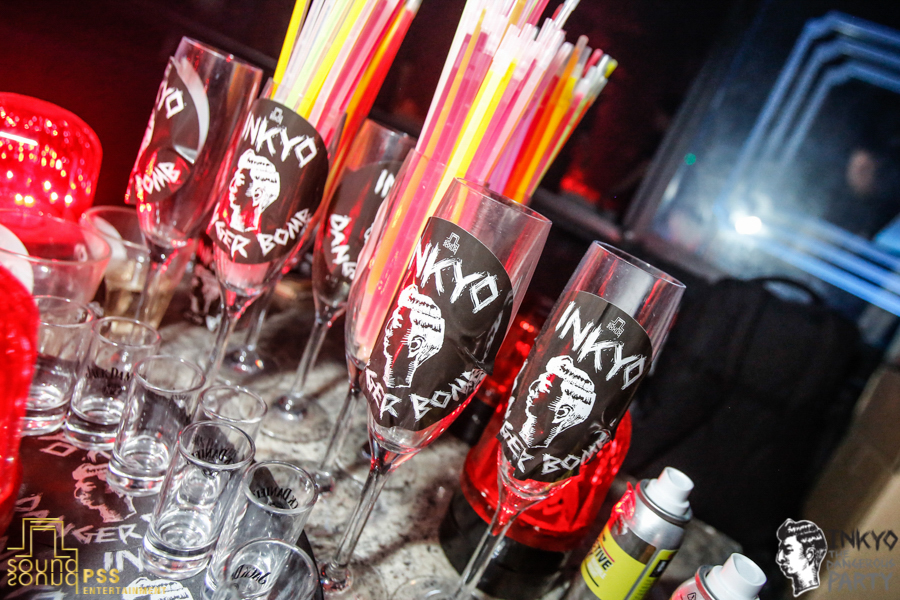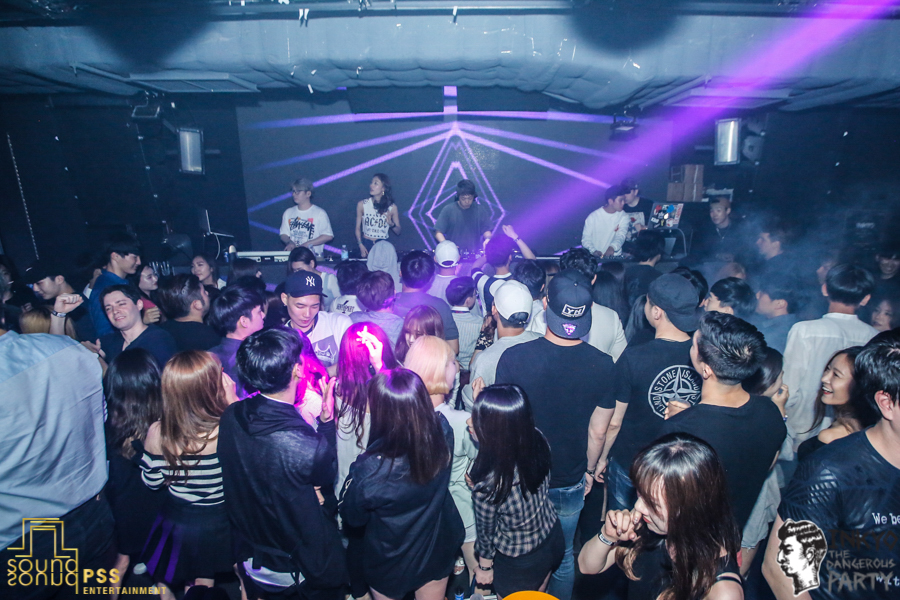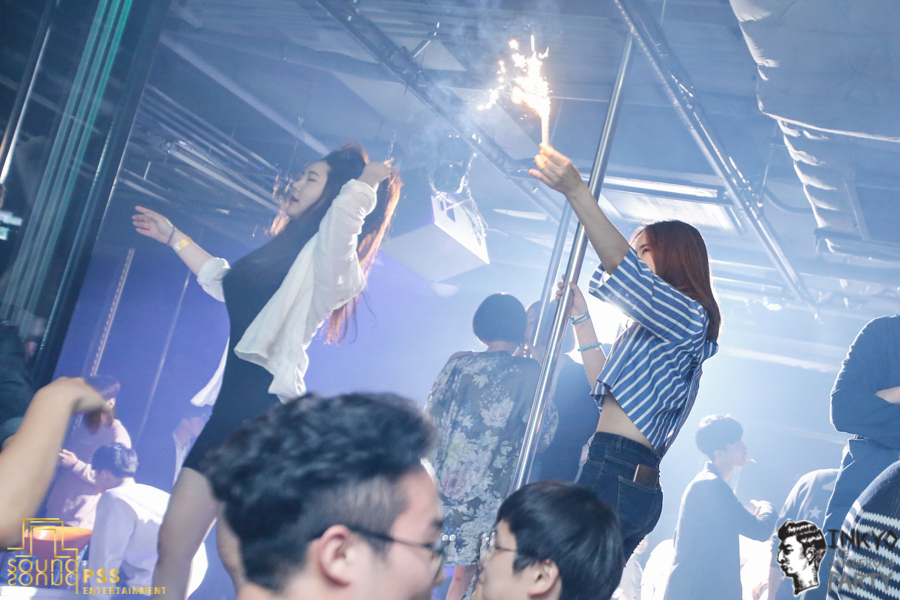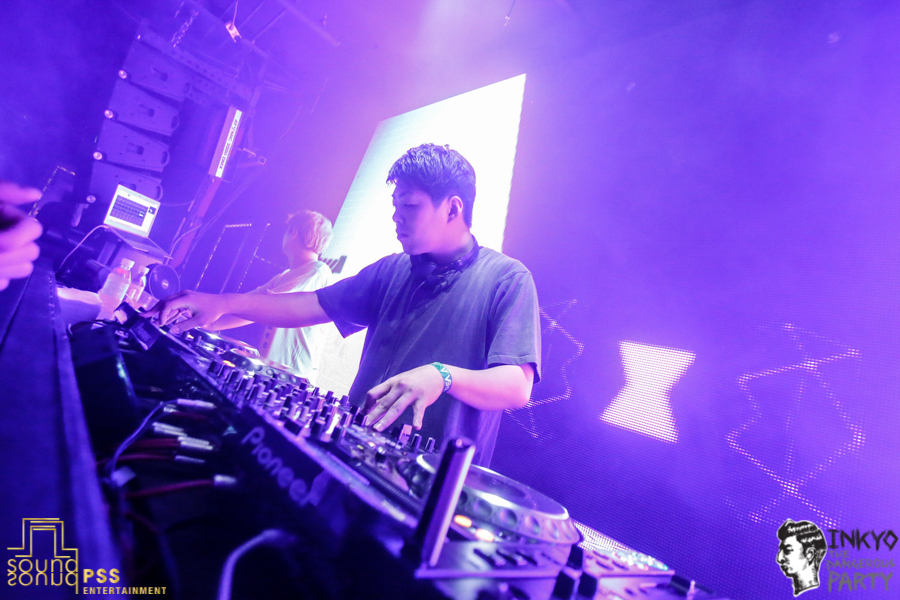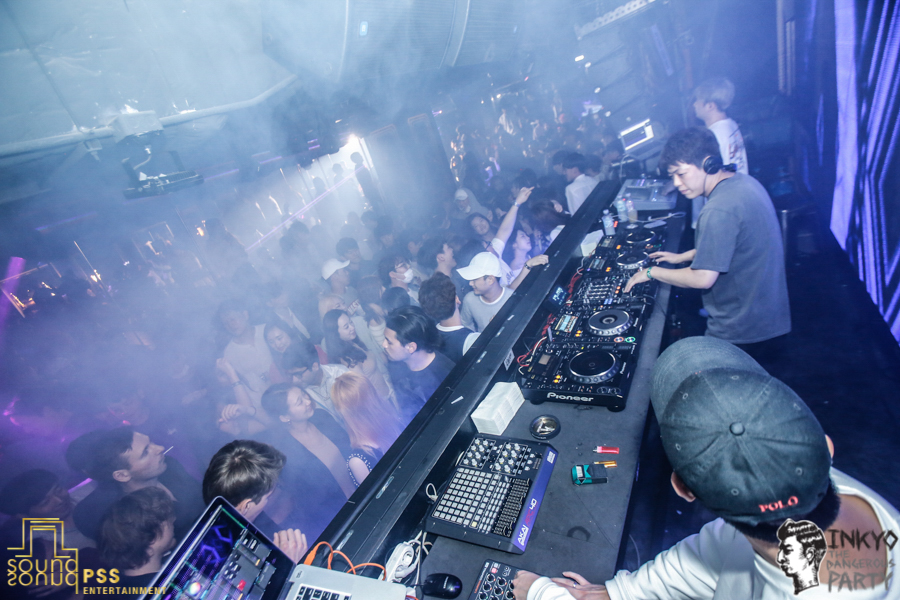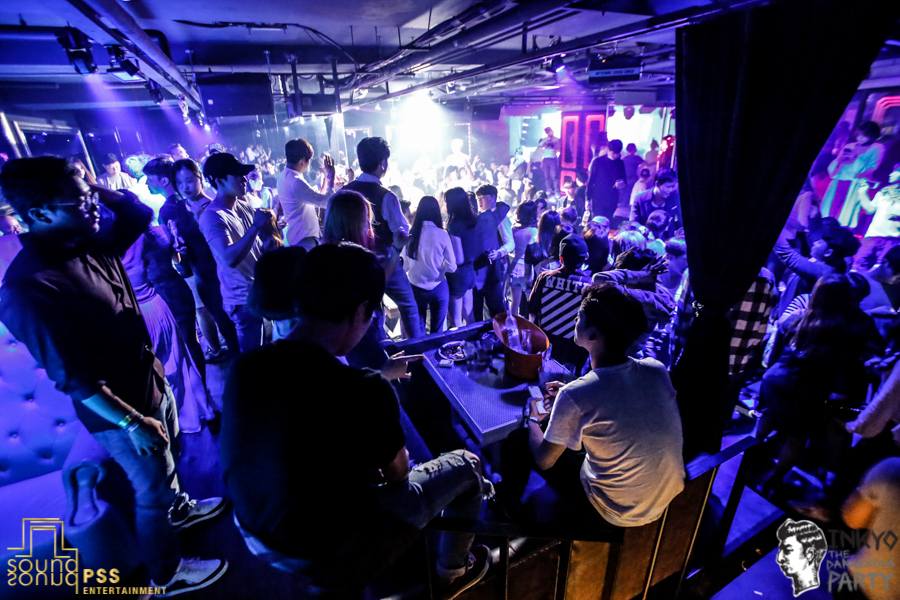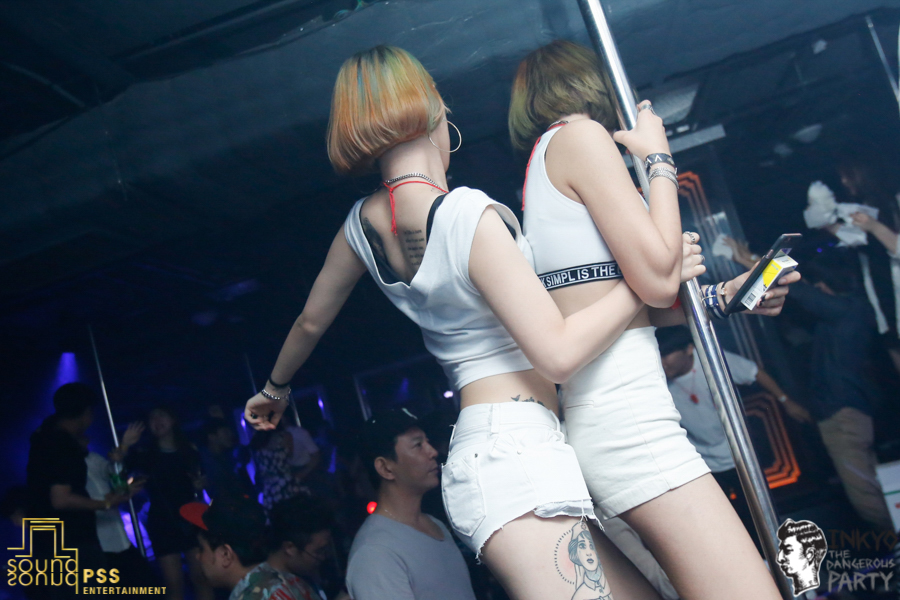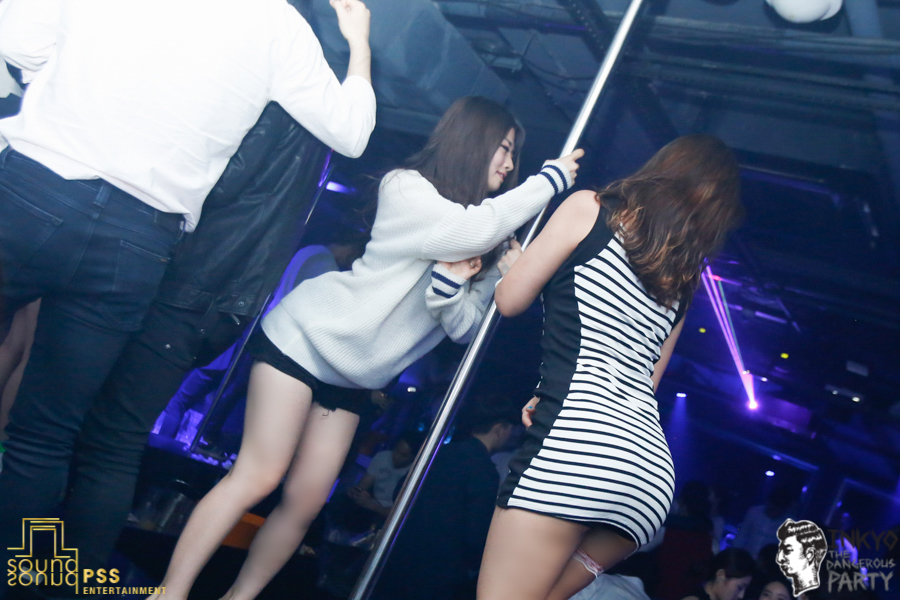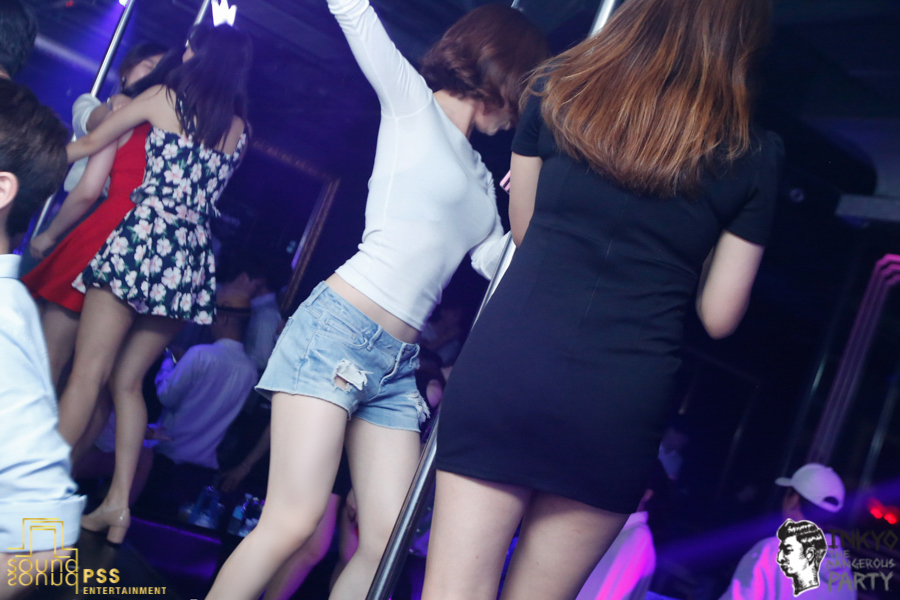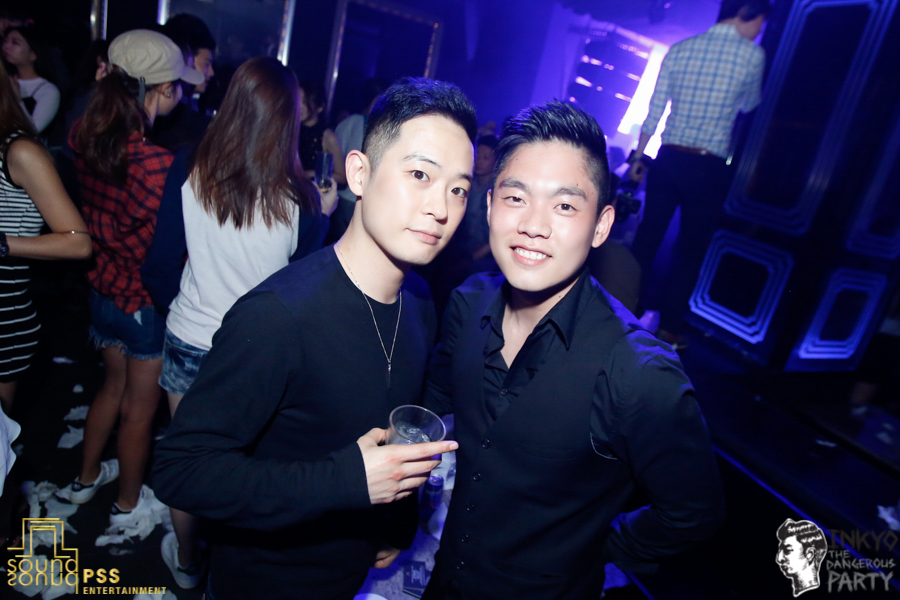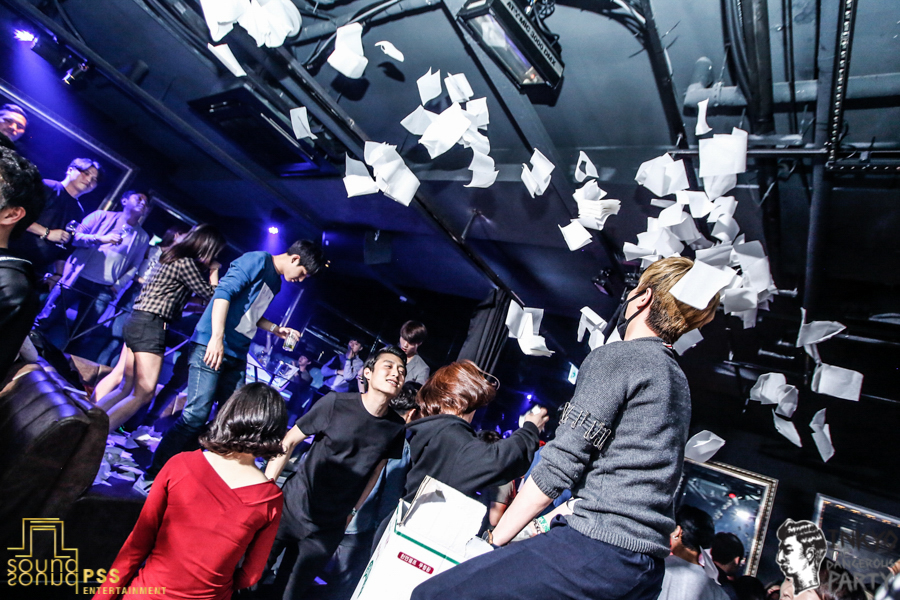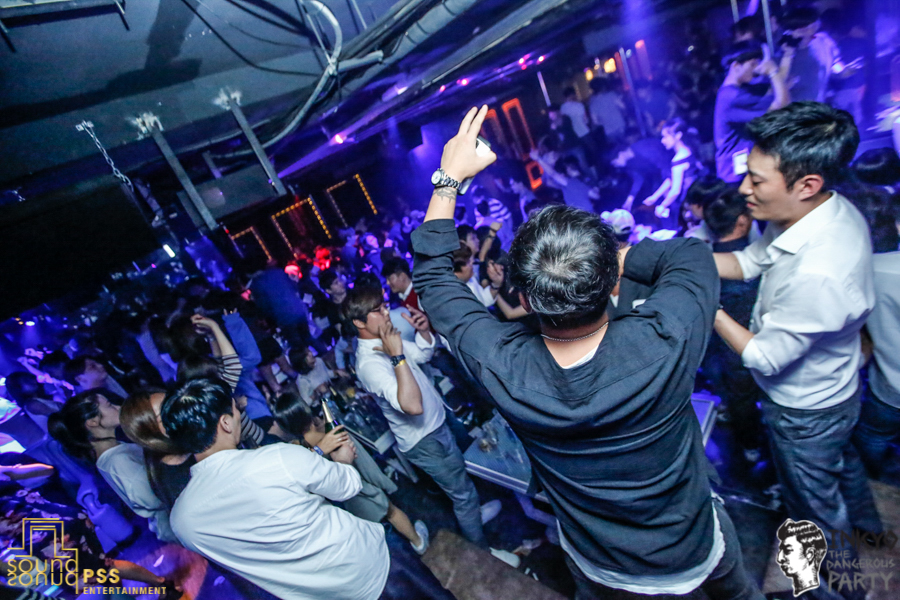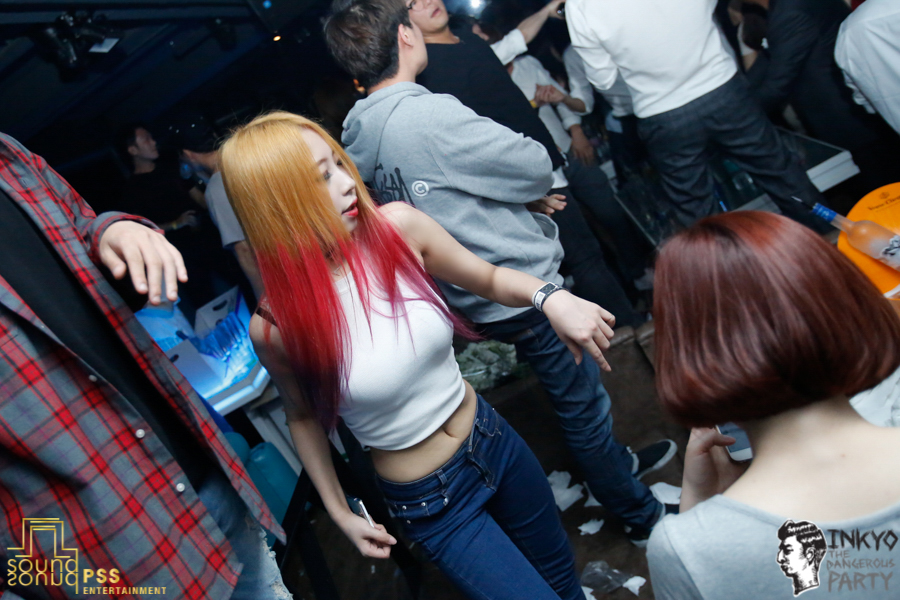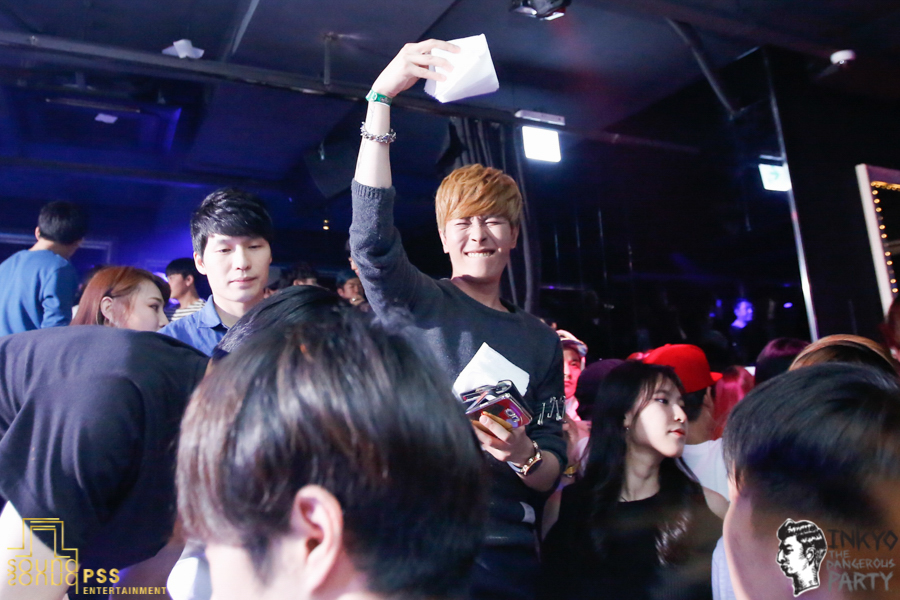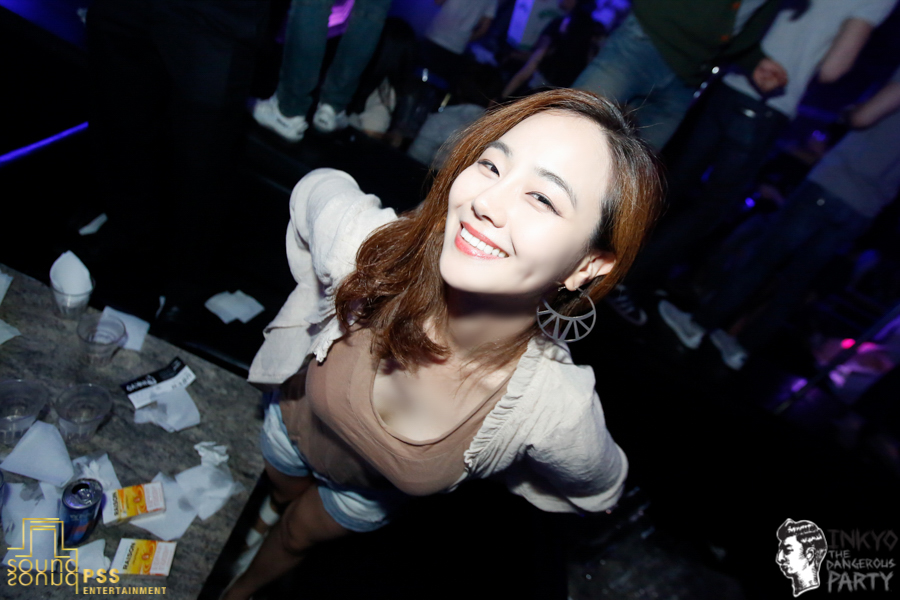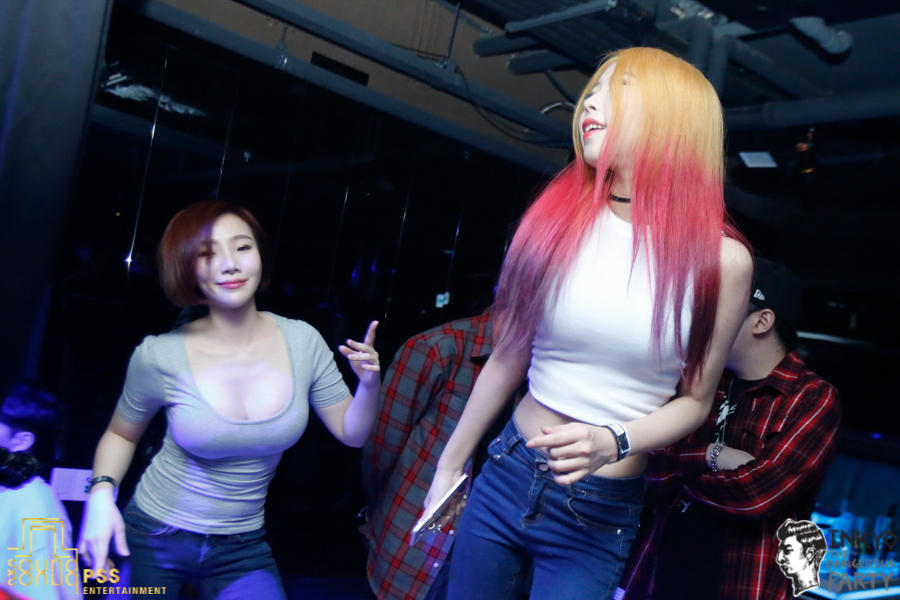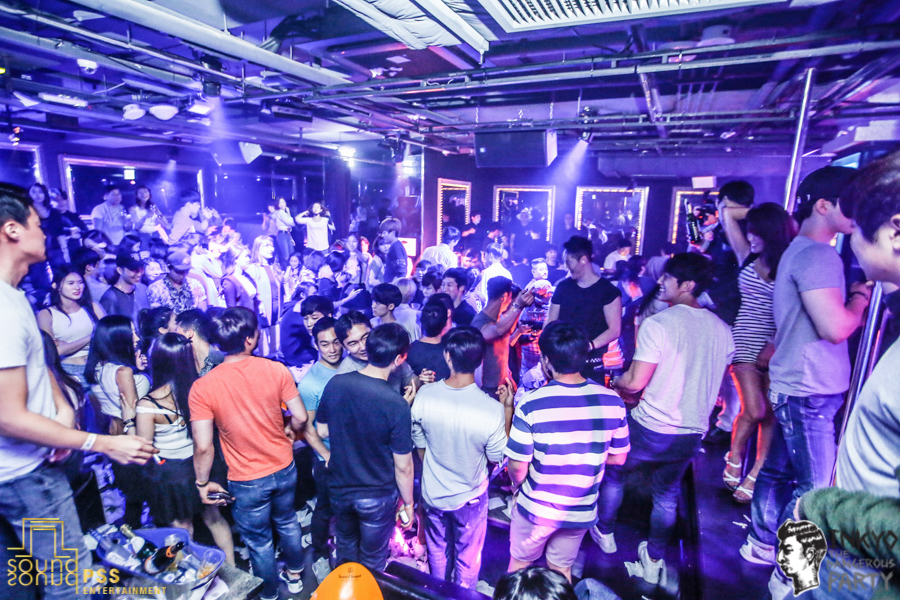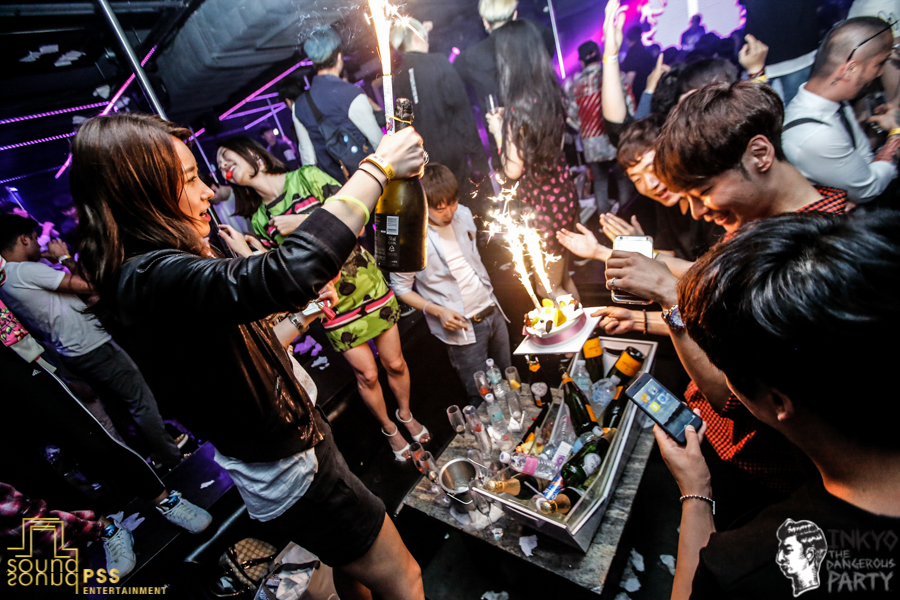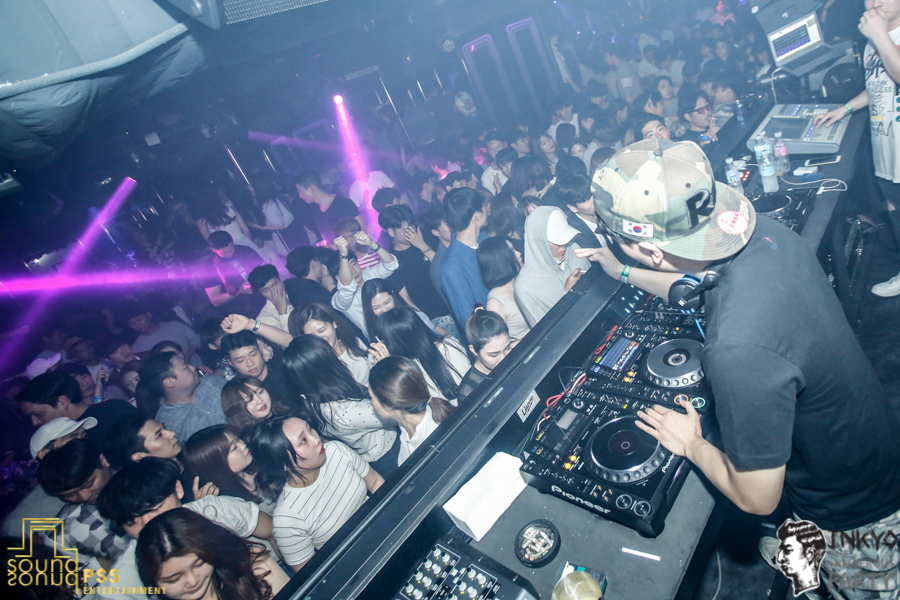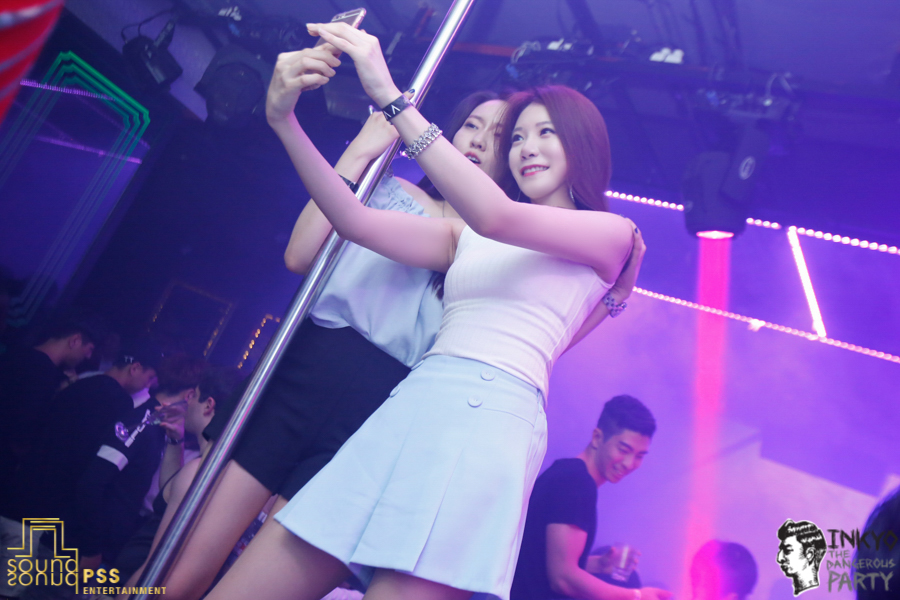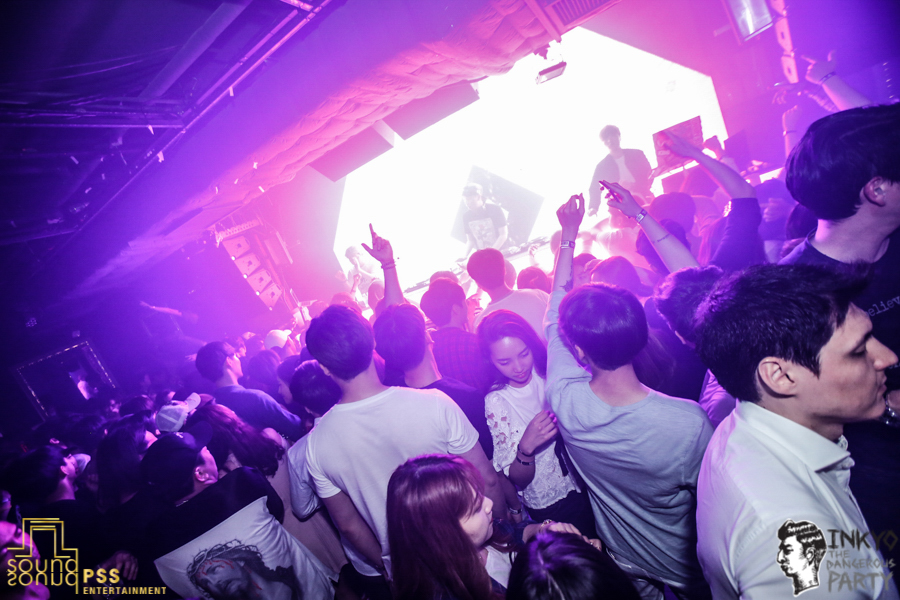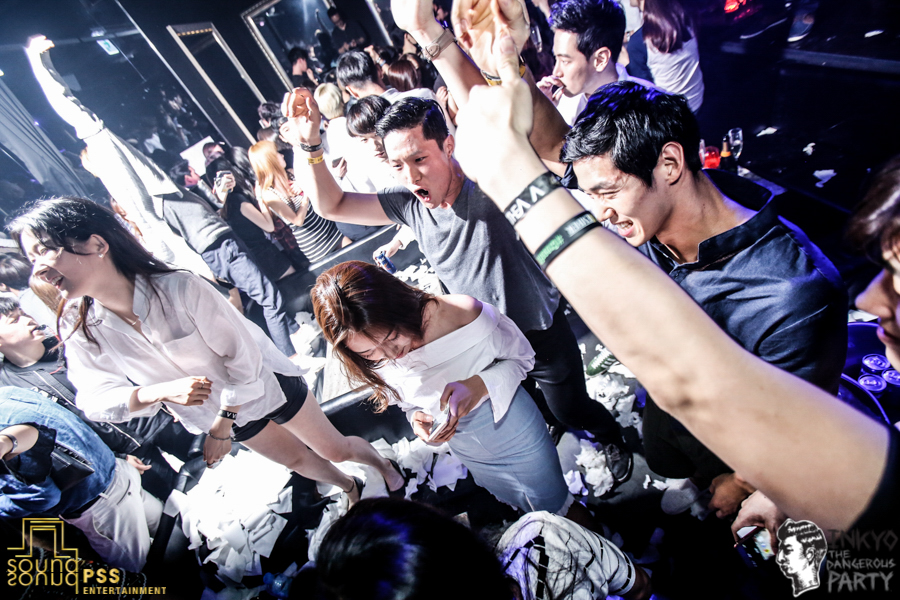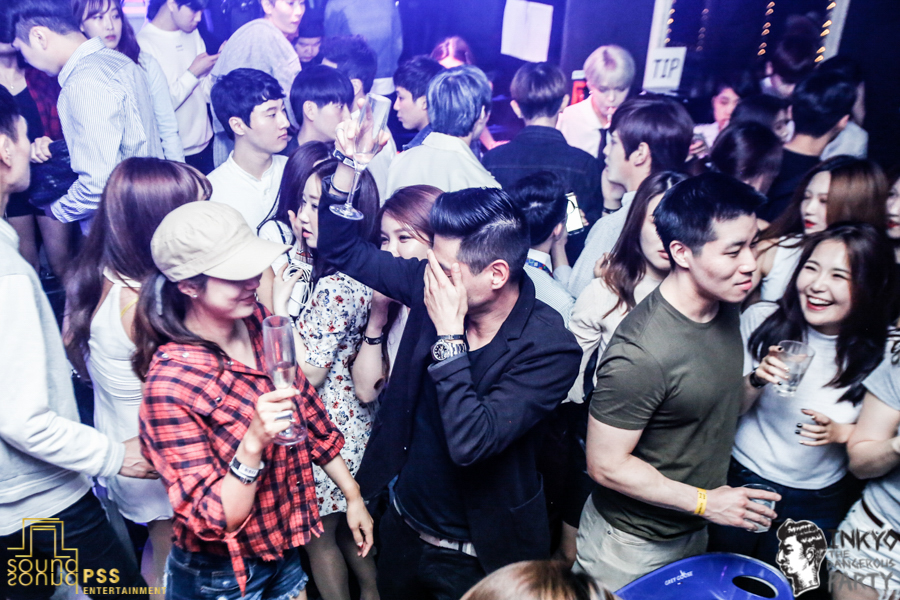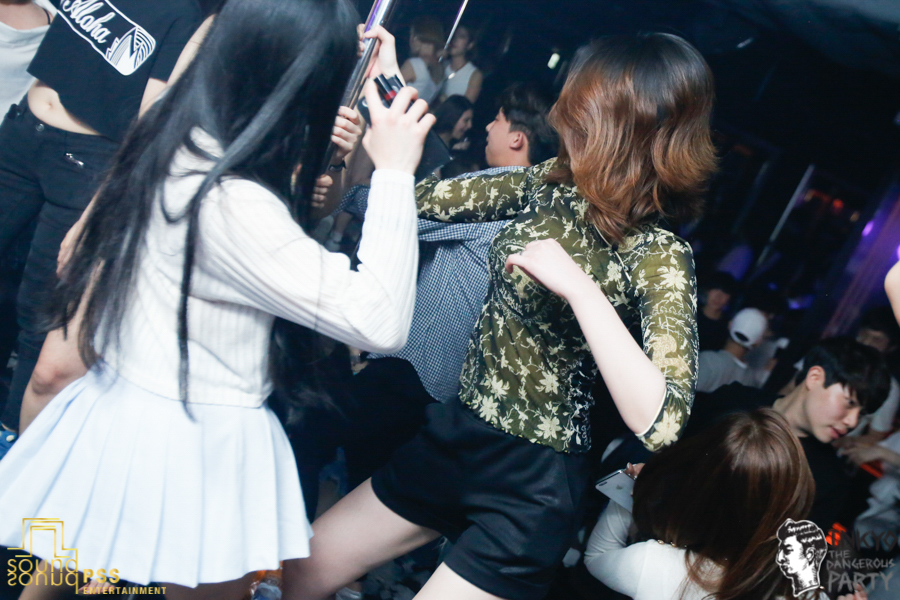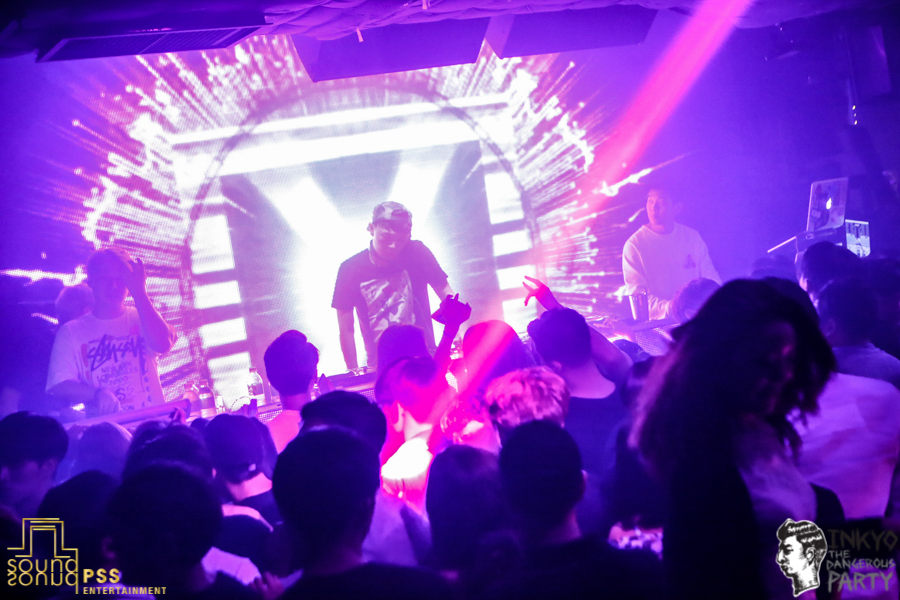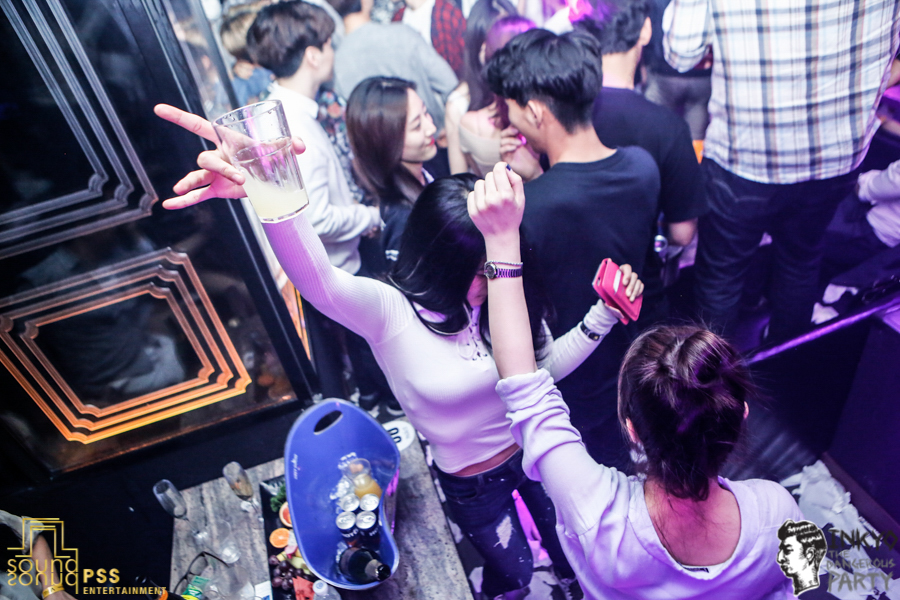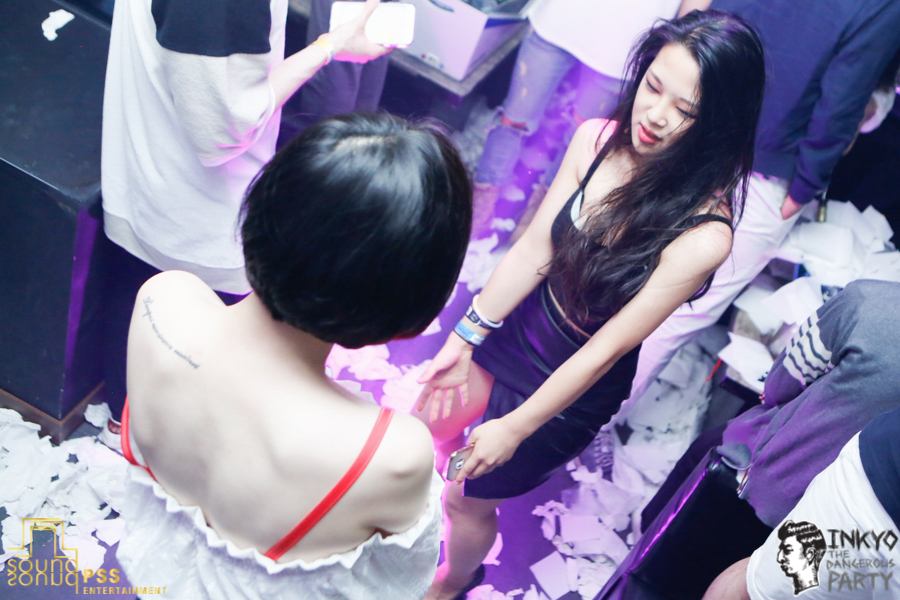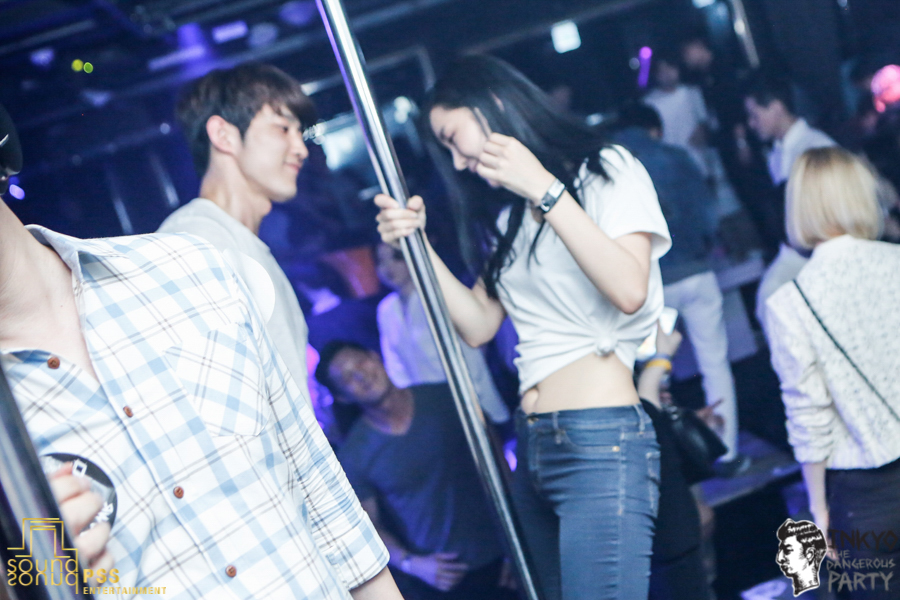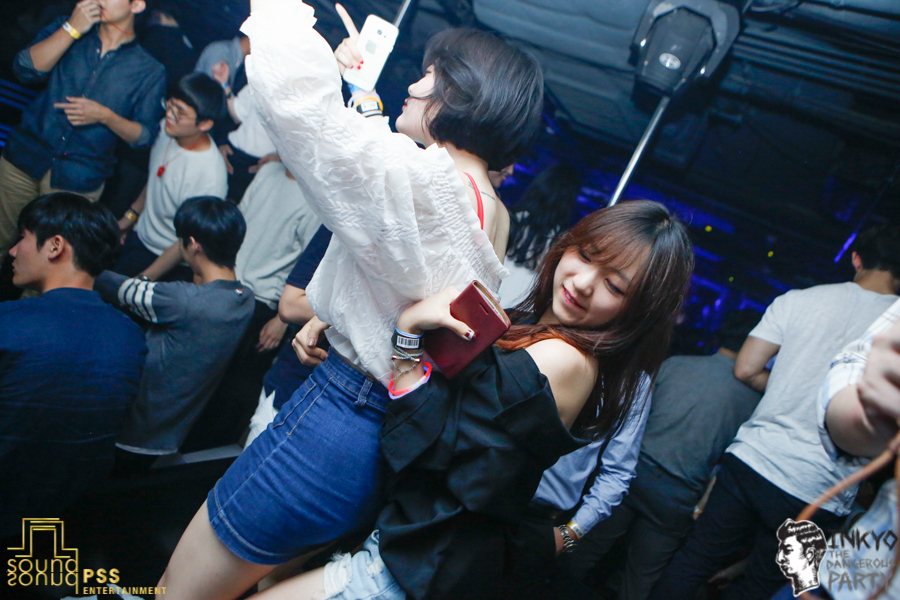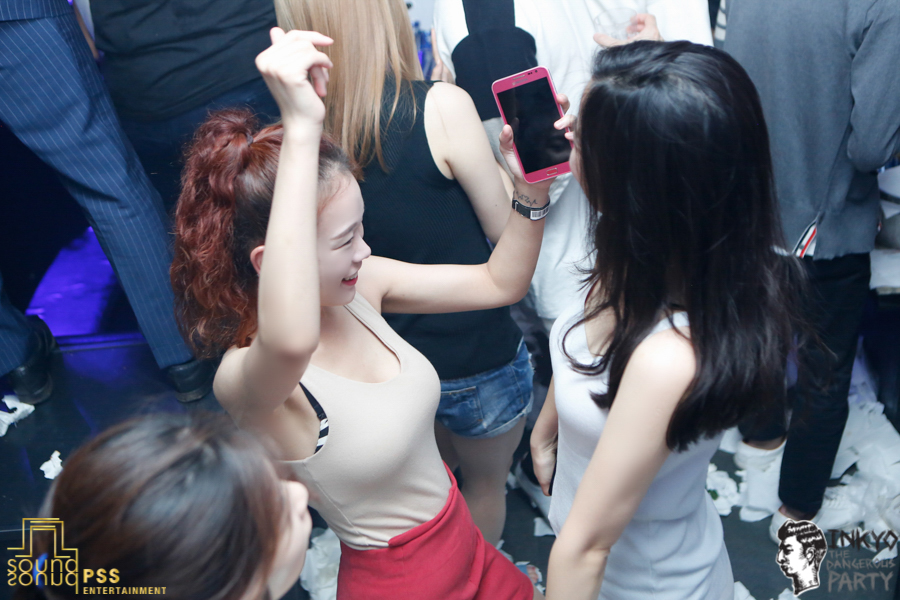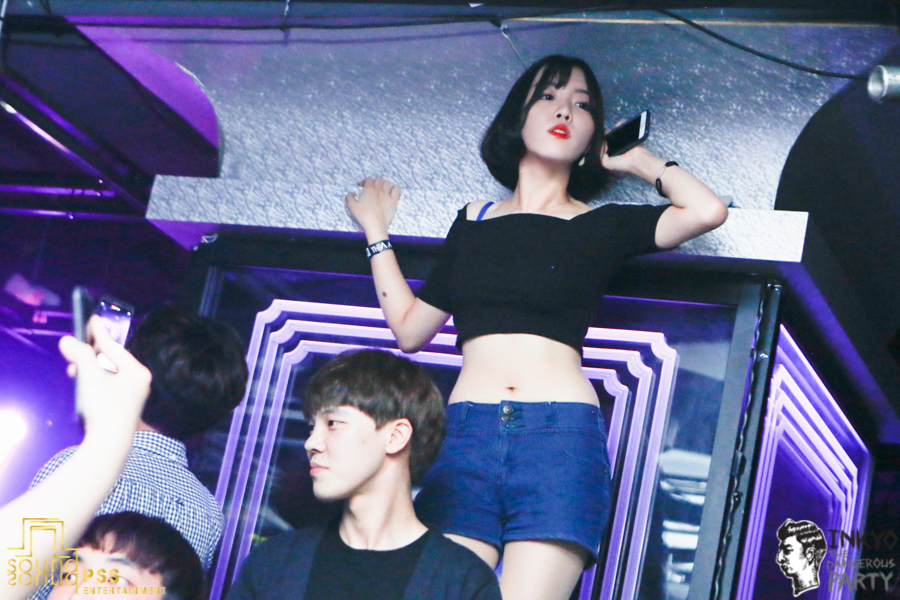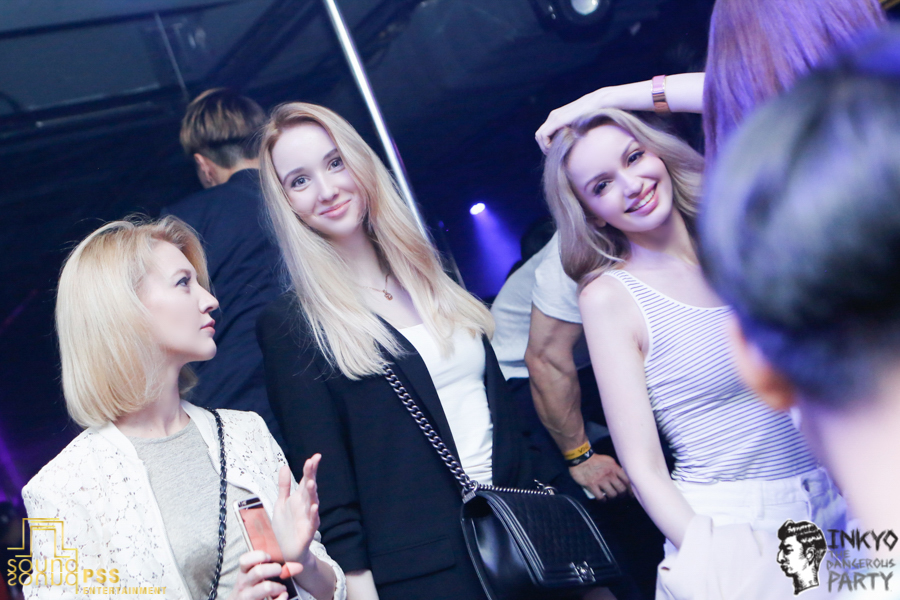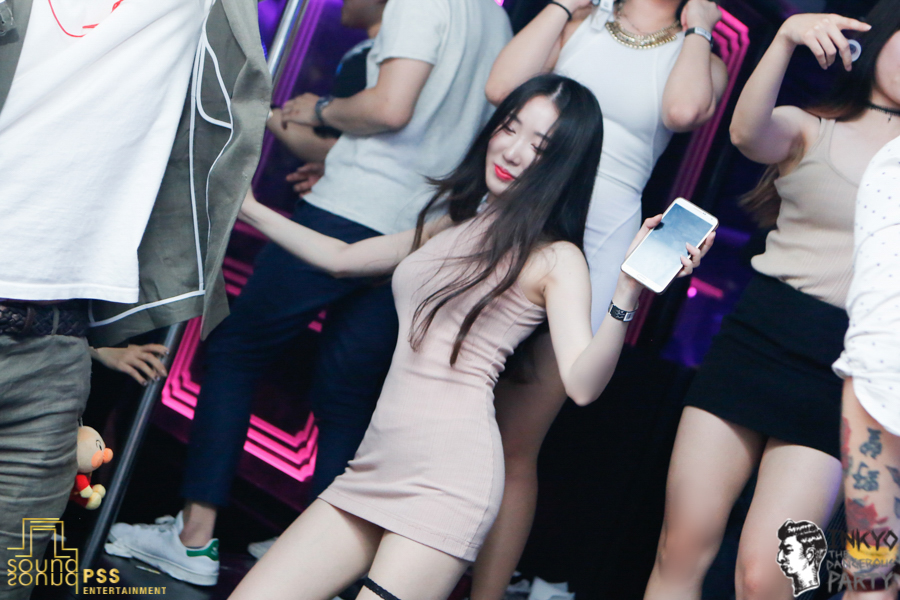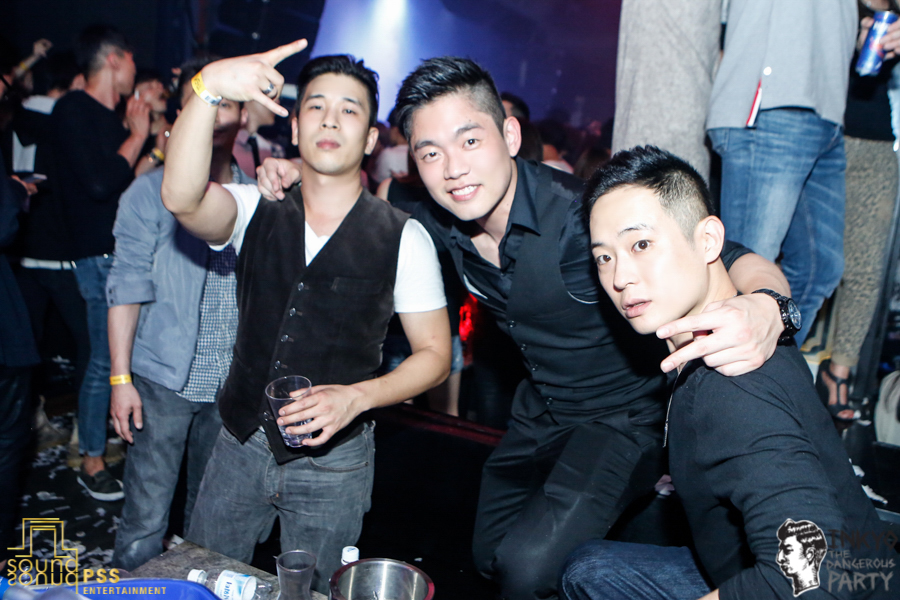 Share This Post