This Proves That NCT Members Were Born To Debut With SM Entertainment
Due to the similarities between members of NCT and several popular SM Entertainment idols, fans are saying the group was destined to debut with the company! Maybe NCT truly was created by fate for SM Entertainment. These idols look totally alike!
1. NCT 127's Taeyong and JYJ's Jaejoong
These sharp-featured boys have similar jaws and eye shapes, and fans claim they also have the same laugh and personality!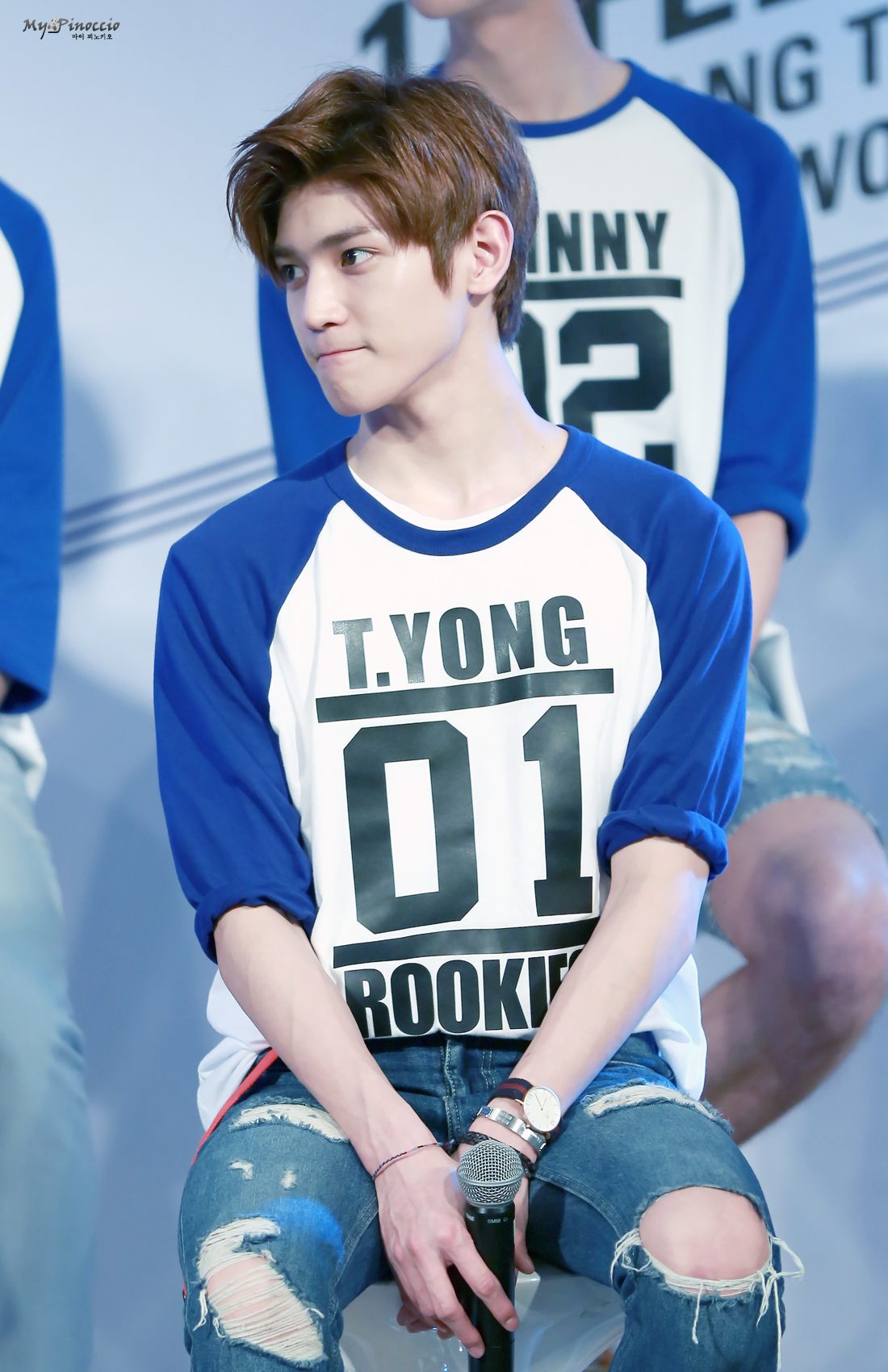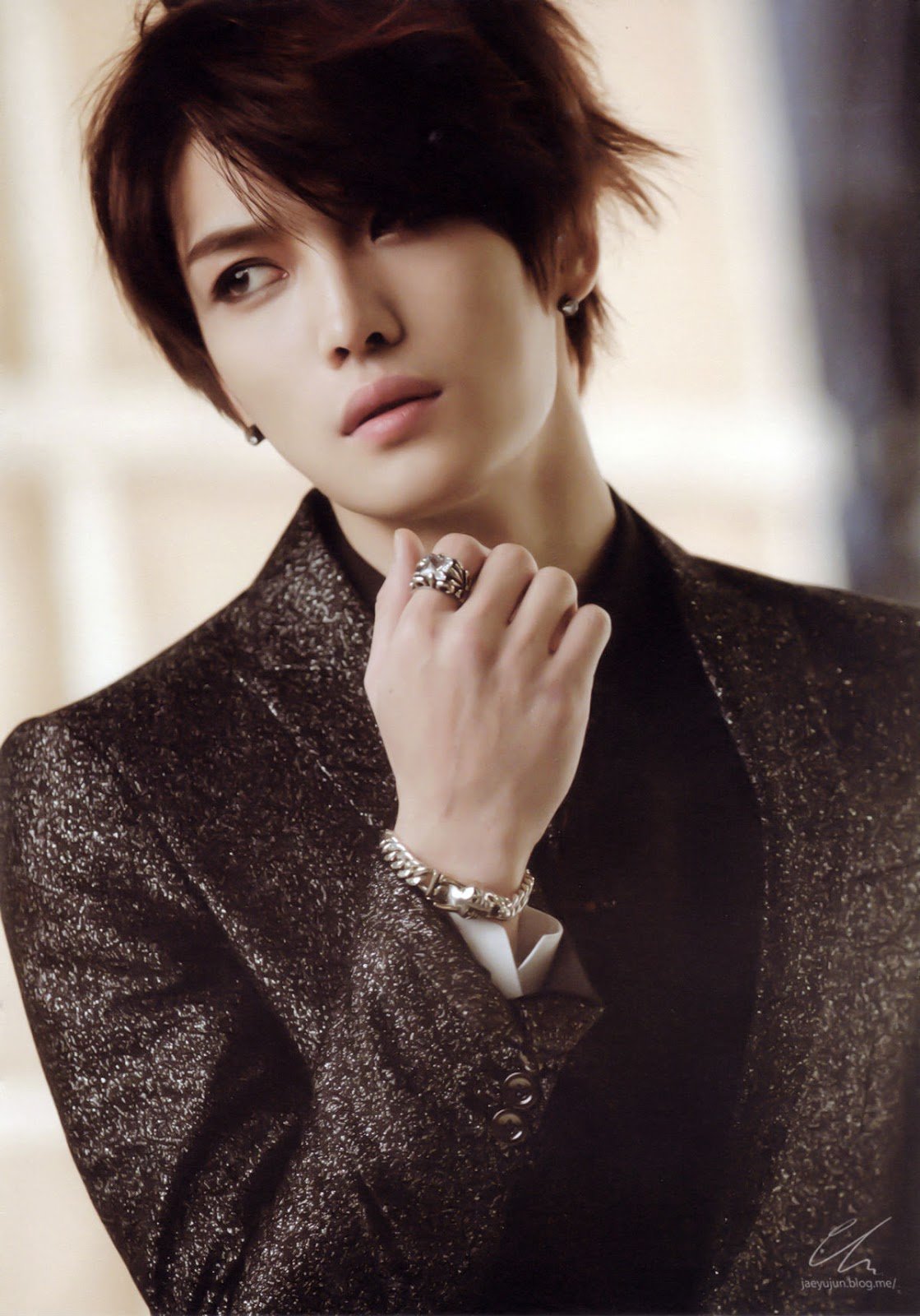 2. NCT Rookie Hansol and Former EXO Member Luhan
Both have expressive, adorable features that look very similar – especially in the nose and eyebrows.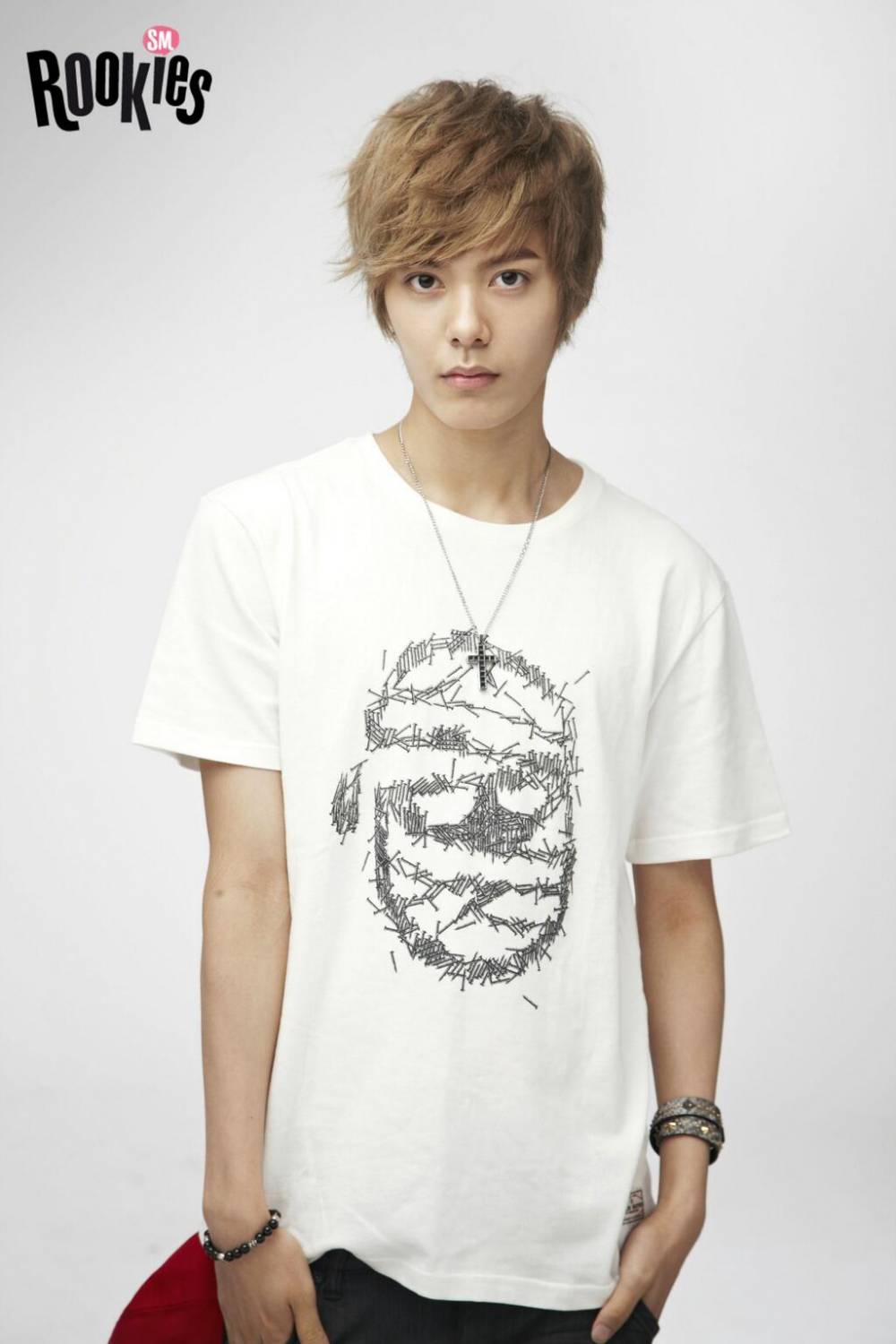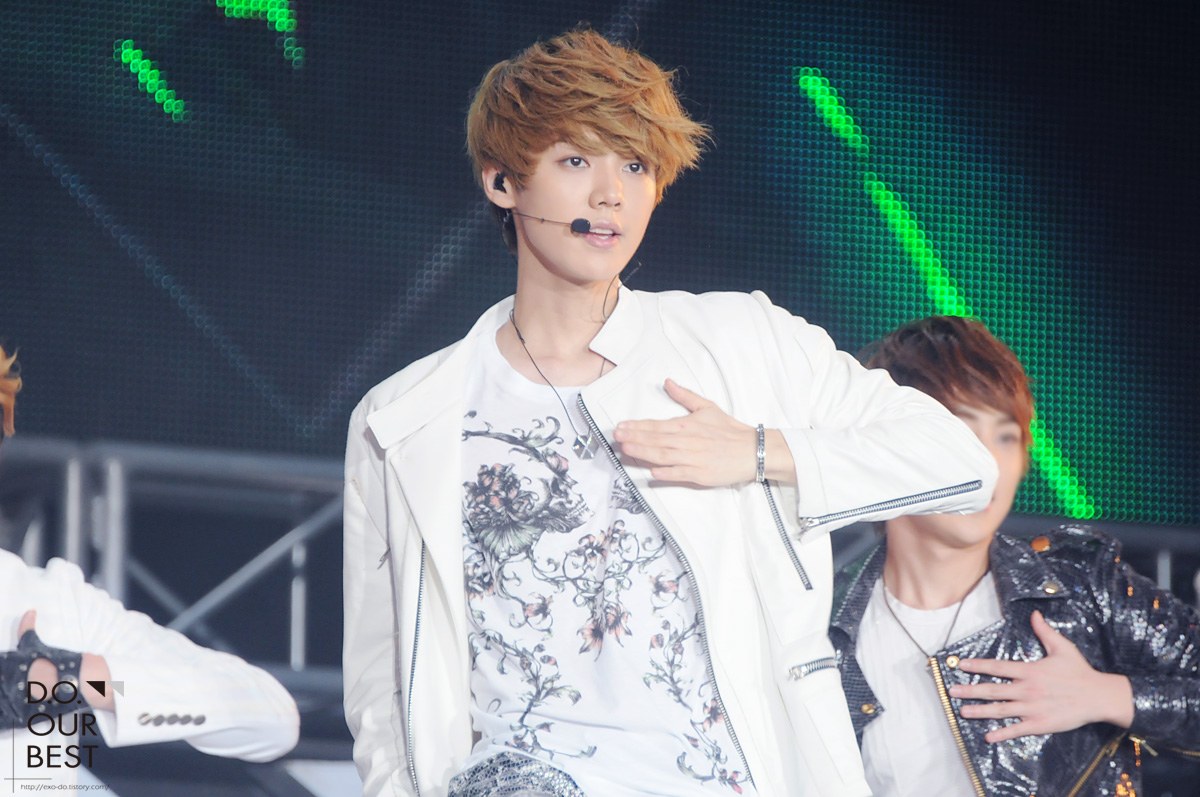 3. NCT's Kun and EXO's Suho
Fans couldn't help but notice Kun's visual charm appears to match EXO's Suho – and both carry a brightness in their visuals.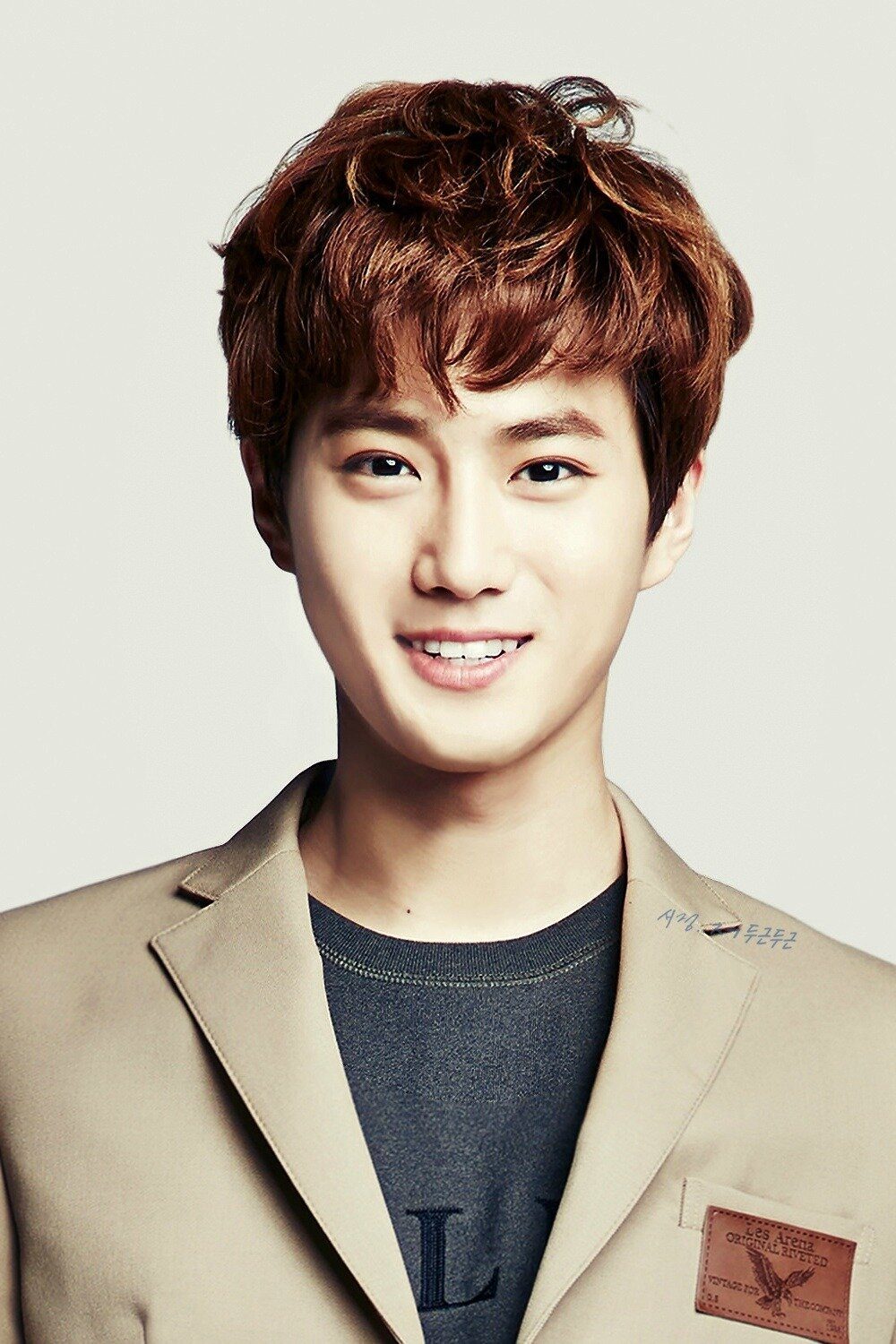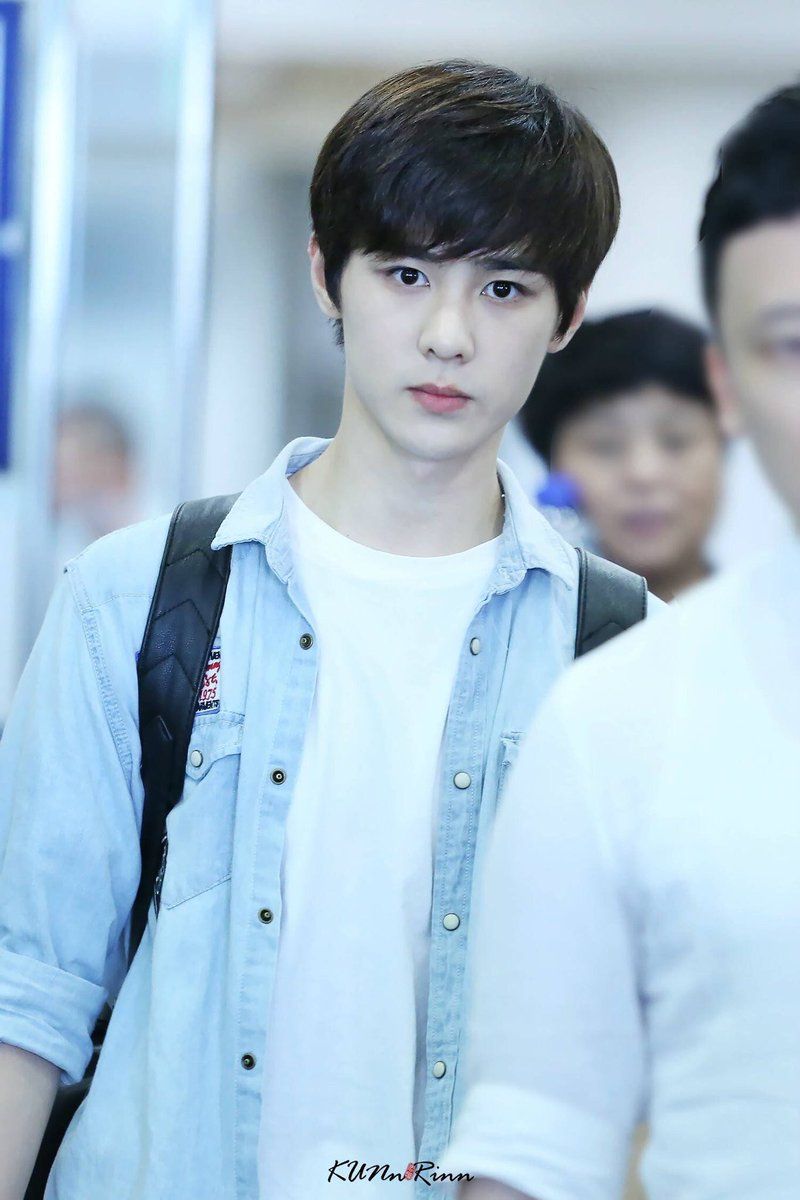 Share This Post