This Rookie Male Idol Can Pull Off The Wildest Hairstyles
SEVENTEEN's Jeonghan has become known as the male idol who can pull off just about any hairstyle.
Although he became known for his long and straight hair, Jeonghan has proven that he can rock any length, color, or style of his hair available. Because of his sharp and distinct facial features, Jeonghan's visuals can stand out with any style of hair, matching both traditional looks as well as bold new styles. He's tried almost every length out there and has also shown that he can rock any color as well.
Check out some of his hairstyles down below: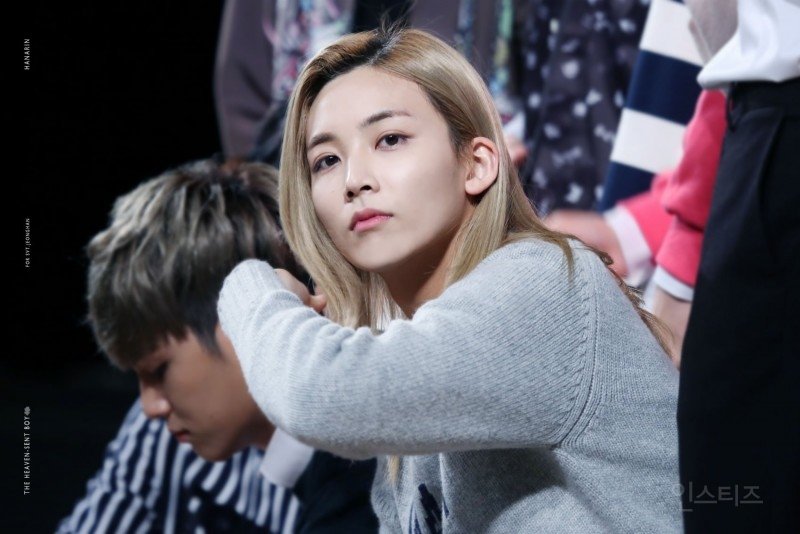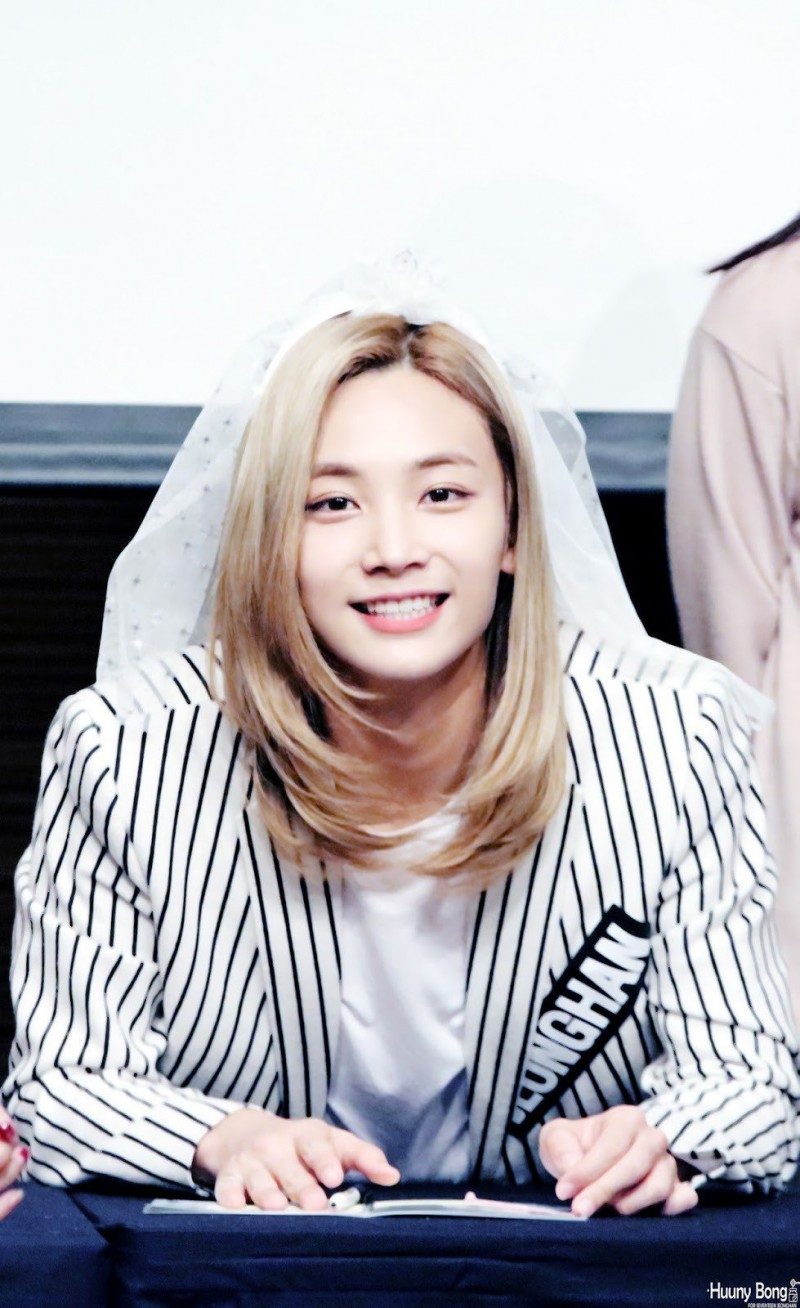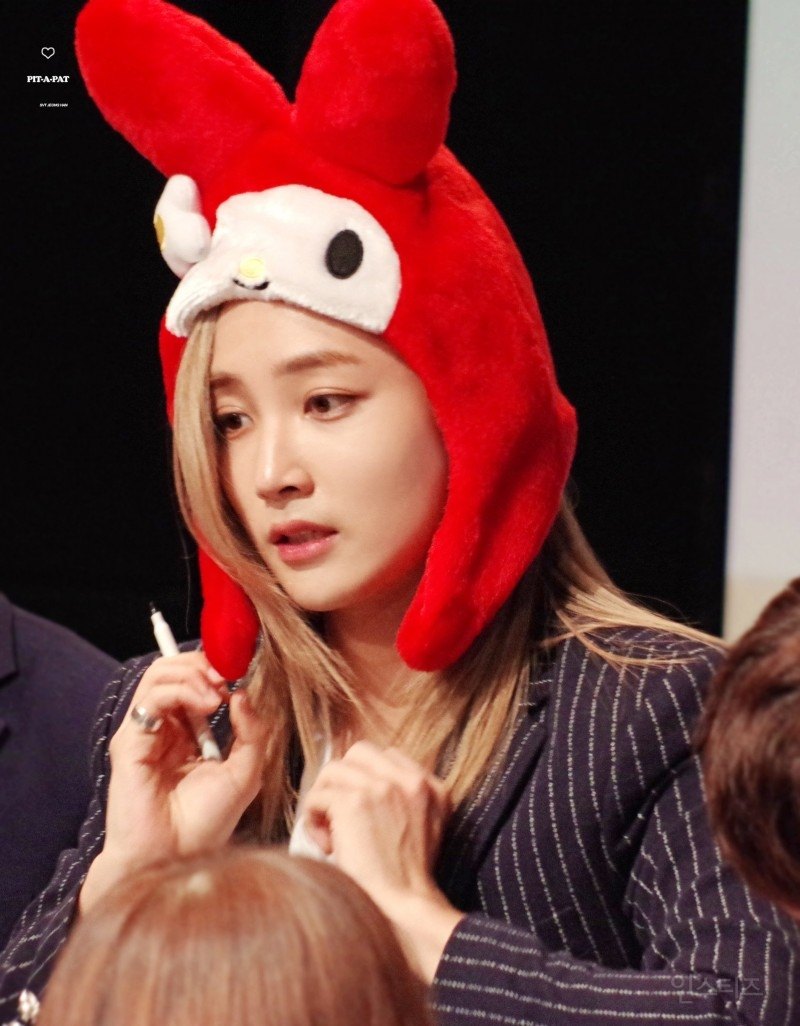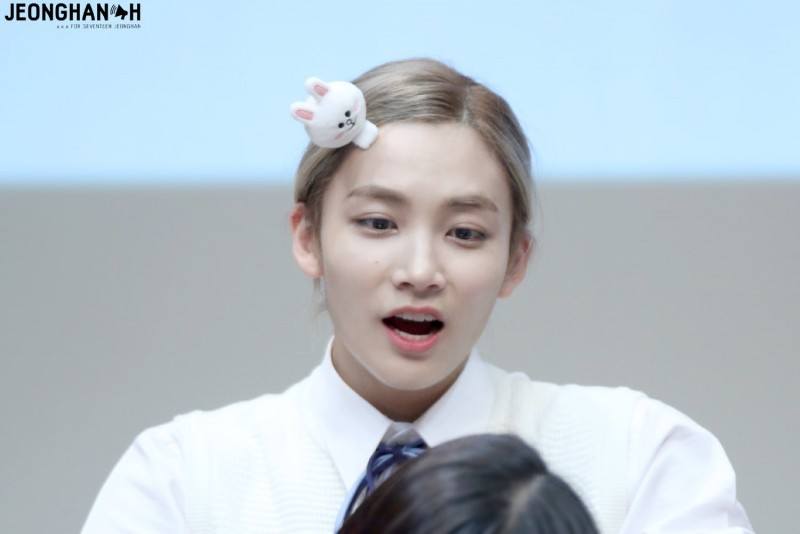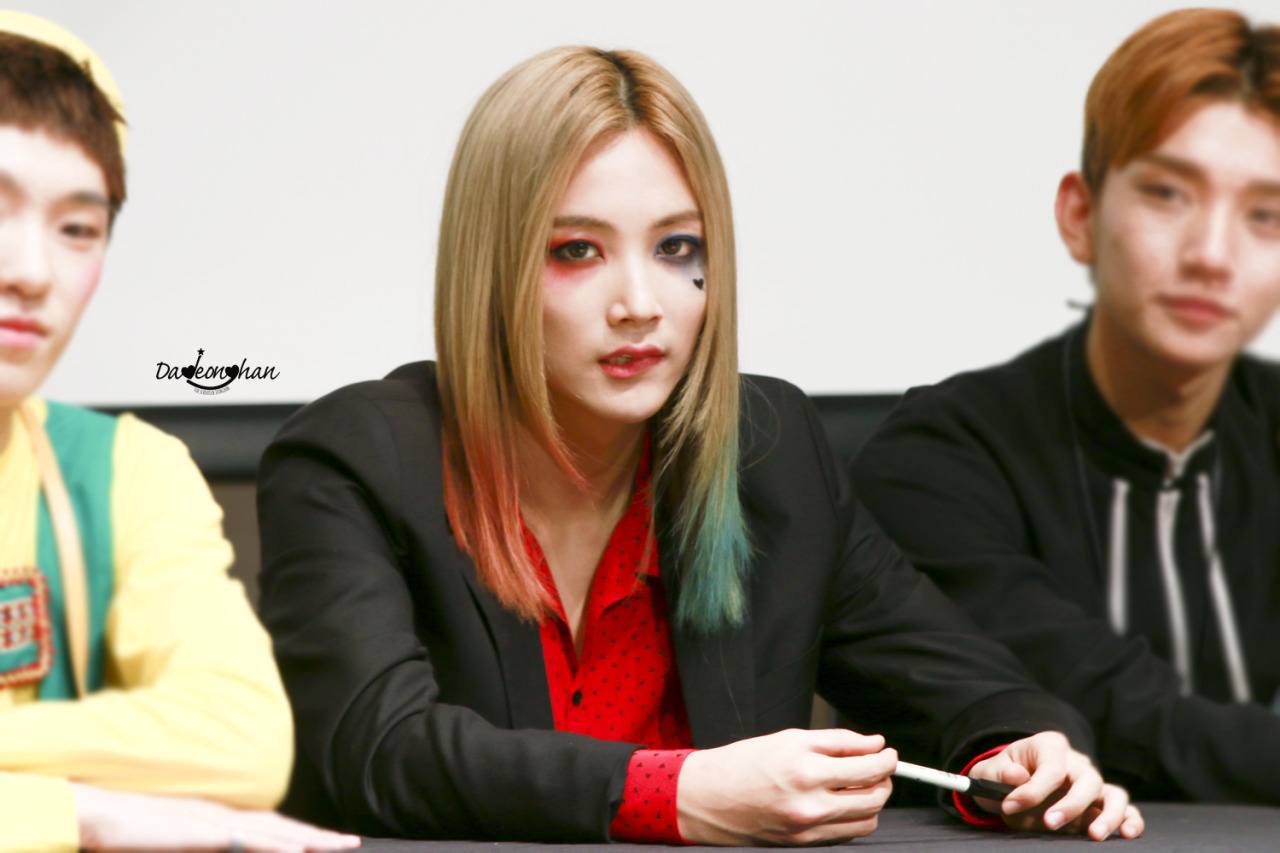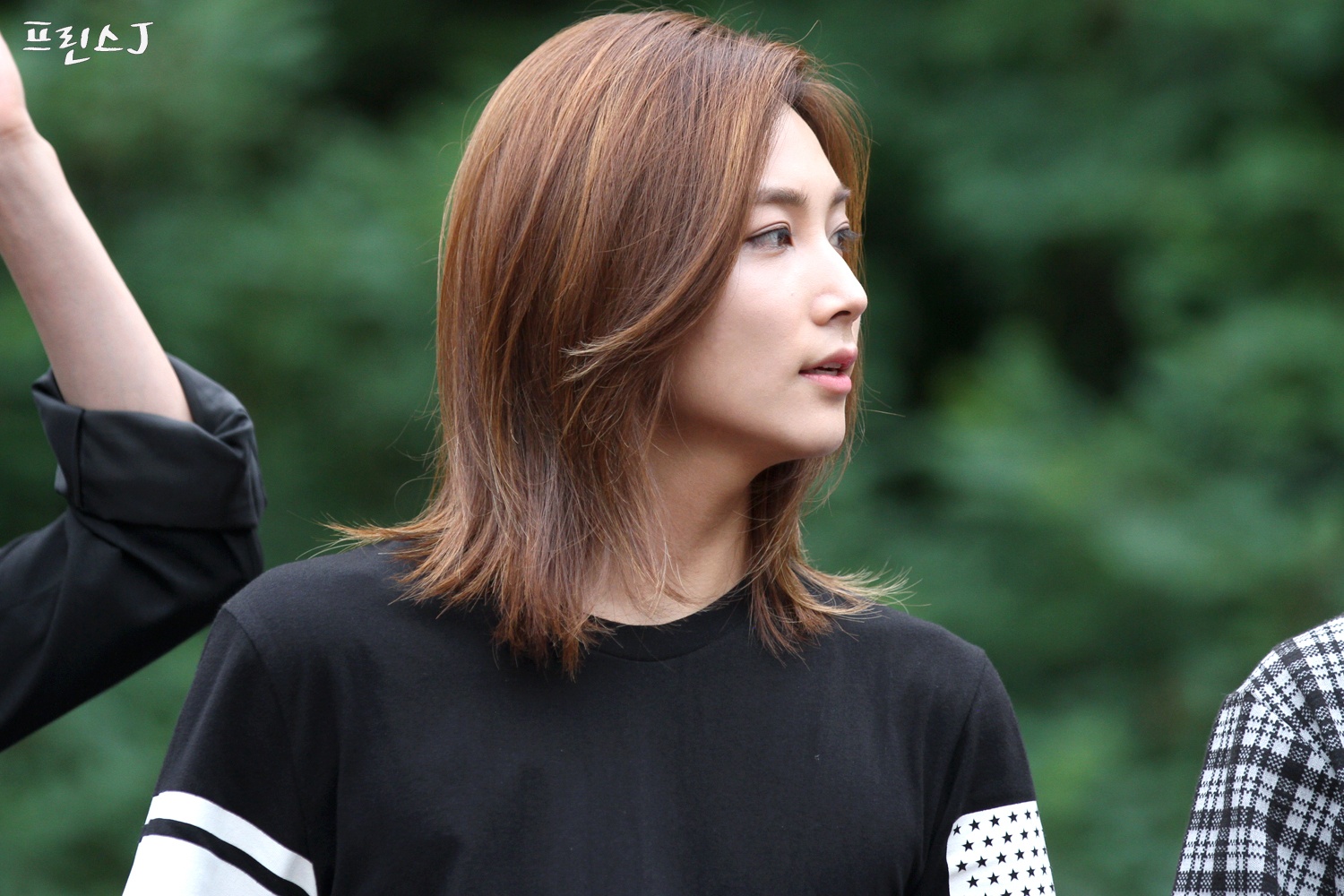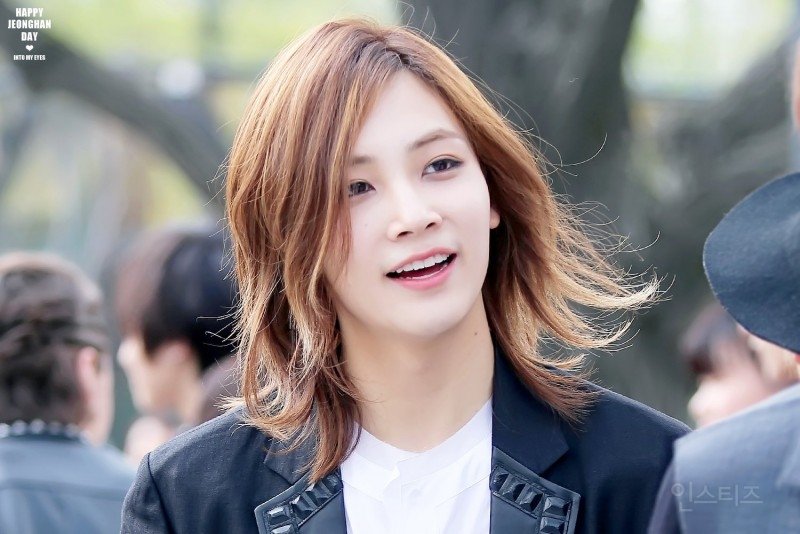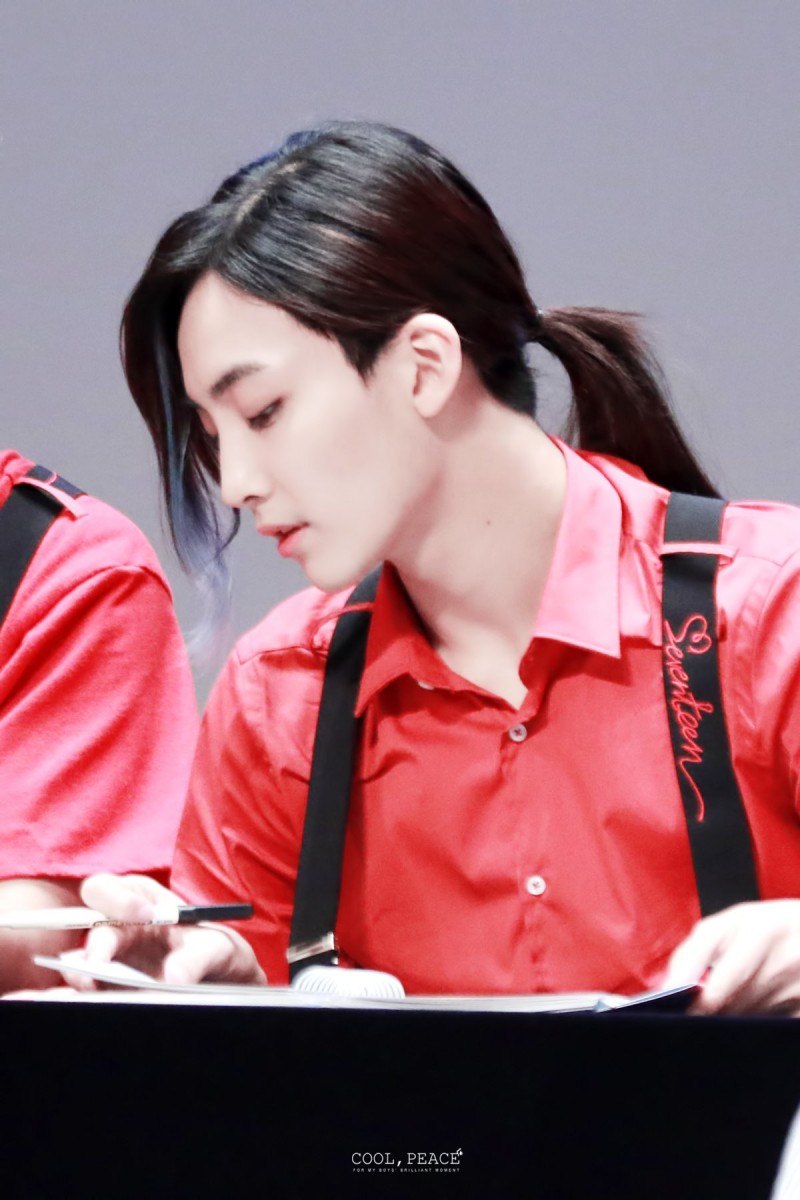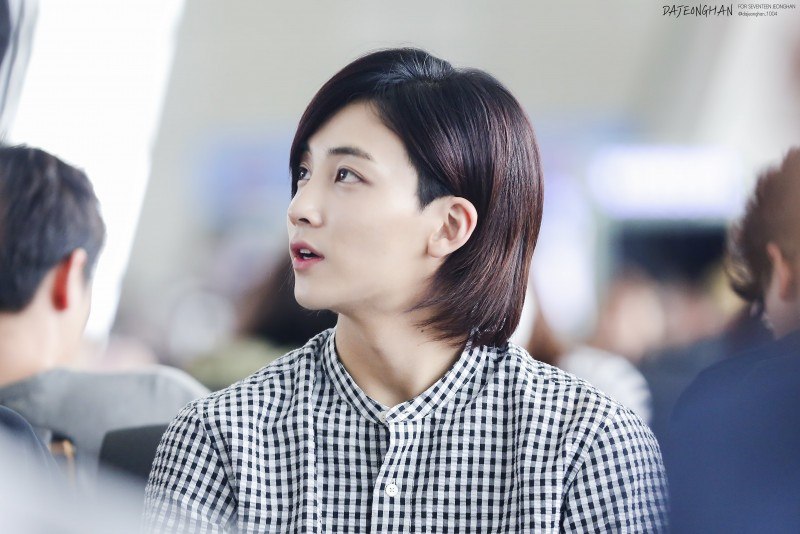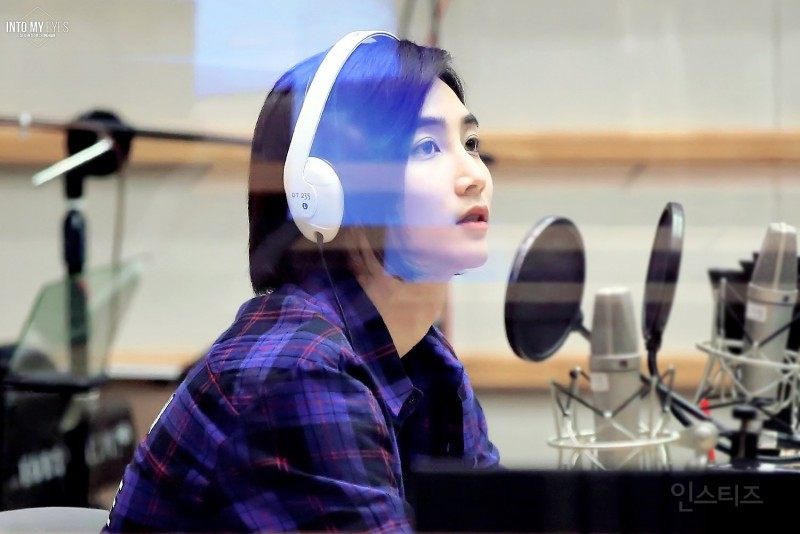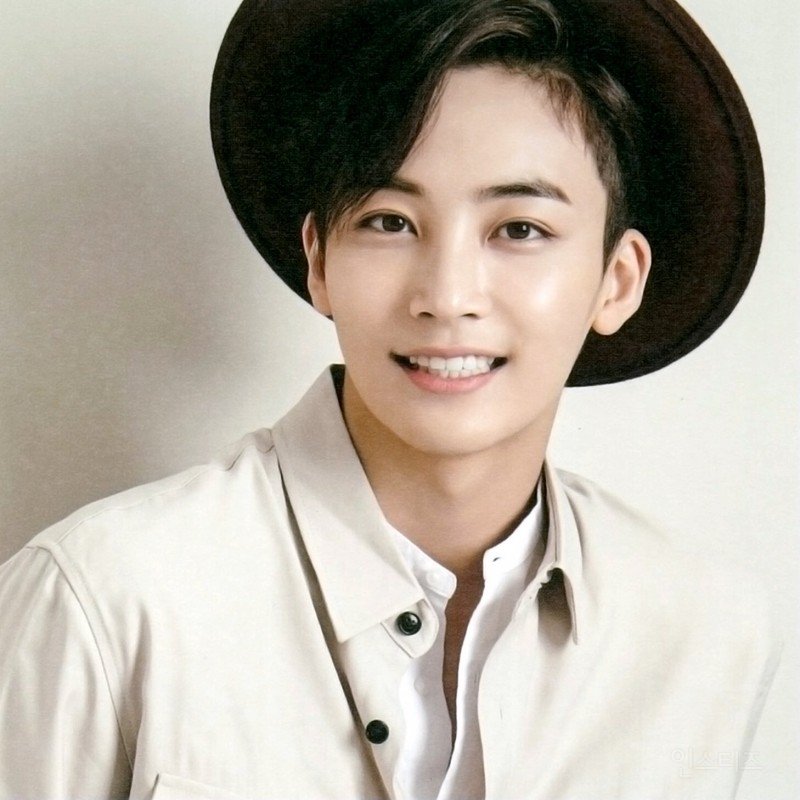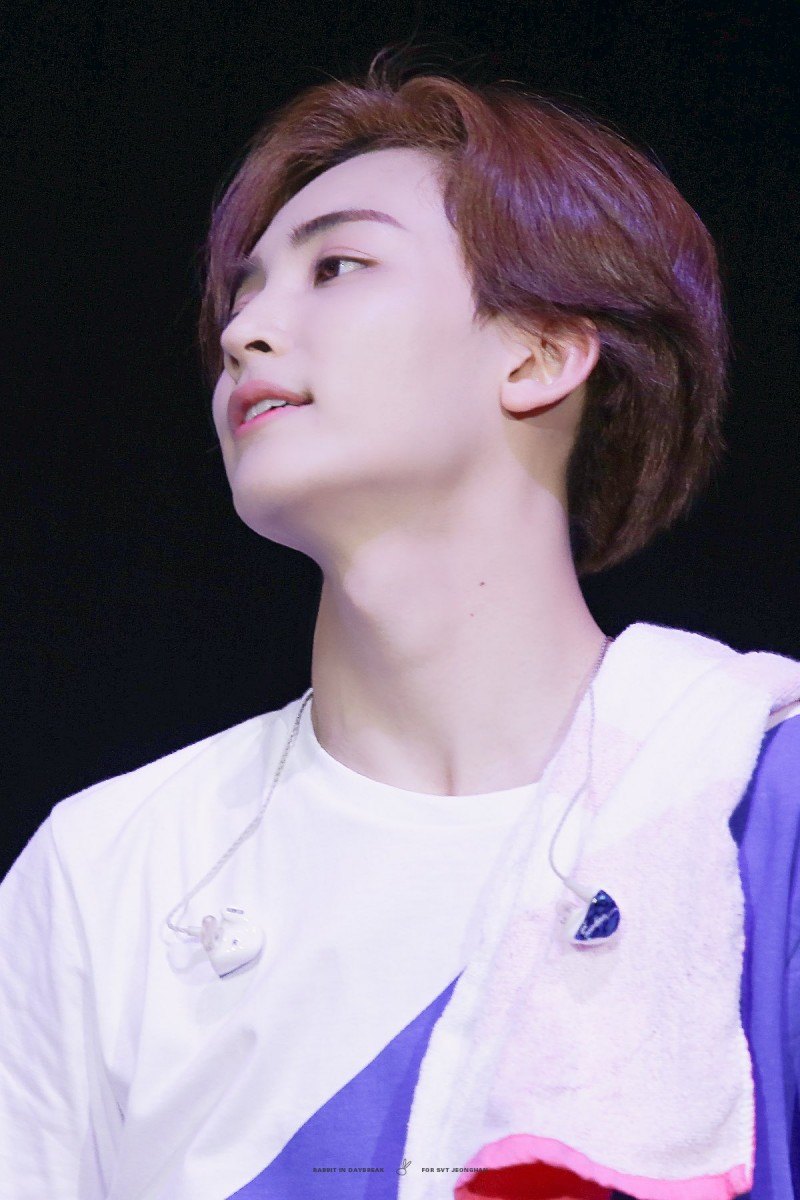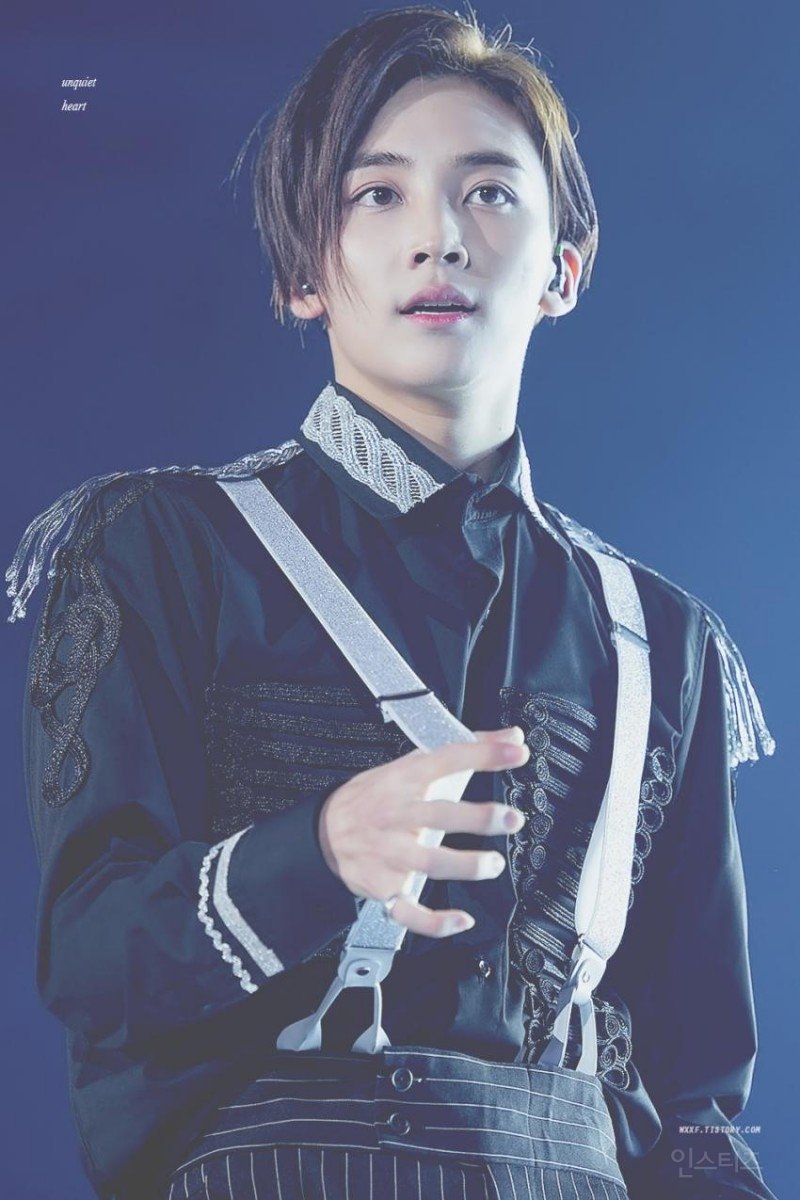 Source Instiz
Share This Post