This Sexy Korean DJ Is Going Viral In Korea For Her Hot Body And Pretty Face
Korean musician DJ Soda has become one of the hottest names in the music scene, having performed at some of the top clubs in the world and wowing fans with her incredible talents. 
And while she's blown fans away with her musical performances and remixes, many have also become infatuated with her visuals, with some even claiming that her beauty can outclass any idol. With millions of fans spanning multiple continents, DJ Soda has certainly become one of the top stars to emerge from the Korean music industry.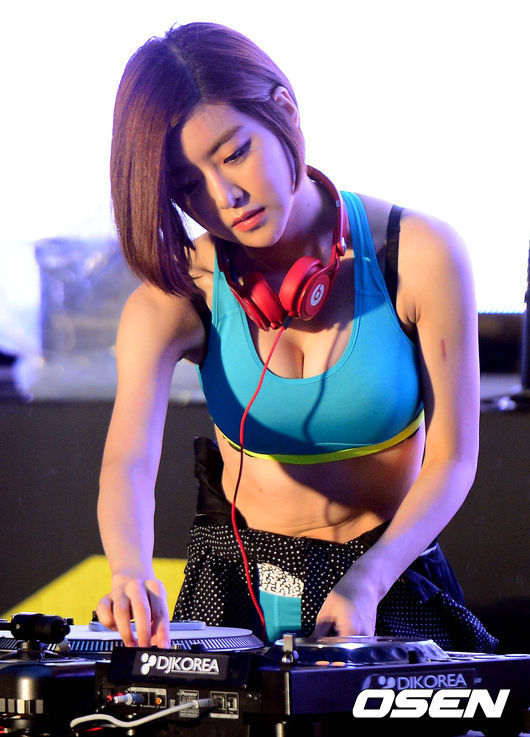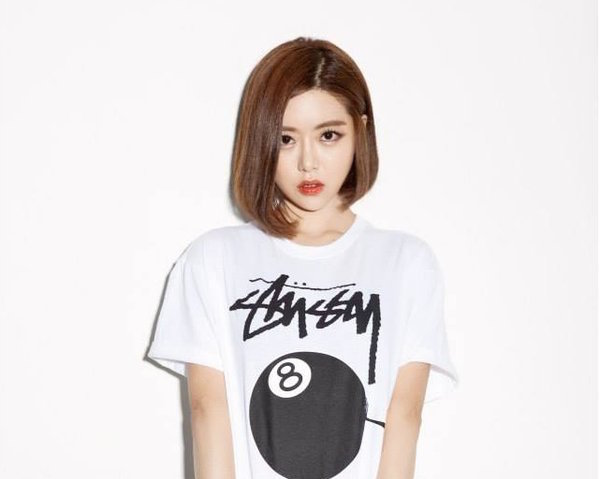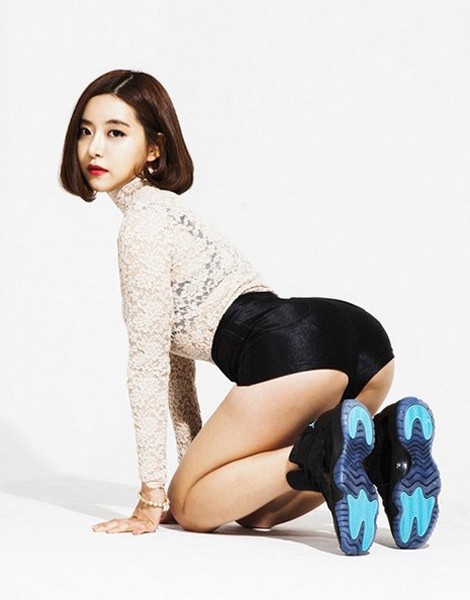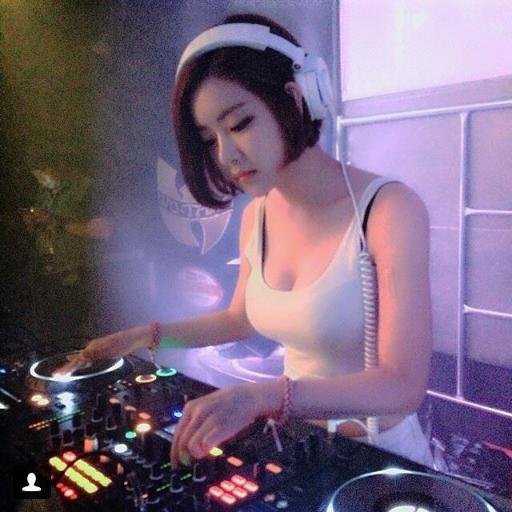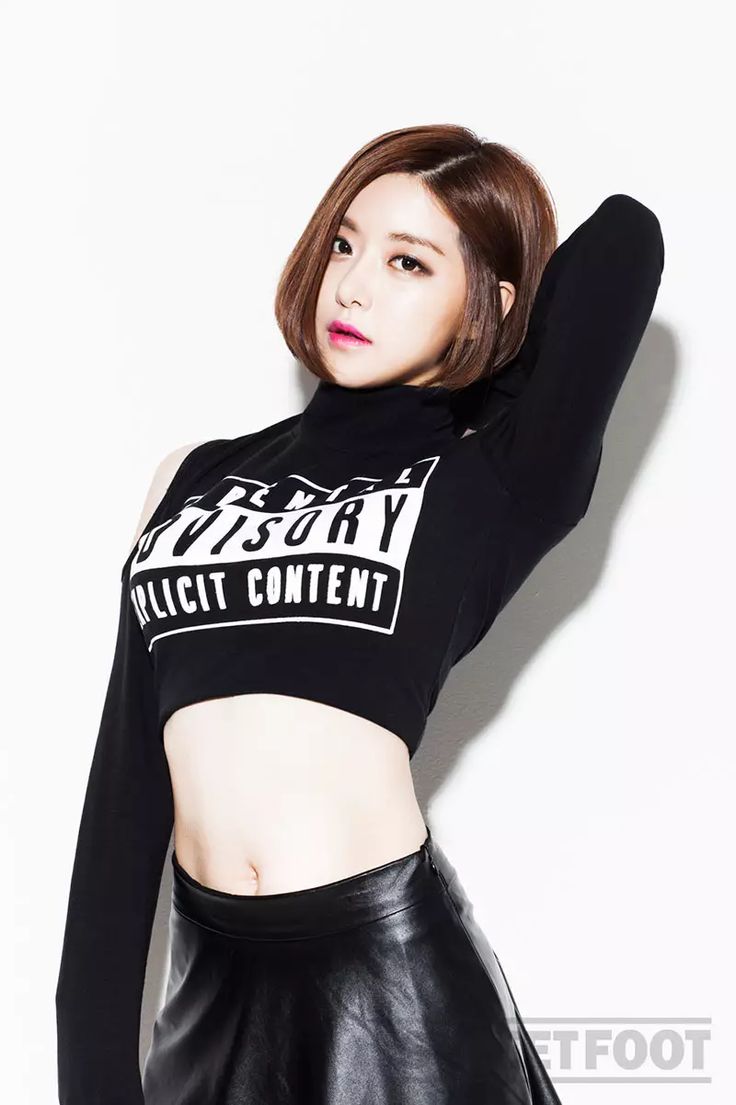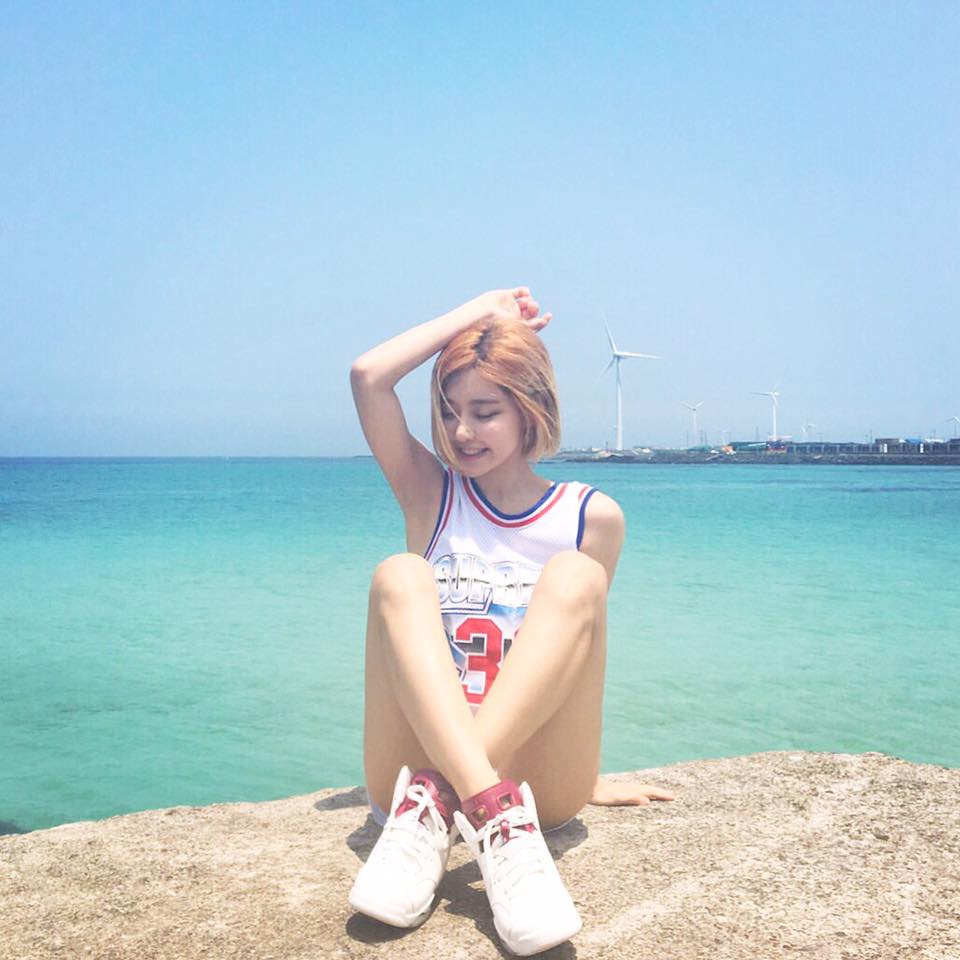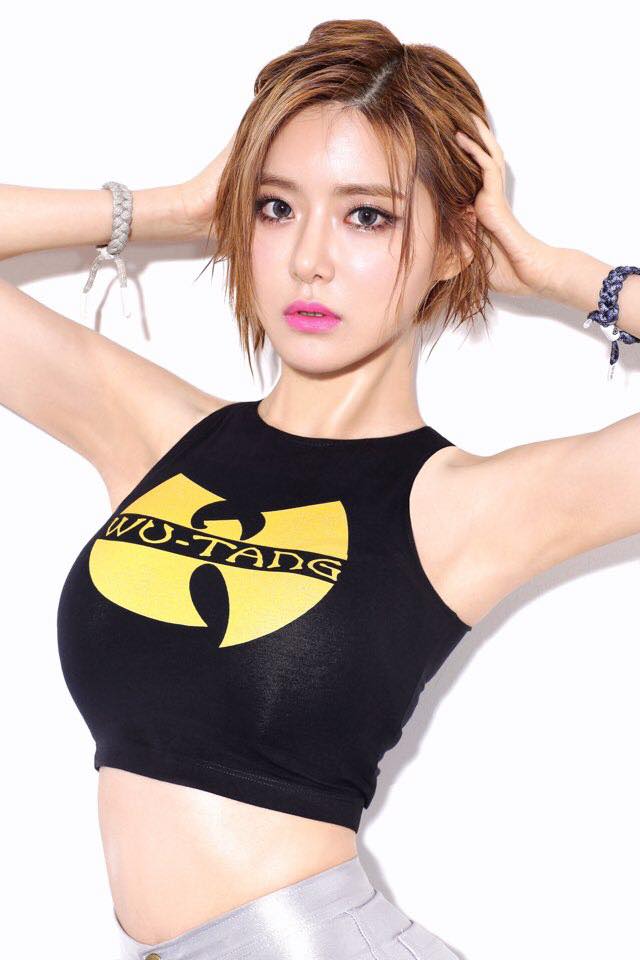 Dj Soda Official ?? (@deejaysoda) * Instagram photos and videos
Share This Post