This Taiwanese Politician Uses Her Sexy Daughter As Promotional Model
The Kuomintang Party of Taiwan is hoping to grab the attention of the younger generation by enlisting the help of popular model Akina Li Tzu-Yu.
The Kuomintang Party (KMT) was the founding party of Taiwan and the party was created in 1919. But despite their history and importance to Taiwan, they've resorted to enrolling a special new member.
Akina Li Tzu-Yu was already a well-known face in Taiwan for her amazing looks and massive social media following, with more than 100,000 fans on Facebook, Li has decided to become a politician and help the Kuomintang party attract more young voters.
The decision by the party comes after a significant number of young voters moved to the ruling Democratic Progress Party (DPP) in recent years.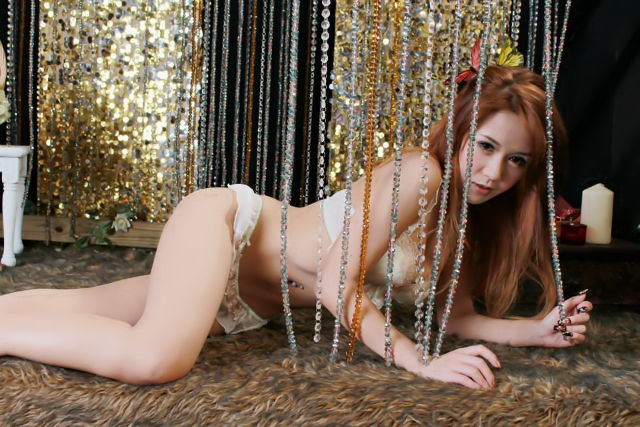 Li is the goddaughter of the KMT's chairwoman Hung Hsiu-Chu and was elected as a party delegate in the city of Hsinchu in northern Taiwan on May 20. Hung Hsiu-Chu, with the help of Akina Li Tzu-Yu, hopes to restore young people's confidence in the Kuomintang Party.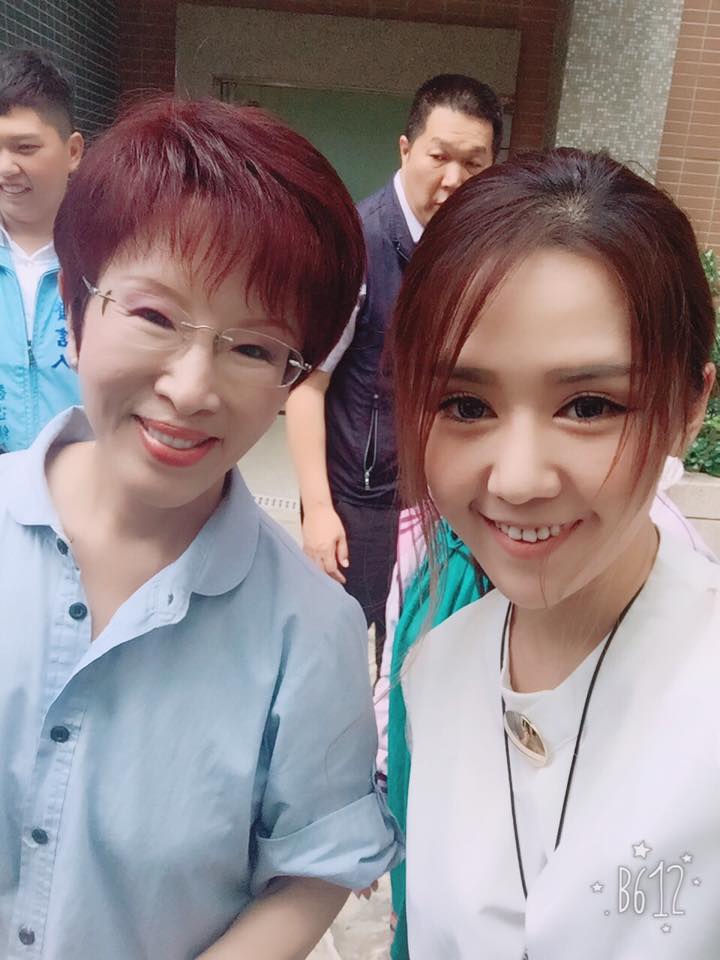 Despite becoming famous because of her looks, with many comparing her to actresses Fan Bingbing and Ivy Chen, Li has been clear that isn't all she brings to the table politically. She has expressed that the ability to communicate well, wisdom, and wit all trump her beauty.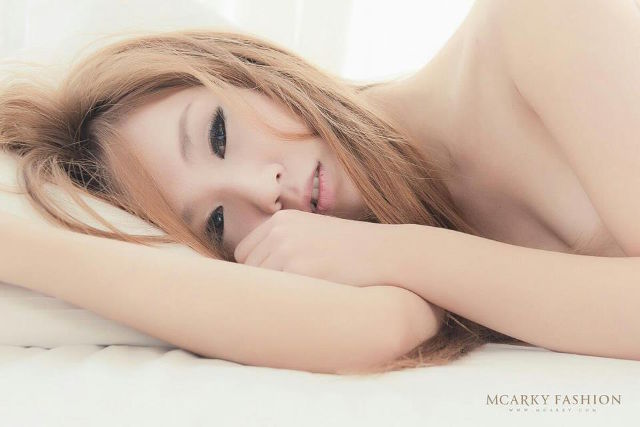 However, it is unclear how successful this new campaign will be. In recent years, Hung Hsieu-Chu has not been successful on the national level or within her own party. In the most recent party election, she lost the chairperson spot to a fellow party member and former vice president Wu Den-Yih.
Source: Taiwan News
Share This Post