This Tone-Deaf Girl Was Eliminated From Produce 101…And She Looks Completely Different Now
If anyone's watched Produce 101 season 1, they'll definitely remember Risa Ariyoshi for her shocking audition.
She was praised as one of the most beautiful contestants on the show, but was unfortunately tone deaf.
She failed the auditions, but her beauty has gained her a large following.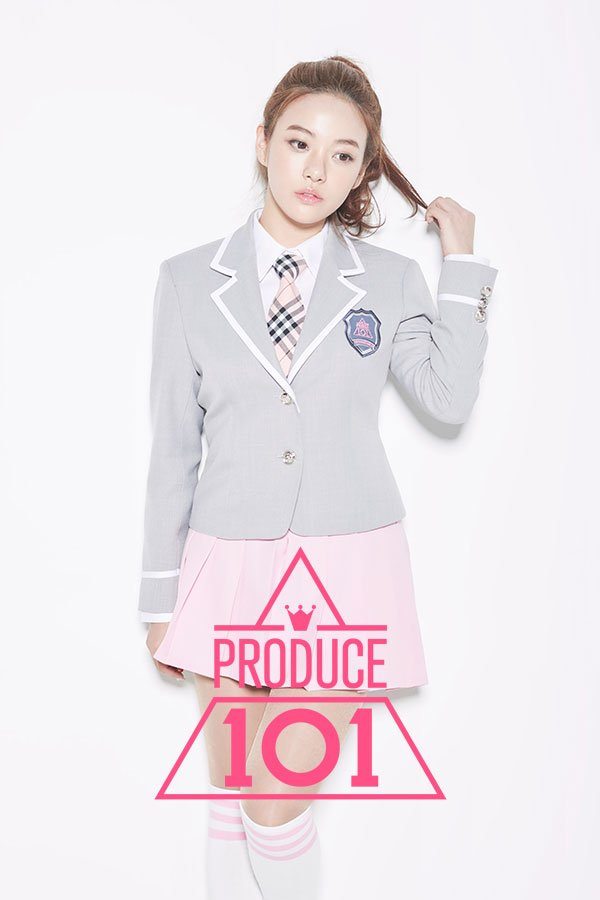 She now runs her own online shopping mall called StyLike, and she models for it too!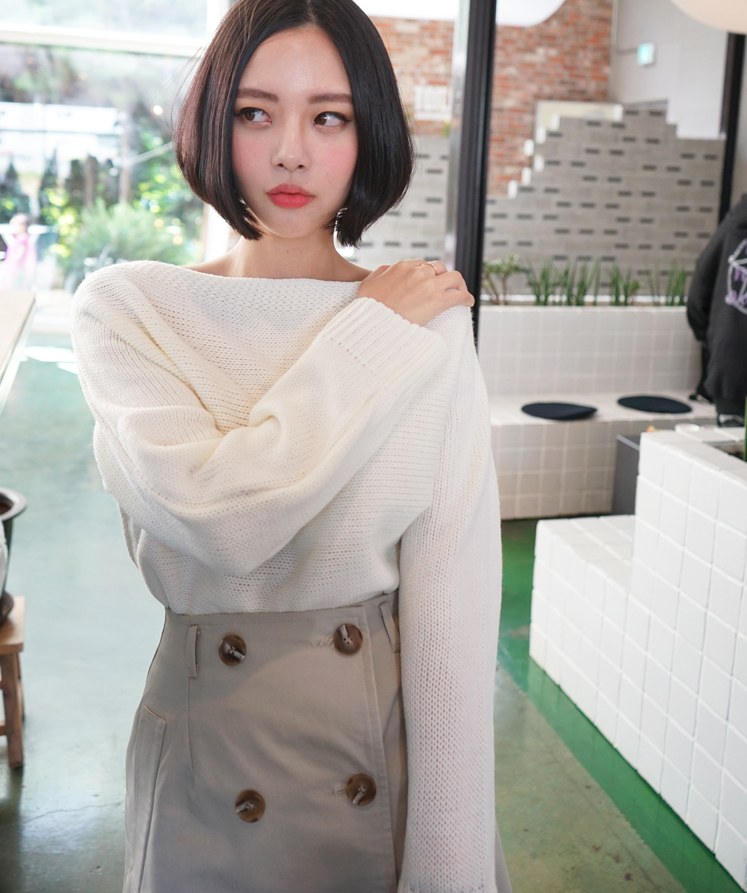 Risa appears to have undergone a dramatic change and looks much more mature now.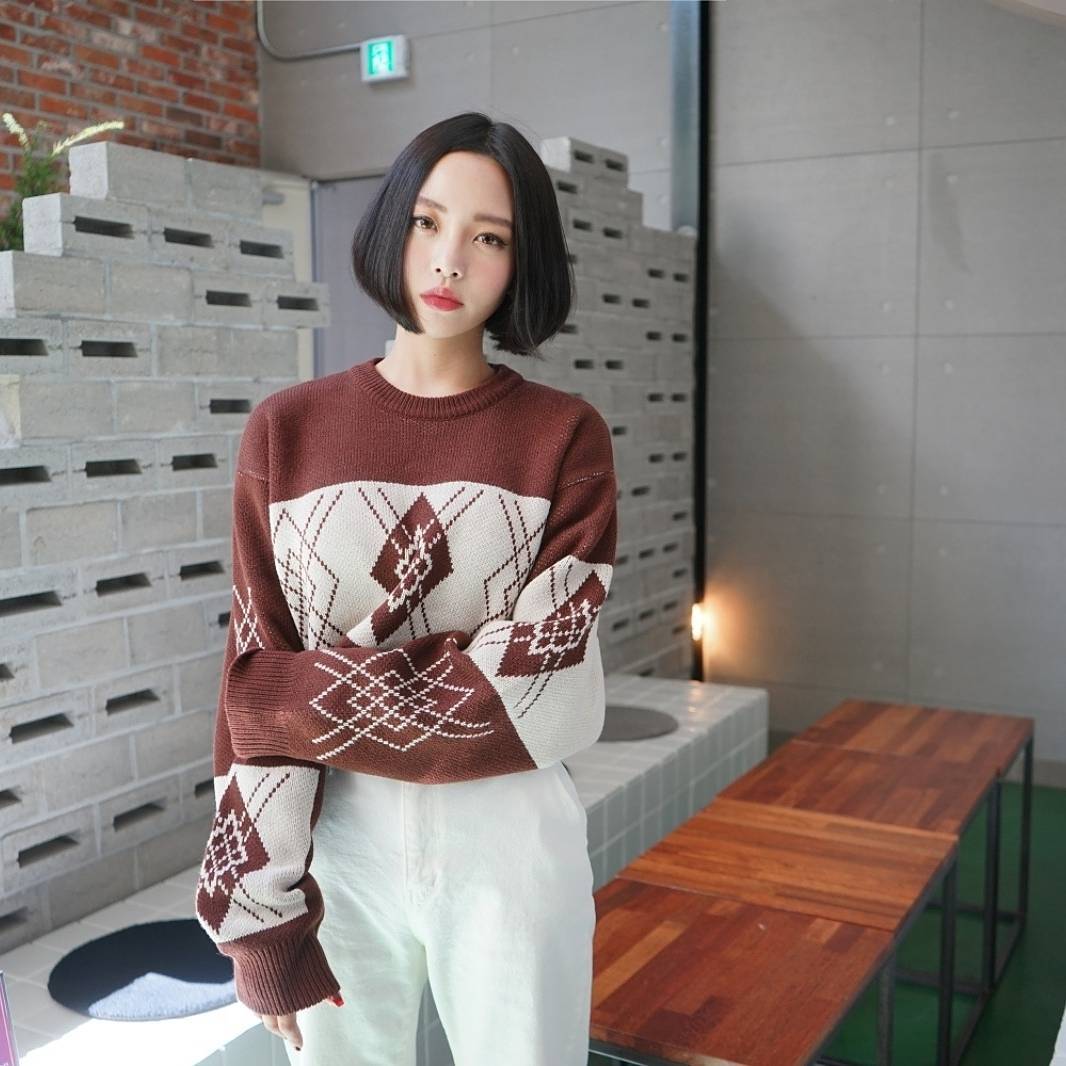 Check out her recent photos below!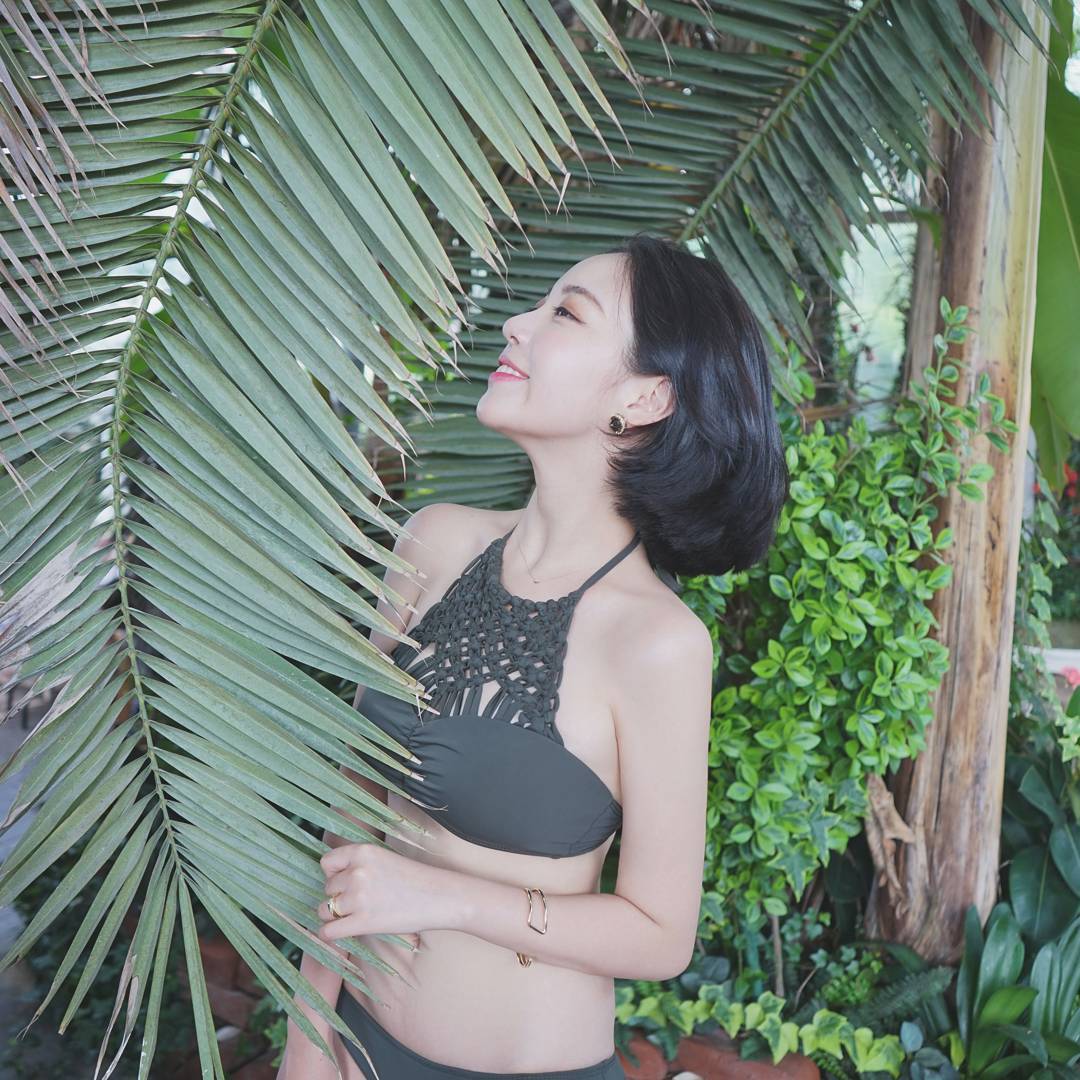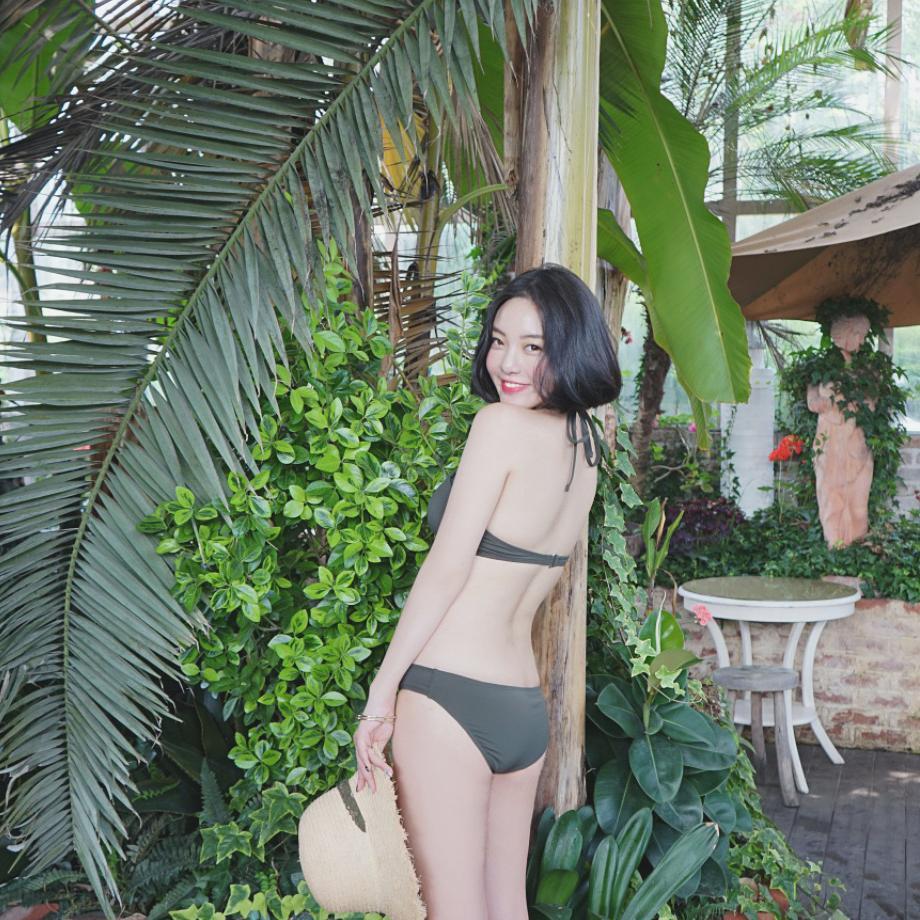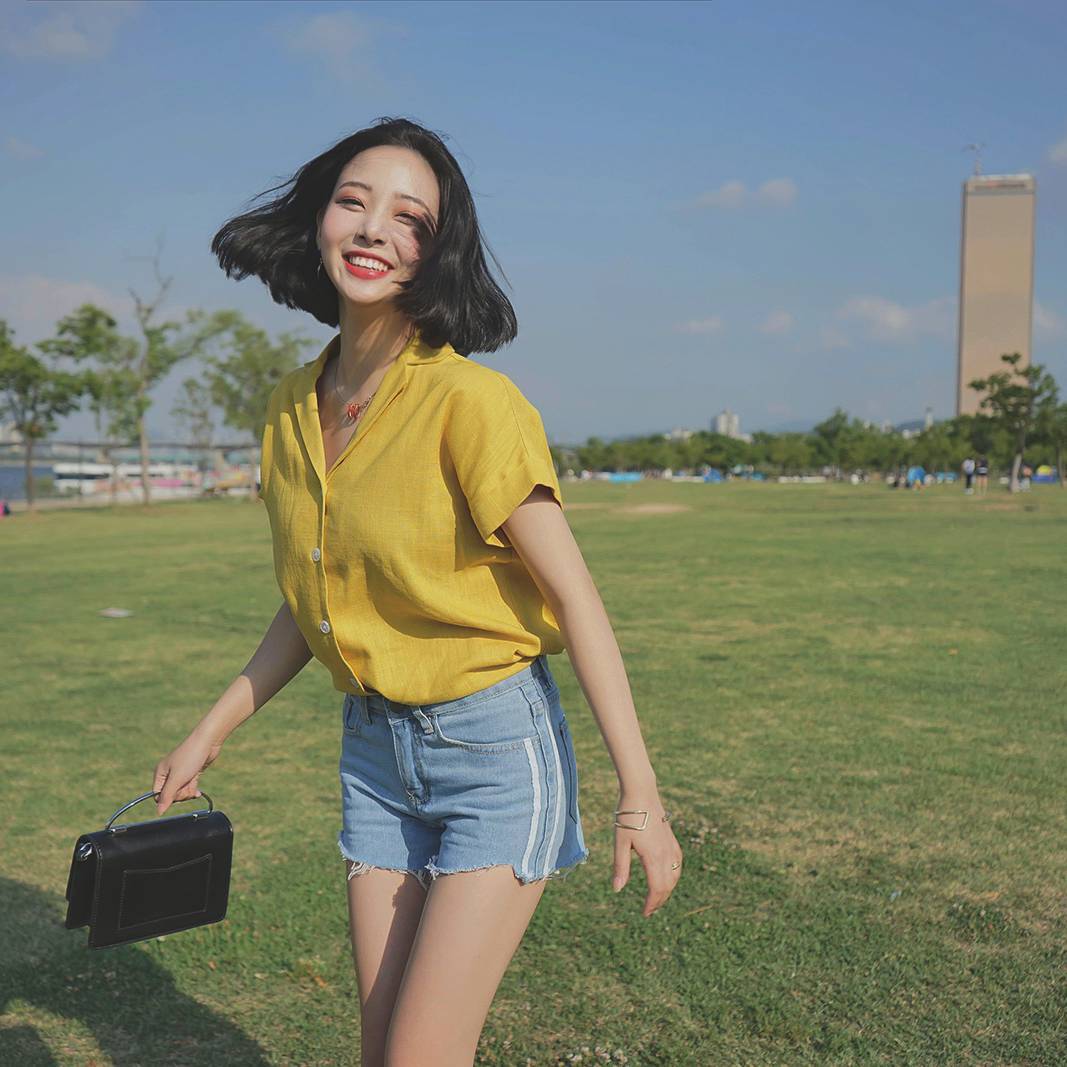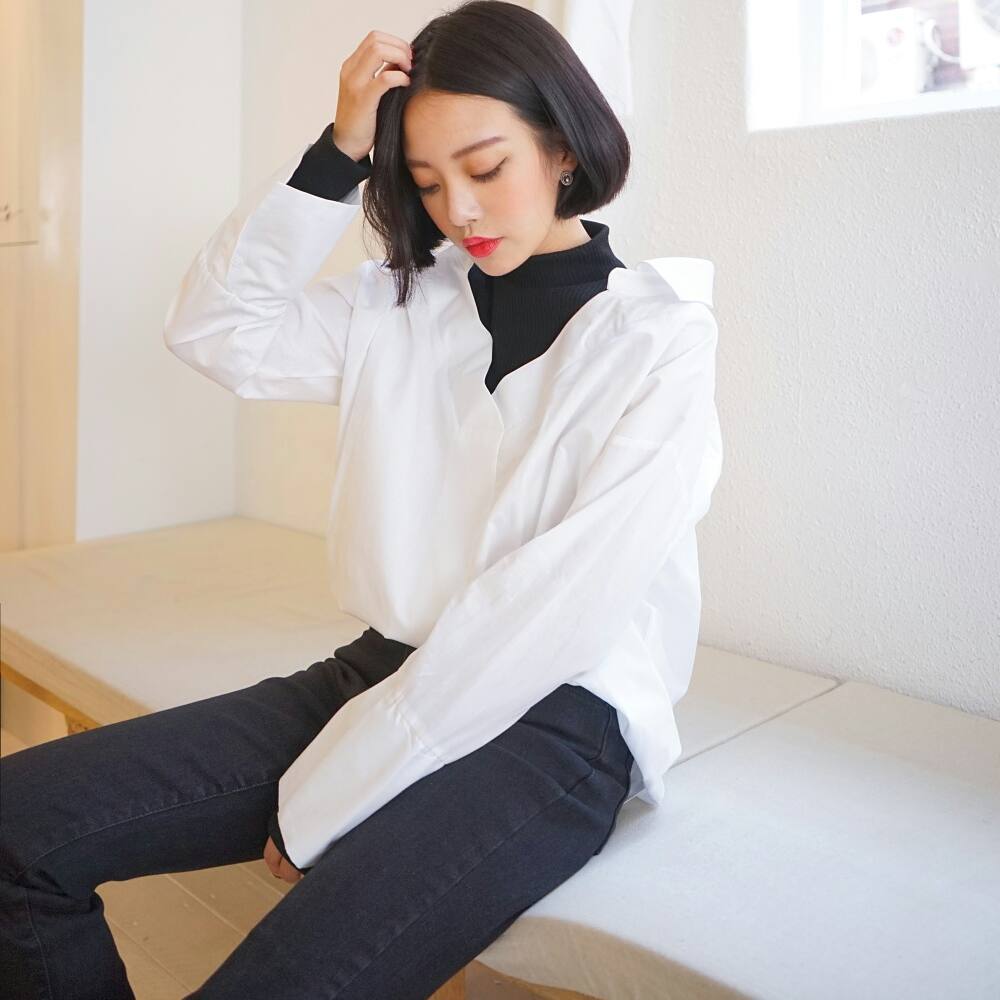 Share This Post