Everyone Loves The Vocal Trainer On Produce 101 Season 2
Fans have fallen in love with this Produce 101 vocal trainer due to her beautiful personality and charming attitude!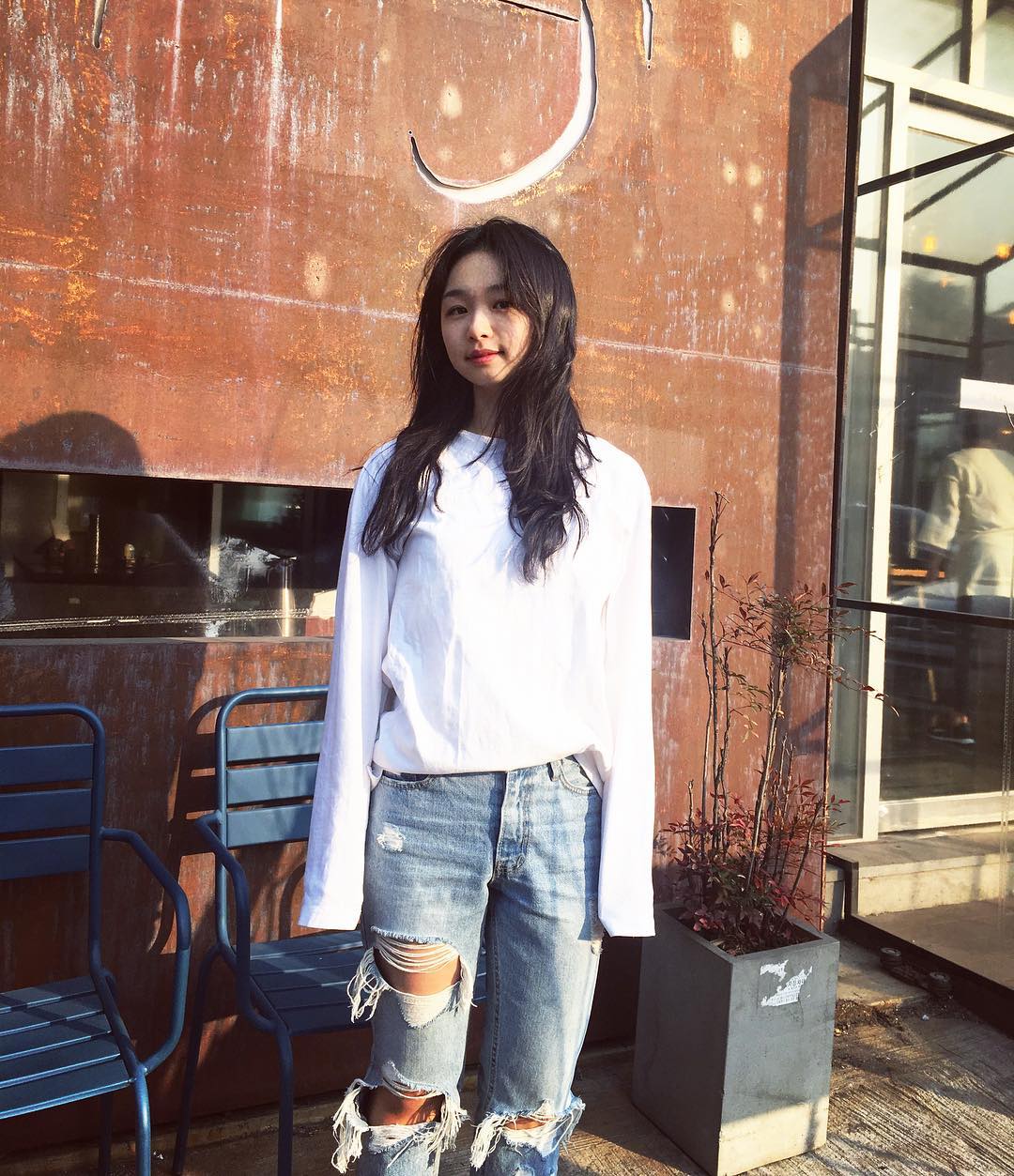 Shin Yumi is a vocal trainer on the Mnet show and fans have loved her since her first appearance. 
Since then, she has captured the viewers' hearts with her caring attitude towards the trainees. She makes sure to treat the trainees with respect and gives thoughtful advice to the contestants.
On top of that, she also radiates with beauty making her a fan favorite among viewers.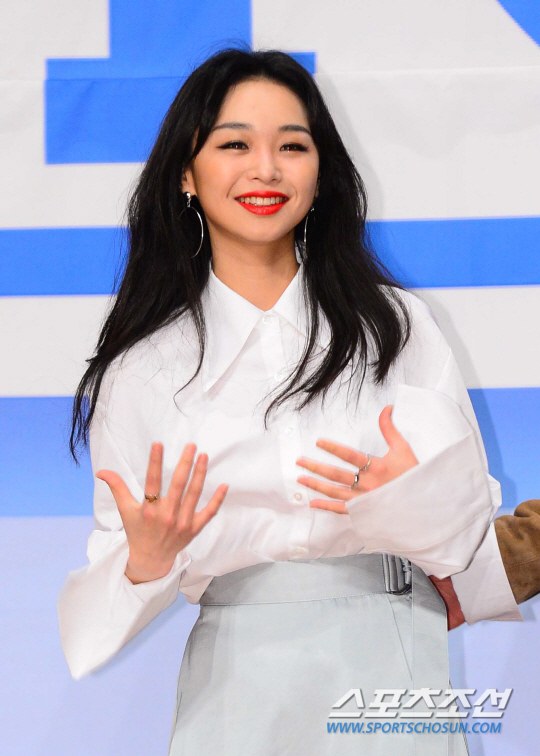 Though she takes her job seriously, she isn't shy to show off her cute side. She energizes the contestants with her bubbly words of encouragement to give them strength during the competition.
Share This Post