Meet The 19-year-old Korean Who Styles For Your Favorite K-Pop Idols
Korean-American teenager, Devin Kang, is quickly rising up the ranks in the hip-hop community as one of the hottest stylists and fashion designers. Devin and his iconic style is being spotted not only with Korean rappers, but some of the biggest American celebrities as well.
While Devin is not a rapper himself, he's become a fashion icon and heavily sought after stylist for some of the worlds most famous hip-hop artists.
His brand Konus, which stands for Kings of New Uniform Standards is being worn by top artists like Diplo, A$AP Tyy, Diddy, Rae Sremuurd, Bewhy, CJAMM and even Lee Hyori!
Through his passion for fashion and love for hip-hop, Devin has been bridging the gap between Korean and American artists.
https://www.instagram.com/p/BPPQlu4gZEw/
Drawing inspiration for fashion by industry icons Alexander McQueen and G-Dragon, Devin now has offices London, Paris, Los Angeles, Japan, New York, and China.
When asked about his inspiration and path to success, Devin had this to say:
"[I] got my inspiration after being bullied, [believing] that there were other ways to take out my anger without having to hurt myself. I believe that I can take out my anger on designing clothes. I also just want people to understand that you don't need to reach a certain age to be successful." — Devin Kang
Now, the talented entrepreneur has started working closer with artists to create music that brings together his American and Korean roots. He has produced the song "Like Me," a collaboration between A$AP TyY, Show Me The Money winner Bewhy and CJamm.
https://www.instagram.com/p/BMuuYKtgPcC/
Devin is currently styling with Cycadelic records, and has begun working more with Korean artists such as G2, Jessi, Microdot, Sanchez, Dok2, and Flowsik.
Devin has shared many photos with celebrities who enjoy Konus through his Instagram account. Many of the photos on his account were taken by his friend, a talented photographer by the name of David Tu Sun Song, who's worked with popular celebrities such as Gong Yoo and miss A's Suzy. Check out some photos below:
Taemin rocks Konus on the cover of The Celebrity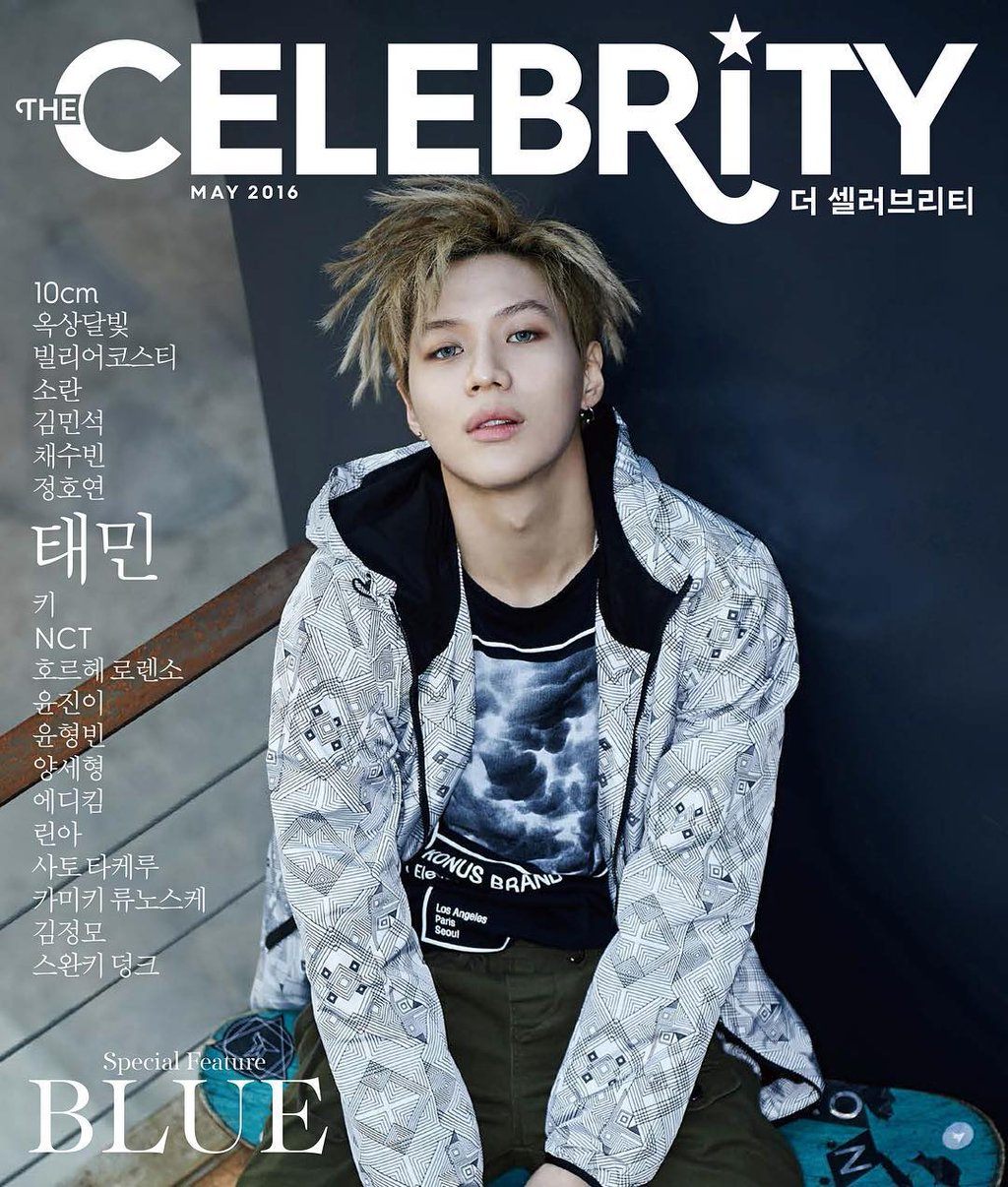 Australian model and actress Ruby Rose sporting KONUS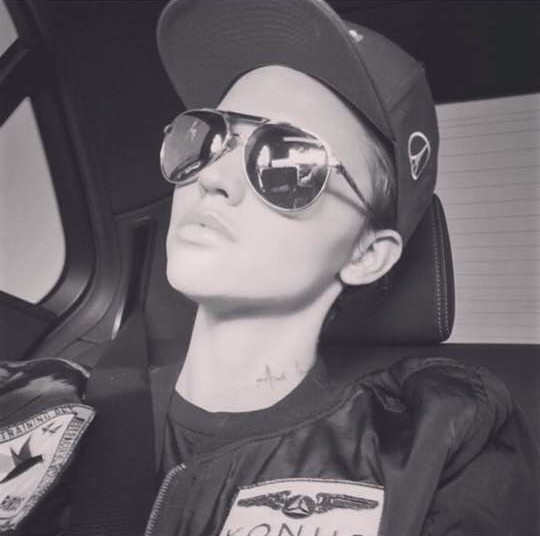 Super Junior's Heechul wears KONUS too.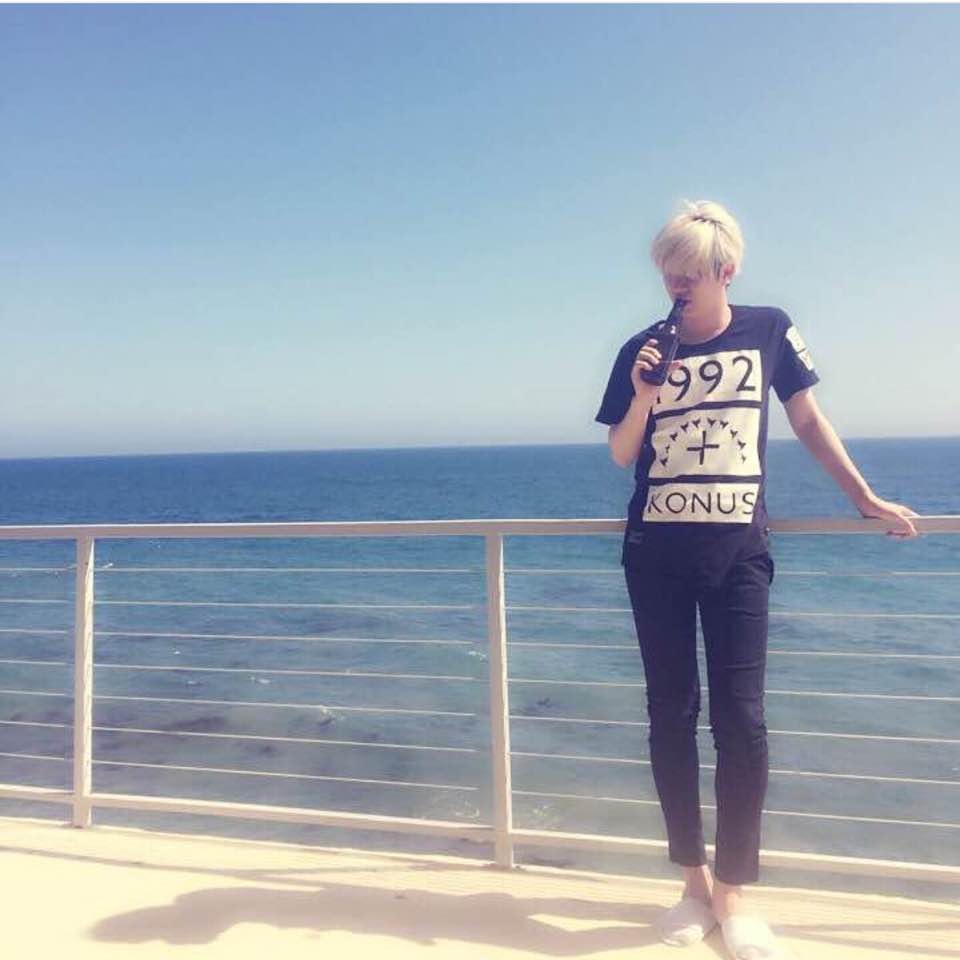 The Queen herself!
https://www.instagram.com/p/BPsvDV_lhCr
Devin has been spotted with one of the hottest rappers, Beenzino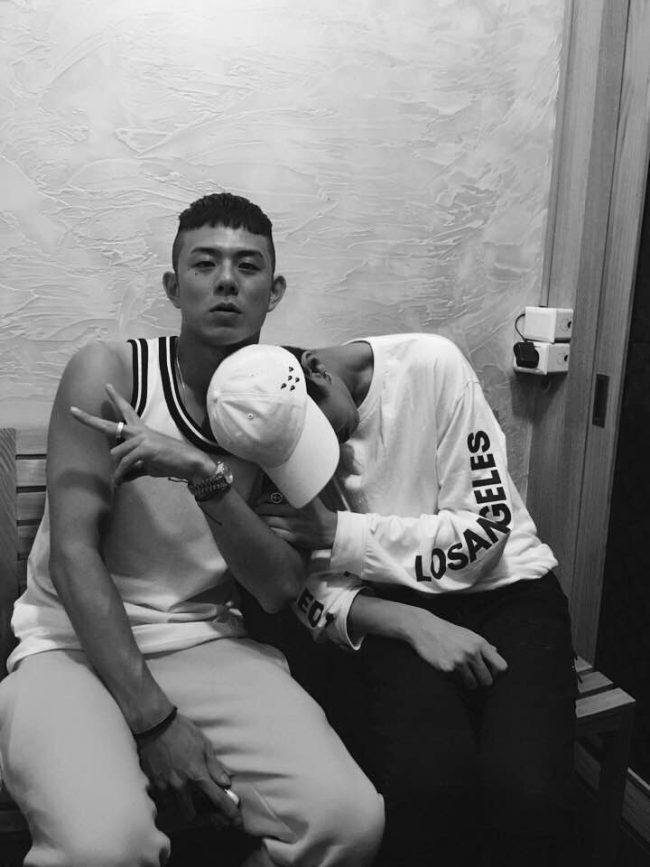 Bora showing love to KONUS with all the tags!
Jessi's first concert in the US was presented by KONUS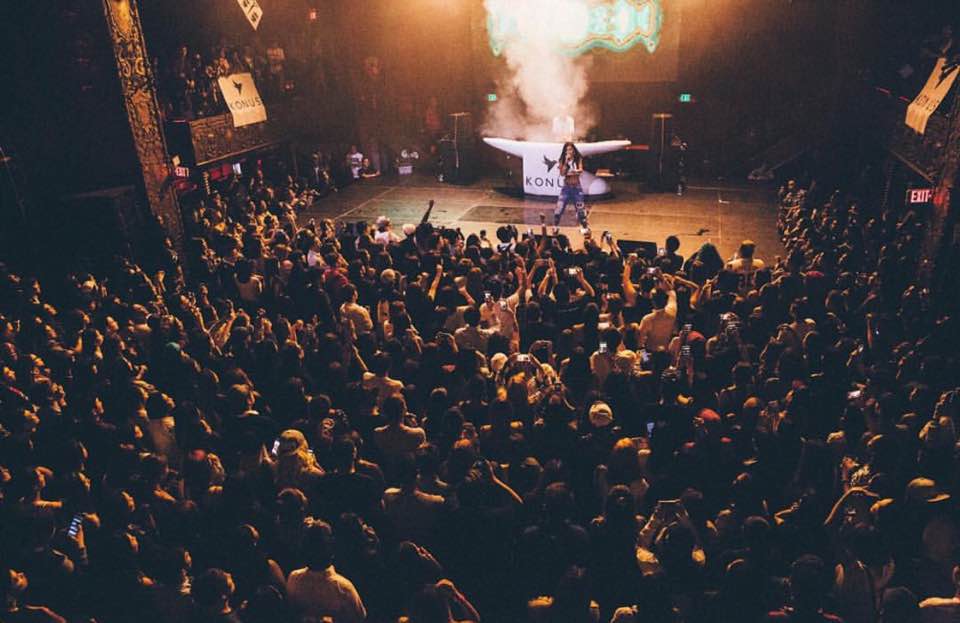 Ji Chang Wook and Koreaboo at KONUS' Event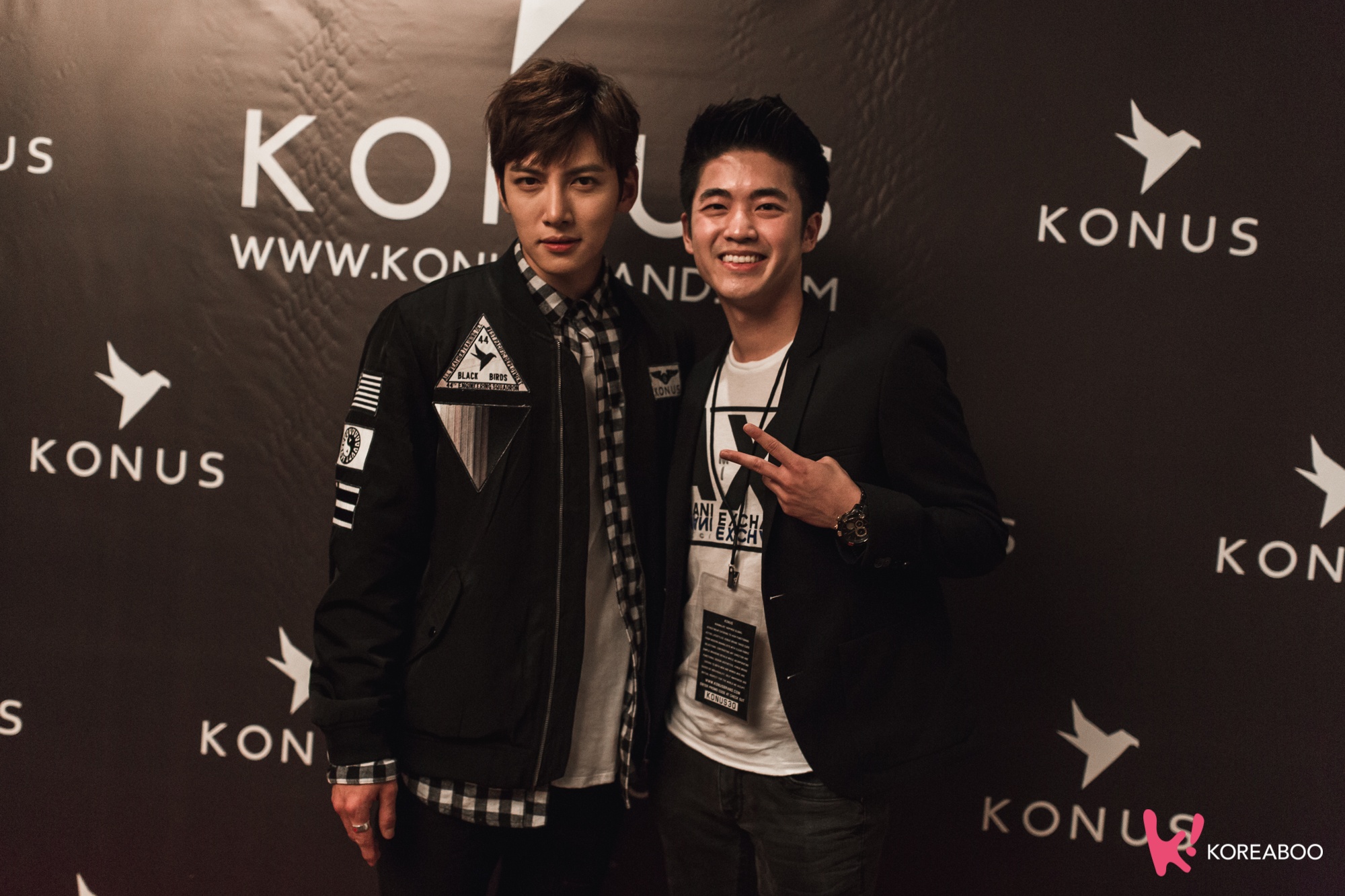 Masta Wu's repping KONUS' hat.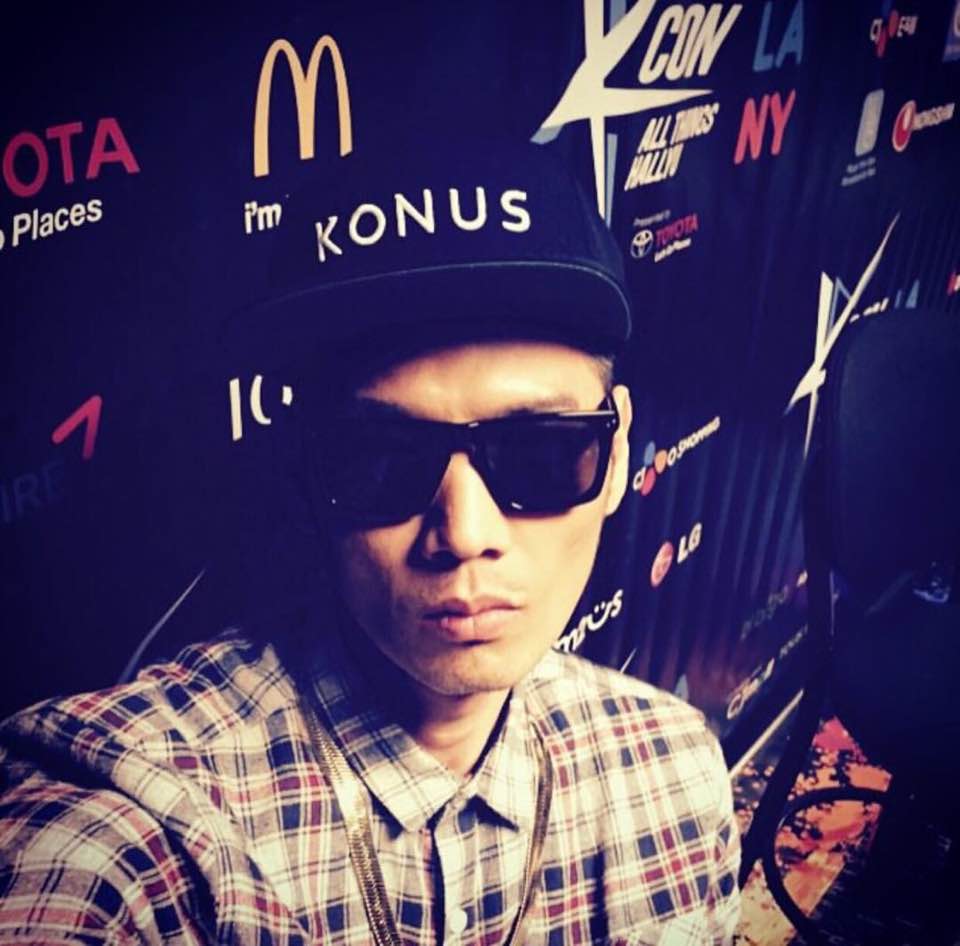 Jaejoong seen wearing the first ever jacket Devin designed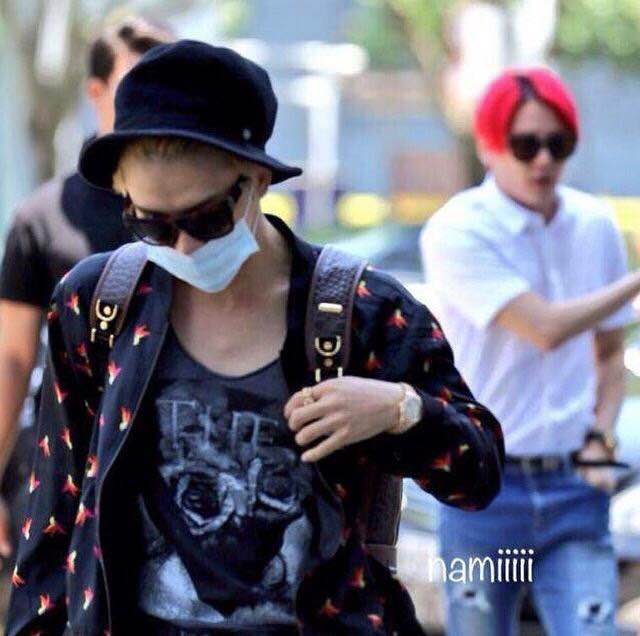 American producer and rapper, Scoop DeVille, has shown his support for KONUS
Arden Cho has also been spotted repping KONUS!
Bewhy and CJamm are often spotted with Devin
https://www.instagram.com/p/BMhUVRKAv1c/
https://www.instagram.com/p/BO7QDstgPNK/
Share This Post