Thousands of tourists destroy azalea trees in China
Tourists ravaged fields with blooming azalea trees in Sichuan province in China.
The Liangshan Yi Autonomous Prefecture in Sichuan Province is famous for the azalea flowers that bloom on the numerous mountainous slopes in the region.
The scenery with green grass, widespread mountains, and beautiful purple flowers sound idyllic, but over the weekend the area filled with thousands of tourist that wished to take photos of the view and to bring home a branch or two.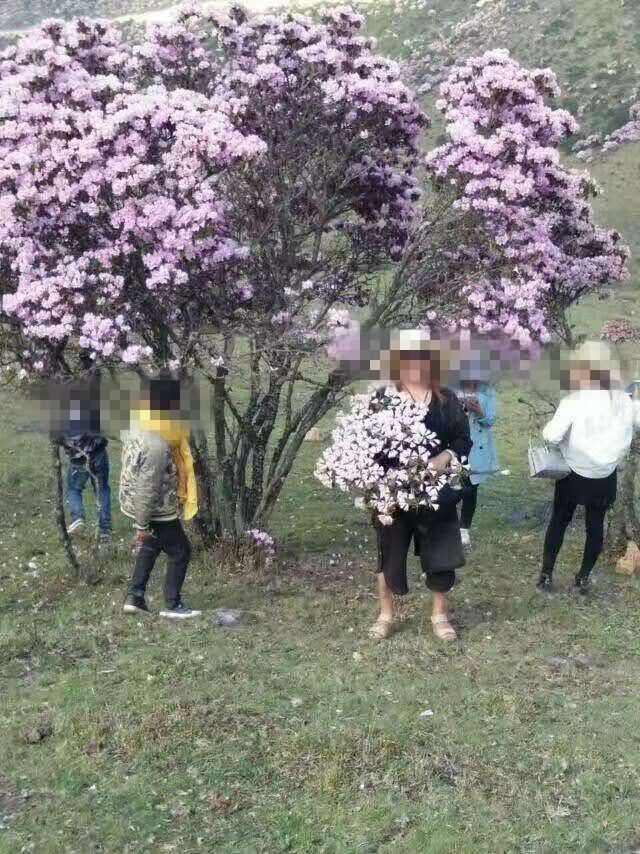 It looked like an area of disaster after visitors left their garbage on the fields, broke branches to make their photos look better, or even worse, used to start a fire for barbecue. Some even uprooted the trees to bring them home, which is dangerous for the sensitive azalea plant that does not handle temperature change well.
Photos of the reckless tourists and their doings have gone viral and incited anger and sadness on Chinese social media.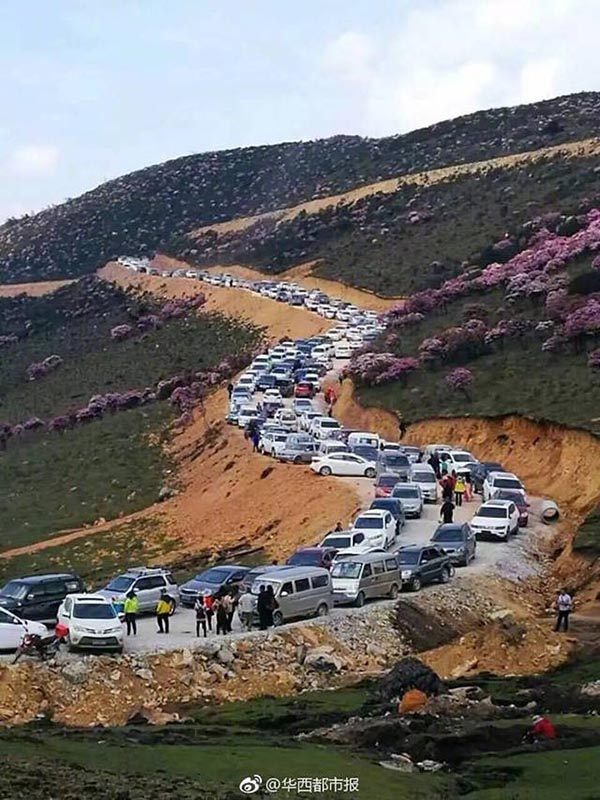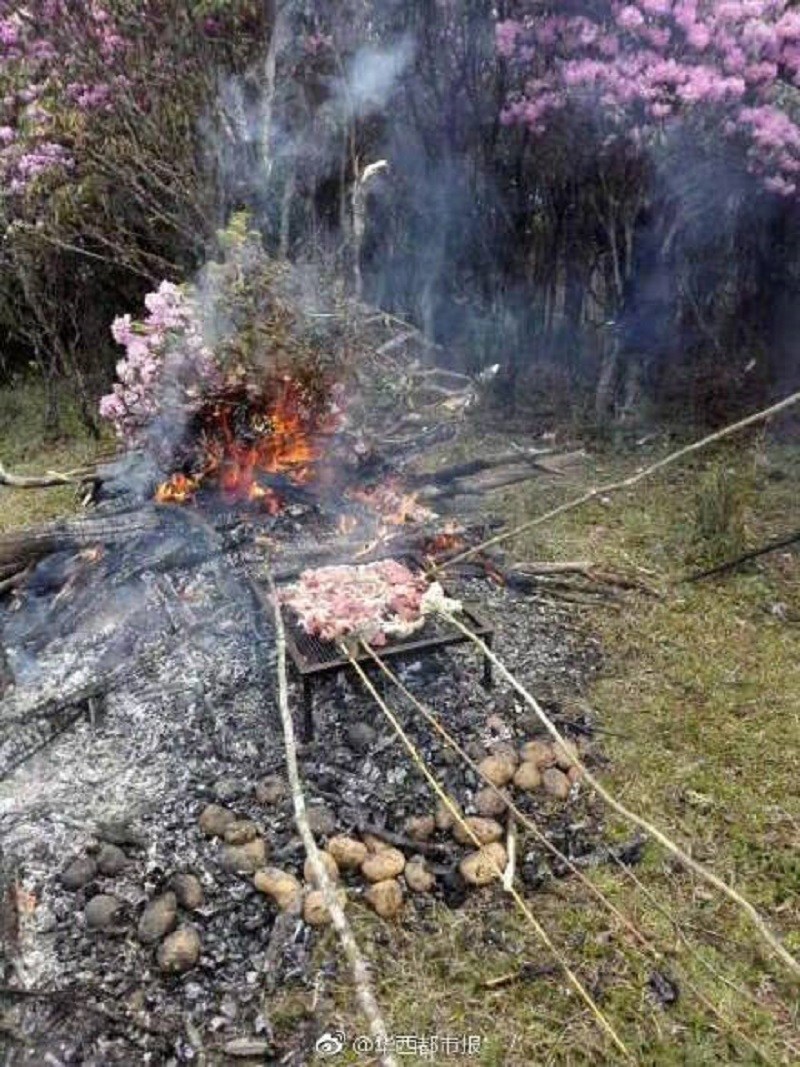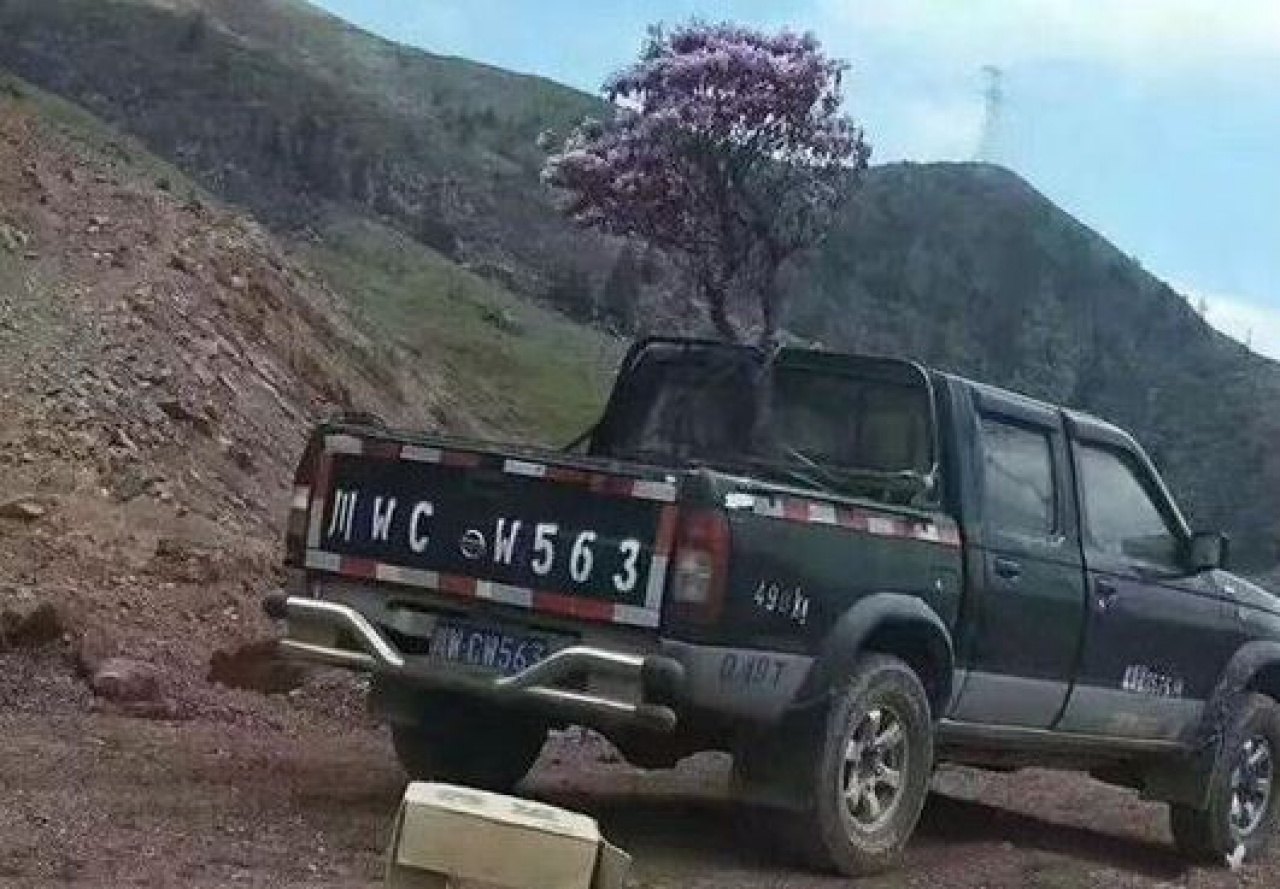 Source: West China Metropolis Daily & ECNS
Share This Post