Thunder Reveals An Unexpected Requirement For His Ideal Woman
Male idols each have their unique preferences when it comes to women, but Thunder recently shared an especially unusual condition for his ideal type.

On the December 8th broadcast of SBS's Choi Hwa Jung's Power Time, Thunder revealed his ideal type of woman.
When asked about the type he hates, Thunder said: "I don't like women with a lot of guy friends around her." DJ Choi Hwa Jung replied, "But doesn't that mean she's popular, yet she still chooses only you?" Thunder jokingly responded, "It still makes me nervous. I'd prefer someone who only stays at home."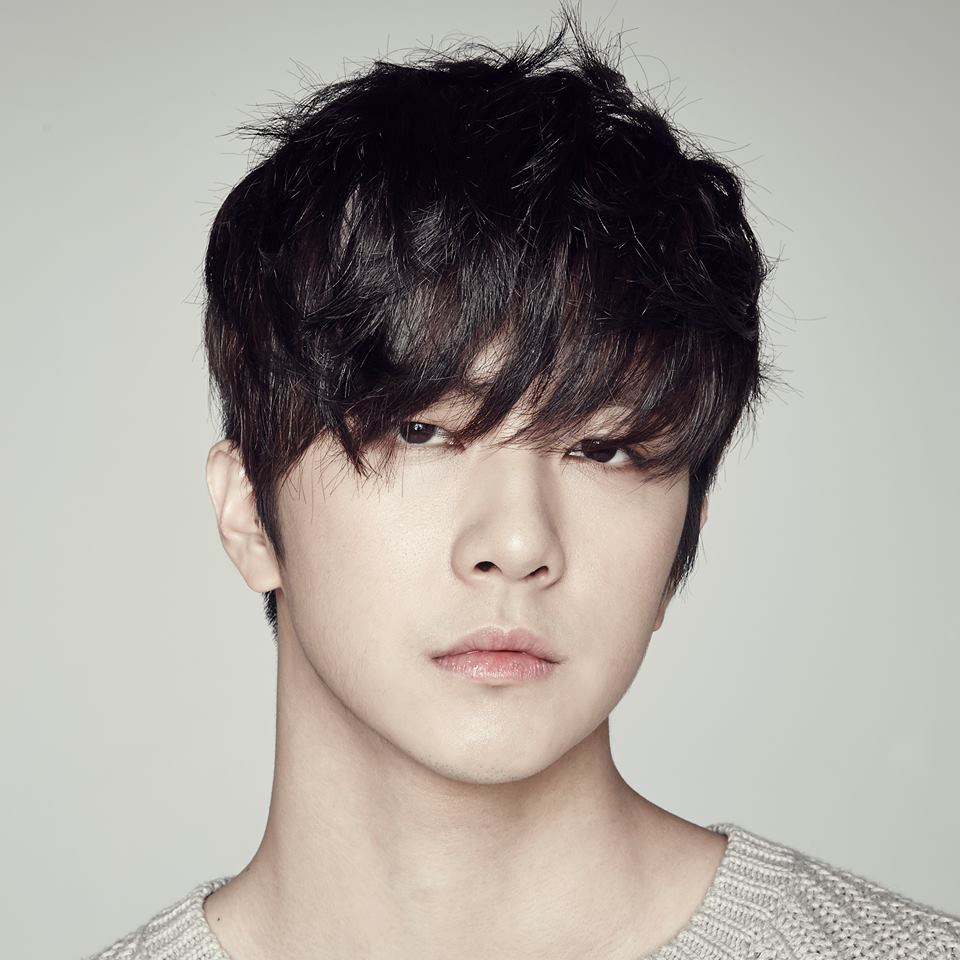 What do you think of Thunder's ideal type?
Source: Nate
Share This Post