Tiffany Was Gifted Times Square For A Day To Celebrate Her Birthday
Girls' Generation fans gifted Tiffany with massive advertisements on Times Square for her birthday!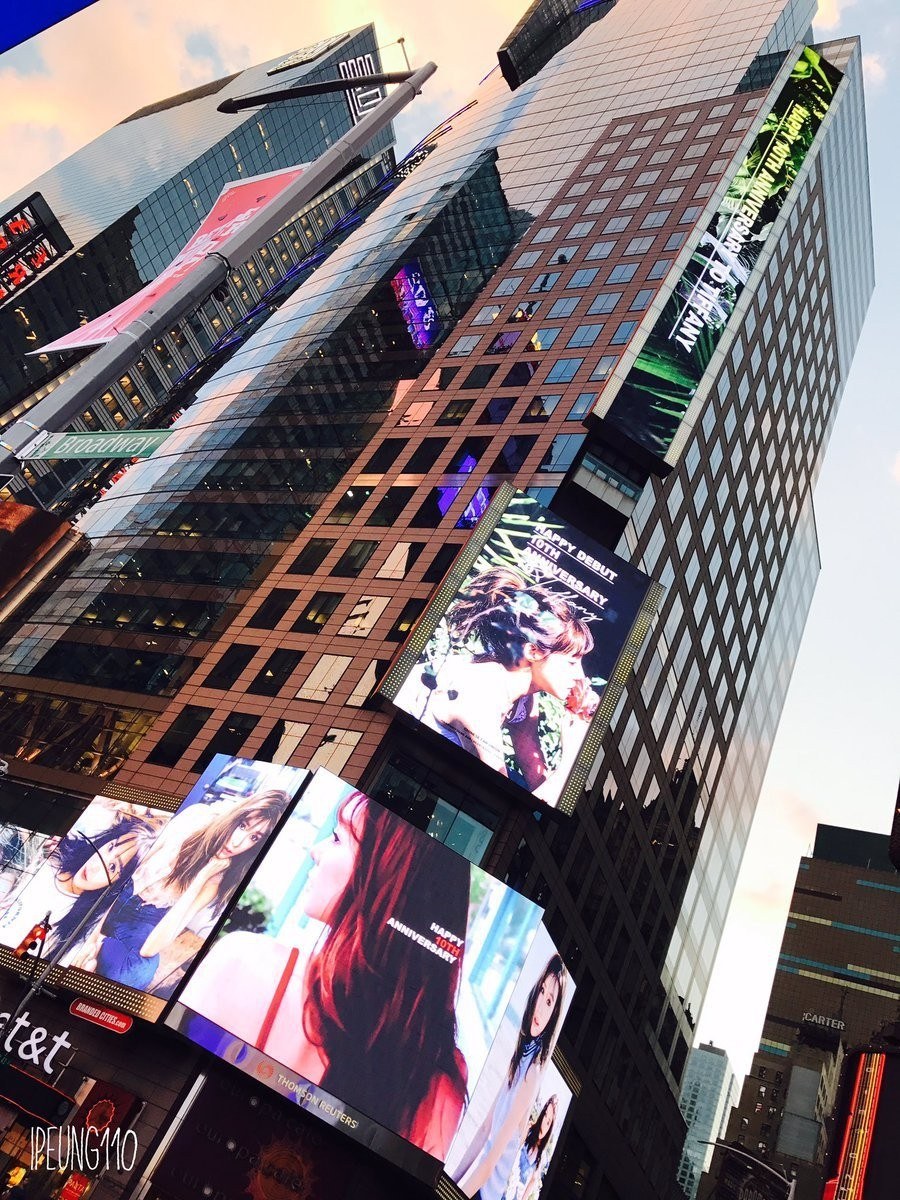 Tiffany's birthday is on August 1st, and the fans made sure everyone in New York knew it was her special day.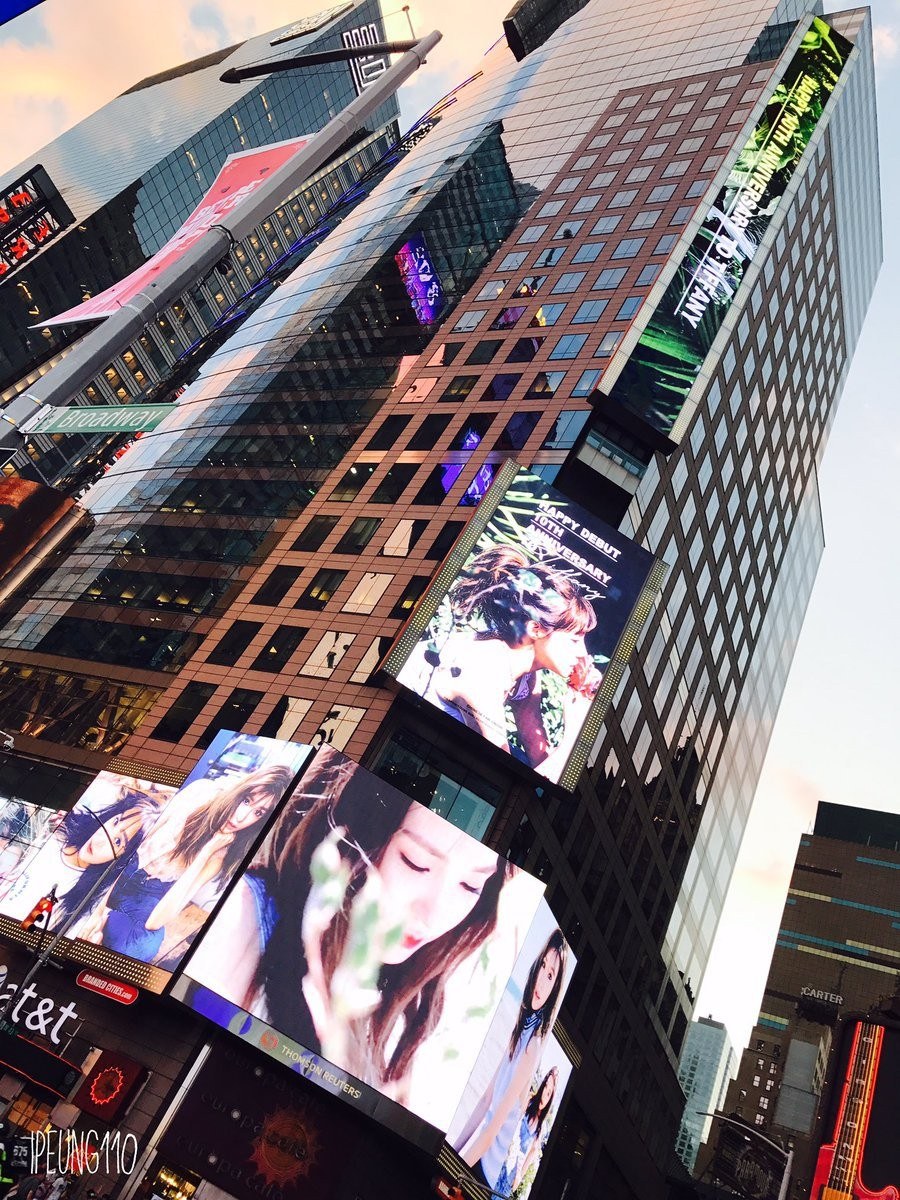 The fans congratulated her 28th birthday as well as her 10th anniversary.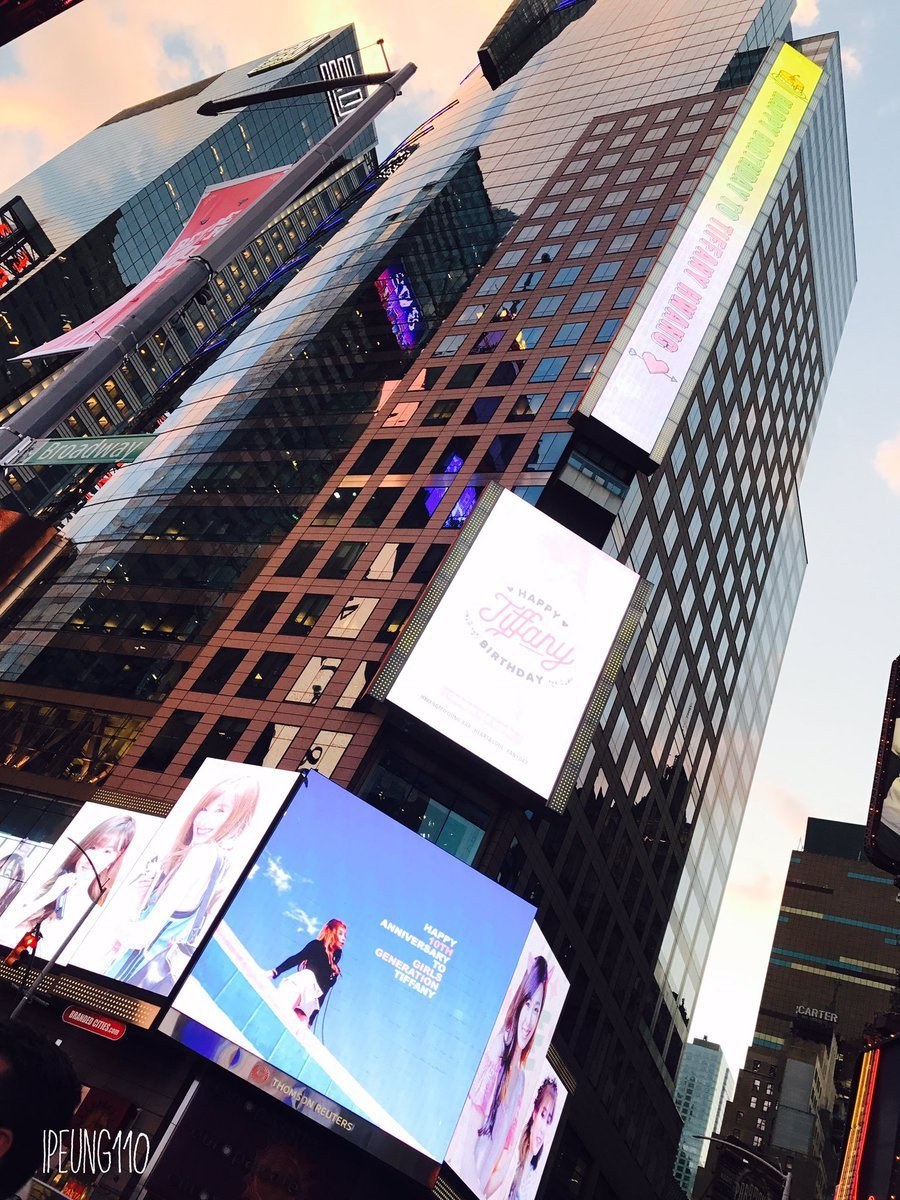 Beautiful photos of Tiffany shined brightly over the famous Broadway Street.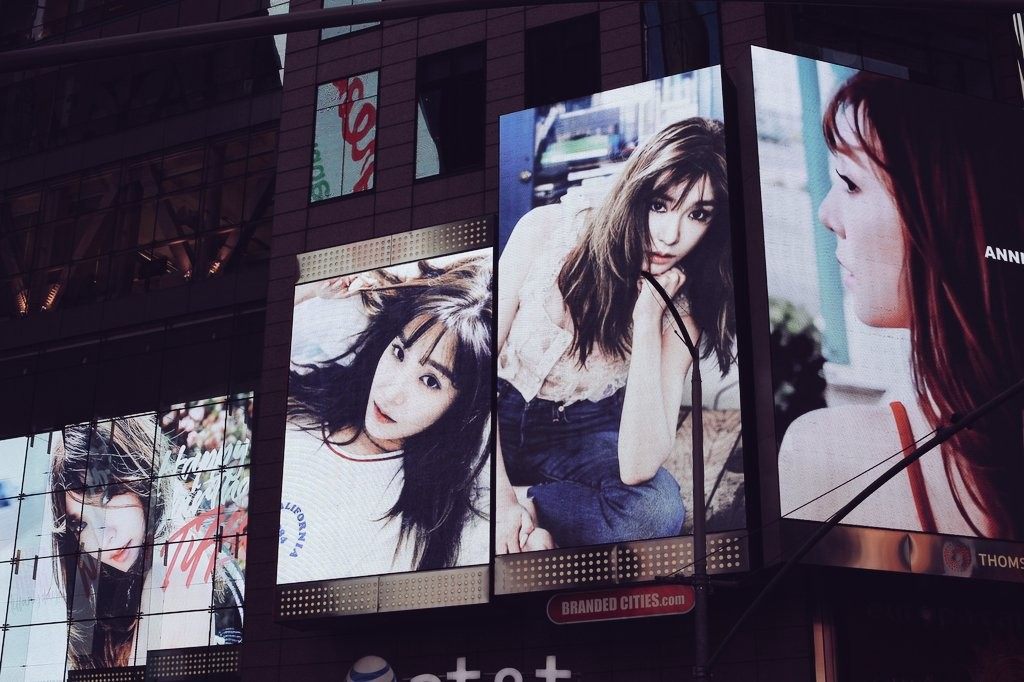 The billboards lasted from morning all the way into the dark evening.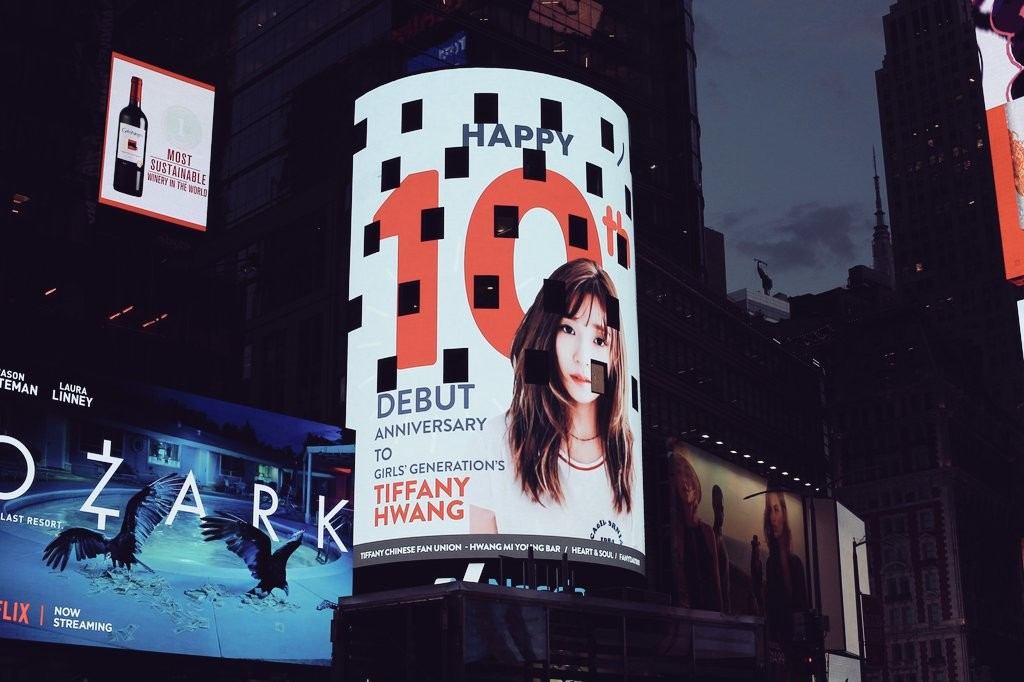 Tiffany's fans made sure that her special day was a moment to remember!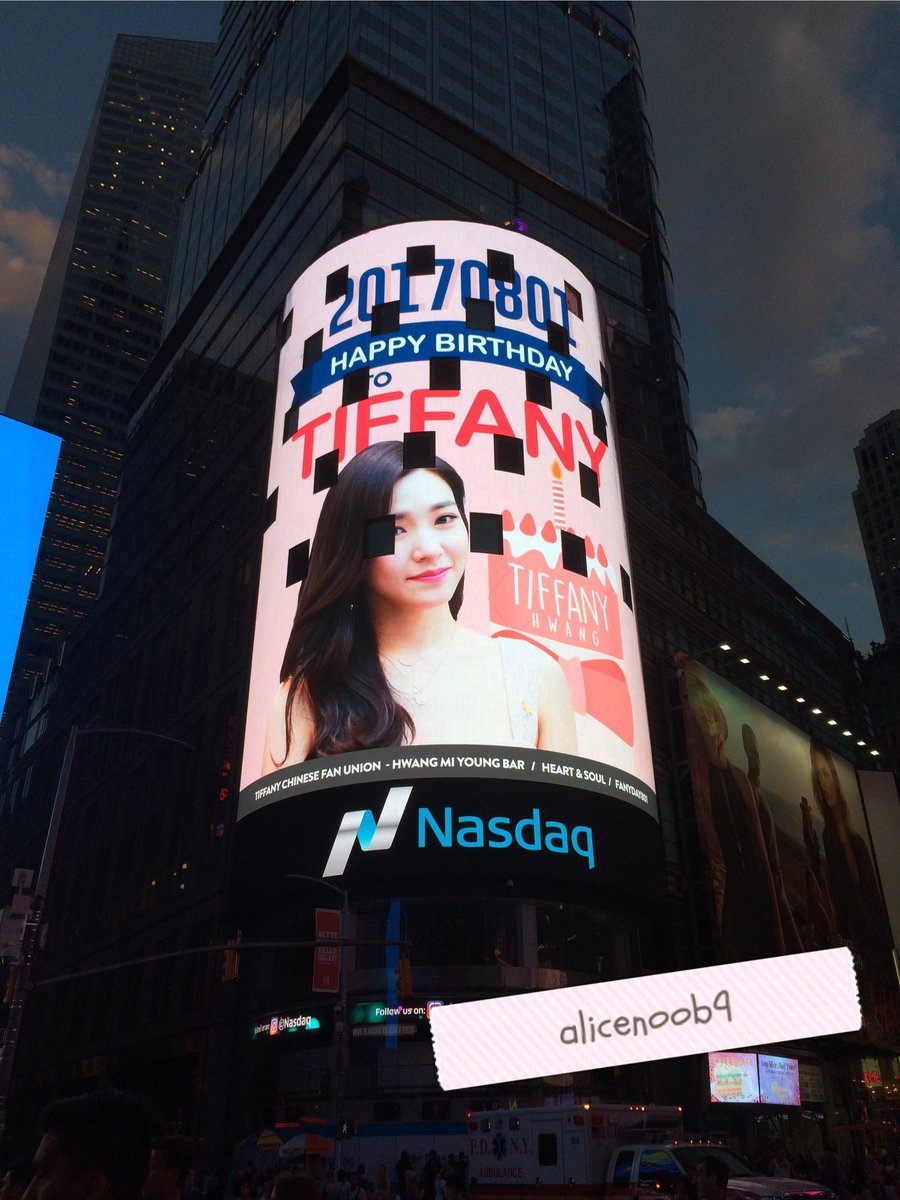 Check out the video of her Times Square celebration below!
#x0lovestephi : ??#티파니 #Tiffany #IJustWannaTIFFANY #MYOnceInALifetime #파니야생일축하해 pic.twitter.com/hh6GbsRM8y

— ? tiffany ? (@x0lovestephi) August 1, 2017
Share This Post