Tiffany Took These Pictures With Her Family And Fans Can't Decide Who Is More Beautiful
Tiffany was recently in Los Angeles, California, meeting up with her cousins and enjoying some family time.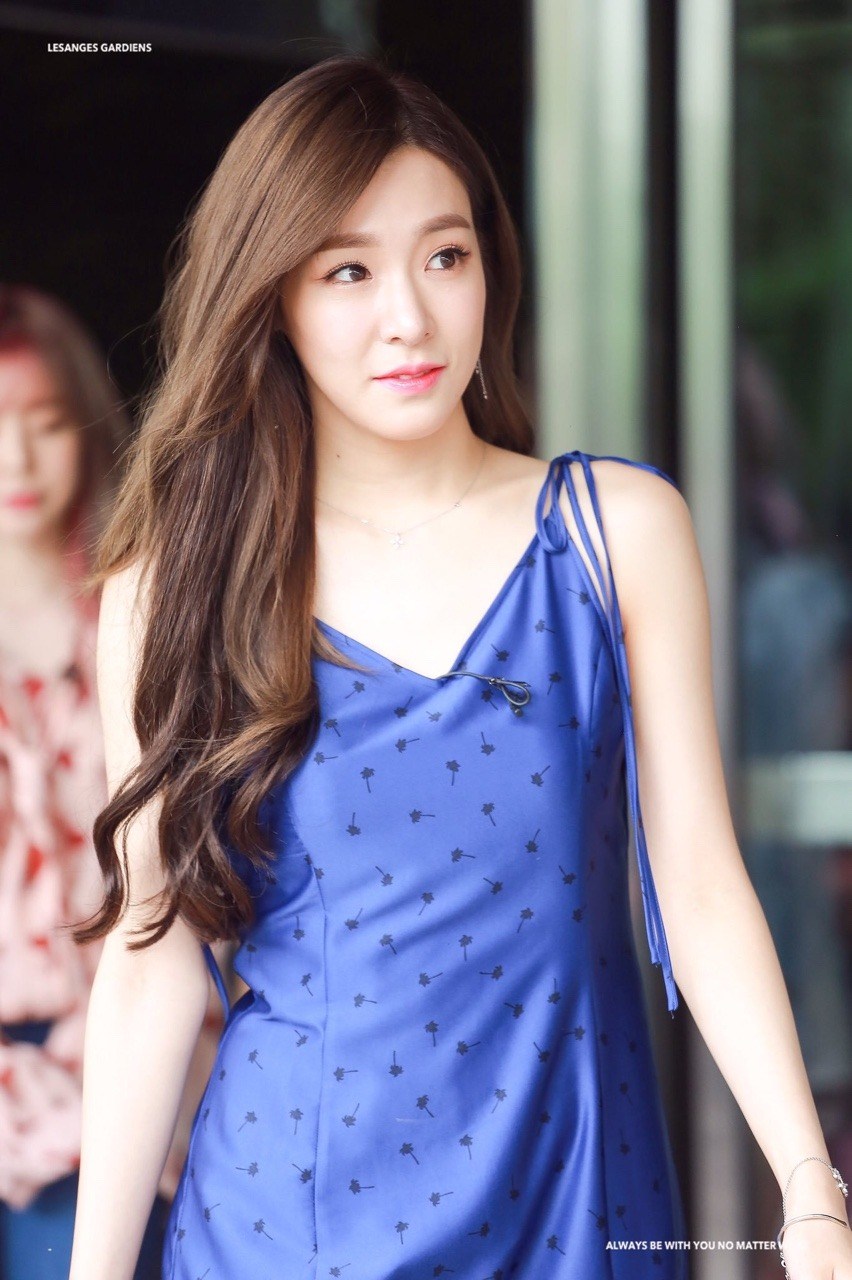 A photo of her with two of her cousins surfaced, and people were surprised at how beautiful they all were.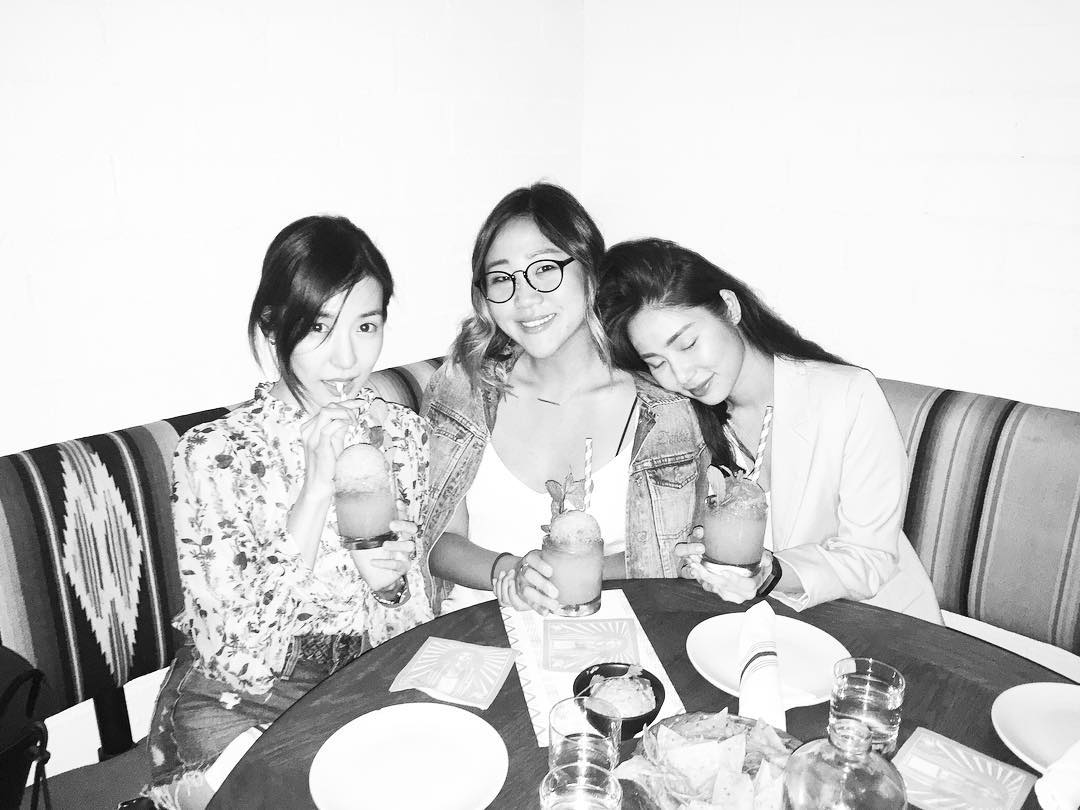 In the past, Tiffany's cousin, Kristine, went viral in Korea for her gorgeous visuals.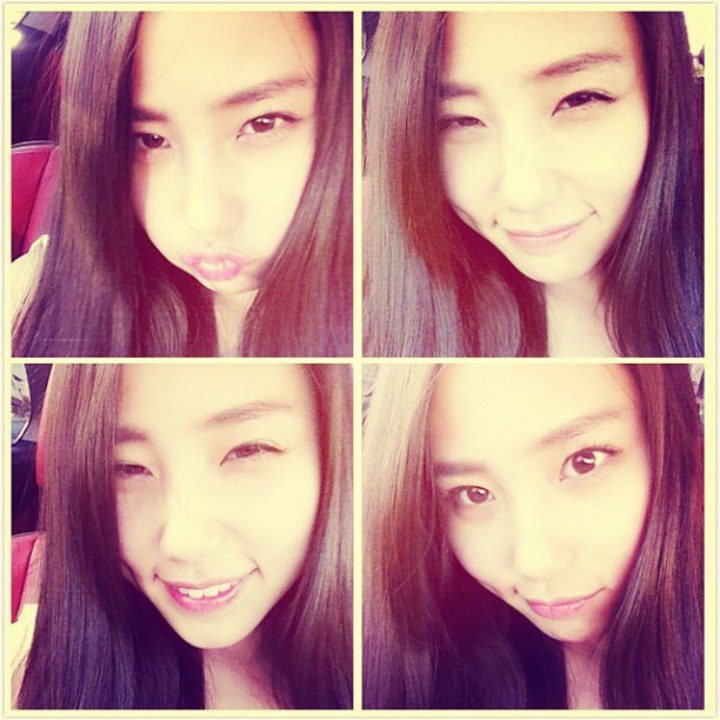 Her sister Michelle Hwang has also became quite famous among Tiffany's fans for her beauty.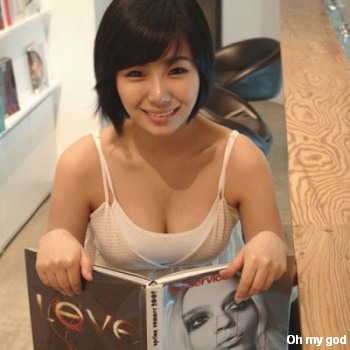 Many of her other relatives looked like they could be idols themselves, like her brother, Leo Hwang.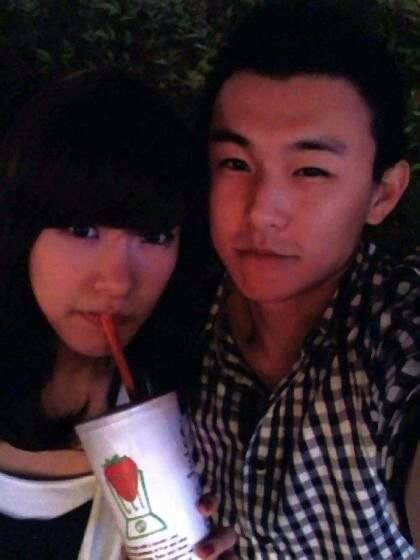 Fans expressed that they were happy to see Tiffany be able to spend some time with her family while on break.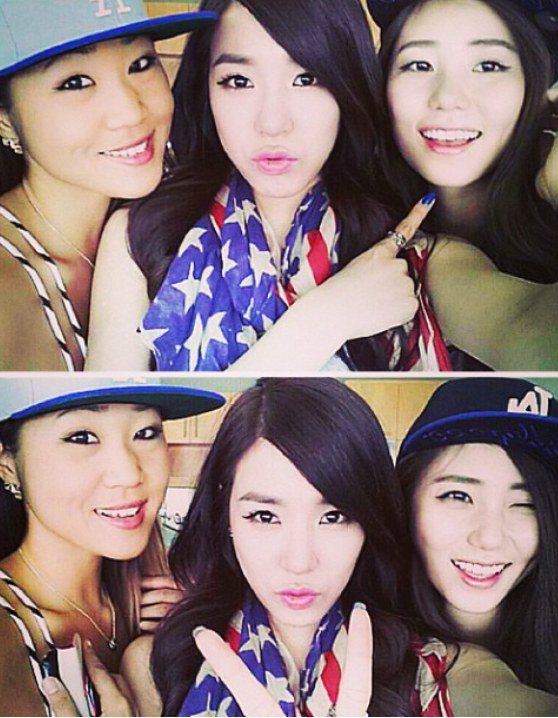 Source: Pann
Share This Post