[★TRENDING] Tiffany's Contract with SM Expires, Will Pursue Career In USA
While Girls' Generation is discussing contract renewals with SM Entertainment, Tiffany will be heading to America to pursue acting as well as singing in the US.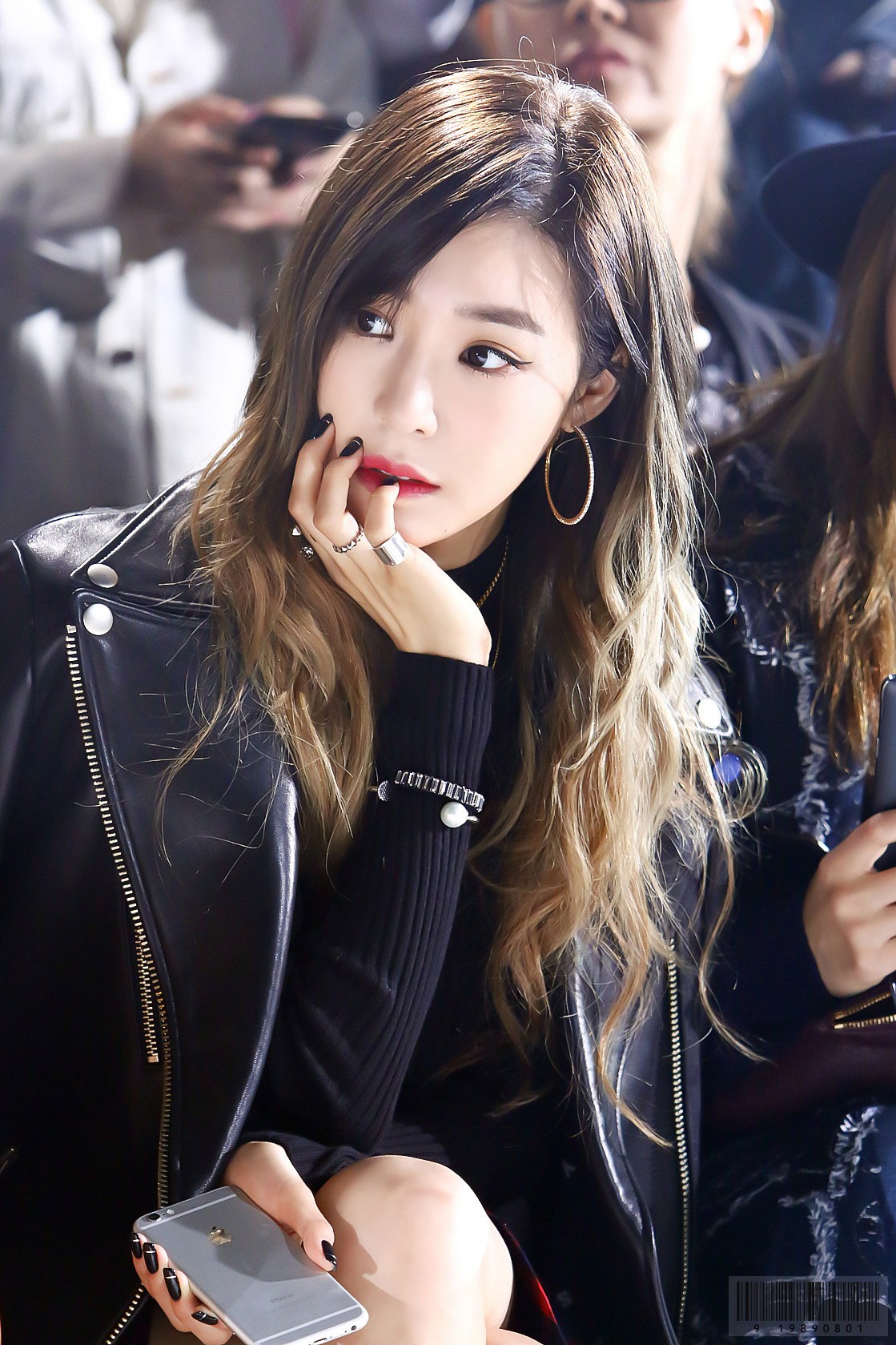 According to multiple industry insiders, Tiffany will be studying acting in America for a short period of time.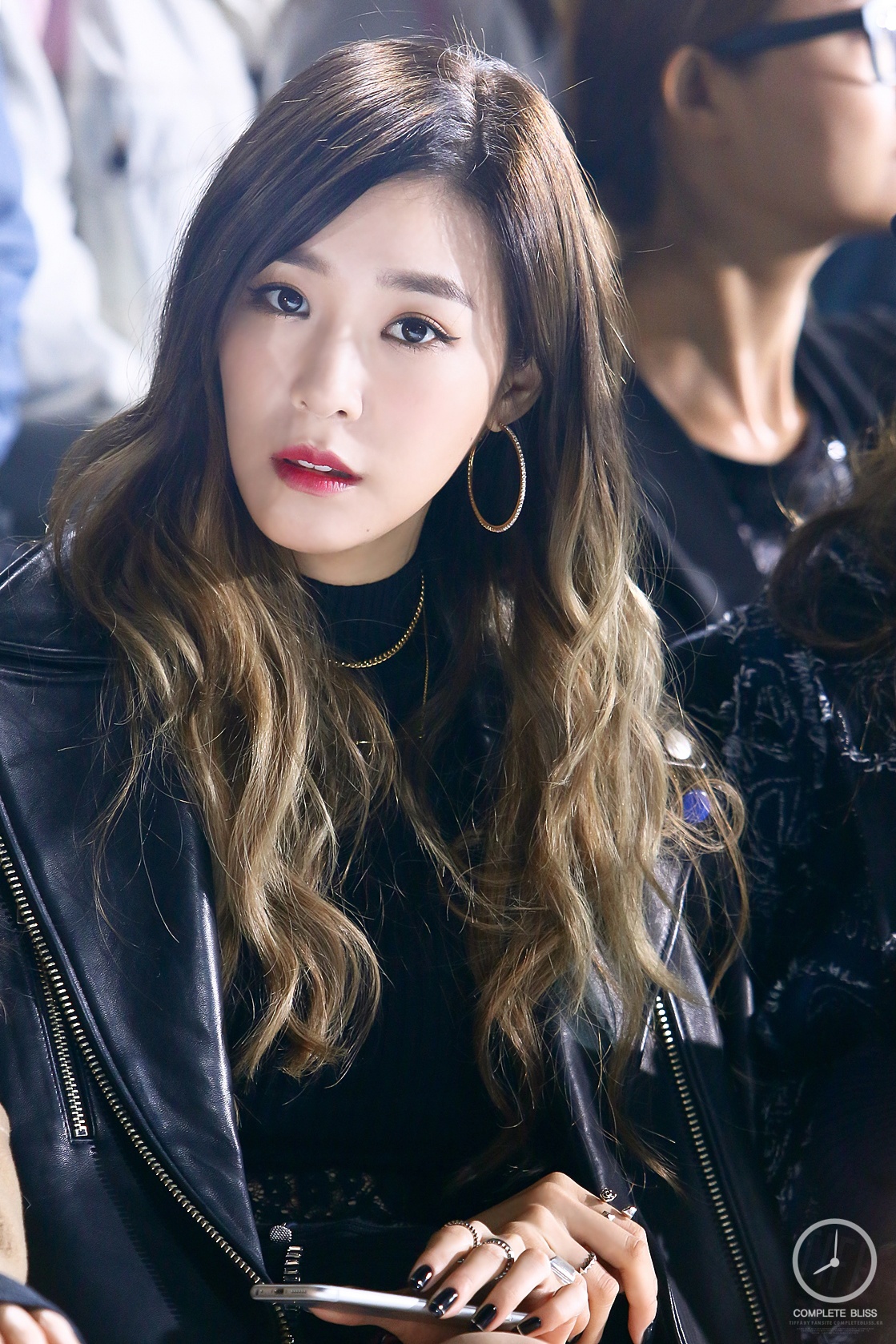 "Recently, Tiffany decided that she wants to study abroad in America and has told all her acquaintances. She wanted to study acting, so the people around her have supported Tiffany's decision."

— Industry insider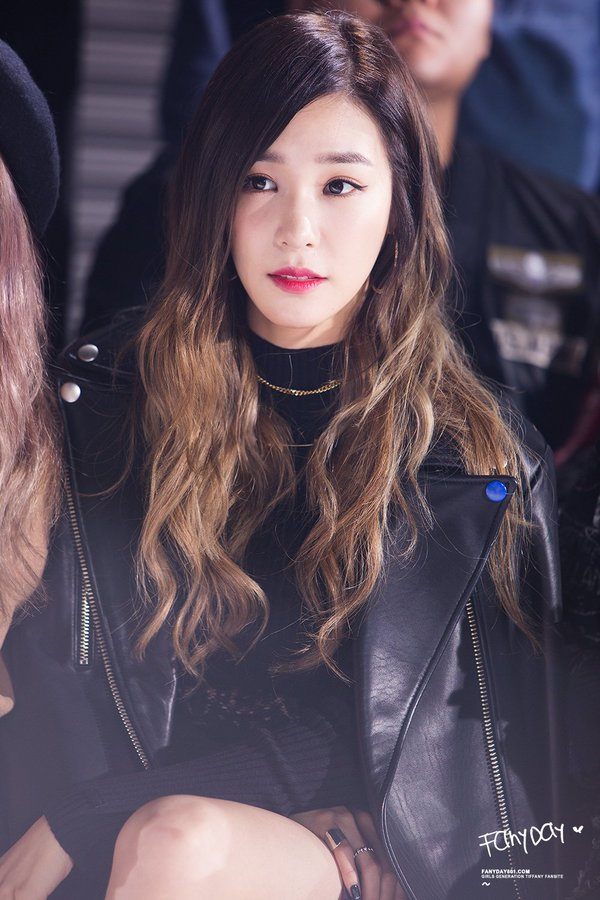 While it hasn't been confirmed yet, SM Entertainment announced that they are still in discussion with Tiffany about her contract.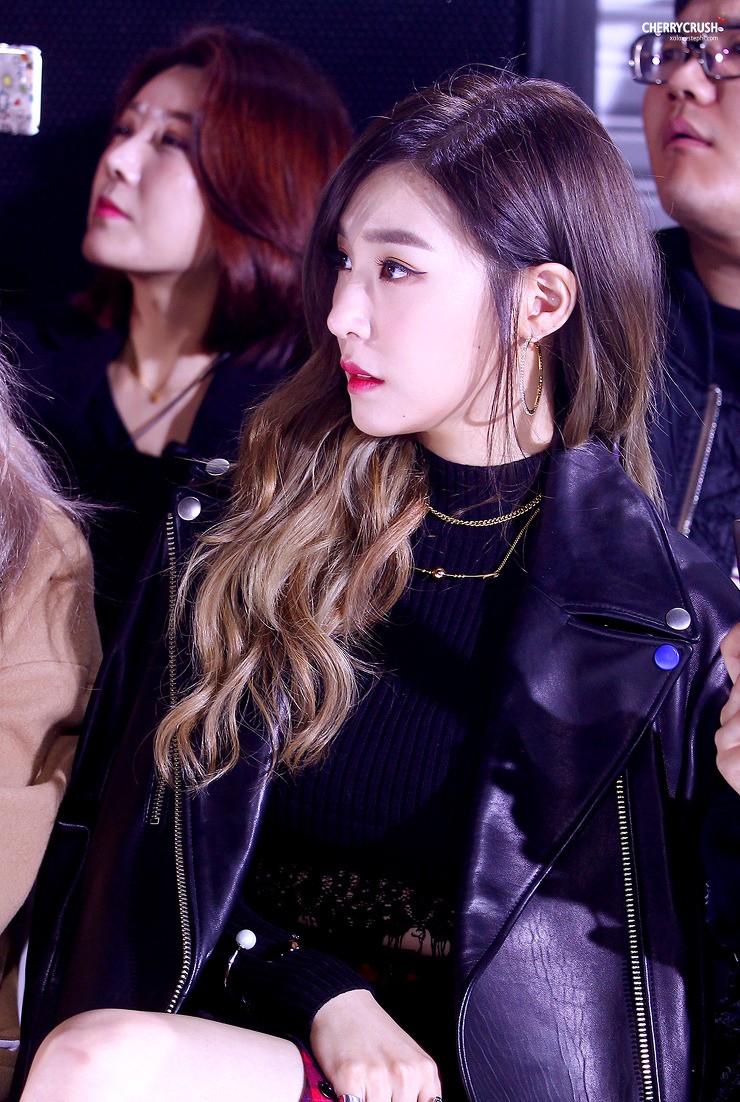 "The members and our agency have worked together for 10 years. Our trust within each other is very deep, so the majority of the members have decided on extending their contracts. [In regards to Tiffany's contract], we are currently discussing many aspects of it."

— SM Entertainment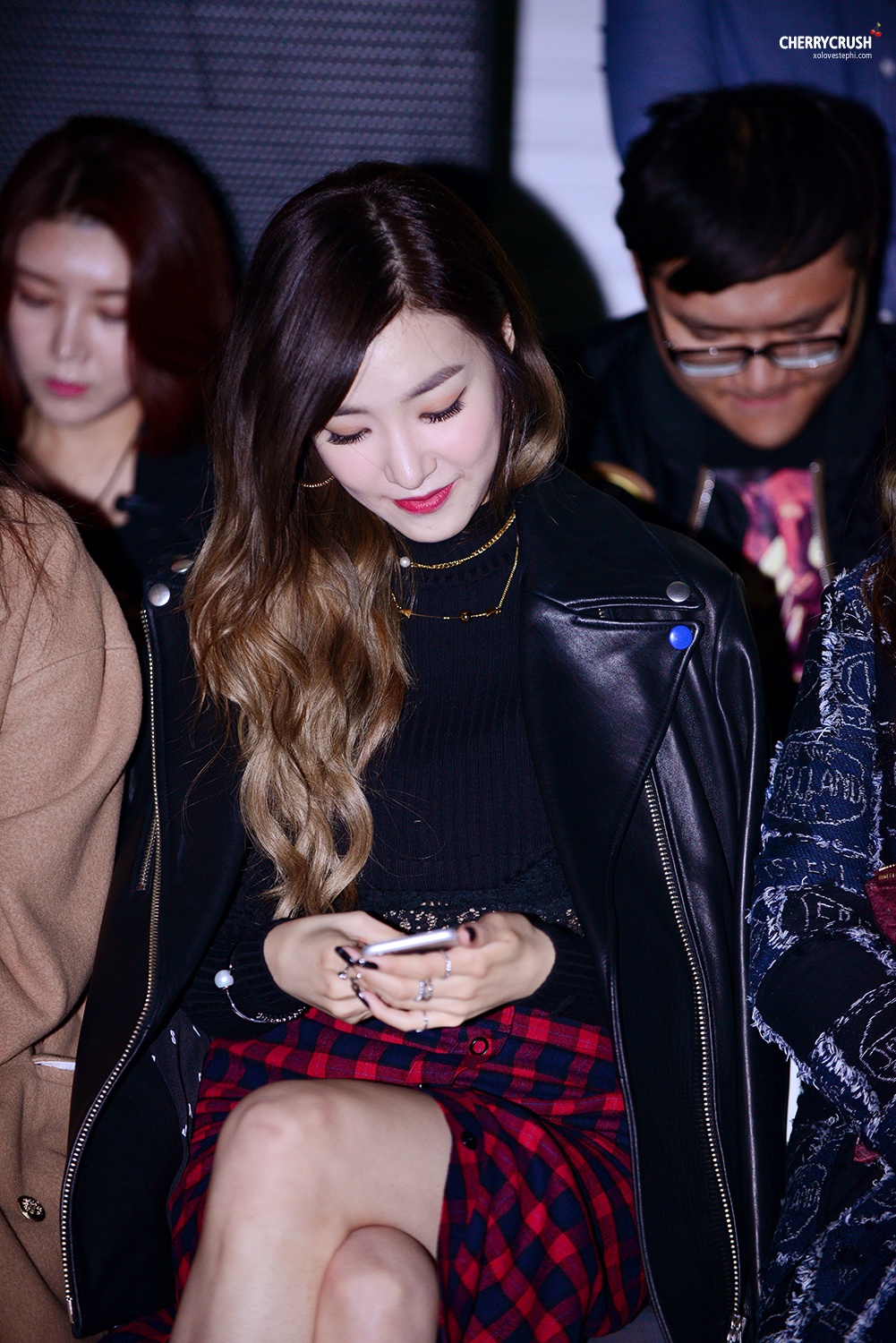 Source: Dispatch and Single List
Share This Post