Tiffany's Phone Case Costs More Than The Actual Phone
Girls' Generation Tiffany sure has good taste when it comes to accessories.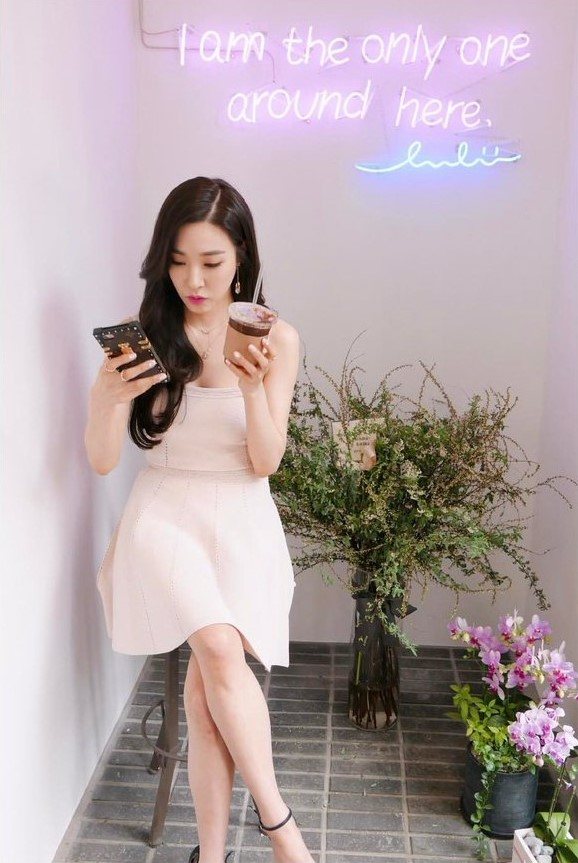 The phone case that she's holding in her hand is Louis Vuitton's Eye-Trunk for iPhone 7 Plus.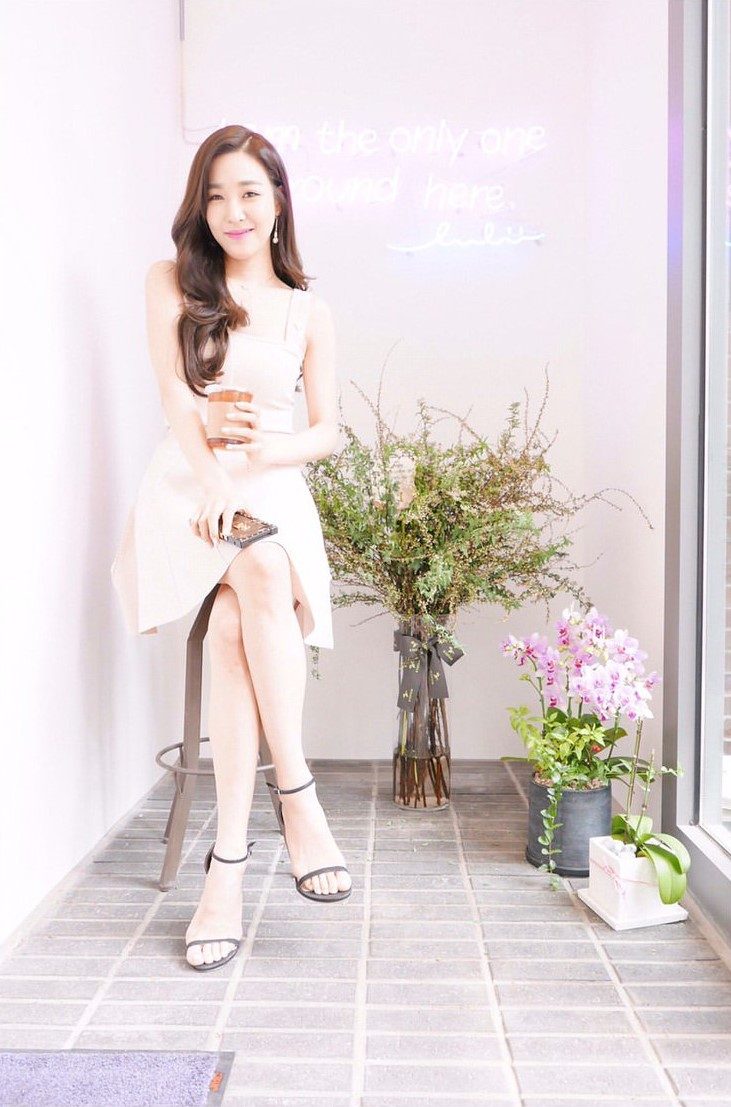 The case features the famous LV print that costs a whopping $1,250 USD and definitely serves as a pricey fashion accessory.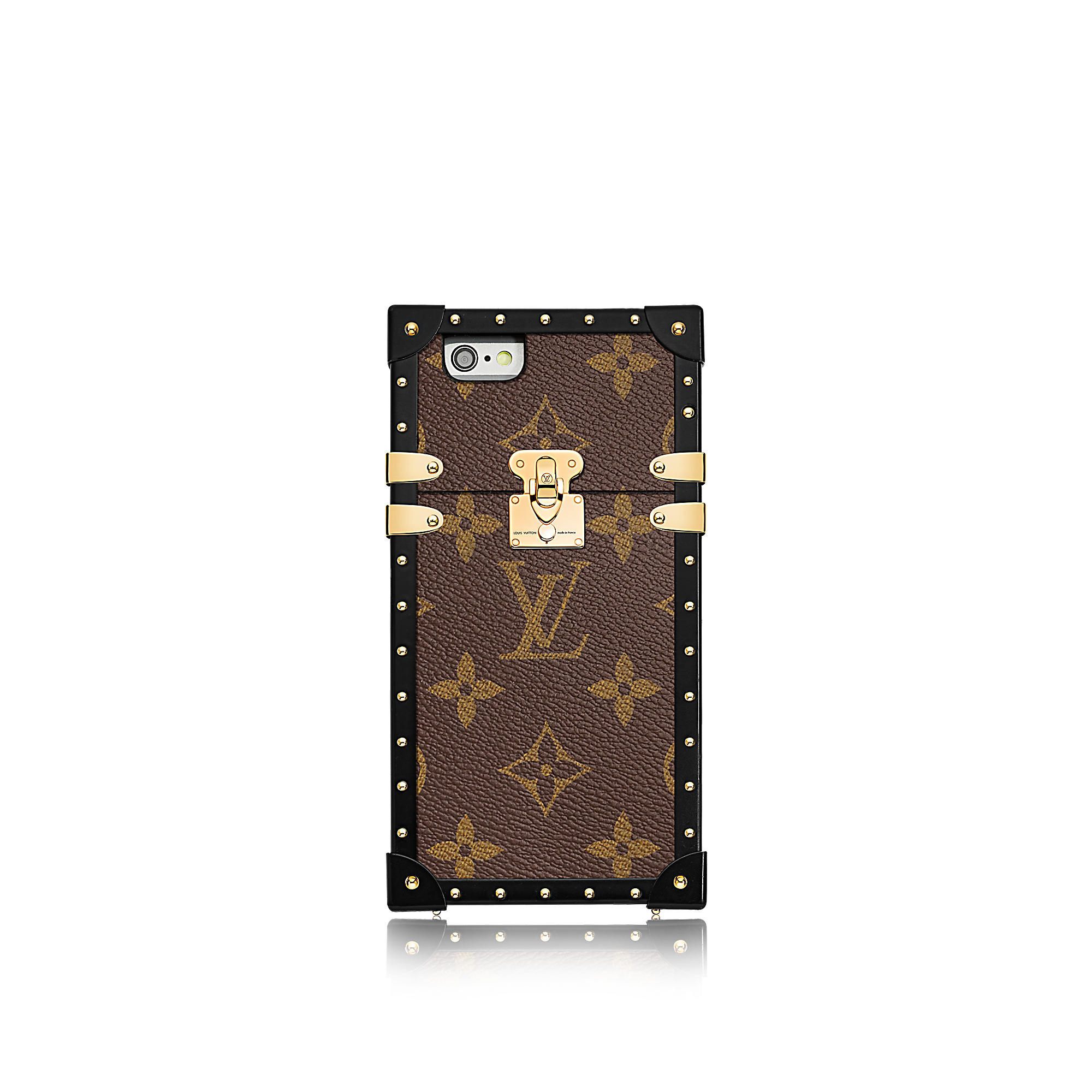 That's right – it costs even more than the phone itself!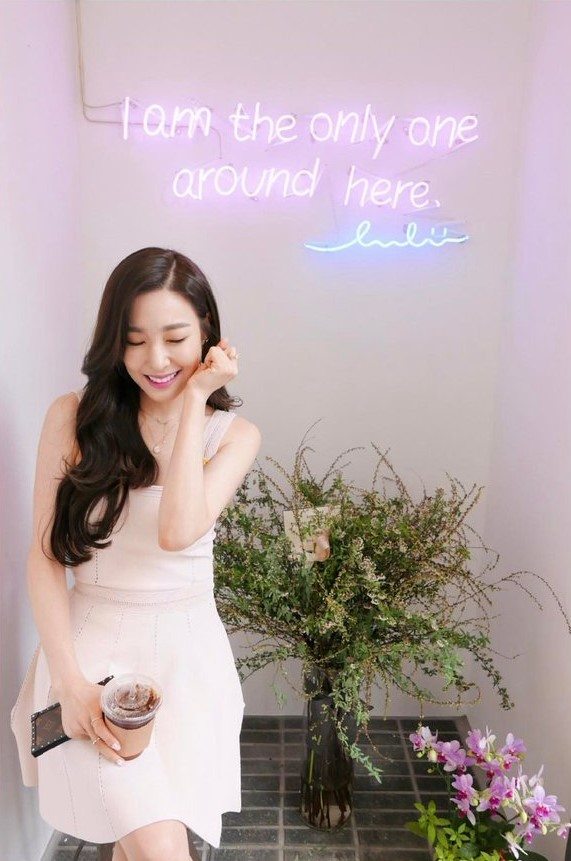 Share This Post