Timeline Of BIGBANG Taeyang's Hair Throughout His Career
BIGBANG's Taeyang has had one of the wildest hair journeys in all of K-Pop and it didn't even start a few years ago. Let's take a journey from where it all began to 2017.

Since their debut almost 11 years ago BIGBANG has seen everything. They're no stranger being fashionistas, but there's only one member who's known as the Hair King: Taeyang .
Well, that's if you can ignore G-Dragon and how he's allowed us to see every hair style known to man… ??
Taeyang has a few looks that he's well known for and the Mohawk style is definitely at the top of the list. He's had different variations, but each one looked different in their own special way.
Check out this journey of Taeyang's hairstyles below!
2006: "BIG BANG"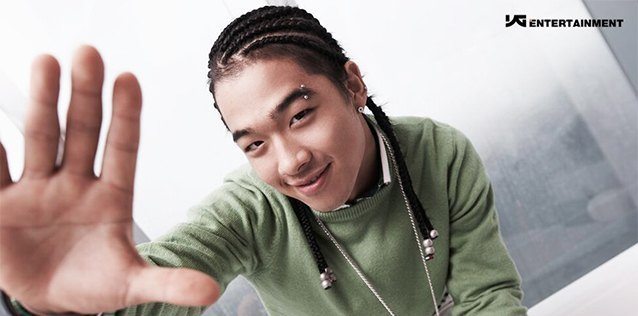 2008: "I Need a Girl"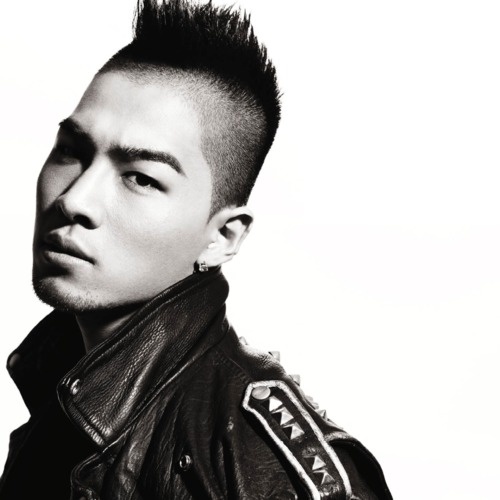 2011: "No Tomorrow"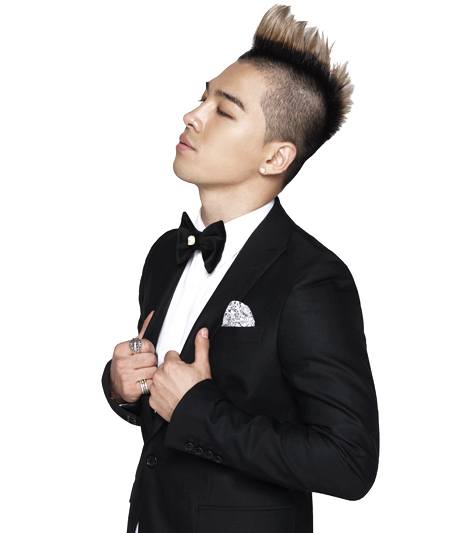 2012: "I'm still alive" but I also want sushi at the same time.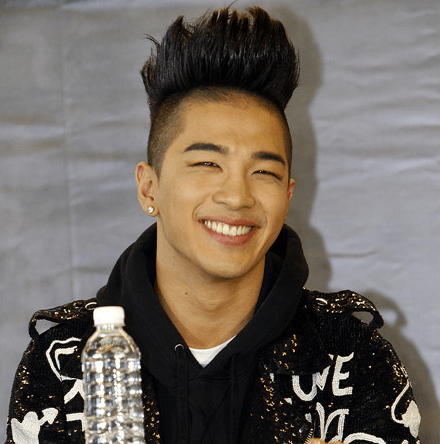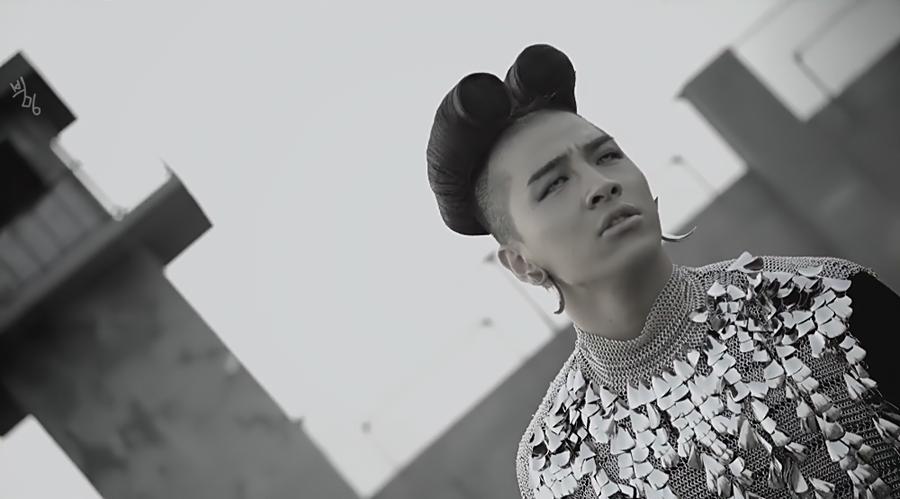 2013: Sushi braids!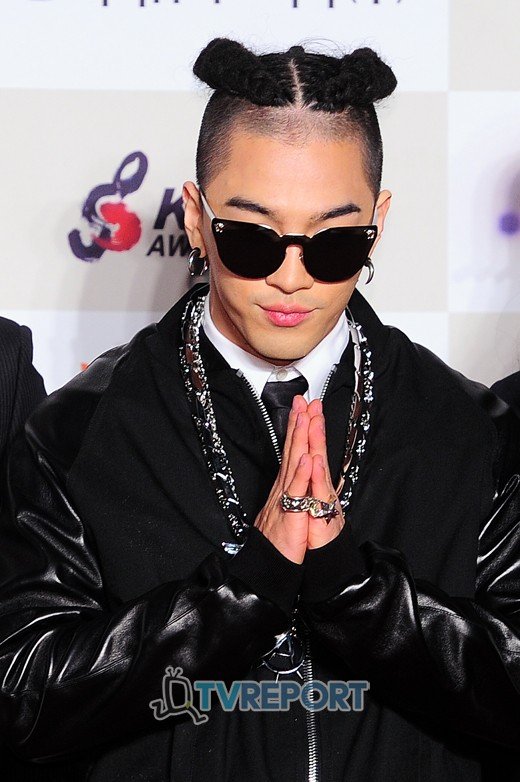 2014: "Eyes, nose, lips"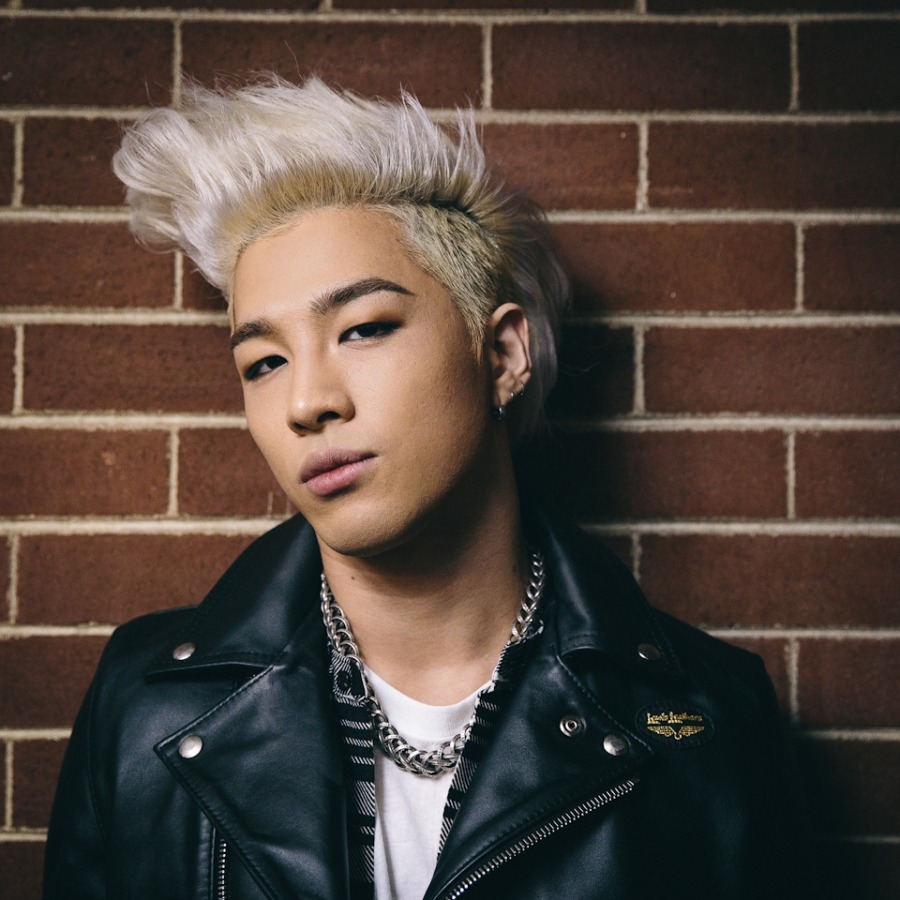 2015: "Bang, bang, bang"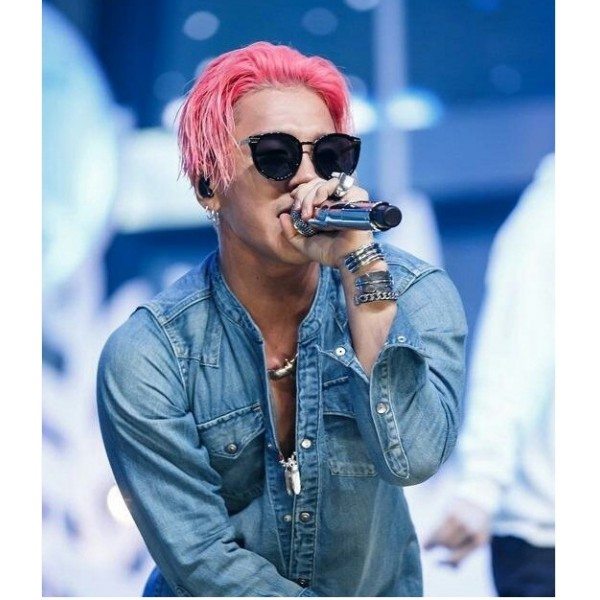 2016: "Fxxk it," Lets just have our, "Last Dance."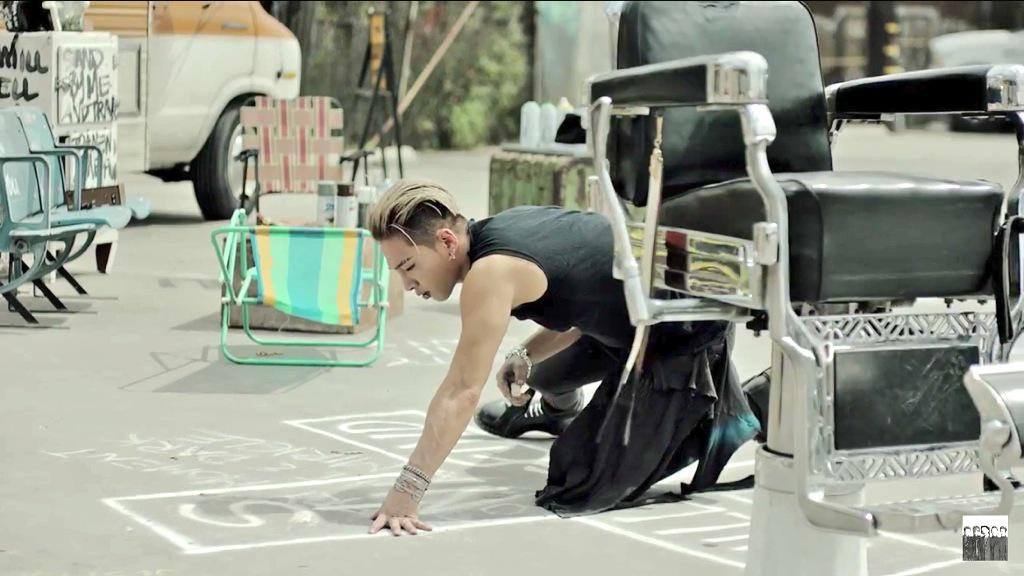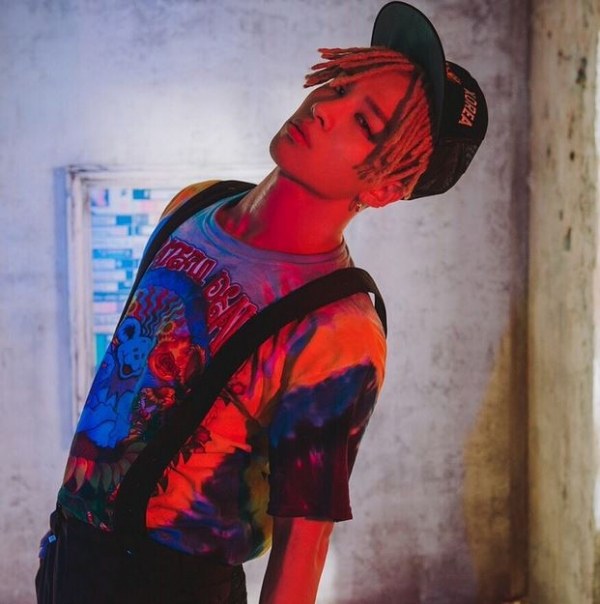 Which of these hairstyles are your favorite?
Share This Post