This tiny detail shows just how much BTS Jungkook loves ARMYs
During his episode of "Celeb Bros," BTS's Jungkook showed his consideration for a fan in a manner that almost went unnoticed!
Jungkook was seen eating a packet of crackers given to him by a fan during his "Celeb Bros" episode, which featured him and Shinhwa's Minwoo. While the scene looked quite simple, hawk-eyed fans noticed that Jungkook opened his pack of biscuits in a very odd manner, especially when considering the fact that there was a much easier way to do it: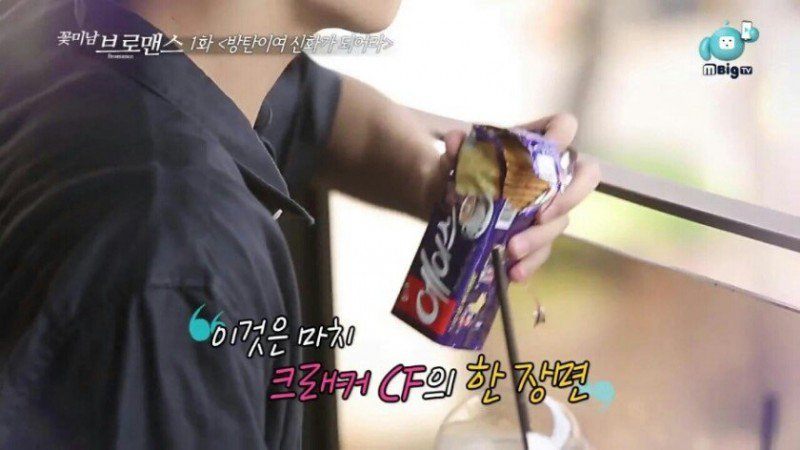 Typically, the package should be opened in a clean and crisp manner like the one below: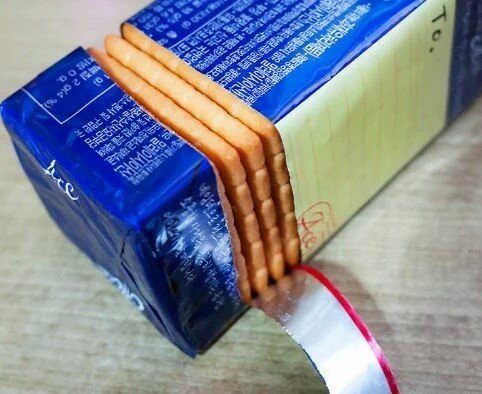 Upon further inspection, it became evident that he was trying to avoid tearing the message that the fan had written on the package so as to not disrespect her kindness.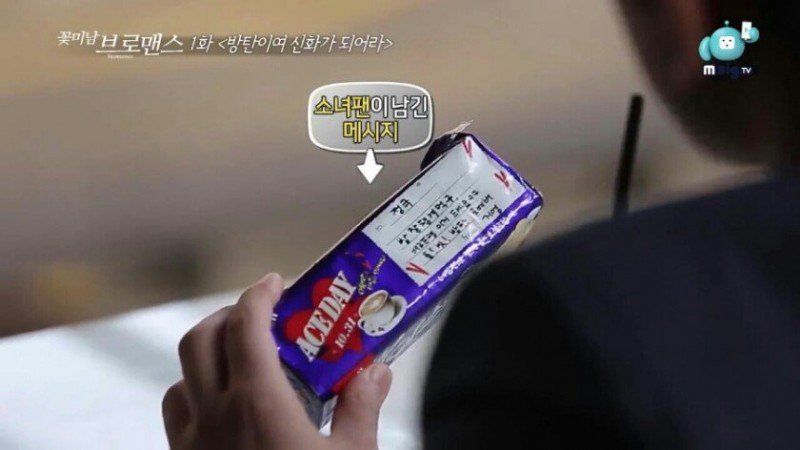 Check out the thoughtful moment below as well as the rest of Jungkook's appearance on "Celeb Bros":
Share This Post