This Tokyo bar put something horrifying in their food for Valentines Day
Tired of the traditional Valentine's Day dinner? You might want to try the unique menu that Duranbar Tokyo offers next time.
This past Valentine's Day a bar in Tokyo offered a nontraditional menu: desserts and cocktails made with a variety of insects.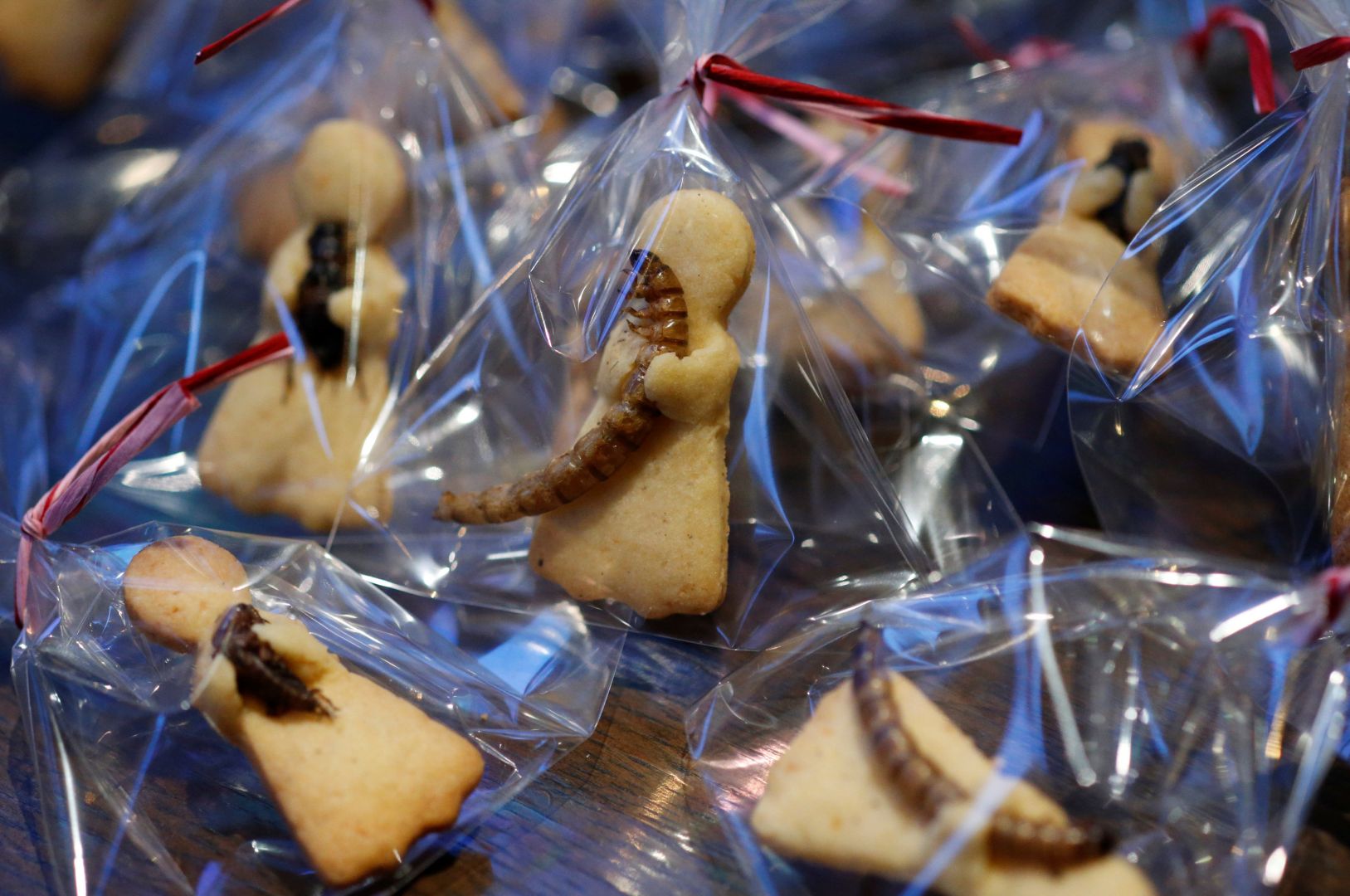 The menu offered many different dishes to try, all featuring ingredients from many kinds of insects. Some of the items on the menu included a cranberry and water bug cocktail and caramelized worms with almonds and cashews. There were even Thai water bug guts mixed into the whipped cream topping the drinks and desserts!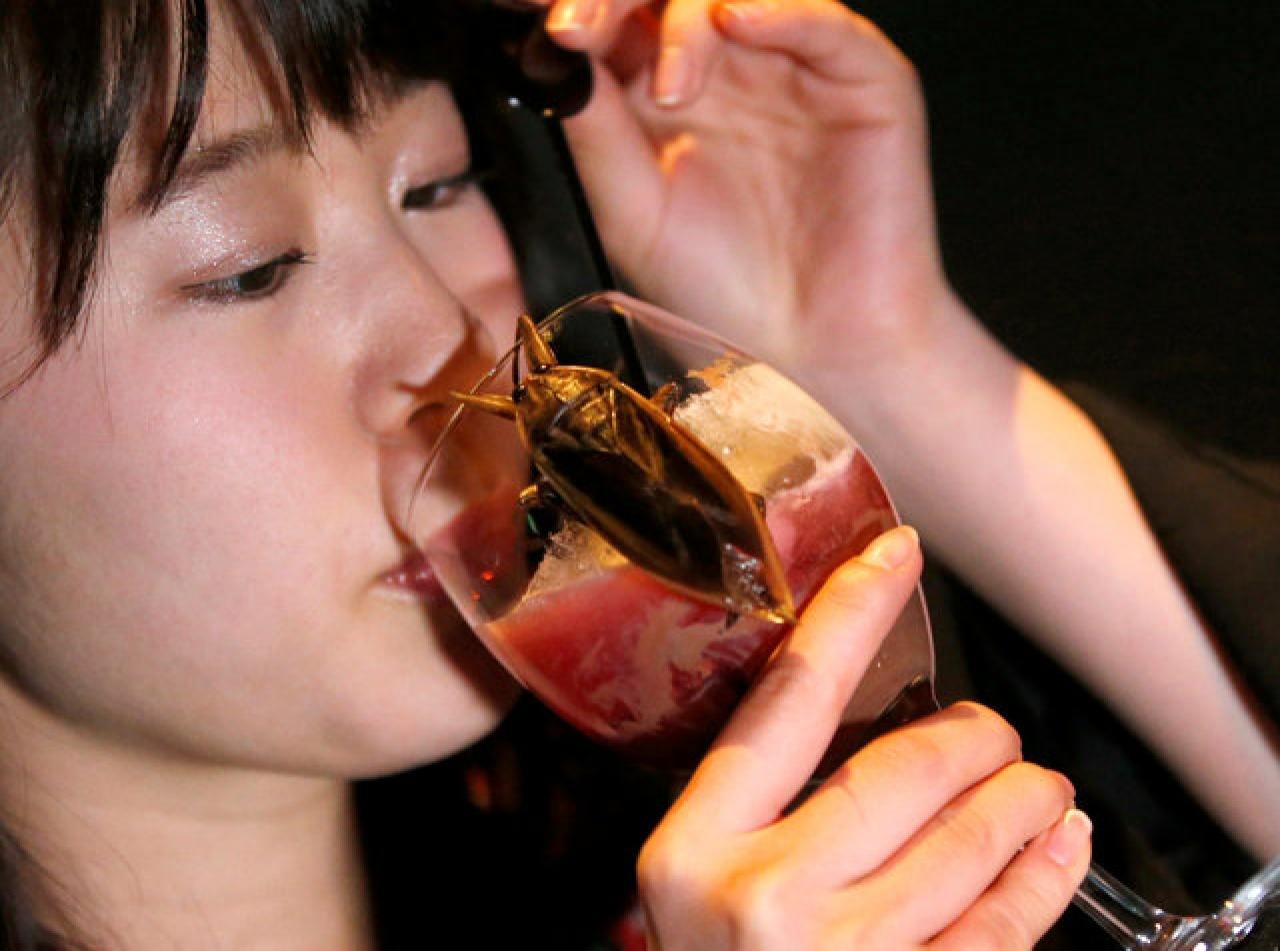 Insects are found in many regional cuisines, such as in Thailand where many people love snacking on bugs such as grasshoppers and woodworms, but insects are not a common menu item in Japan.
Yuta Shinohara, the student who organized the special menu, said that he wanted to promote bugs as an alternative food source.
Check out the video below for more!
Source: Reuters
Share This Post