Tom Holland Is Amazed By Korean Toilets
Tom Holland got VERY excited about Korean toilets when he arrived in Seoul to promote The Avengers: Infinity War.
British actor Tom Holland is super excited by Korean toilets, calling the toilet in his hotel room in Seoul a "disco toilet".
He uploaded an Instagram story with the express purpose of showing his excitement, saying, "I need to show you guys something amazing" and turning the camera to show an open toilet.
When nothing happened, he started talking to the  toilet, urging it with "come on, disco toilet".
After what he called an "epic fail", he took another video, this time successfully proving why he calls it the "disco toilet"! It opened up by itself!
As the toilet raised by itself, Tom yelled, "Ooooh, sh*t. Literally!" He's obviously super impressed with Korean automatic toilets!
Tom Holland is in Seoul to promote Avengers: Infinity War and will be carrying out promotional activities until 12 April.
He plays Spiderman in the franchise and, although he has a lot of fans already, the "disco toilet" video is sure to gain him a whole lot more!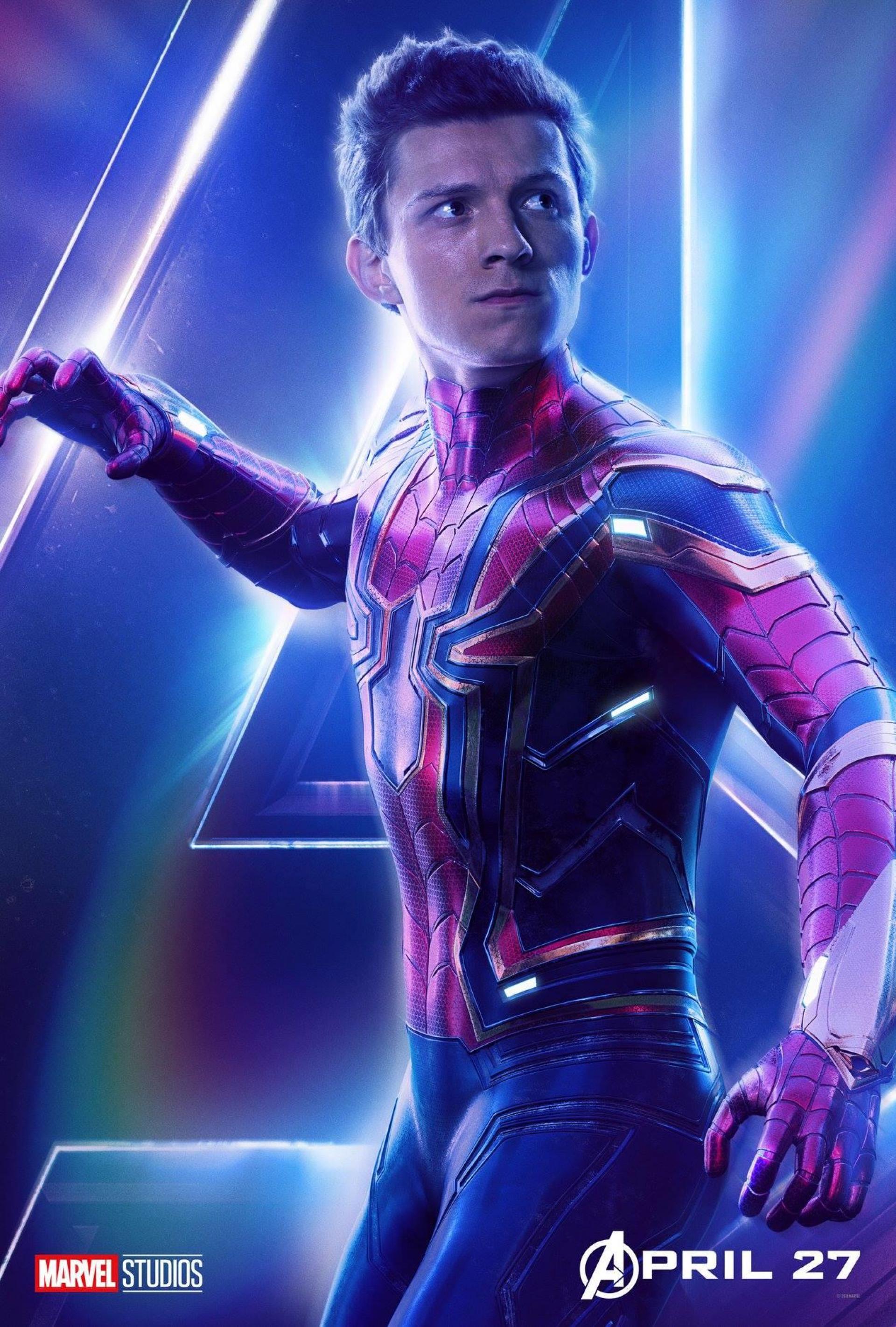 Who knew toilets can be so exciting?
Share This Post