Tony Ahn thought Heechul was dating this girl group member
A misunderstanding between Super Junior's Heechul and H.O.T's Tony Ahn caused Tony to think Heechul was dating this idol group member.
On February 18th, Super Junior's Heechul uploaded a screenshot of a conversation he recently had with H.O.T's Tony Ahn on KakaoTalk through his personal Instagram. 
The screenshot showed how just one emoticon led to an amusing misunderstanding.
Heechul sent Tony an emoticon of GFRIEND's Yerin and Tony asked who she was. It seems like the veteran singer is not quite up-to-date with the latest girl groups as he misinterpreted what Heechul meant when Heechul replied with "girlfriend."
Below is a translation of their conversation on KakaoTalk:
Heechul: *sends emoticon of GFRIEND's Yerin that says, "Wait"*
Heechul: Yep!
Tony: Who is that kid! ㅋ
Heechul: It's GFRIEND
Tony: Do you have 200 girlfriends? ㅋㅋ
Heechul: *sends emoticon of TWICE's Mina sighing* 
Heechul:  Ah…Our hyung…ㅋㅋㅋㅋ That's not my girlfriend, it's the name of a girl group called "GFRIEND".
Heechul, who found the conversation to be adorably funny, captioned the post with:
"Tony Hyung is so cute…We agreed to meet soon and I sent him an emoticon of GFRIEND saying "just wait a little bit~" and he thought that was my girlfriend… hahah #lipstickprince #hot #tonyahn #ahnseungho #yutzpracachia"
Little did Tony Ahn know that Heechul actually has a close brotherly friendship with GFRIEND's Yerin. Heechul and Yerin became close after filming the music video for M&D's "I Wish" together.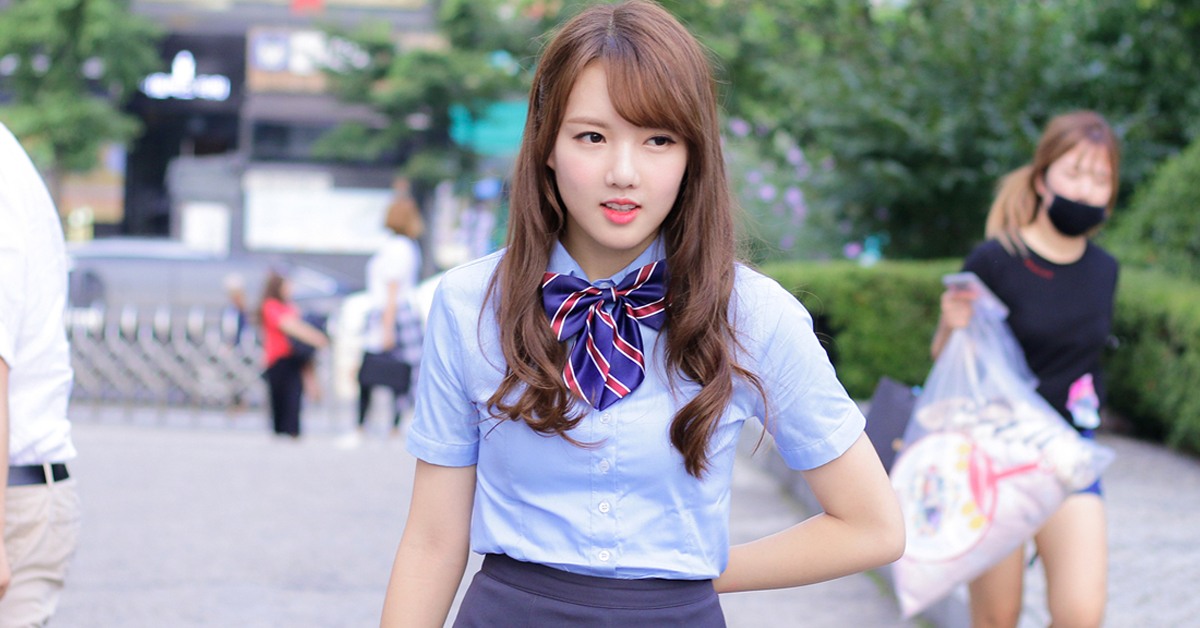 Heechul and Tony Ahn are both currently regular cast members of OnStyle's Lipstick Prince.
Share This Post