Someone Took A Picture Of This Malaysian Cafe Worker… Now She's A Famous Model
This Malaysian cafe worker is went viral after a photo of her at work was shared online.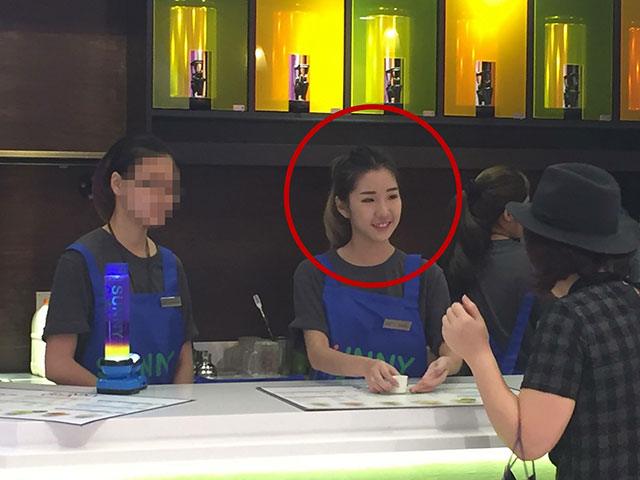 Hazel Chen is a cafe worker at Sunny Cha and she caught the attention of a customer who was breath taken by her beauty.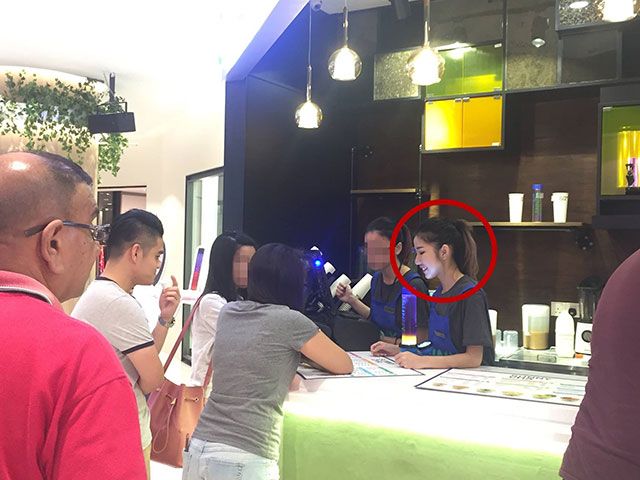 After the customer uploaded photos of her to Facebook, she immediately got a huge following on social media!
Hazel Chen has over 35,000 followers on Instagram alone and her photos show off her beauty!
She often communicates with her English-speaking followers as well.
She has even modelled at G-Fair Korea, a Korean expo showcasing Korean products in Malaysia.
Isn't Hazel gorgeous? It's no wonder the customer at her cafe was lovestruck in the very beginning. 
Share This Post