TOP 10 Books Recommended By IU Herself
IU is well known to be a bookworm and is often seen reading a book during her spare time.
As a kid growing up, IU was disciplined to read a thick book every time she did something bad, and so it was only natural for her to fall in love with books as she grew up.
Below are 10 books that IU has recommended in various interviews and variety programs!
1. Herman Hesse's Demian
Herman Hesse's Demian is a novel that follows a young male protagonist on his journey of discovering his true self.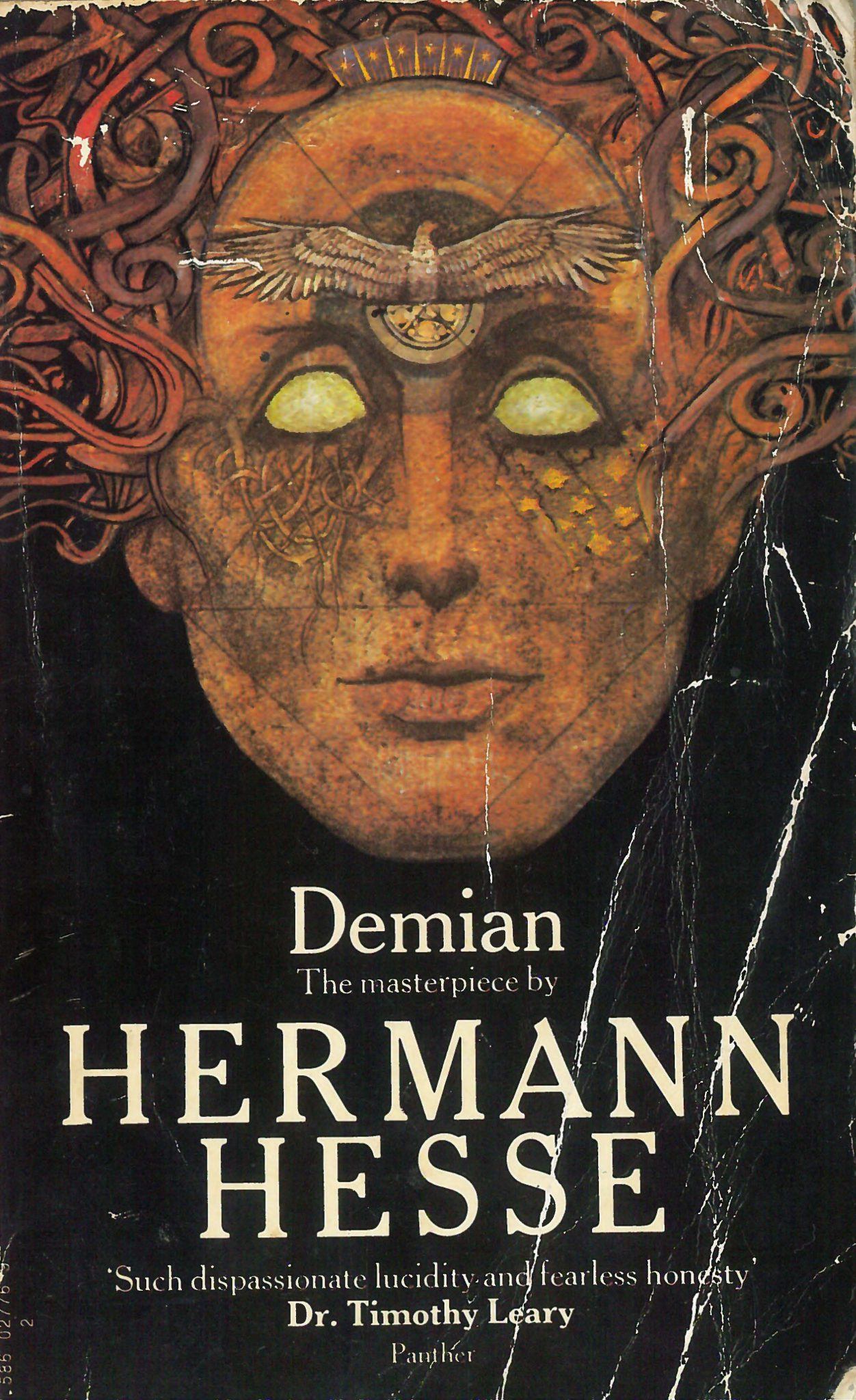 2. Fyodor Dostoyevsky's The Brothers Karamazov
The Brothers Karamazov is a novel set in 19th century Russia and presents several debates about religion, free will, and morality.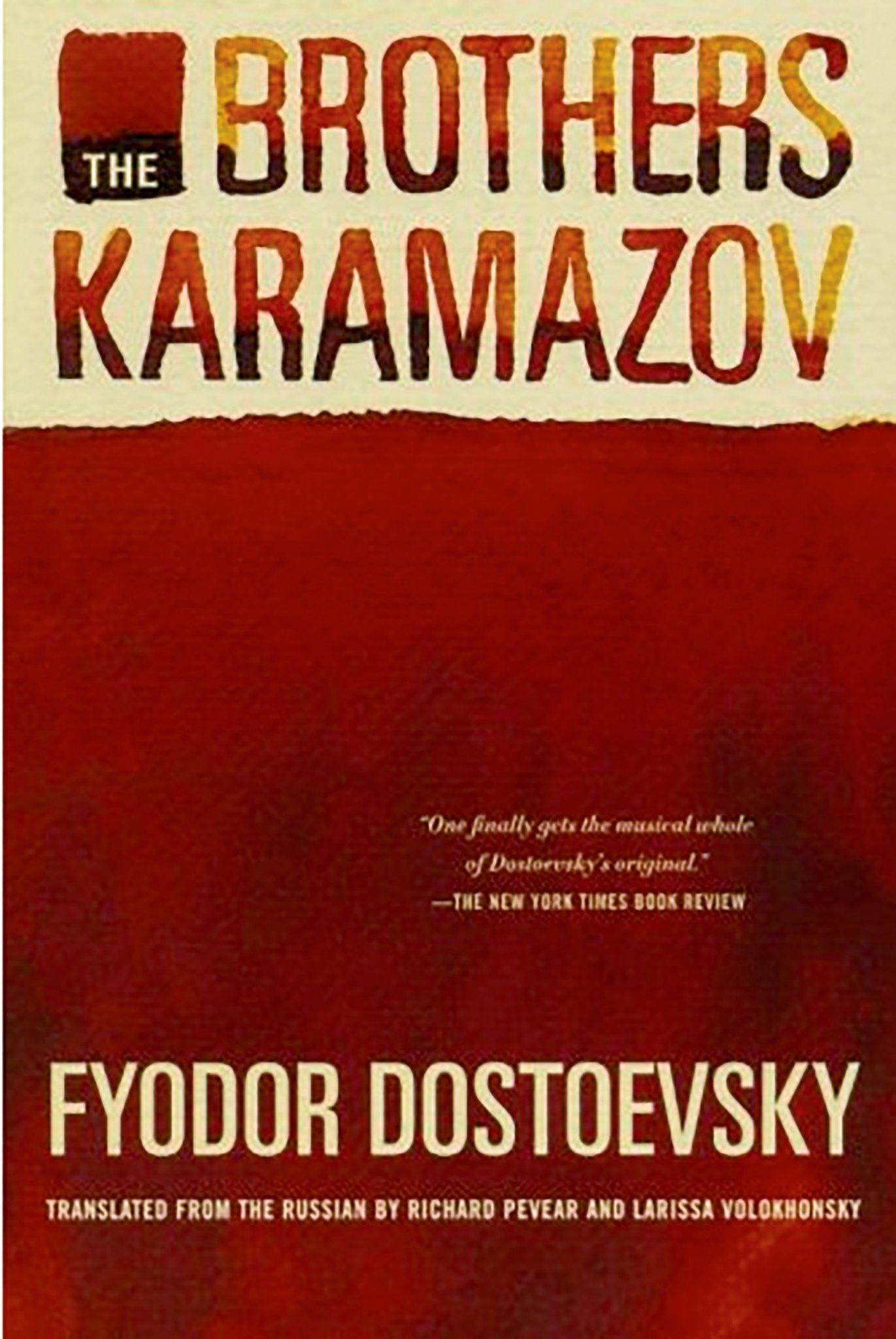 3. Alain de Botton's On Love
This novel is a captivating romance novel that follows the story of a love affair with incredible detail about the various emotions involved in intimacy and heartbreak.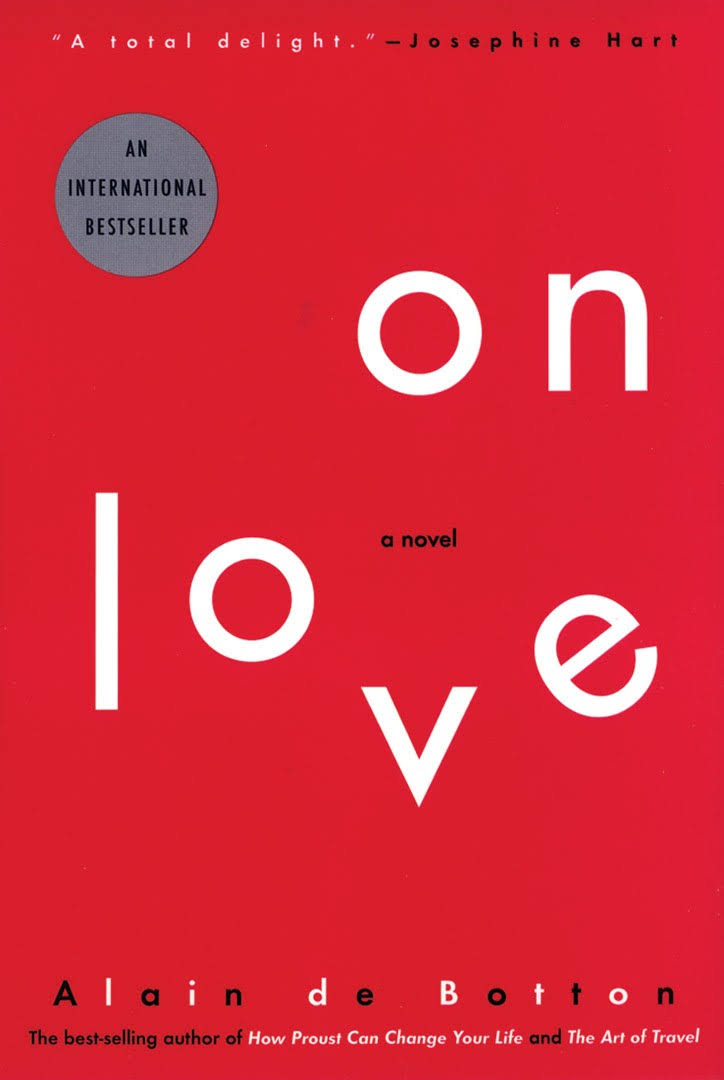 4. Park Min Kyu's Pavane Pour Une Infante Défunte
This Korean novel is about a woman who is considered to look hideous, and her relationship with a famously handsome man.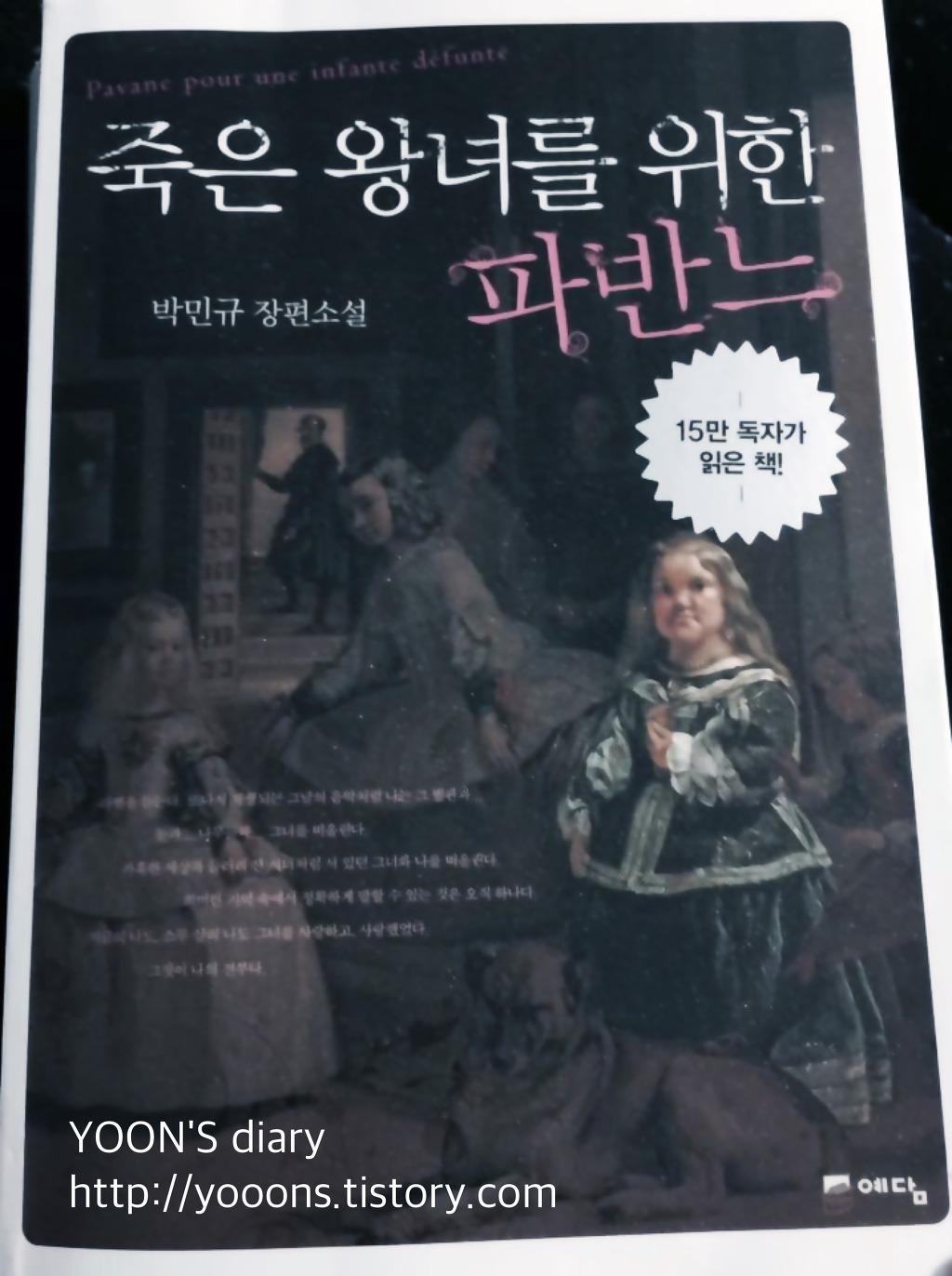 5. Fredrik Beckman's A Man Called Ove
Fredrik Beckman's novel is about an old man named Ove and his problematic new neighbor.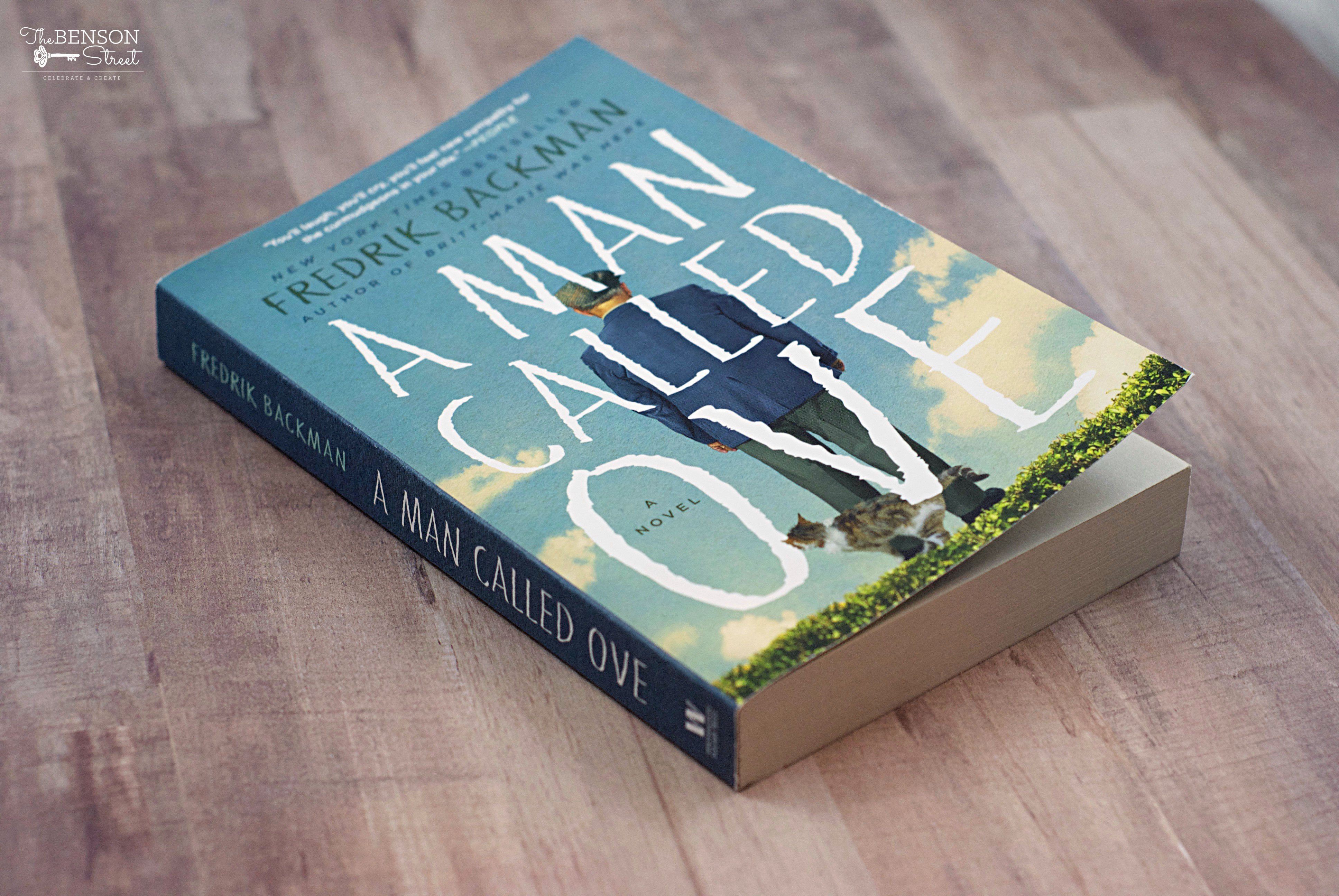 6. Park Min Kyu's Castella
This book is a collection of Park Min Kyu's short stories from 2003 to 2005.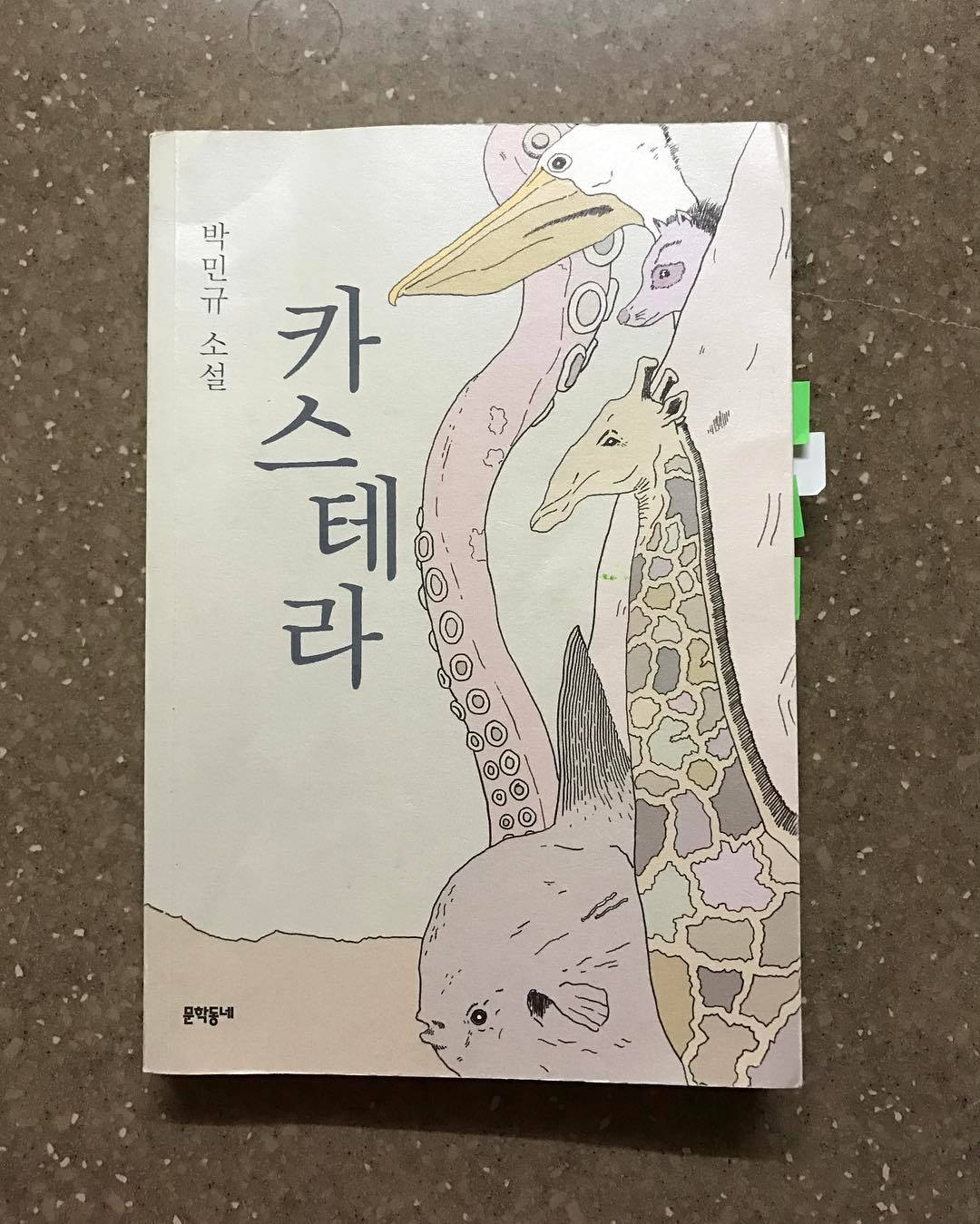 7. Kaori Ekuni's Falling Into the Evening
Kaori Ekuni's novel details the story of a woman who stole someone else's love, and a woman whos love was stolen from her.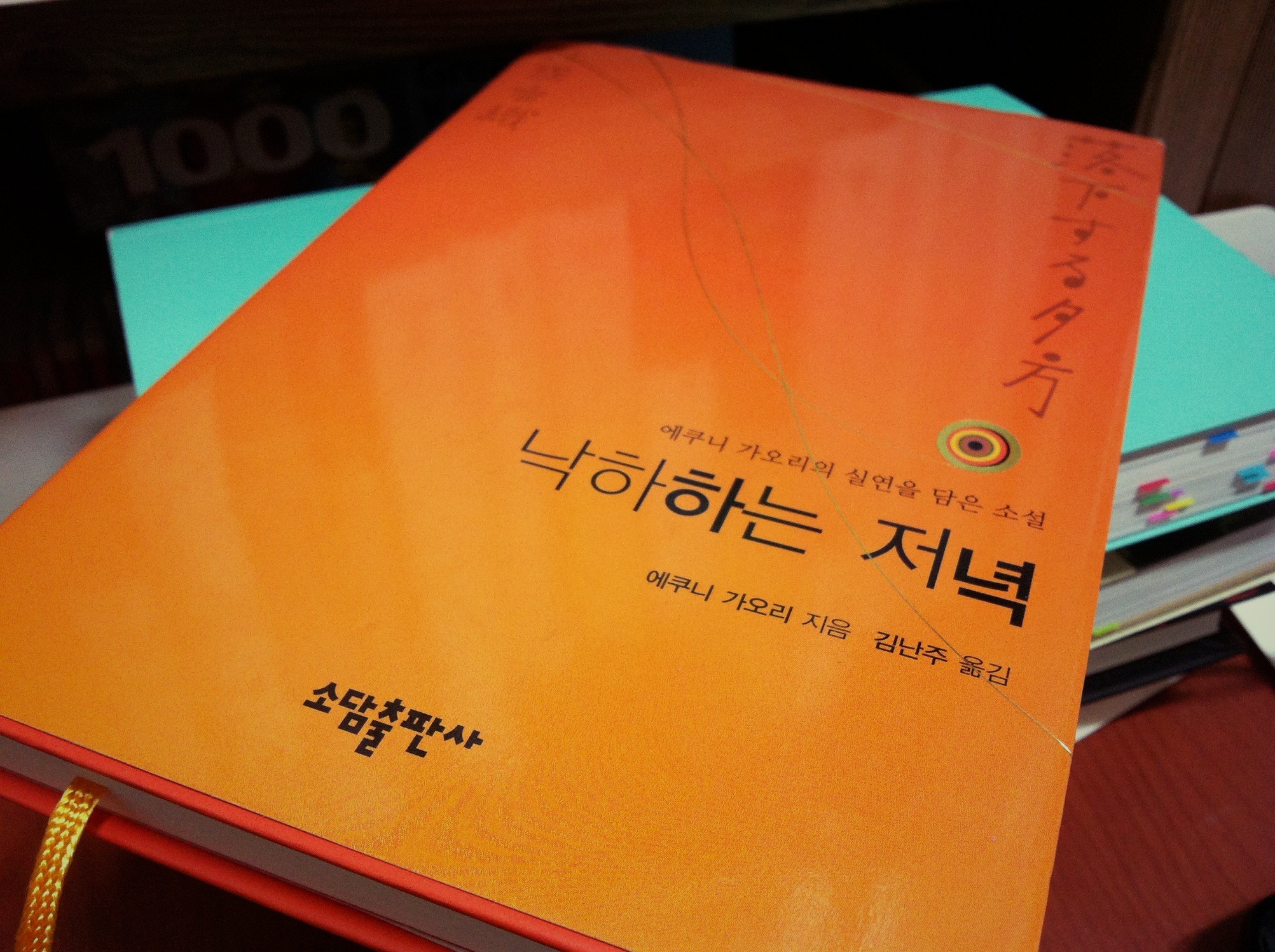 8. Paulo Coelho's Brida
Brida is a book about a young Irish girl and her quest for knowledge.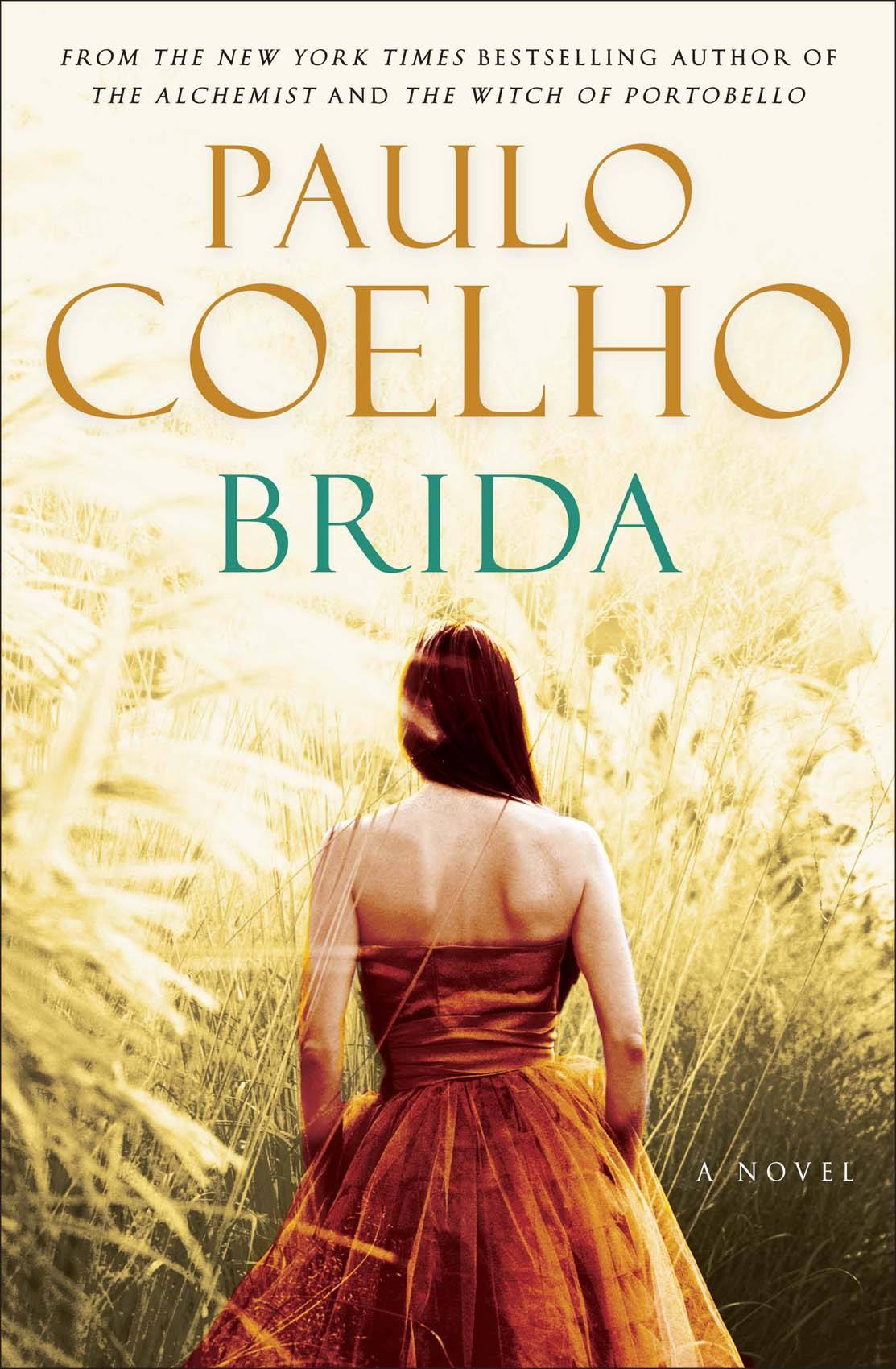 9. Lee Hye Rin's You Call it Passion
You Call it Passion was eventually made into a drama series, and it follows the story of a woman who finally landed her dream job as an entertainment news journalist, only to be met with chaos.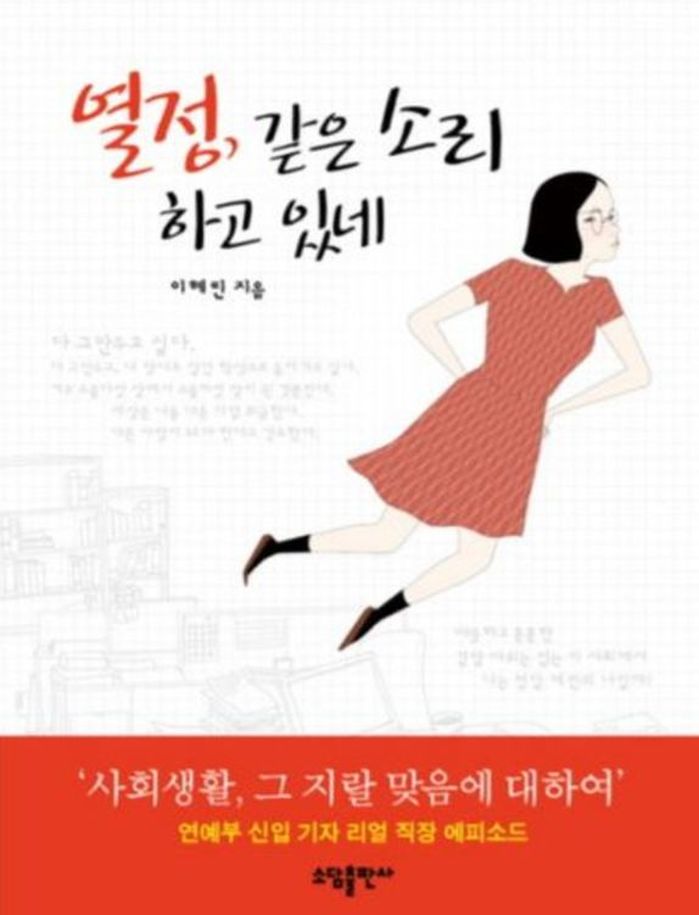 10. Milan Kundera's The Unbearable Lightness of Being
The Unbearable Lightness of Being is about a young woman who falls in love with a womanizer.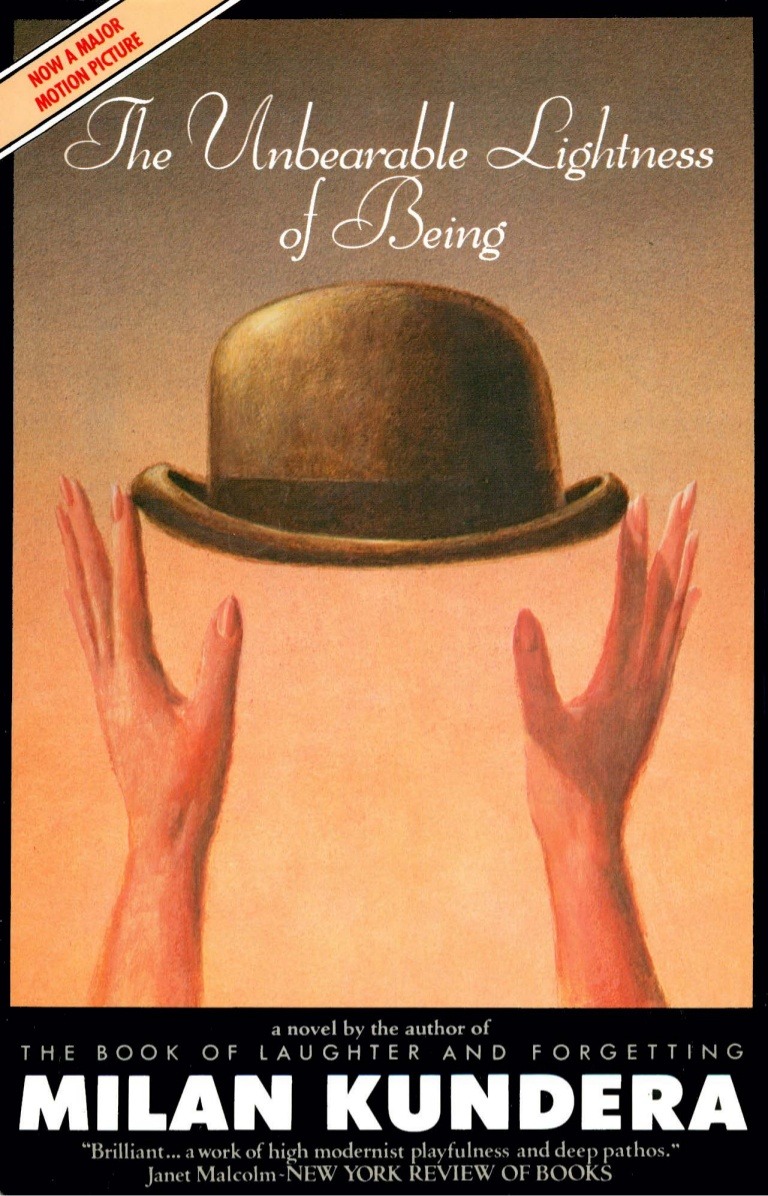 Source: Insight
Share This Post