TOP 10 Most Followed Korean Female Idols
Social media has helped Korean pop, fashion, and dramas become popular everywhere. The impressive talent and visuals of these 10 women have made them the most popular Korean celebrities on Instagram!
10. HyunA — 5.4 million followers
HyunA has had a successful career both in 4MINUTE and as a solo artist. Her distinct features and singing voice make her stand out from the rest.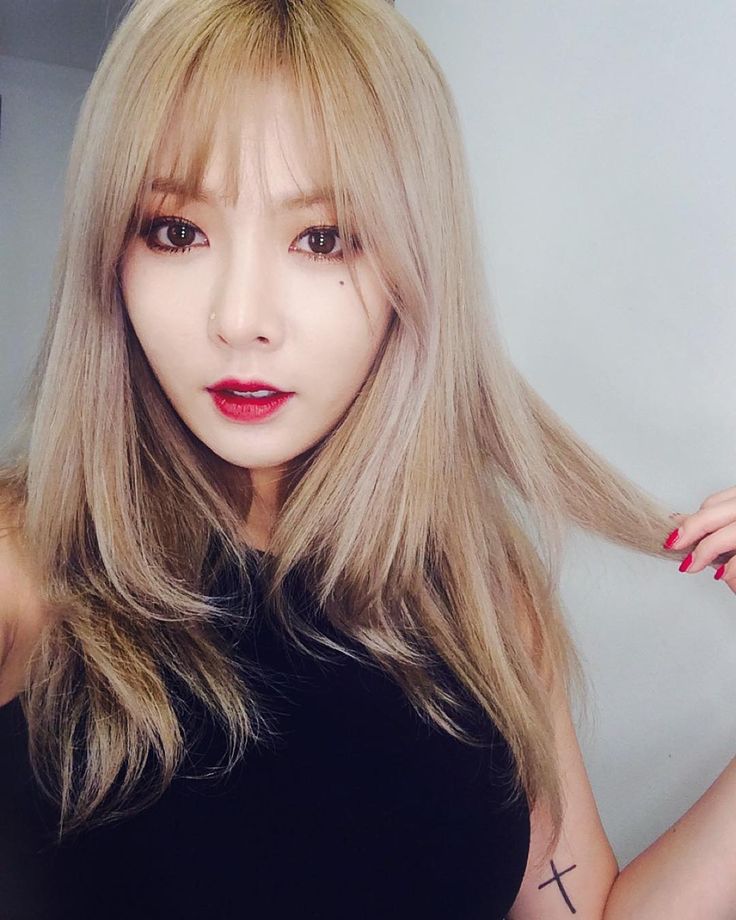 9. Krystal — 5.7 million followers
Krystal has received a lot of popularity both as a member of f(x) and as an actress.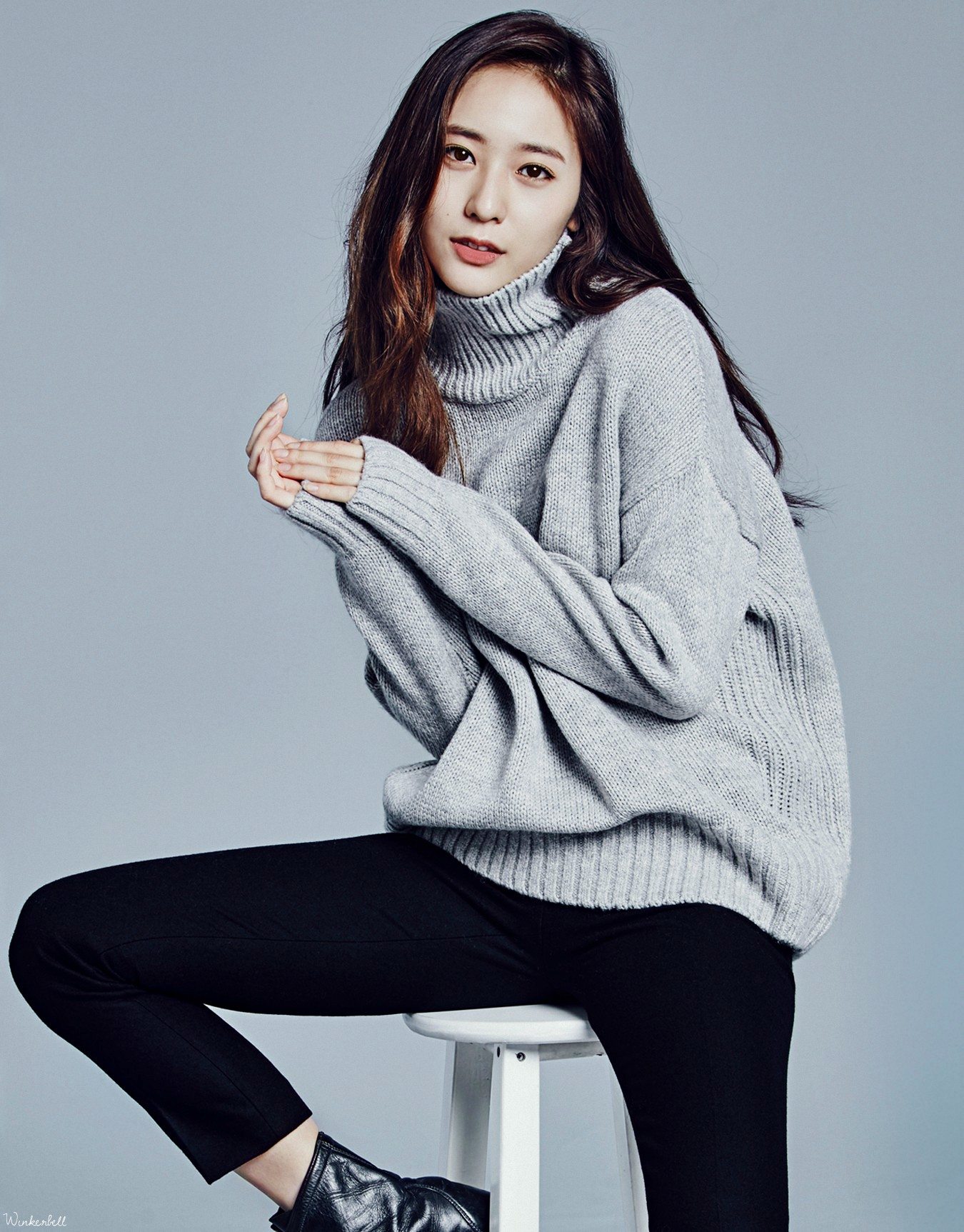 8. Sandara Park — 6 million followers
Dara was a huge part of 2NE1's international success, and her parts on television have helped her become super popular.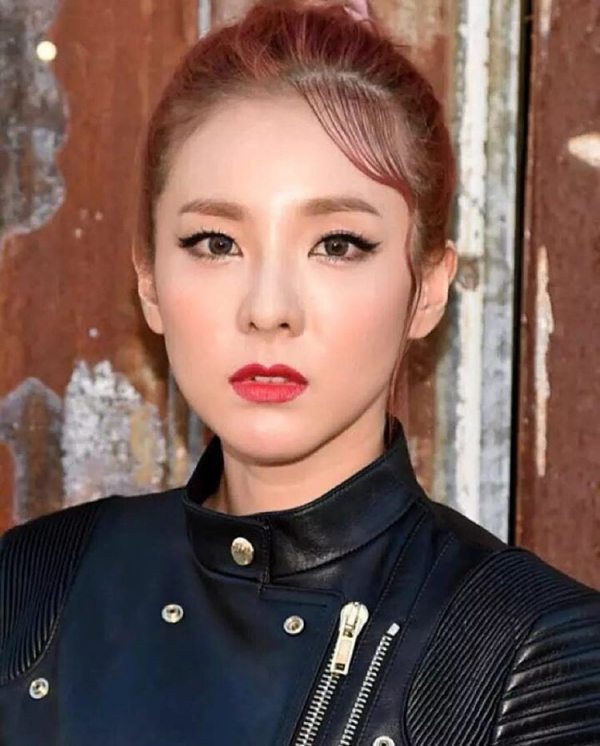 7. CL — 6 million followers
Like Dara, CL helped 2NE1 make huge strides with her unique voice. She gained even bigger success when she debuted in the U.S. with "Lifted".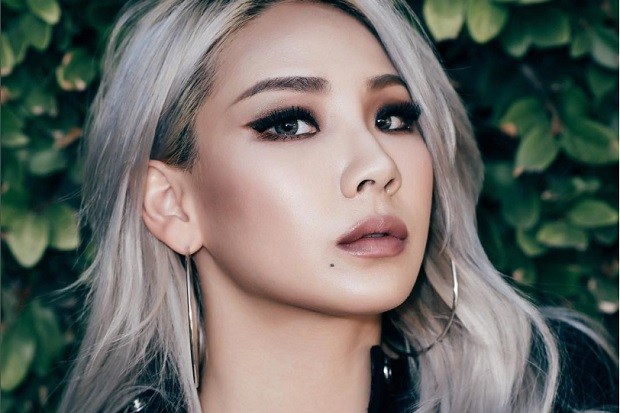 6. Jessica Jung — 6.3 million followers
Jessica has a huge following in both Korea and internationally. As a designer and a solo singer, Jessica's Instagram is always updating fans on her travels.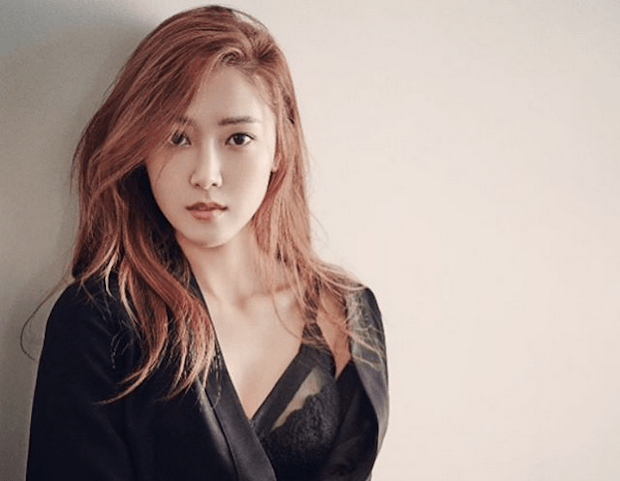 5. miss A's Suzy — 6.3 million followers
Suzy's stunning visuals make her stand out both on stage and on screen. Suzy's fans know that there isn't anything she can't do.
4. Girls' Generation's Yoona — 6.5 million followers
Between promoting and acting in dramas, Yoona is always working. She always has something interesting to post.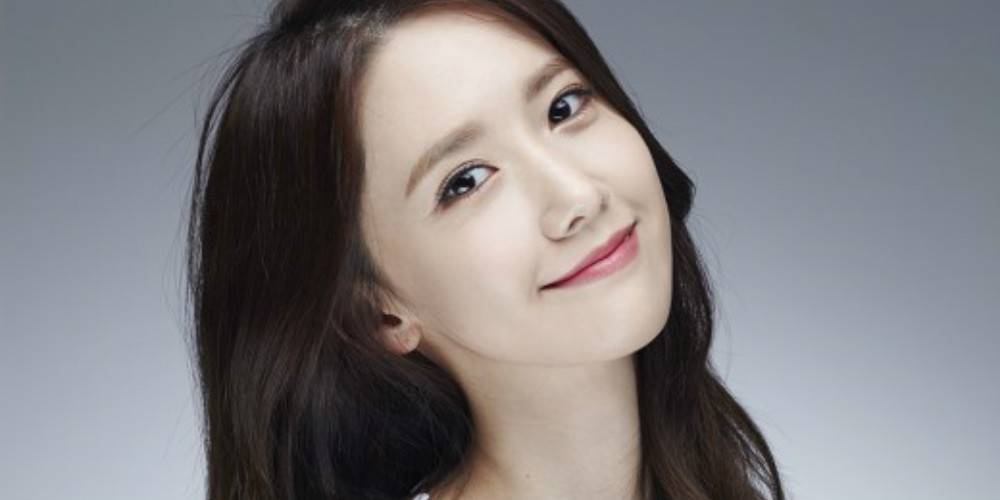 3. Lee Sung Kyung — 6.8 million followers
Lee Sung Kyung is exploding with talent. All of her acting parts have garnered her a lot of attention recently, making her follower count soar.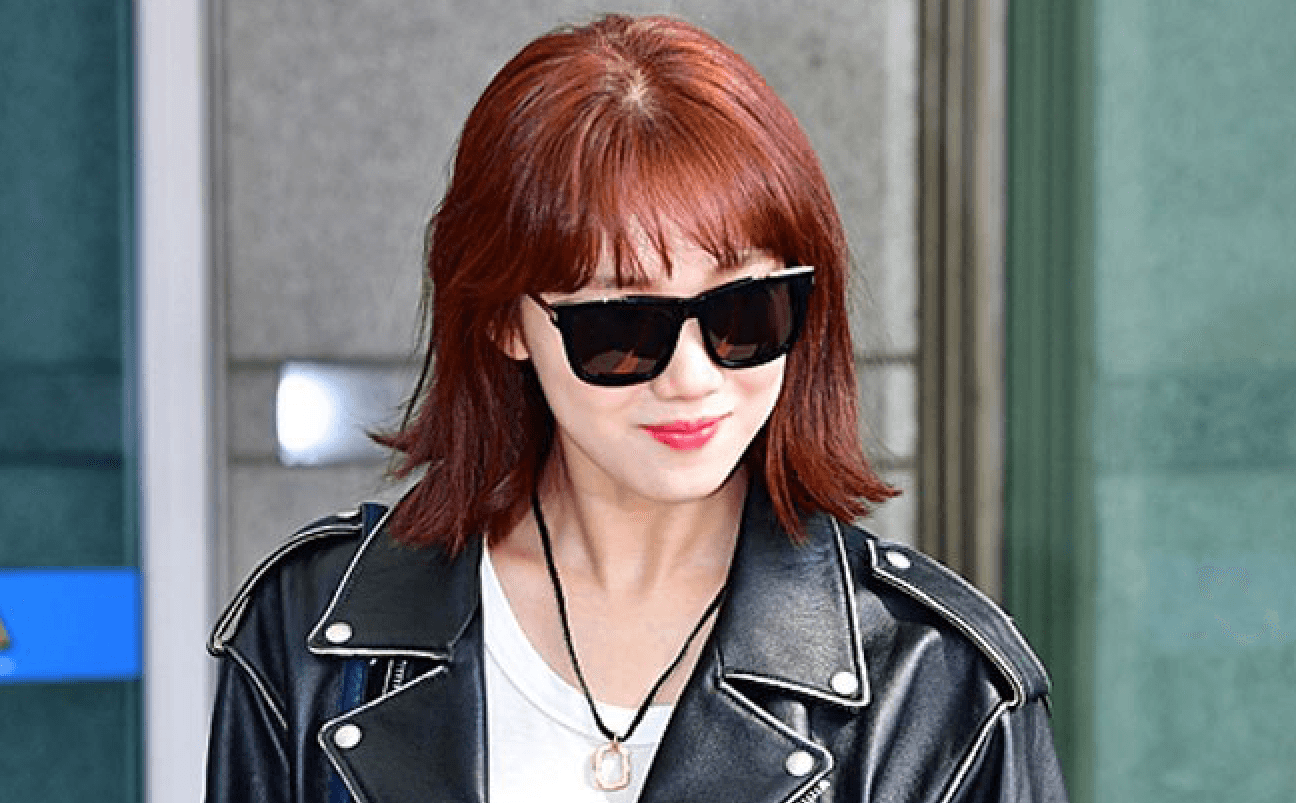 2. Park Shin Hye — 6.9 million followers
Between her many successful dramas and her stunning beauty, Shin Hye is a very impressive actress whose success can go nowhere but up.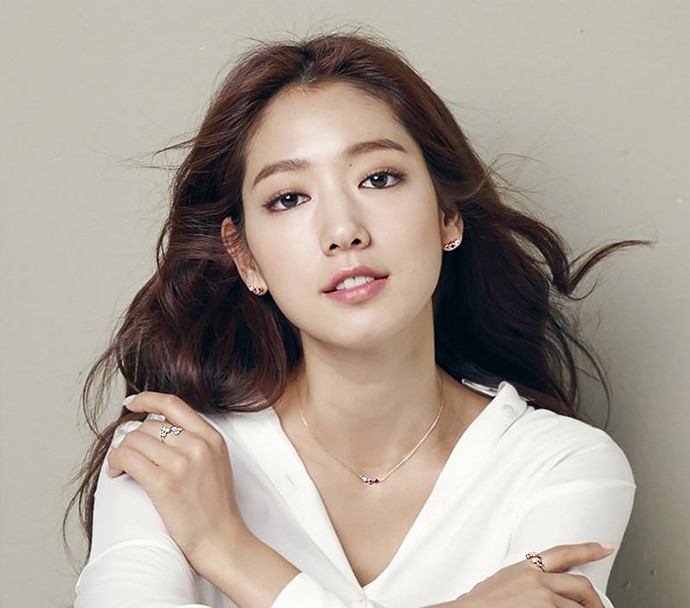 1. Girls' Generation's Taeyeon — 10 million followers
It's no surprise that Taeyeon is #1 on this list. She's gorgeous, talented, and has one of the most recognizable faces in Korea.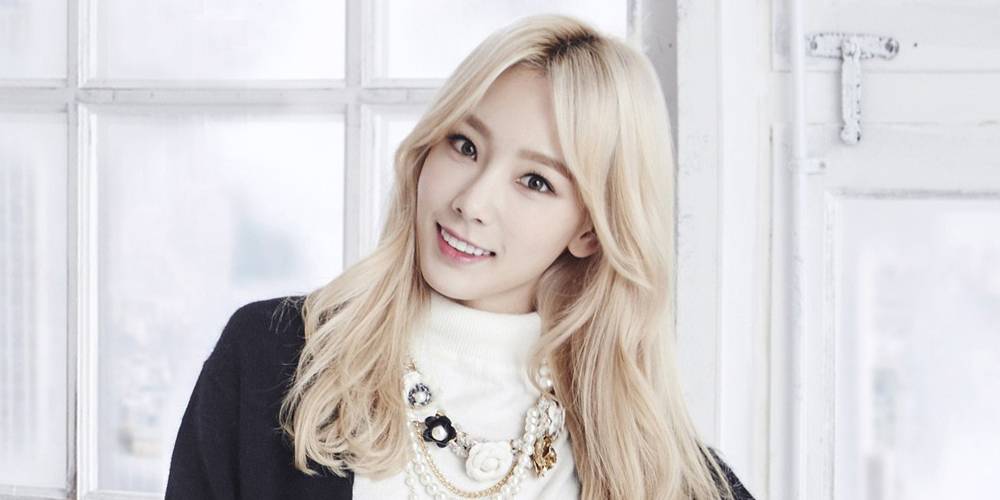 Share This Post