TOP 10 Most Popular Fall Colors Within Korean Celeb Fashion
The Pantone Color Institute has just released the most trending colors for 2017 fall and winter.
Every season, the company evaluates colors most used by fashion designers in their collections at New York Fashion week, and creates a report highlighting the top 10 colors for both men and women.
Check out the top 10 fall and winter colors for 2017 below!
1. Grenadine
Grenadine is a bright red color with a hint of orange. The color is trending in lip sticks and coats, as it adds a bright yet elegant personality.
Hyuna and Lee Min Jung look incredibly sophisticated in their grenadine-colored clothes!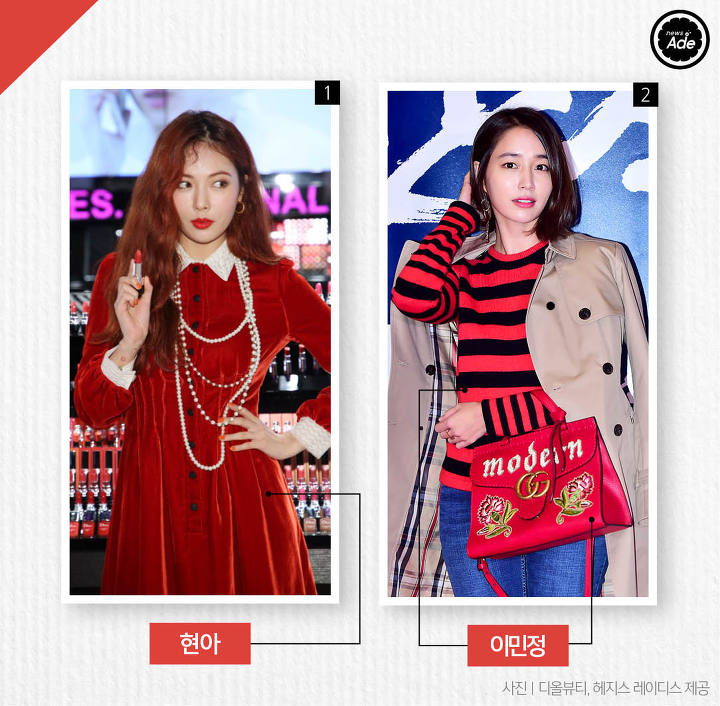 2. Tawny Port
Tawny Port is a shade of burgundy, which was last fall's most trending color. Burgundy seems to have confirmed itself as the ultimate fall color, as it is deep, sophisticated, and adds a vintage feel.
Sunmi and gugudan's Sejeong are rocking the trendy color below.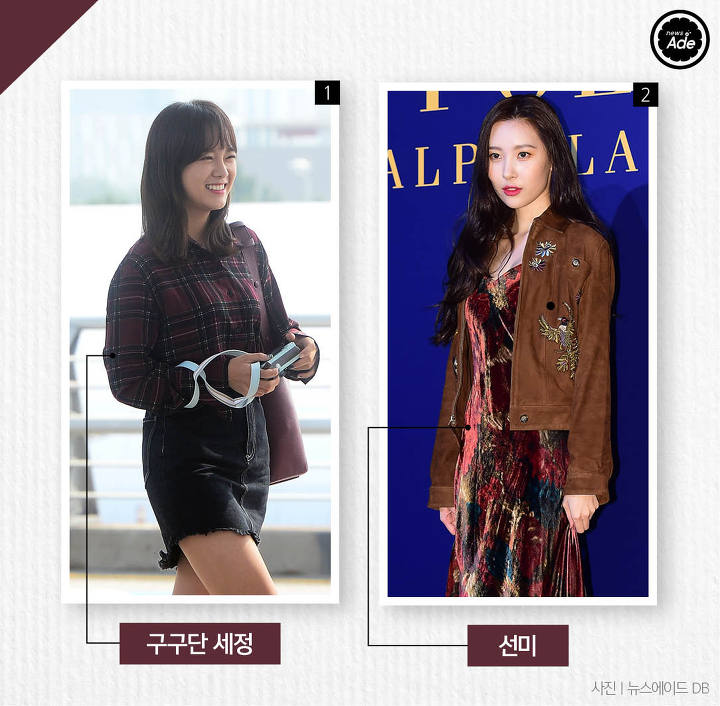 3. Ballet Slipper
Ballet Slipper is a light, baby-pink color that can really upgrade anyone's look. It gives the wearer a warm and welcoming aura, but is best worn by itself rather than mixing and matching different colors, like Lee Na Young and Park Hee Bon.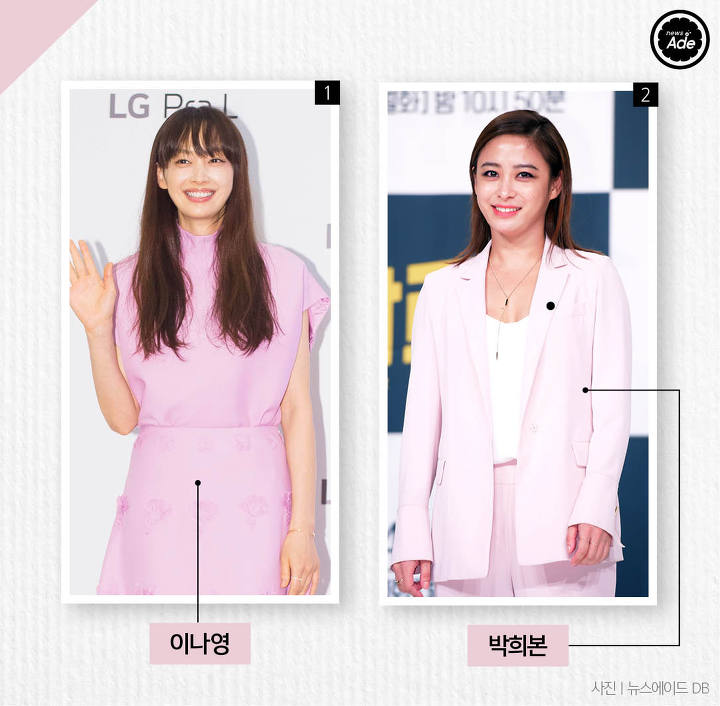 4. Butterum
Butterum is a light brown color. When one thinks of autumn or fall, brown is the first color to come to mind. Butterum has a hint of orange, making the brown a lot lighter and warmer.
This color would look best on a suede jacket or a trench coat, like TVXQ's Yunho and Lee Bo Young are wearing.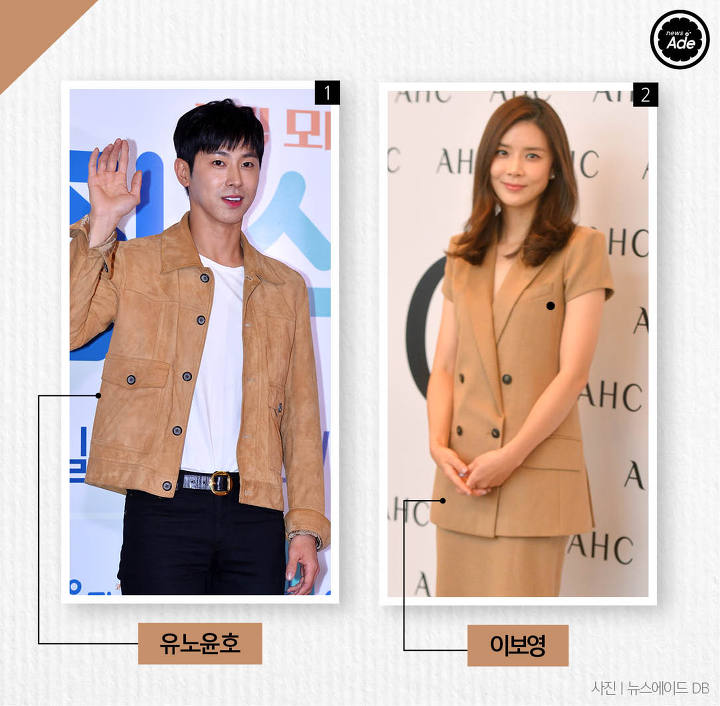 5. Navy Peony
You can never go wrong with navy, no matter what season! It's a popular favorite among many people, as it goes with many other colors that allow people to mix up their look.
Kim Sa Rang and Seo Hyun Jin look stunning in their navy peony dresses.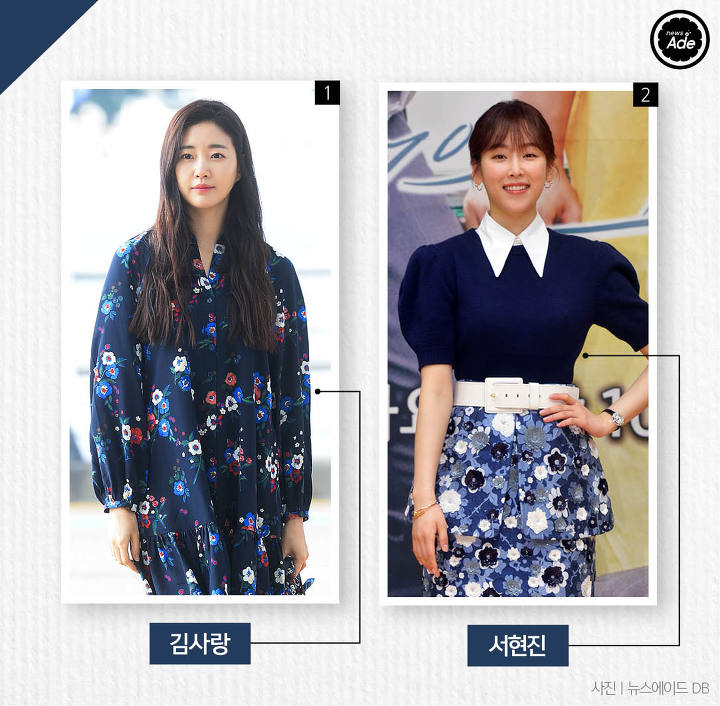 6. Neutral Gray
Neutral Gray is, as its name suggests, a neutral color that goes with anything. It isn't too dark or bright, making it a basic color that belongs in everyone's wardrobes.
Many Korean celebrities, like Kim Sun Ah and Apink's Naeun, opt to wear gray coats that add a touch of sophistication and stylishness to their overall look.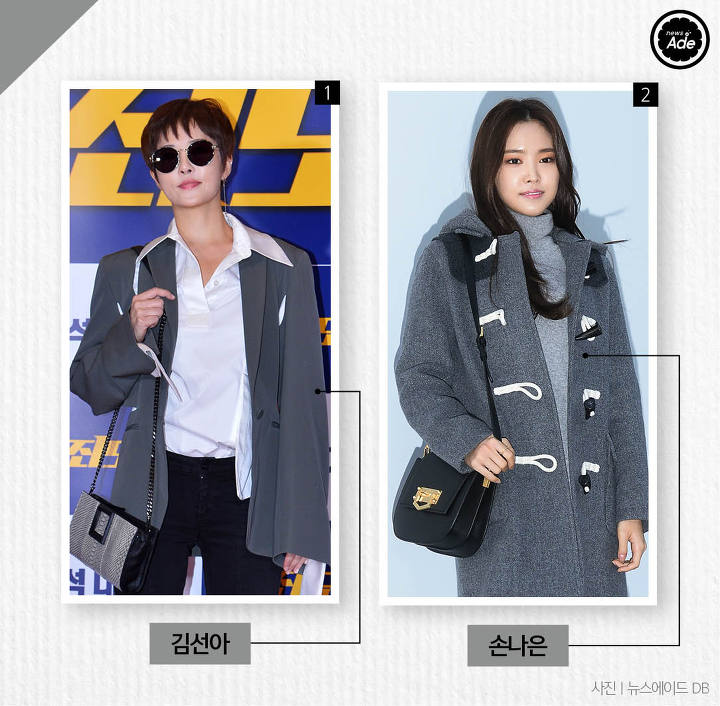 7. Shaded Spruce
Shaded Spruce is an incredibly interesting color, as it seems to be the perfect mix of khaki and dark green. This shade is another color that goes will with anything, from white, black, brown, beige, gray, and mustard.
Park So Dam and Wanna One's Jaehwan show how one can coordinate their daily looks to incorporate shaded spruce.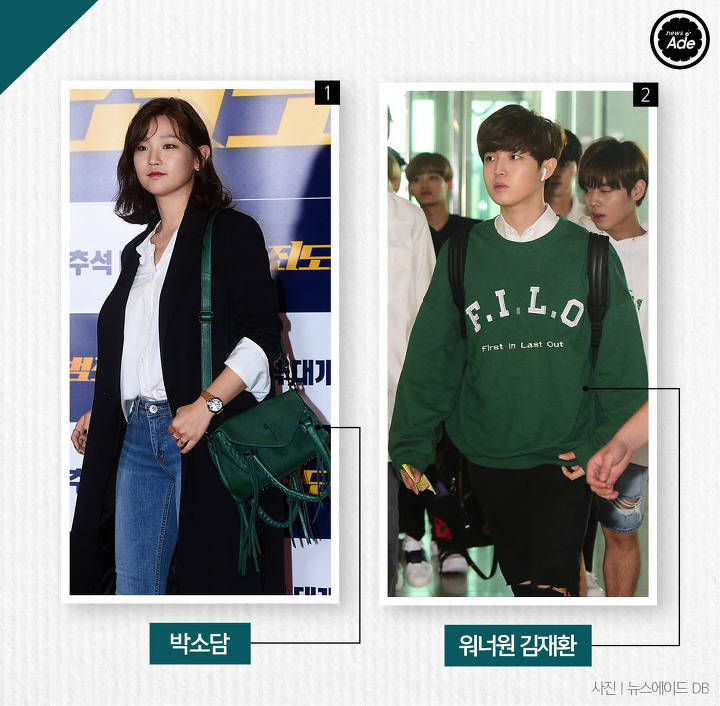 8. Golden Lime
As its name implies, Golden Lime is a mix of gold and lime. It's a unique color that isn't seen that often, but is slowly becoming trendy in the fashion world. It gives wearers a sophisticated yet casual look.
Jeon Somi and Byun Jung Soo both look very luxurious in their golden lime outfits.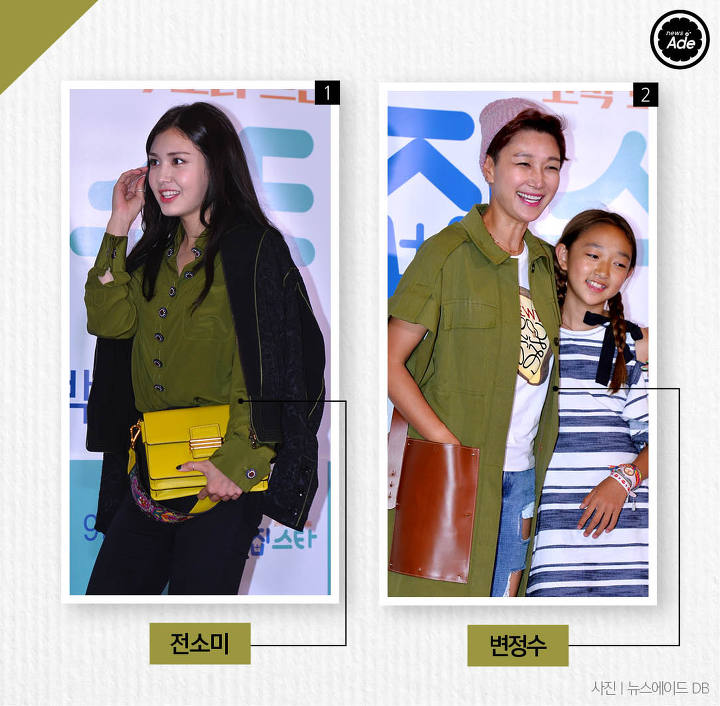 9. Marina
Marina is a toned-down blue shade that gives off a vintage vibe. DIA's Yebin and actress Gong Hyo Jin have paired their marina-colored sweaters with lighter colors like denim blue and yellow.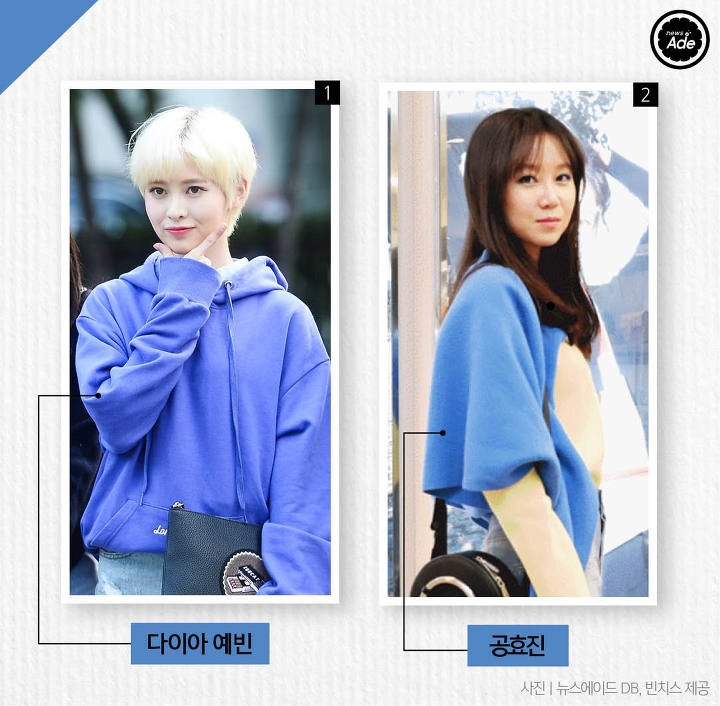 10. Autumn Maple
Autumn Maple is the perfect blend of orange and brown, making it an iconic color for fall. Kim Yoo Jung wore an autumn maple-colored shoulder bag, while Suzy wore an autumn maple-colored dress at the press conference for her newest series, While You Were Sleeping, and wowed everyone there with her trendy look.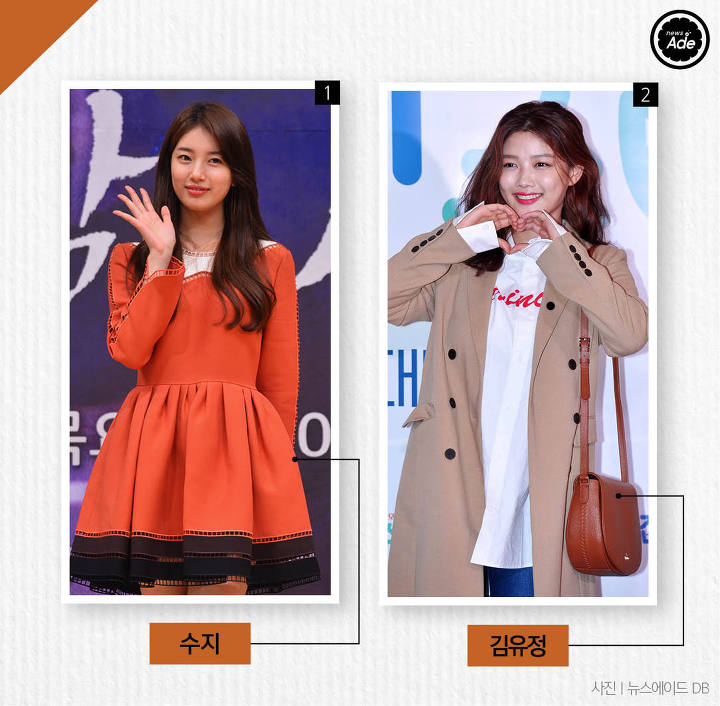 Source: 1boon and Pantone Korea
Share This Post